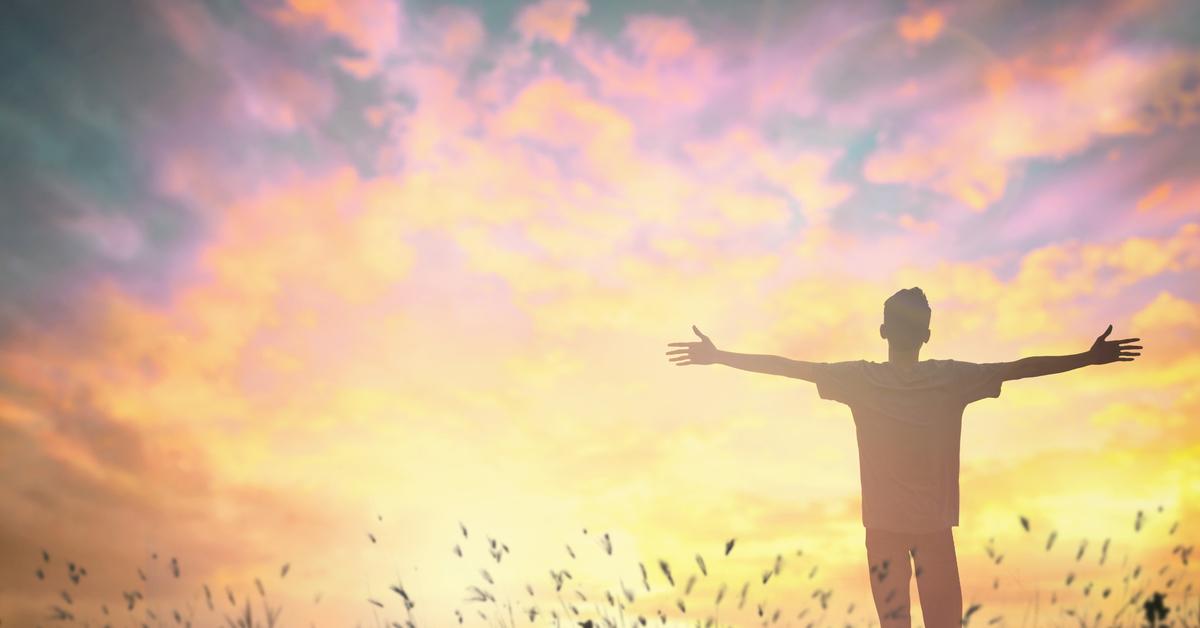 These Kids' Memories of Their Past Lives Will Creep You Right Out
I've compiled my fair share of scary stories in the past, but these children's accounts of the Big Before are downright freaking me out.
I'm not sure what's creepier: the specificity of their past recollections or the fact that all these kids are the same age — about 3-5, just old enough to communicate properly with adults, but young enough for the memories of their past lives to still be intact.
If you're in the mood to have your mind blown, read about these 19 young children who essentially told their parents they'd been reincarnated. I've never believed in the afterlife before, but boy, I do now.
Article continues below advertisement