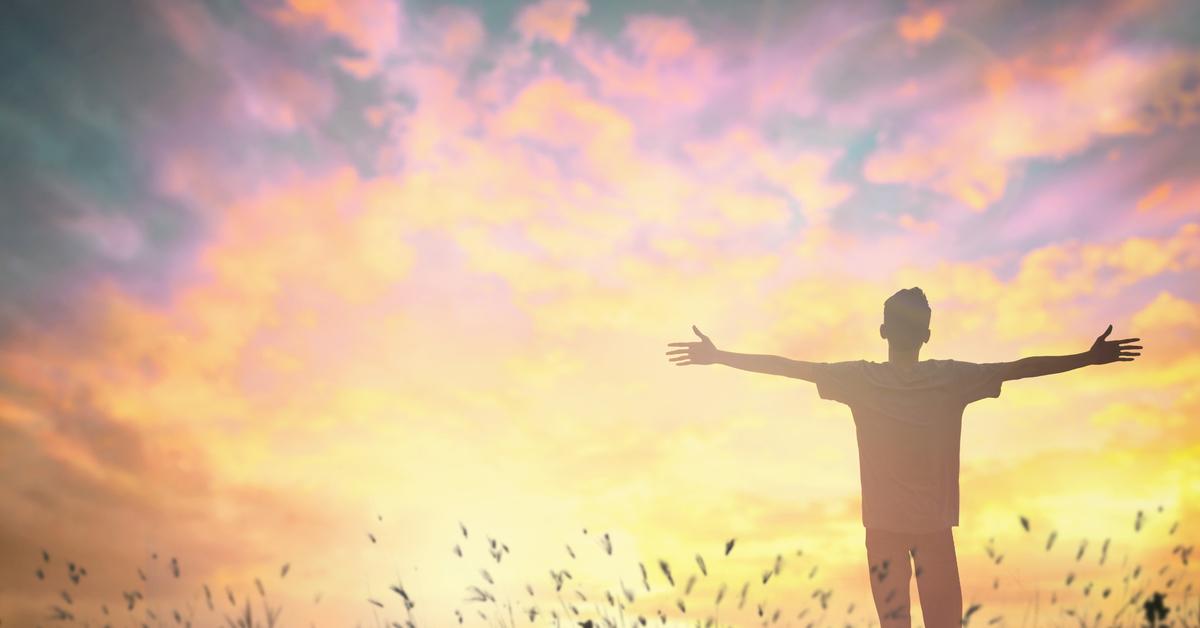 These Kids' Memories of Their Past Lives Will Creep You Right Out
1. "That's how I died, isn't it?"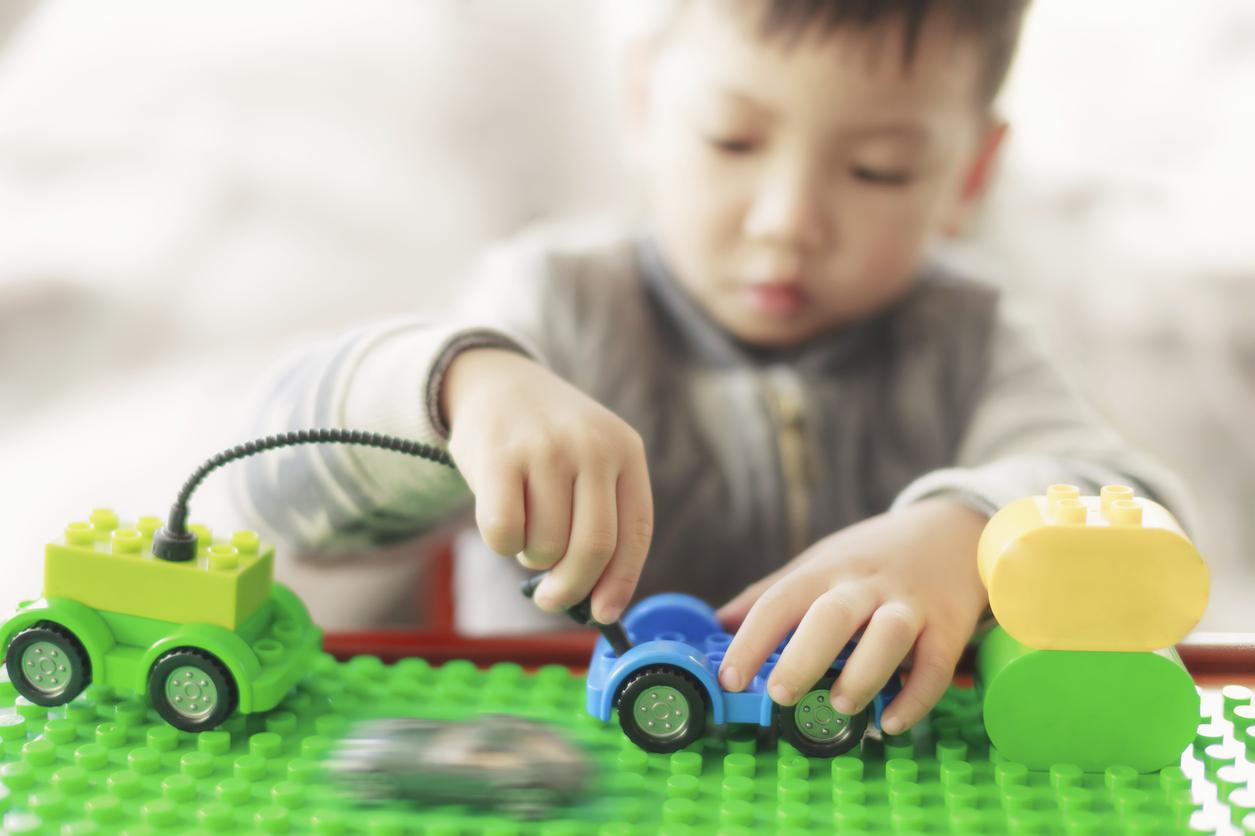 2. "I'm sorry I left you before, mommy."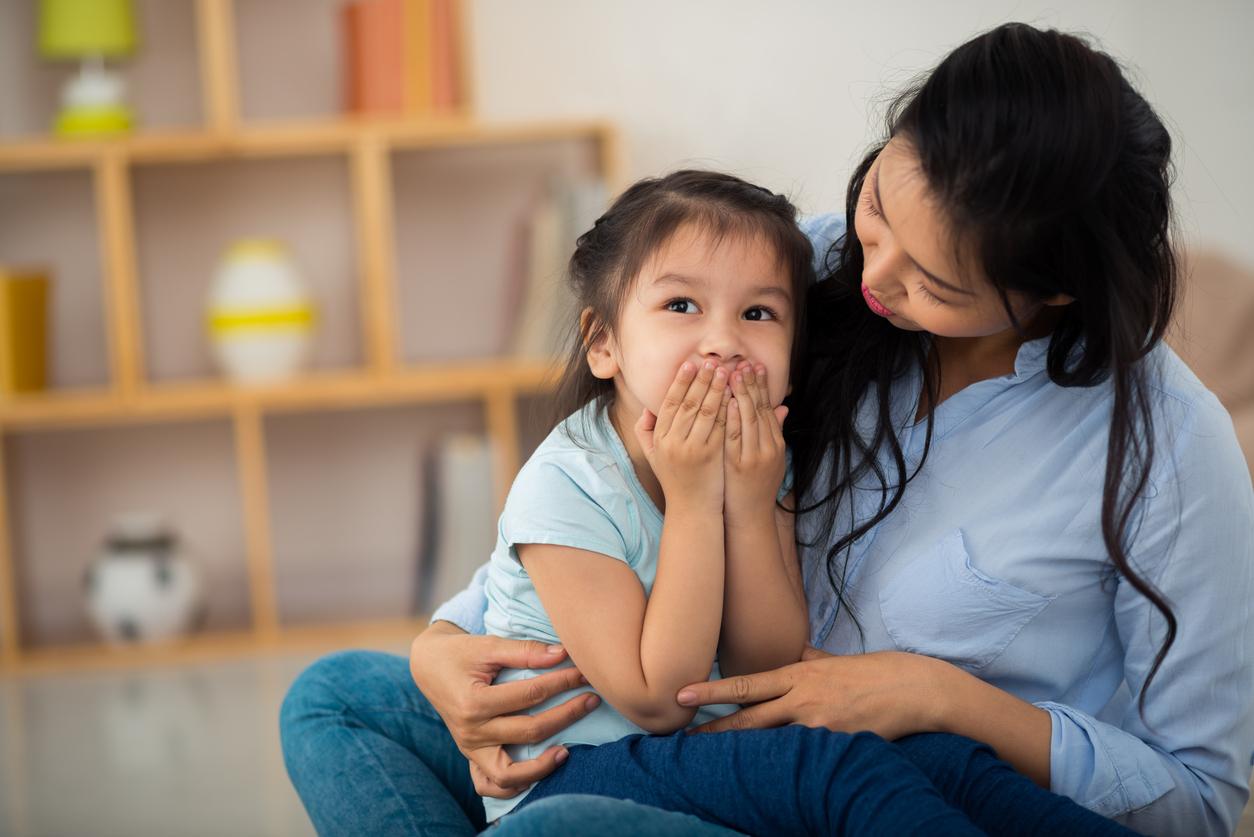 3. But... how?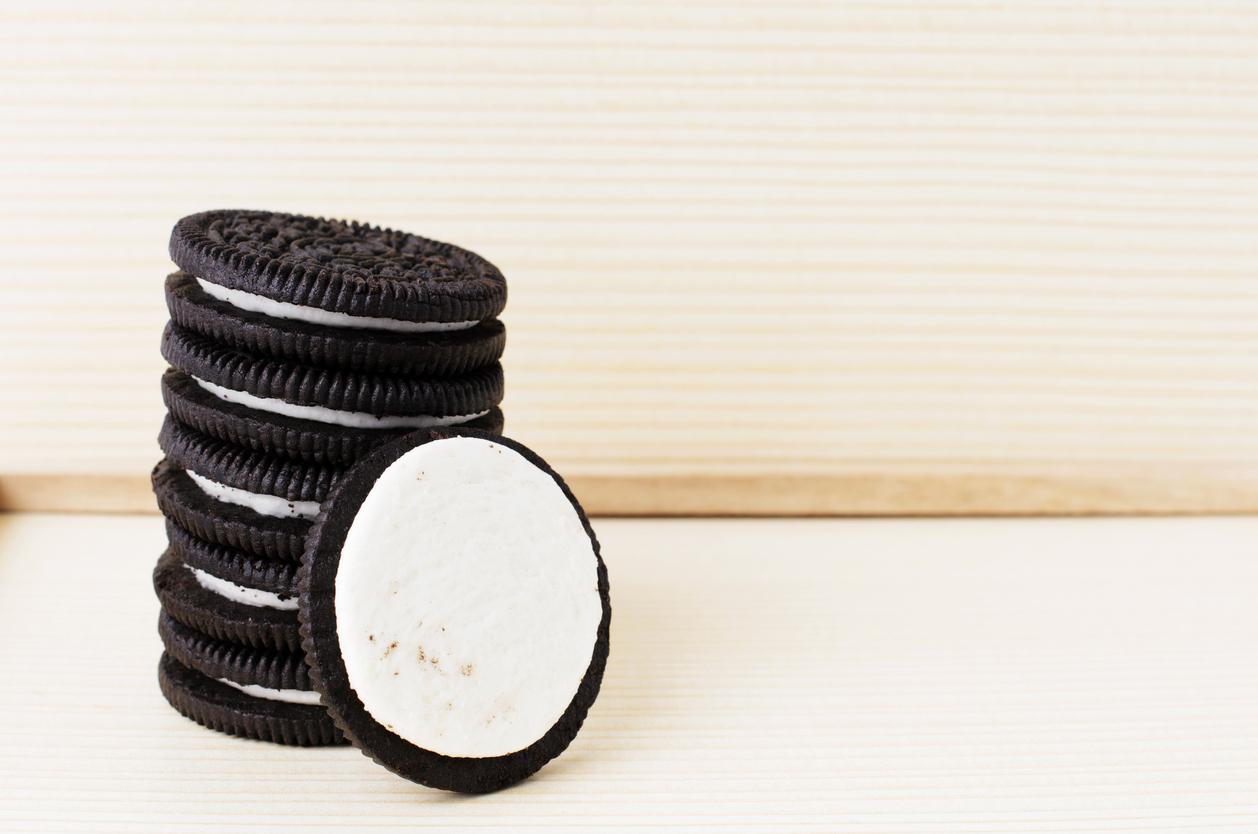 4. "Where's the inkwell?"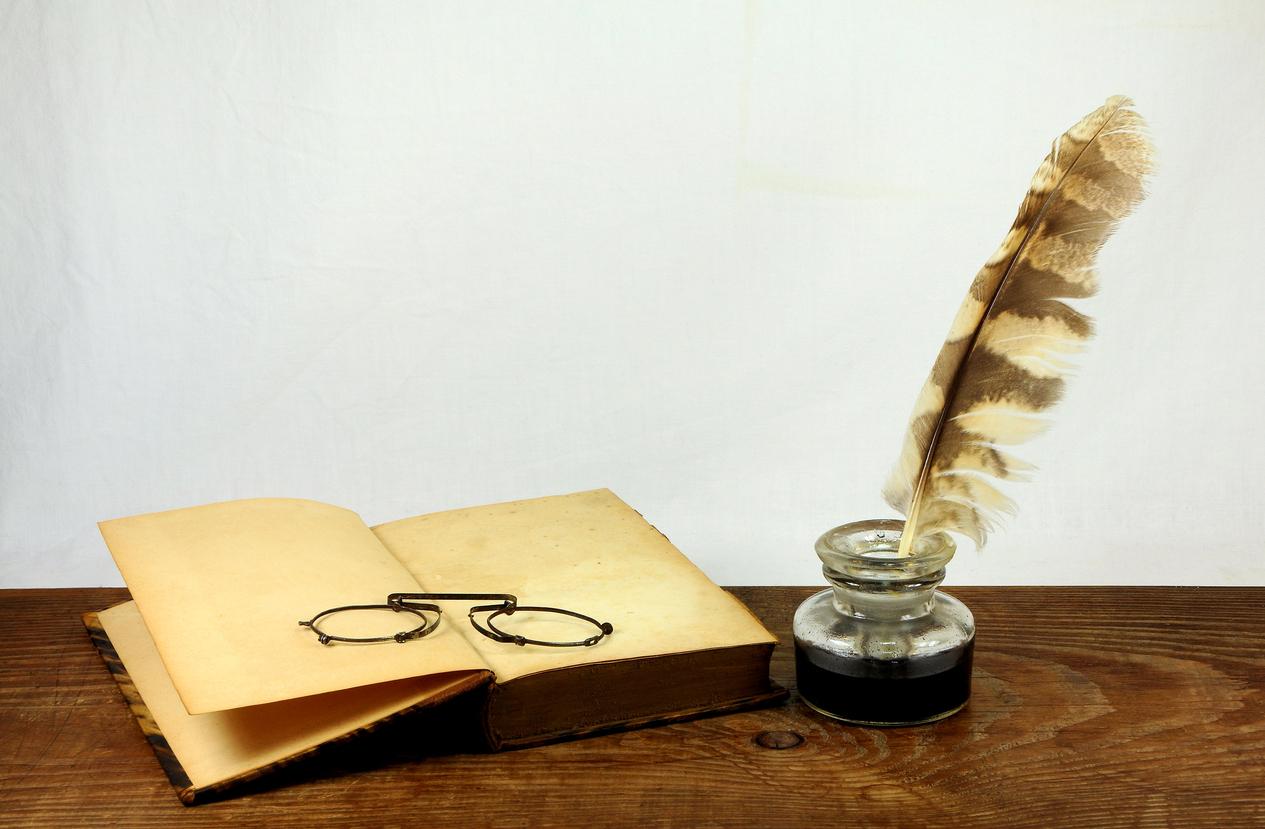 5. Canine pastlife.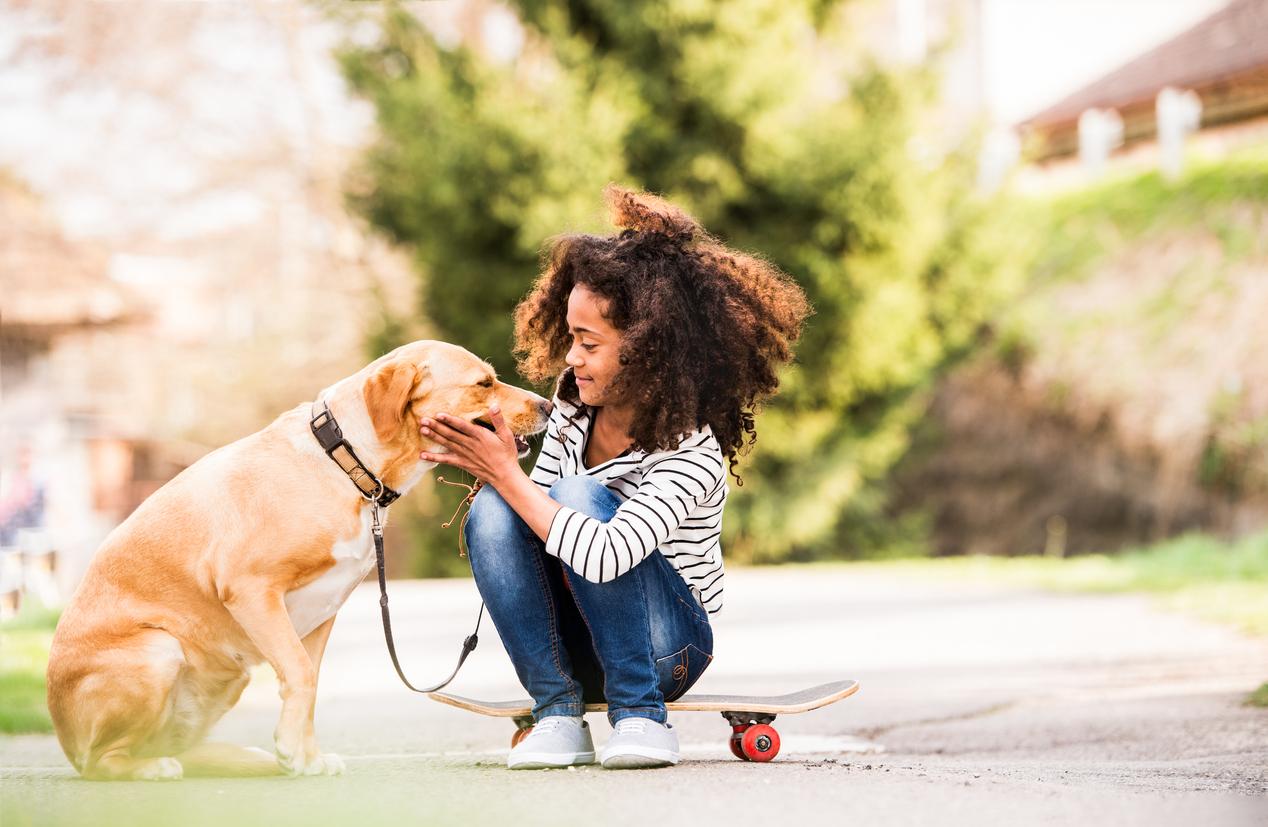 6. "Except the house used to be white."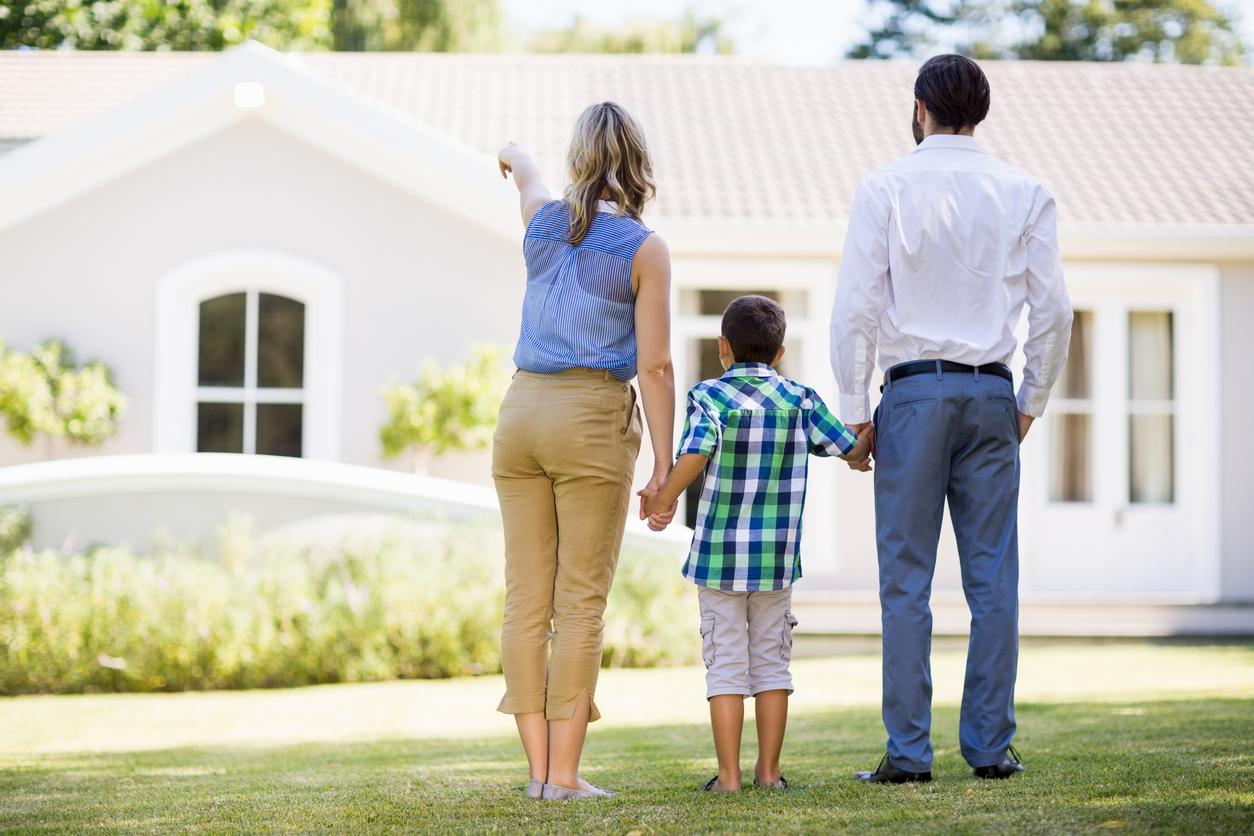 7. "I'm right here, mommy."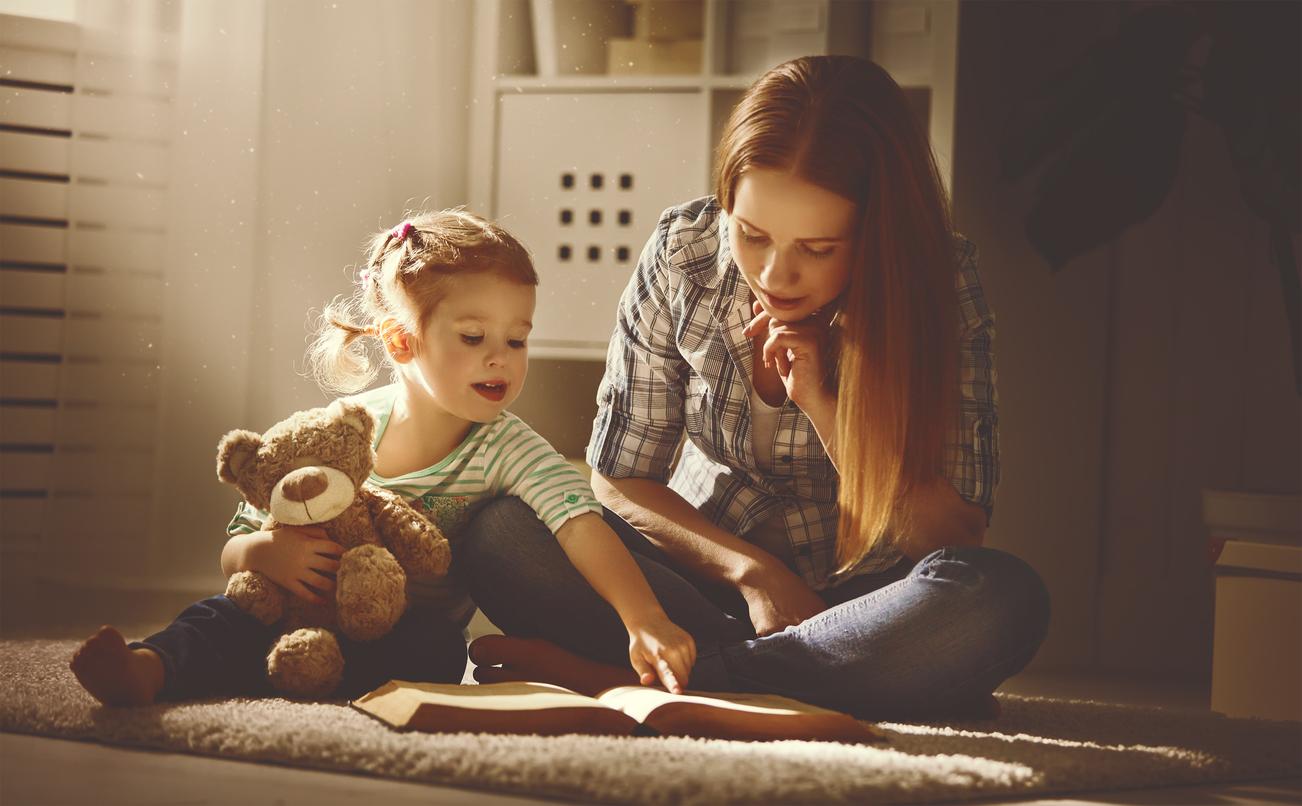 8. "That's where I died, isn't it?"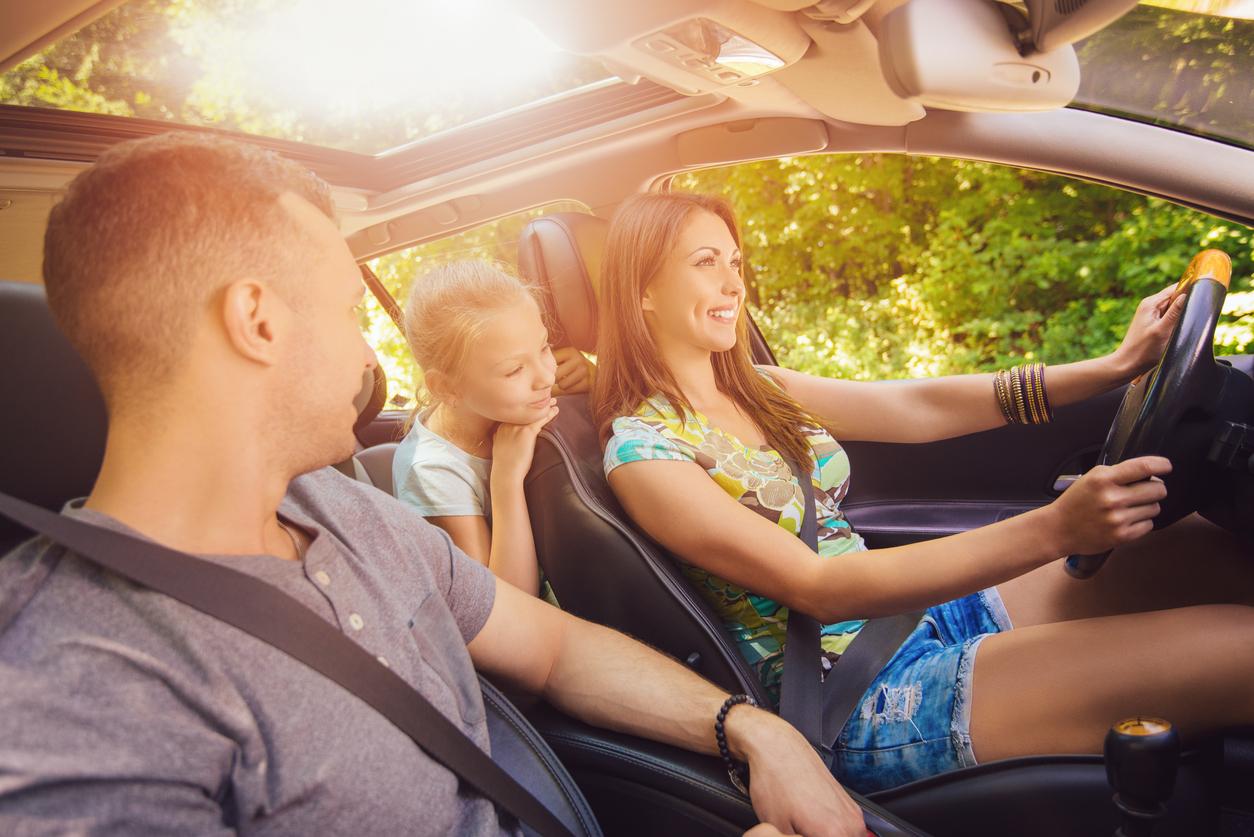 9. "That sounded like my real mommy's voice!"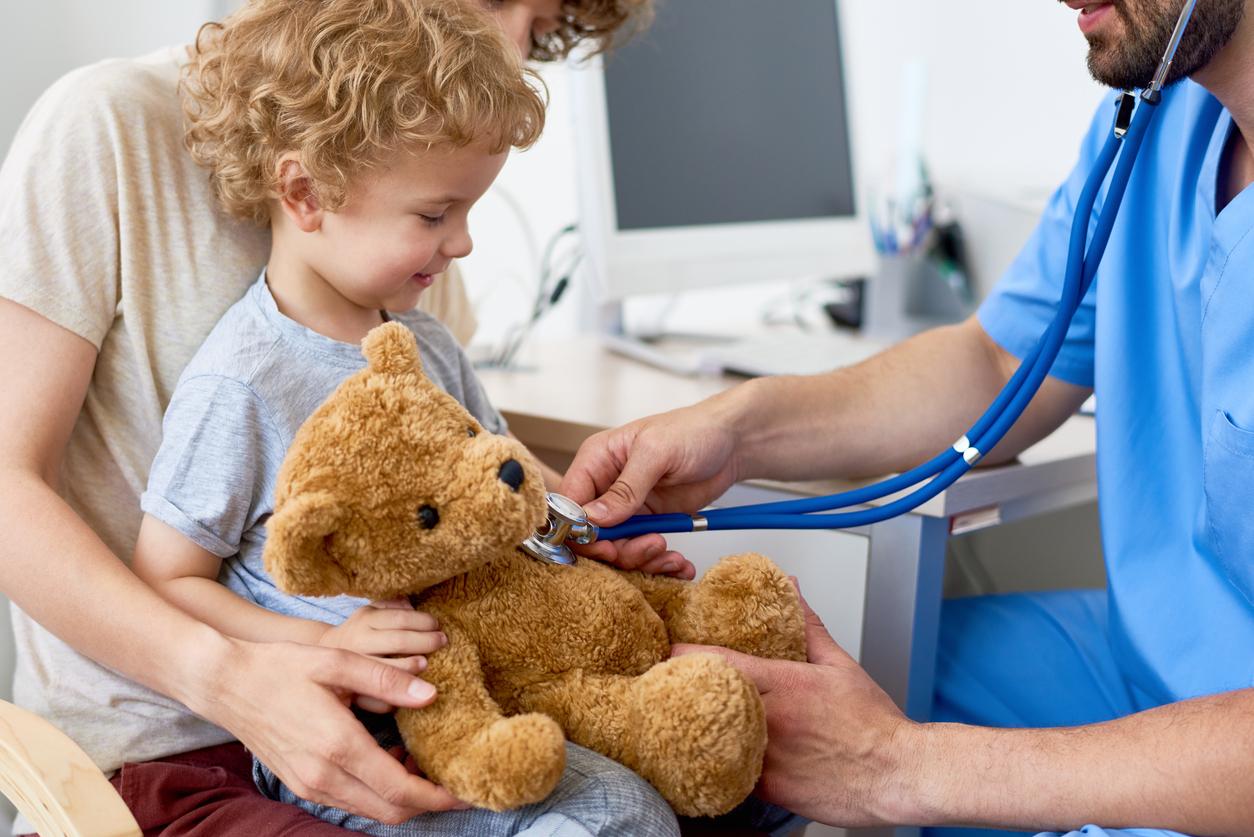 10. "I got these for you before I was born."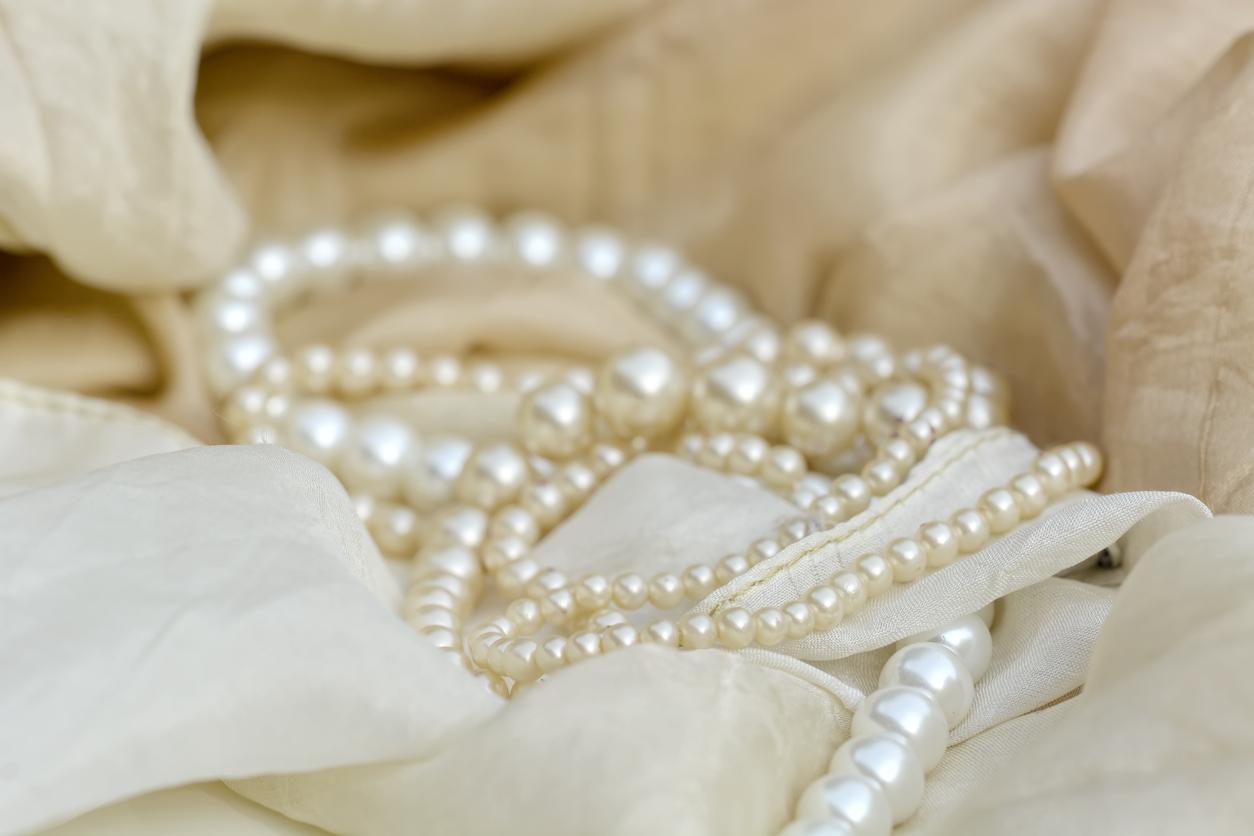 11. This girl AND her mother!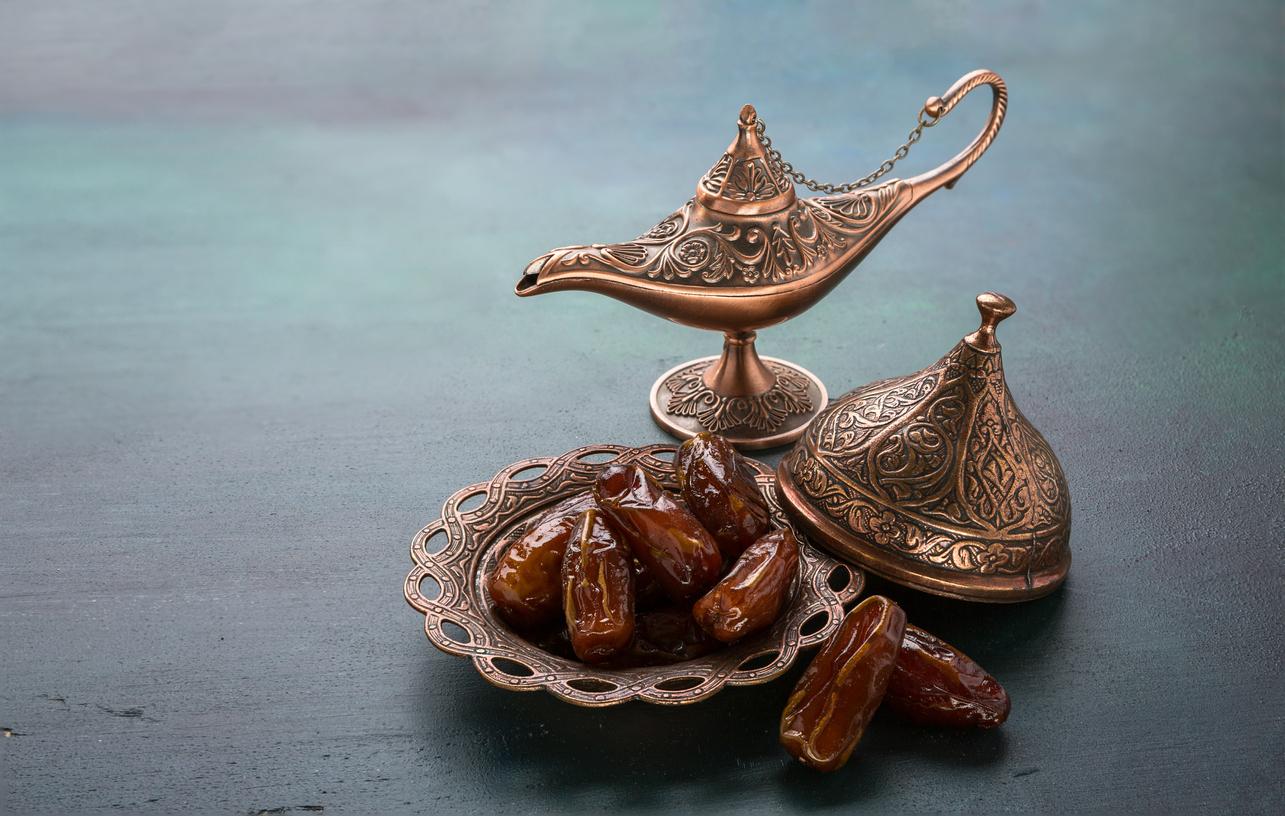 12. "I want to go home."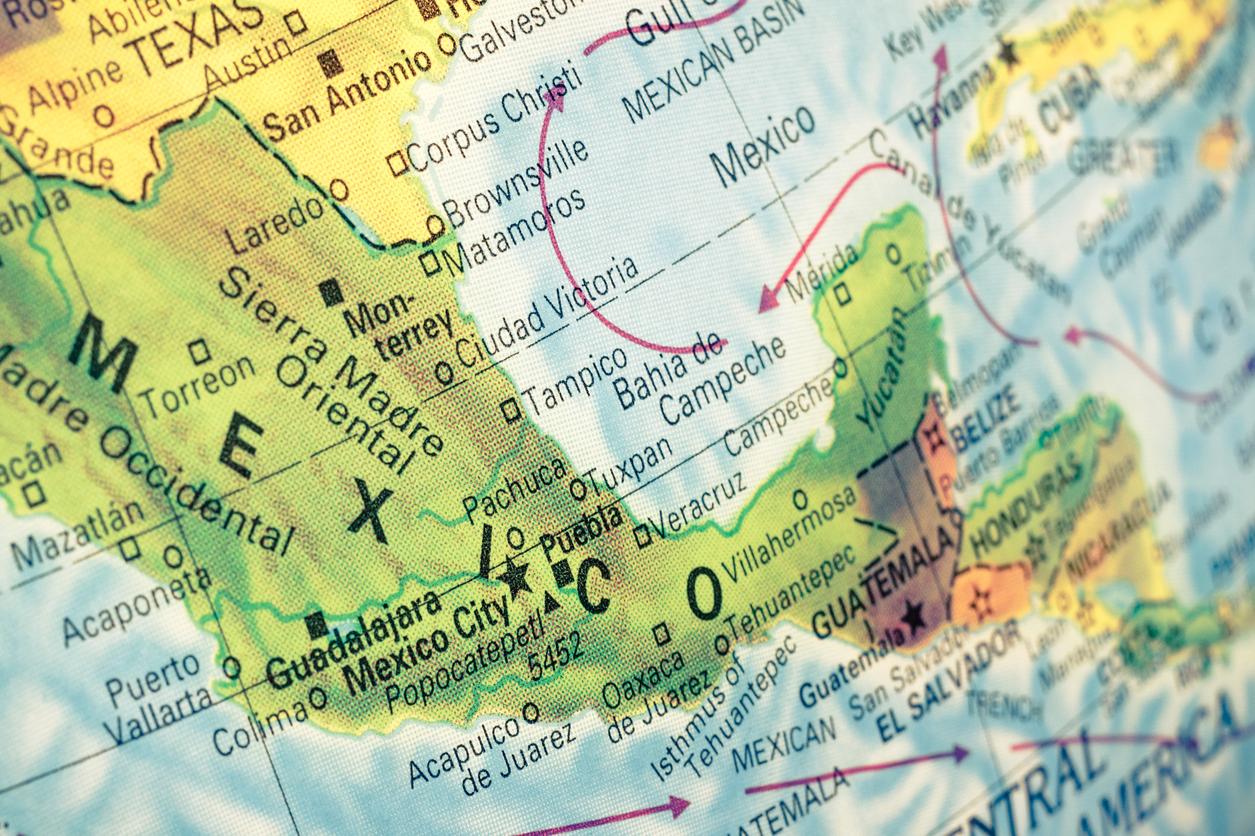 13. "I was your mom in heaven."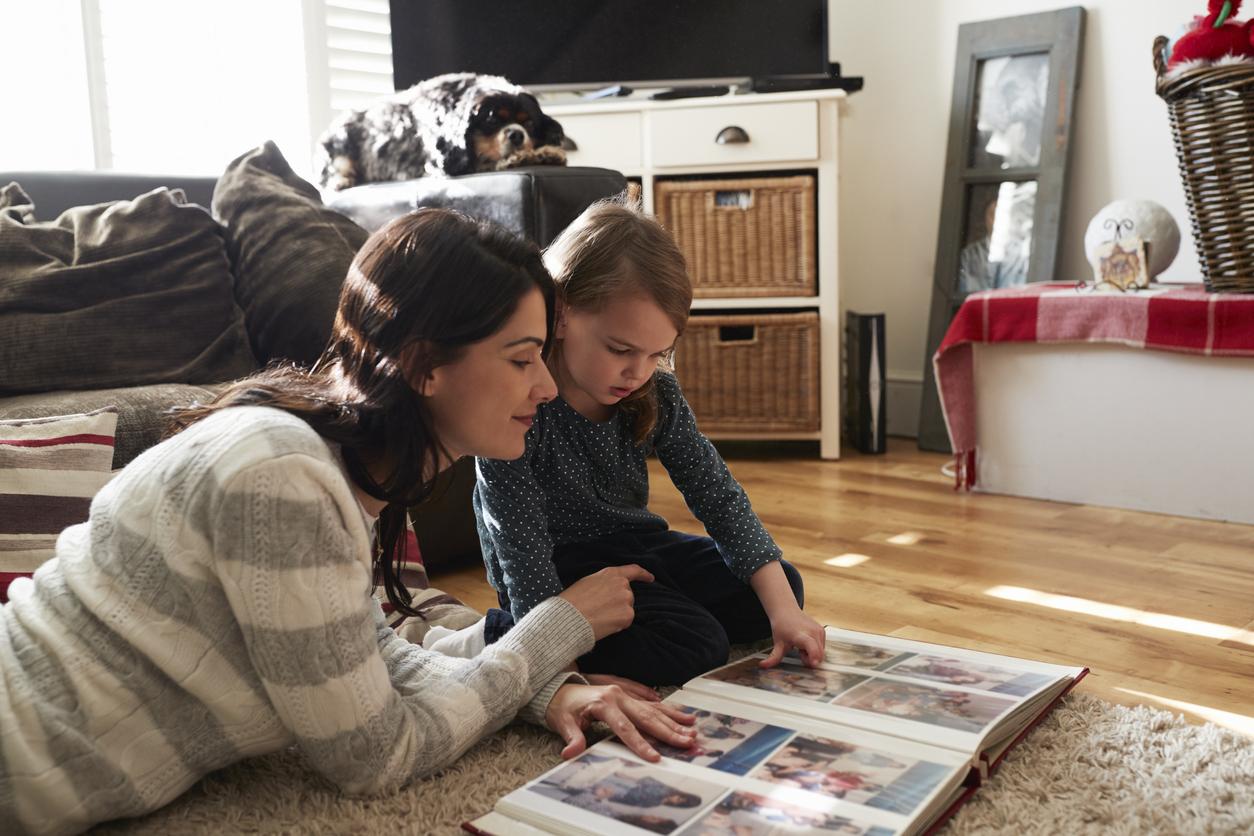 14. "This was my room."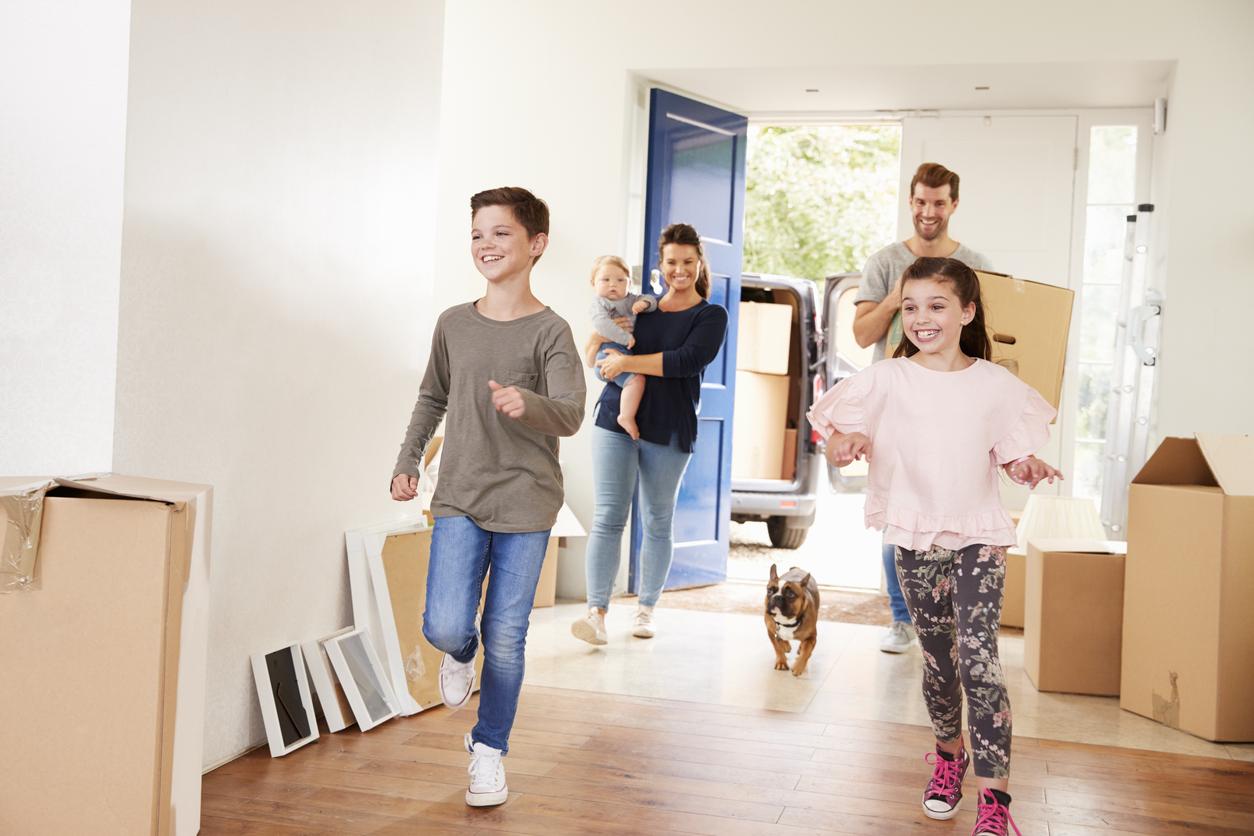 15. "I used to be a grown-up."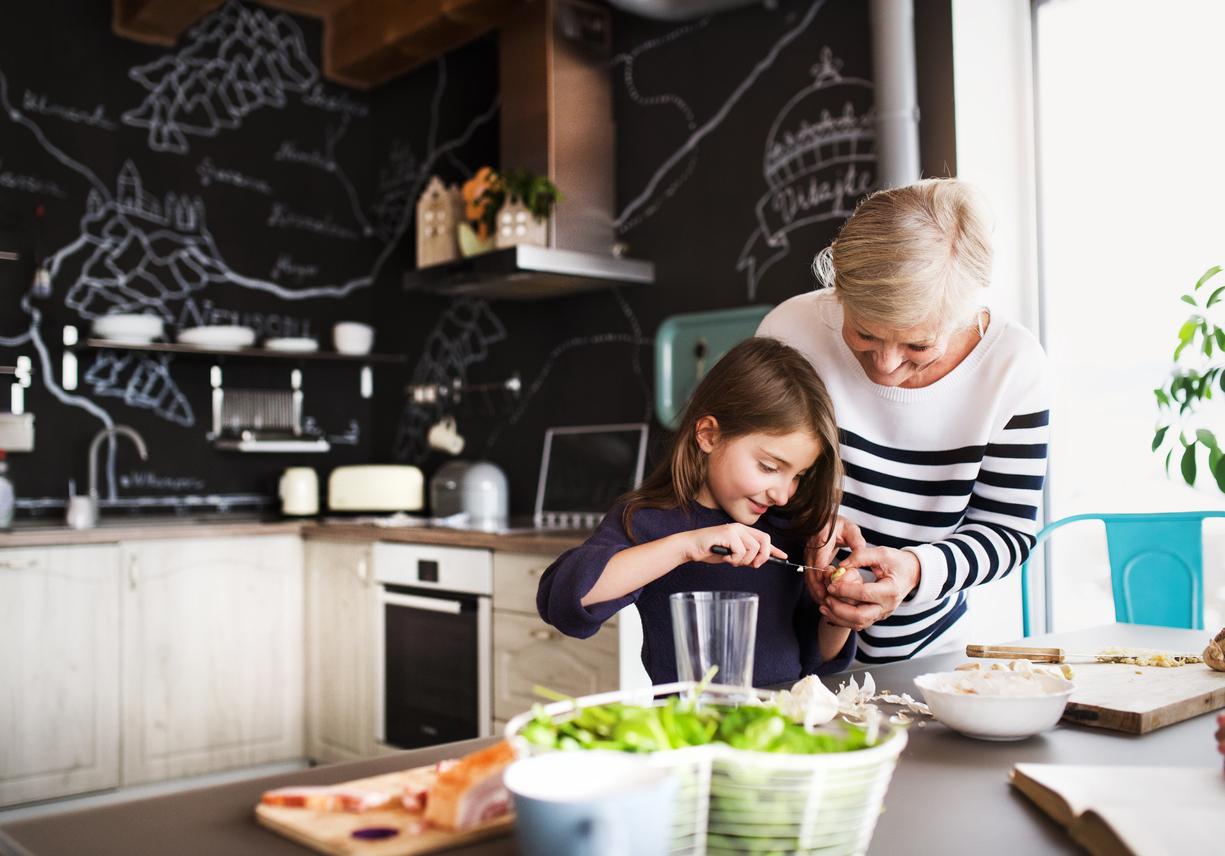 16. "I was there but I couldn't help you."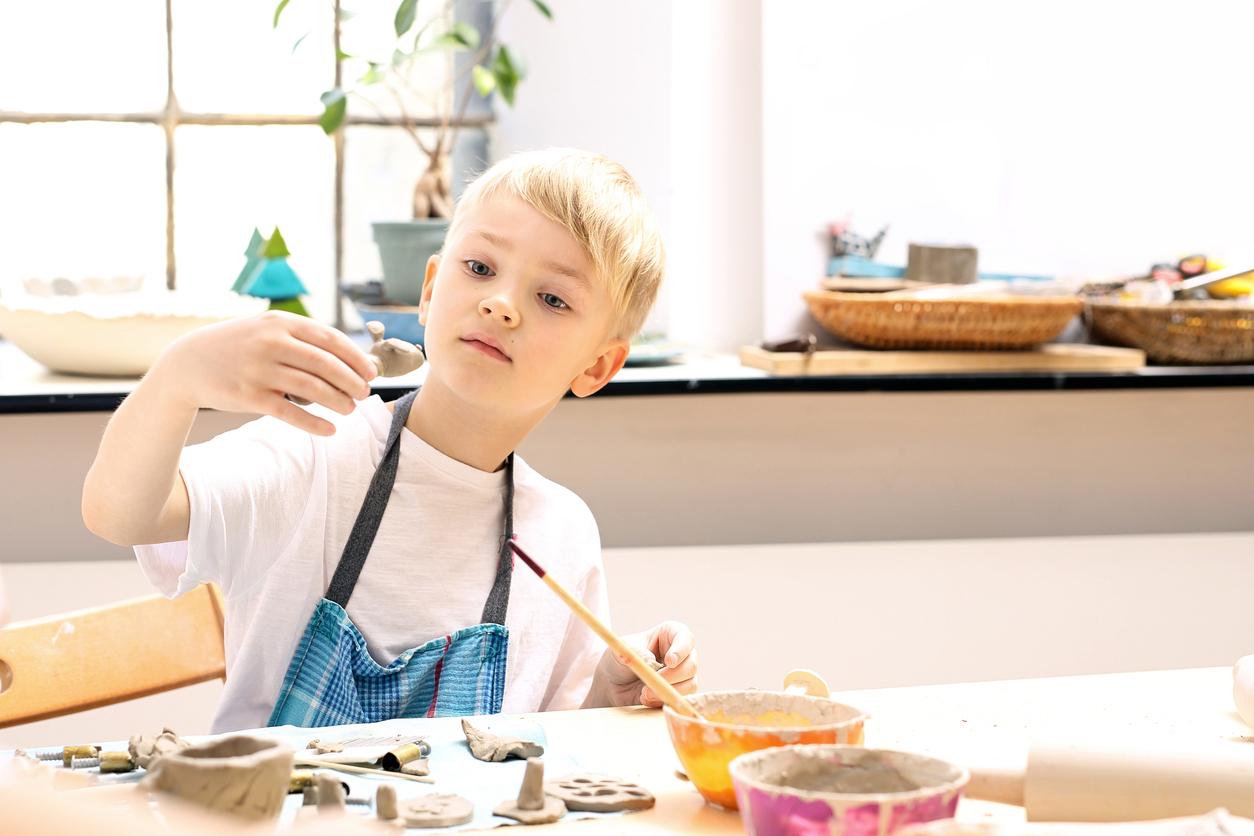 17. "It's because I crashed last time, isn't it?"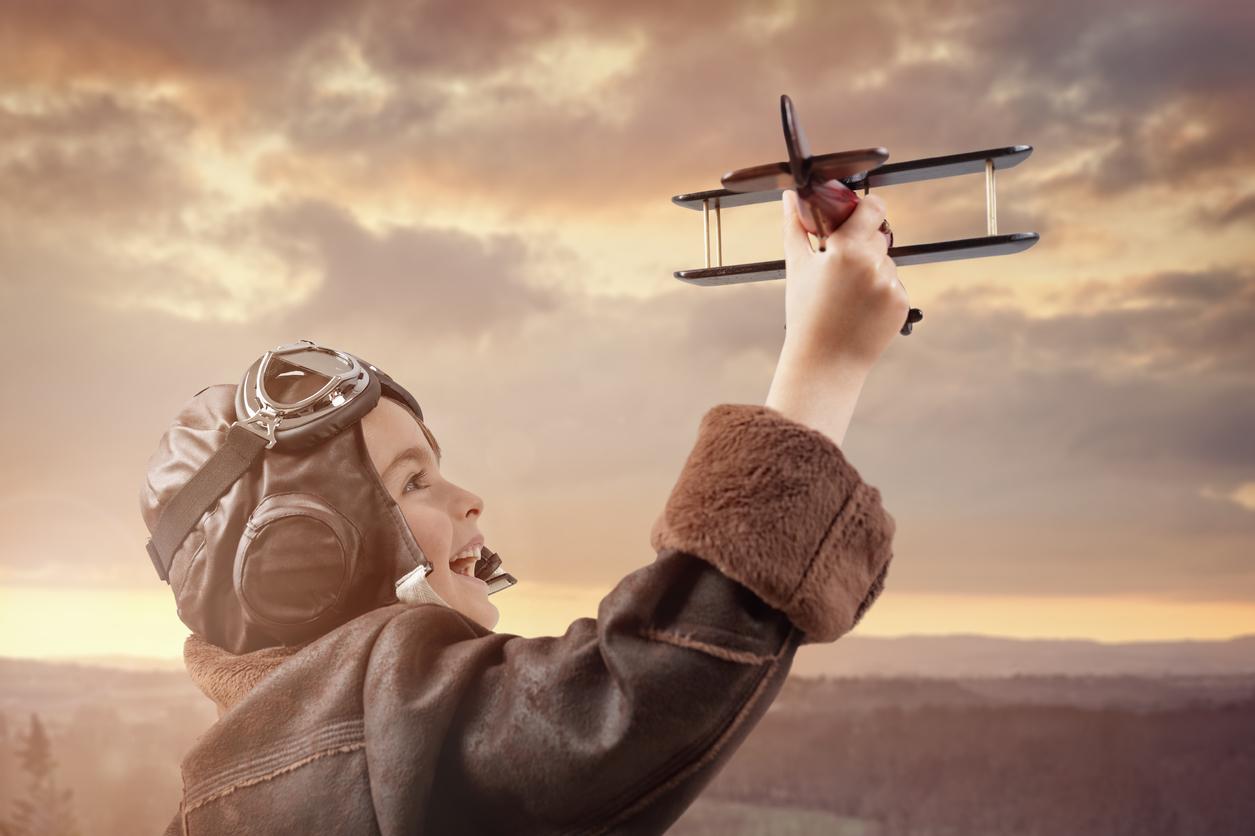 18. "I'm sorry for leaving."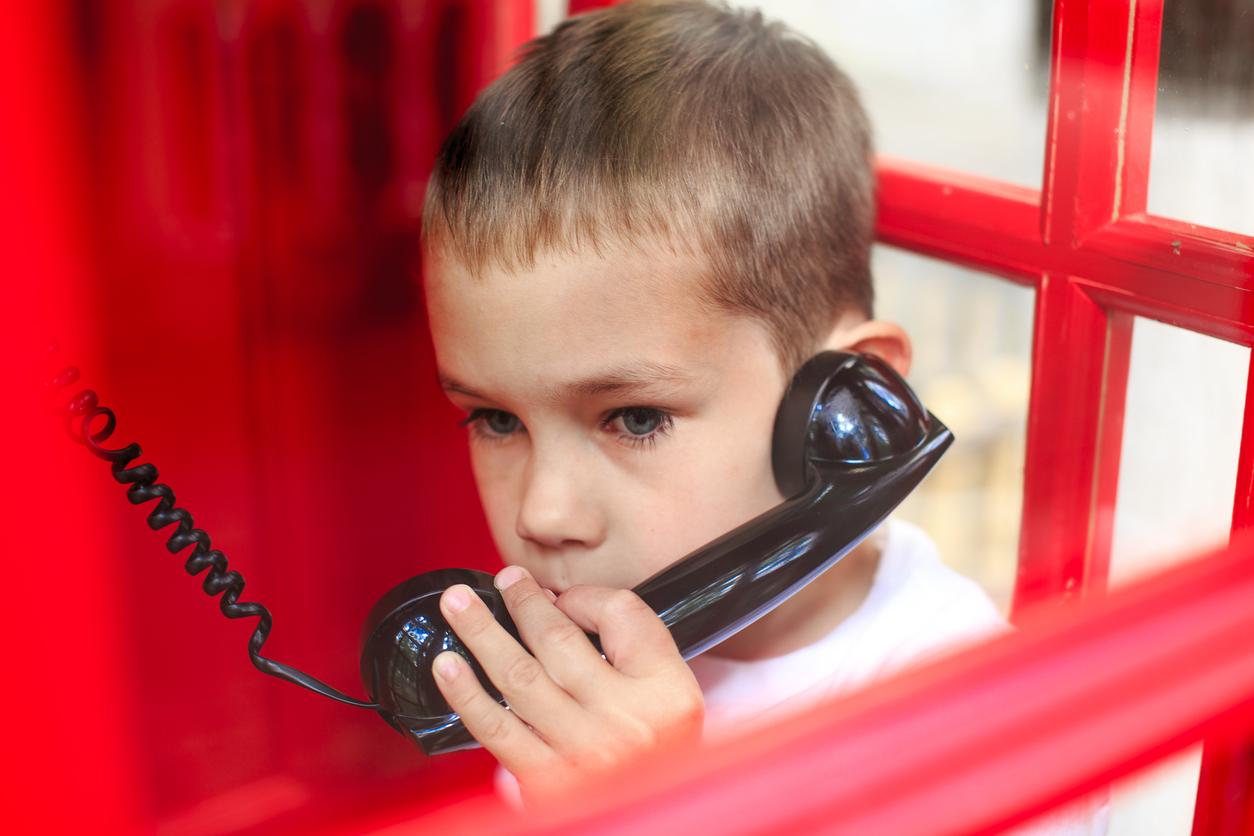 19. Found it.