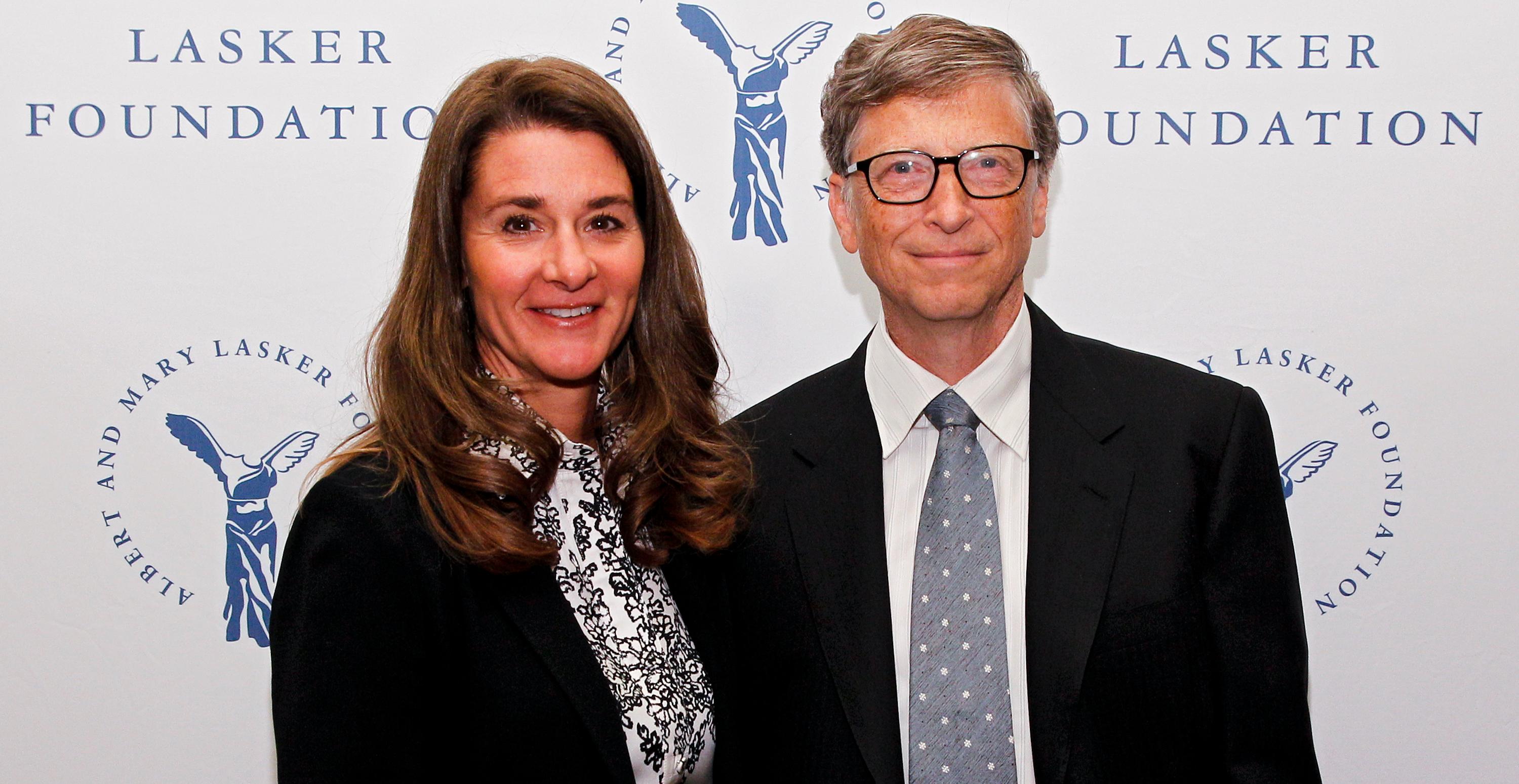 Bill Gates Requested to Spend a Weekend a Year With an Ex in His Prenup to Melinda
As one of the richest men in the world, Bill Gates, the founder of Microsoft, has become a household name, holding similar social stature as other tech CEOs like Elon Musk and Tim Cook. He's estimated to be worth $130 billion, which he and his longtime partner, Melinda Gates, had vowed to donate half of.
Recently, Bill and Melinda announced they would be splitting, ending their marriage. But what other exes does Bill have from before he married Melinda?
Article continues below advertisement
Bill and Melinda Gates announced they were divorcing after 27 years together.
After being married for 27 years and working together on multiple philanthropic endeavors, Bill and Melinda announced they were divorcing. The pair are the founders of the Bill & Melinda Gates Foundation, which aims to improve health and poverty in third-world countries while funding other endeavors to improve health and productivity in the U.S.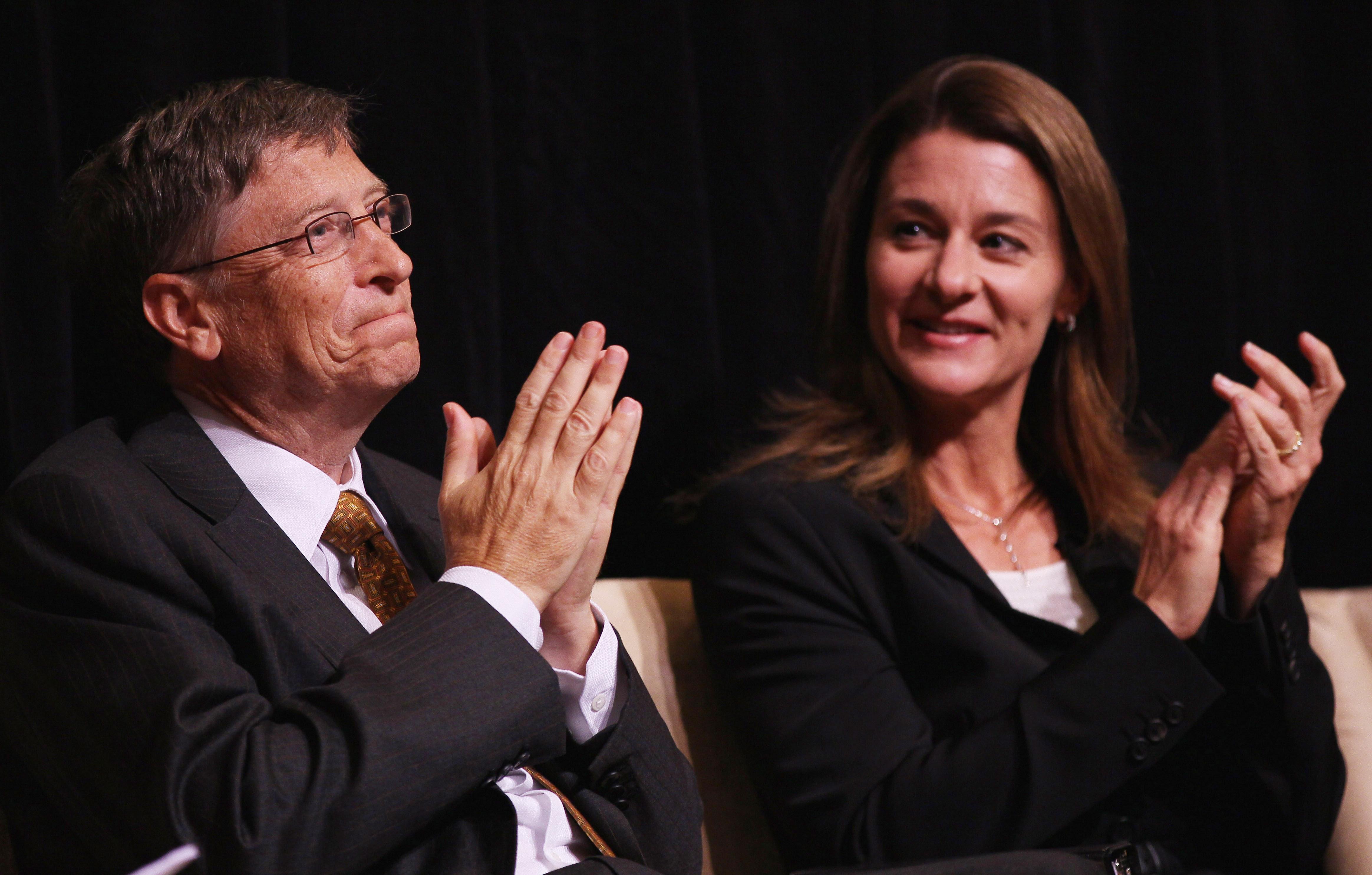 Article continues below advertisement
The foundation donated 12 percent of the World Health Organization's total budget between 2018 and 2019, making it one of its top donors.
Despite their split, the couple revealed that they would be continuing their philanthropy work together, indicating that the Bill & Melinda Gates Foundation will continue to run as planned.
"After a great deal of thought and a lot of work on our relationship, we have made the decision to end our marriage," the two announced over Twitter. "Over the last 27 years, we have raised three incredible children and built a foundation that works all over the world to enable people to lead healthy, productive lives. We continue to share a belief in that mission and will continue our work together at the foundation, but we no longer believe we can grow together as a couple in the next phase of our lives."
Article continues below advertisement
Did Bill Gates and Ann Winblad ever marry?
Before Bill married Melinda in 1994, Bill was in a relationship with Ann Winblad, another prominent woman in the tech world. She's currently a well-known entrepreneur and venture capitalist and is often considered to be one of the key players behind the building of Silicon Valley.
Ann was a founder of one of the first software companies, Open Systems Inc., and is one of the earliest women to code. By 32, she sold that software for $15 million and began consulting for other tech companies.
Article continues below advertisement
One of these companies she consulted for was Microsoft, which is where she met Bill. The two dated for an undisclosed amount of time in the '80s, but when they split, it was on decidedly good terms, and they never married.
The two were on such good terms that when Bill and Melinda signed their prenup agreement, there was reportedly a clause in it that stated Bill was allowed to spend at least one weekend a year with Ann.
The pair continued to work together on ventures over the years, partnering with her on Hummer Winblad Venture Partners in 1999. To this day, they've reportedly maintained that friendship with each other and often make good-natured mention of the other in interviews.