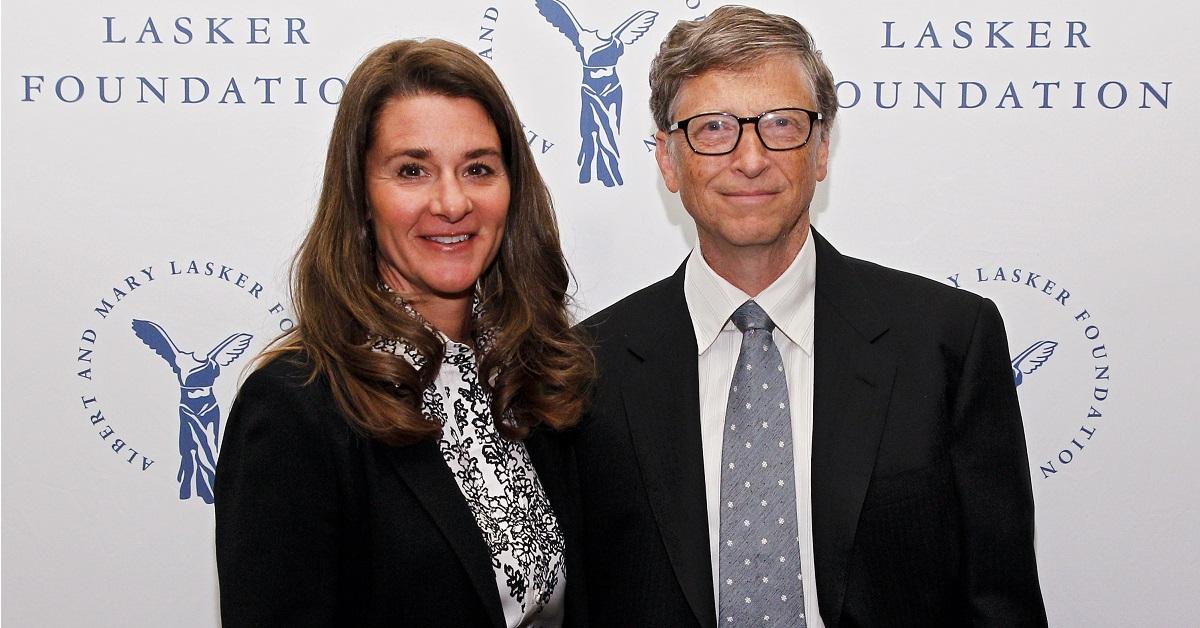 Bill Gates Was Reportedly Known for Making "Clumsy" Advances Toward Women at Microsoft
The news of Bill and Melinda Gates' divorce has left many wondering why they decided to call it quits, and whether infidelity had any role.
As co-chairs of one of the most powerful philanthropic organizations in the world, Bill and Melinda Gates have done a lot of good for the planet. Recently, though, the couple announced that they would be getting a divorce after more than 25 years of marriage. The news sent shockwaves through the internet and has led some people to wonder why they decided to call it quits.
Article continues below advertisement
Why did Bill and Melinda Gates get divorced?
The couple announced their divorce via Twitter and said that they could no longer grow in their relationship with one another. "After a great deal of thought and a lot of work on our relationship, we have made the decision to end our marriage," a statement read.
The statement continues, suggesting that the couple have "built a foundation that works all over the world to enable all people to lead healthy, productive lives" and that they "continue to share a belief in that mission."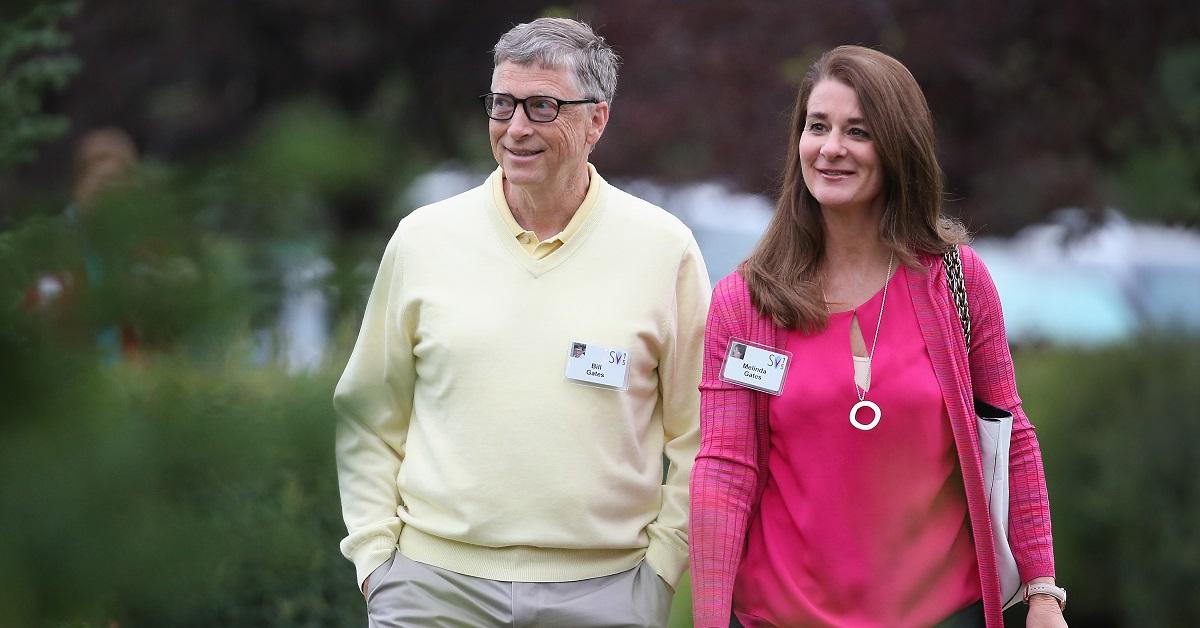 Article continues below advertisement
However, the pair admitted they "no longer believe we can grow together as a couple in this next phase of our lives."
This statement concludes by asking for privacy as the two begin this new chapter in their lives, but speculation has persisted nonetheless, and many are looking for more details on exactly why Bill and Melinda decided to split up after so many years together.
Did Bill Gates cheat on Melinda?
There's been a lot of speculation about the divorce, including some speculation that Bill's ongoing friendship with his ex-girlfriend Ann Winblad may have played a role in the split. In Melinda and Bill's prenup agreement, the Microsoft founder requested one weekend a year to spend with his ex.
Article continues below advertisement
In 2019, Bill and Melinda discussed Bill's initial reticence to get married, saying that Bill had made a pros and cons list before committing to the relationship. At the time, Bill was still running Microsoft, and was unsure whether he could do that and commit to marriage as well.
It seems infidelity was a problem in their marriage, and in 2000, Bill reportedly "sought to initiate an intimate relationship with a company employee," according to The New York Times.
The outlet reports a handful of other instances over the years where Bill would pursue other women he met at work. In 2006, he reportedly asked a woman who gave a presentation at Microsoft out to dinner. Other pursuits included more of his co-workers at the company, and the Times wrote these sources claimed Bill "was known for making clumsy approaches to women in and out of the office," but denied his behavior was predatory.
Article continues below advertisement
Some people also think Bill Gates's friendship with Jeffrey Epstein may be a factor in the divorce.
Shortly after the couple announced their intention to divorce, some began speculating that Bill's controversial friendship with convicted sex offender Jeffrey Epstein may have been part of the reason for the split. According to the Wall Street Journal, Melinda had been meeting with divorce lawyers as early as 2019 to discuss the possibility of dissolving her marriage.
Article continues below advertisement
A former employee of the Bill and Melinda Gates Foundation reportedly said that Melinda was not comfortable with Epstein after she met him in 2013, but that Bill continued to maintain a friendship with him despite Melinda's concerns. Bill told the Wall Street Journal in 2019 that he "didn't have any business relationship or friendship with [Epstein]," although the New York Times reported that Bill had met with Epstein several times, and even stayed at his mansion on at least three occasions.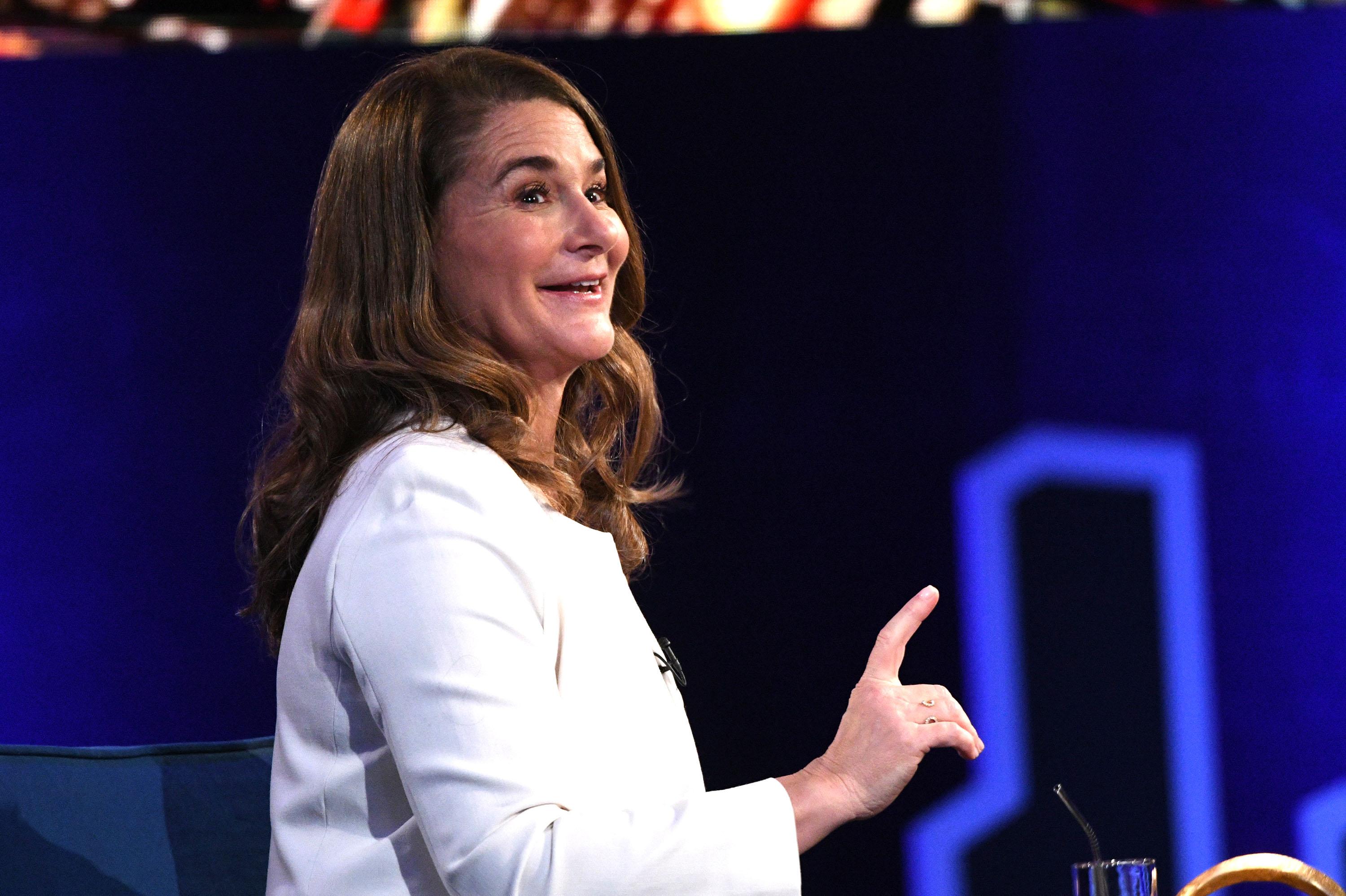 Article continues below advertisement
Did Melinda Gates have an affair?
There has been little evidence to suggest that Melinda had an affair during her marriage to Bill. Although there are rumors floating around about Bill's ex, there's much less open speculation about whether Melinda was seeing somebody else.
Whatever the cause of their divorce might have been, the divorce proceedings are likely to draw a great deal of public interest, especially as the vast amounts of money they both have gets divided up.
Ultimately, the divorce is not likely to leave either of them homeless. Bill remains one of the wealthiest men on the planet, and the couple will continue to run their hugely successful charity organization together. Whatever led to their decision to divorce, it's clear that they remain on good enough terms to continue working together.