Hacktivist Group Shares Jeffrey Epstein's "Black Book" of Contacts
Disgraced businessman Jeffrey Epstein's "black book" resurfaces on Reddit after hacktivist group known as Anonymous posts it on social media.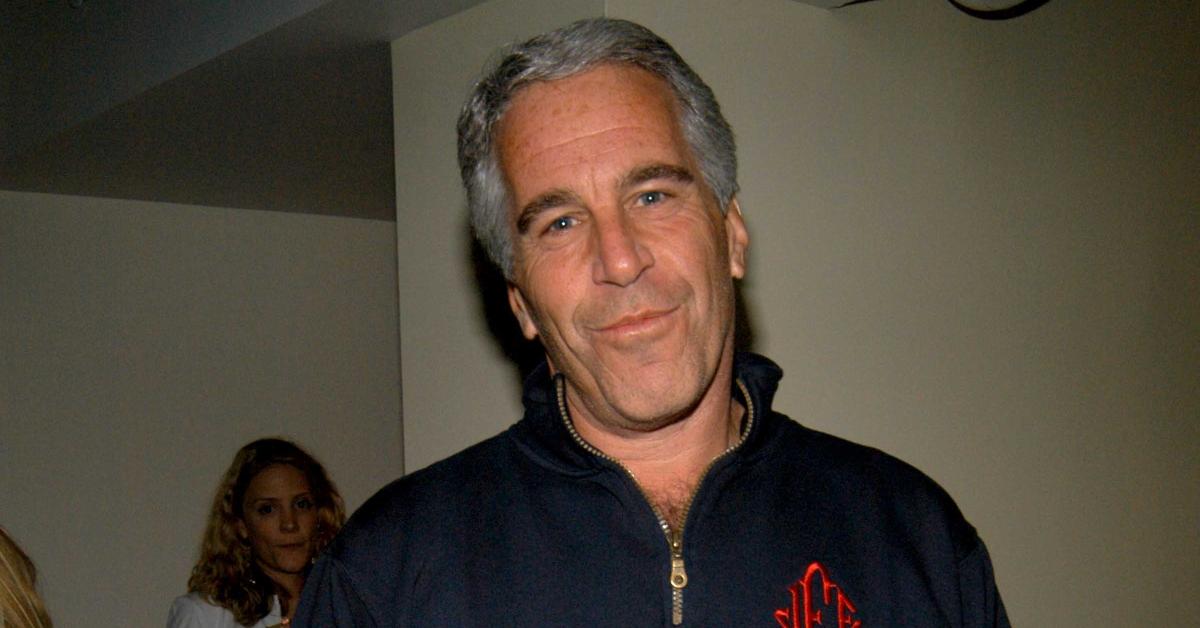 Following the tragic death of George Floyd, protesters have taken to the streets around the world speaking out against police brutality. With the ongoing riots, marches, and the public continuing to demand justice, the hacktivist group known as Anonymous released a document on social media claiming to be Jeffrey Epstein's "little black book."
The 91-page document is a list of Jeffrey's alleged contacts and associates, which includes the name of many high-profile individuals.
Article continues below advertisement
Jeffrey Epstein's alleged "black book" can be found on Reddit.
The American businessman was arrested in July 2019 on charges of sex trafficking. While awaiting trial, Epstein died while in prison; his death was ruled a suicide by a New York medical examiner.
In the wake of ongoing protests, hacktivists group Anonymous released the 91-page document, which allegedly contains the names of high-profile individuals that were connected to Epstein.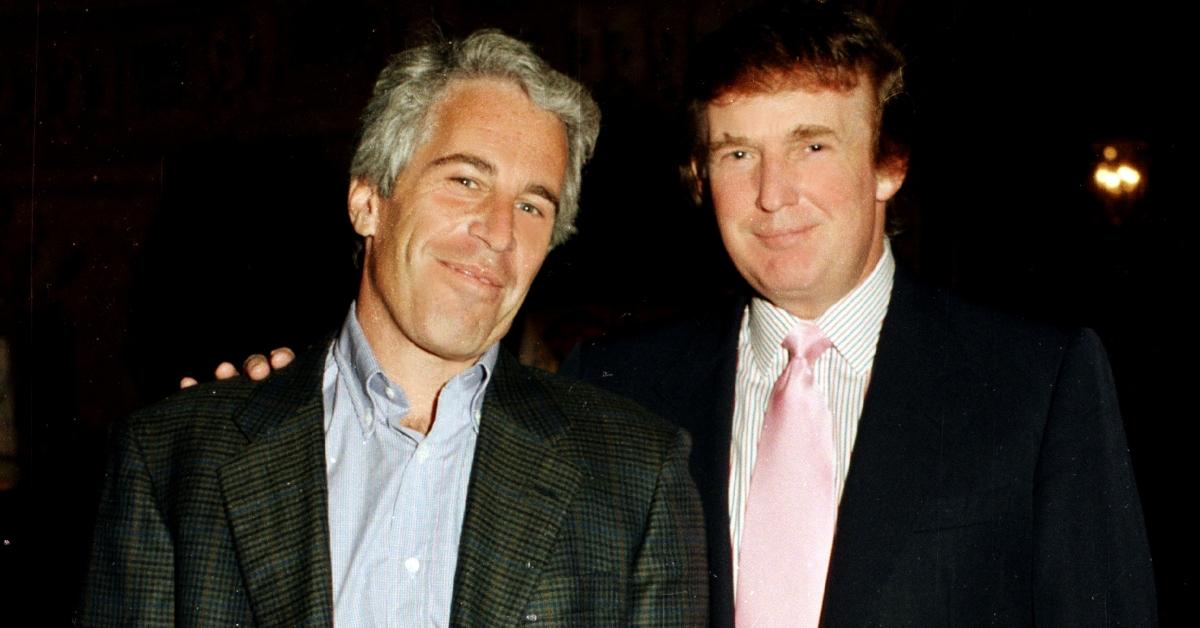 Article continues below advertisement
The document can be found on Reddit, and one user commented that the names are "people linked to Jeffrey Epstein's celebrity sex trafficking circle." User MyNameIsHobby added, "Bare in mind that just because someone is on the list, doesn't mean they necessarily participated in the sexual assault and/or rape of minors [sic]. However, this list ensures that somebody conspired with Epstein at some point."
Some of the names on the alleged contact list are: Naomi Campbell, Prince Andrew, Chris Tucker, Alec Baldwin, and many more. While President Donald Trump was not on the list, Anonymous released a separate document, which contained accusations of sexual abuse against both Trump and Epstein.
Article continues below advertisement
This "black book" news circulates nearly one year after reports highlighted Epstein's phone book and private plane flight logs. New York Magazine wrote at the time that the names in Epstein's book shows a man who was "deeply enmeshed in the highest social circles." Other reports suggest that some of the individuals found in his phone book did not know the financer or had even met him.
Epstein's address book was originally published by now-defunct site Gawker in 2015.
Article continues below advertisement
Though these new documents released by Anonymous have not been legitimized, individuals have already taken to social media to share their thoughts.
Social media reacts to Anonymous' leak of Epstein's "little black book."
After Anonymous made bombshell accusations on social media, individuals took to Twitter to share their reactions. "Maybe the british media should stop judging Meghan on every little thing she does and investigate deeply into why the Duke (Prince Andrew) and Duchess of York (Sarah Ferguson) are named in Jeffrey #Epstein 's Little Black Book," one person tweeted.
Article continues below advertisement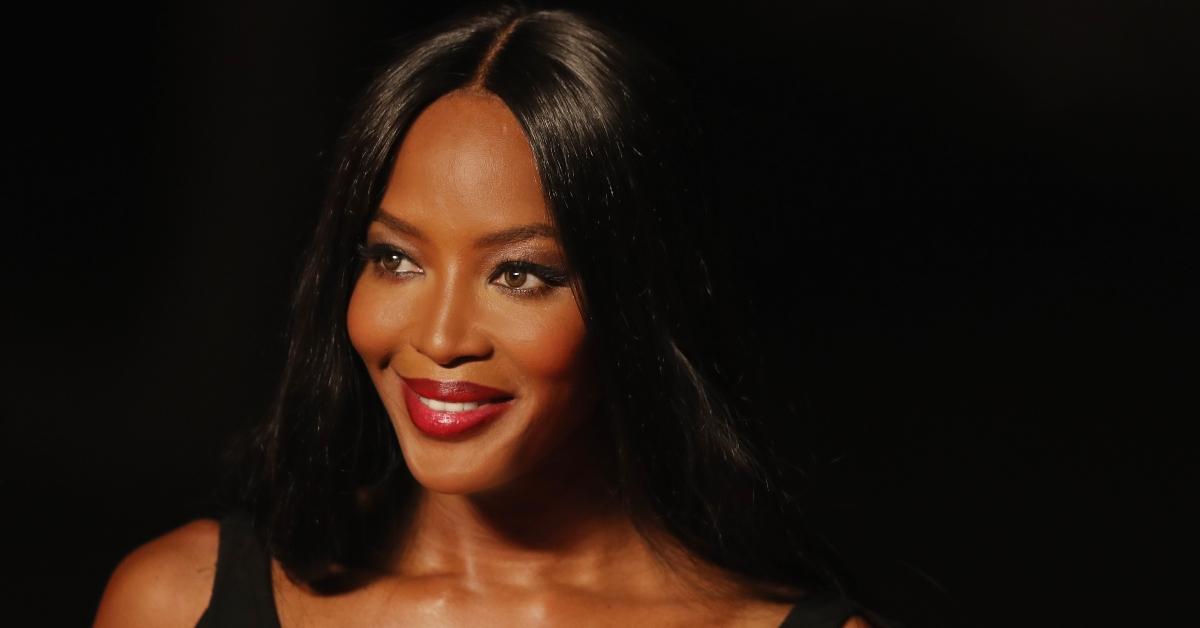 Another person wrote, "That Epstein Black book got all your favorite Celebrities on it proving they're all pedophiles behind closed doors."
This individual couldn't believe supermodel Naomi Campbell's name appear on the alleged list, writing, "Naomi Campbell is on that list in epstein little black book, i just...."
Article continues below advertisement
But, one person pointed out on social media that the information is not new. "Just want to clear misinformation: this isn't leaked, it's been around for years. Also, Epstein's black book is only a list of contact info for people and companies/estates/hotels/etc! If you want to know who took his jet, google the Lolita flight logs!"
This individual called out the accusations of the late Michael Jackson being linked to Epstein, writing: "Since there are still people who think that Epstein had MJ's contacts in his black book, let's set the record straight: the two didn't know each other. The contacts belong to Samuel Gen, vaguely linked to Jackson by 3 degrees of separations through a temporary advisor."