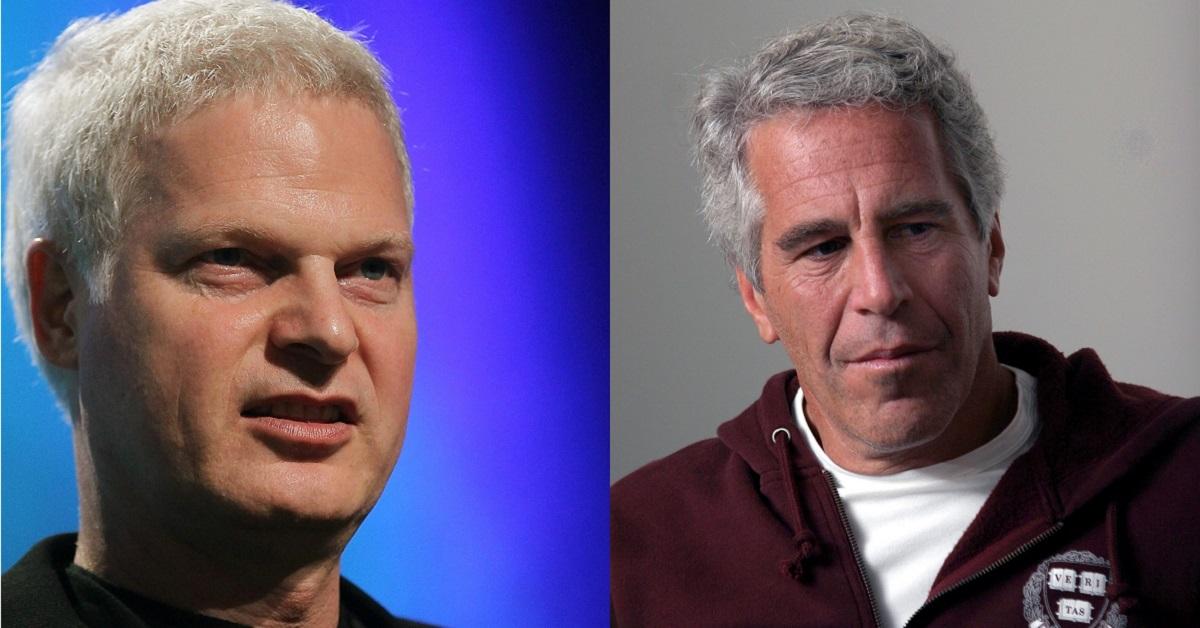 Steve Bing's Death Left Some Wondering How He Was Connected to Jeffrey Epstein
Steve Bing, who was once married to Elizabeth Hurley, is dead at 55. Steve apparently died by suicide on June 22, according to TMZ. Los Angeles County Police say that a man fitting his description jumped from the 27th floor of his luxury apartment building in Century City. Sources close to Steve said that he was depressed because of a lack of contact during the quarantine.
Article continues below advertisement
What was Steve Bing known for?
Steve was best known for his work as a screenwriter and producer in Hollywood. He wrote the script for Kangaroo Jack, and also financed films like Polar Express and the Rolling Stones concert documentary Shine A Light. He was the chair of a production company called Shangri-La Entertainment and hailed from a wealthy family. His last producing credit was on 2016's Rules Don't Apply, although he remained present in Hollywood circles.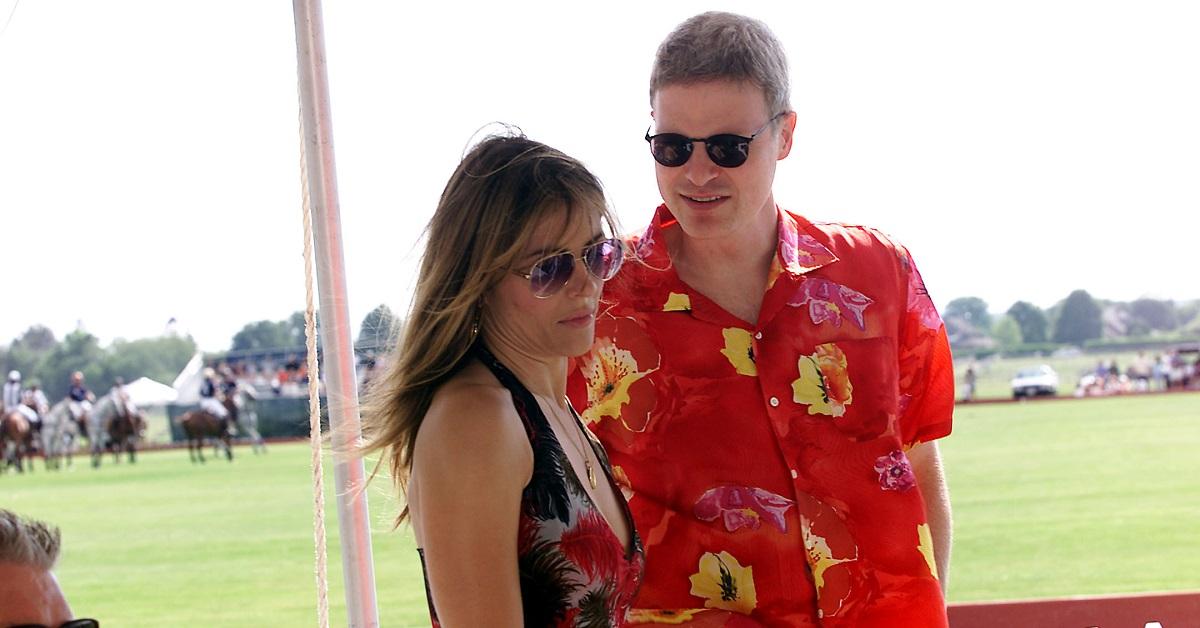 Article continues below advertisement
How did Steve Bing know Jeffrey Epstein?
Steve was known to have a close relationship with the Clintons, who were also friendly with Jeffrey Epstein prior to his arrest. Because both men apparently committed suicide, this has only intensified speculation that the Clintons were somehow involved in Steve's death. "Hard to believe a 55-year-old billionaire #SteveBing suddenly decided to jump off a tall building because he 'was depressed about social isolation during the COVID lockdown' which is over now anyway," one user posted.
Those comments are based only in speculation, and have little grounding in fact. They merely point out a pattern, and there was no news to suggest that Steve was about to be taken in by authorities for any crimes related to Jeffrey Epstein. Even as his death has led to rampant speculation, it's also led to an outpouring of grief from those who knew him, including his ex-wife Elizabeth Hurley.
Article continues below advertisement
Steve Bing's death has also come with plenty of grieving.
One user wrote that Steve had helped them achieve one of their dreams. "Just over a year ago, I got to have a dream come true thanks to two generous people I'd never met. One of those people was Steve Bing, who died today. Rest in peace, and all the love to his dear friend @joshuarolson," the user wrote on Twitter. Others wrote about the pain he must have been experiencing and regretted that no one had been able to take it away.
Article continues below advertisement
Elizabeth Hurley also responded to her ex-husband's death.
Elizabeth also responded to the news of Steve's death. "I am saddened beyond belief that my ex Steve is no longer with us. It is a terrible end," the actress wrote on Instagram. "Our time together was very happy and I'm posting these pictures because although we went through some tough times, it's the good, wonderful memories of a sweet, kind man that matter."
"In the past year, we had become close again. We last spoke on our son's 18th birthday," she said. Steve initially denied that their son was his, and eventually took a DNA test. "This is devastating news and I thank everyone for their lovely messages ❤️," she continued.