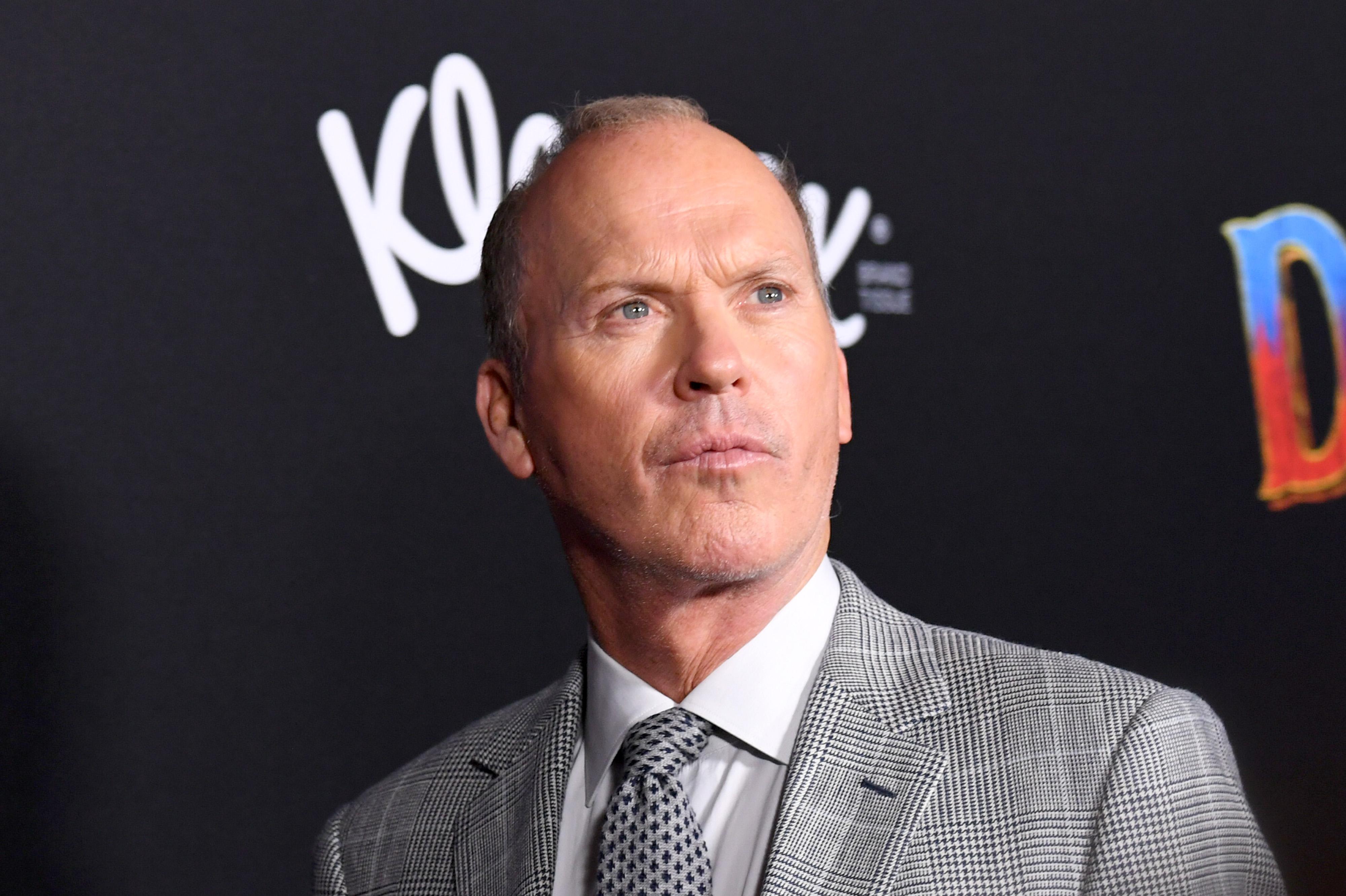 Michael Keaton Is in Talks to Bring Back His Batman
While production for film and television continues to be shut down as some studios try and figure out the best way to get back to filming amid the COVID-19 pandemic, fans are itching for something new. Movie fans have speculated for years about the next installment in the DC world, including the story of The Flash.
Article continues below advertisement
Warner Bros. has already revealed that Ezra Miller will return to play The Flash in the 2022 film about the superhero's backstory, a Flashpoint-based film, which is a part of the DC Extended Universe. So how is this storyline different from the regular DC universe?
'Flashpoint' is an alternate version of The Flash's story.
The Flashpoint story takes place in a completely altered universe than the normal DCU. Basically, the multiverse refers to a shifting number of alternate universes that coexist within the larger reality depicted in DC comics. Originally, these multi universes were created to explain various contradictory changes and continuity errors the characters experienced over the decades. So now, those characters are allowed to have several different versions of the same characters to simultaneously exist and, occasionally, interact.
Article continues below advertisement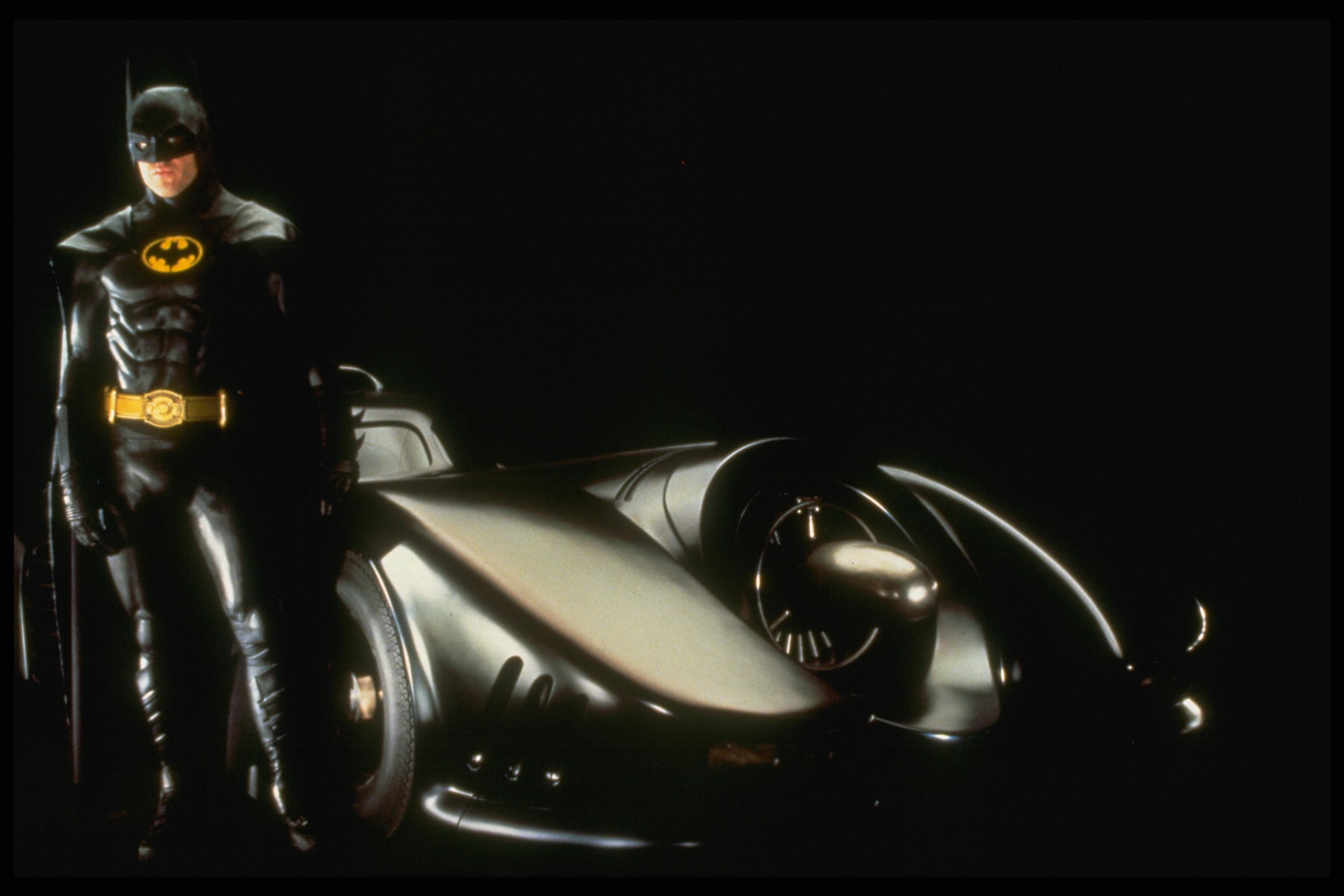 According to IGN, "In the Flashpoint timeline, the world has been brought to the brink of destruction by a prolonged war between Atlantis and Themyscira. As Wonder Woman and Aquaman's armies fight on, only Barry Allen retains any memory of the world as it once existed. But with his speed powers gone, Barry is forced to join forces with heroes like Batman, Cyborg, and Shazam to fix the timeline and restore the true DCU."
Article continues below advertisement
They continue, "Flashpoint hinges on the revelation that it was actually Barry himself who caused this new timeline. The amnesic Barry eventually remembers that he used his speed to travel back in time and save his mother from being murdered by Reverse-Flash. That act caused a major butterfly effect, forcing Barry to accept that time isn't to be meddled with, no matter how noble the meddler's intentions."
With Batman set to appear in 'The Flash', who will play him?
Rumors abound that instead of Christian Bale or Ben Affleck (or even George Clooney), Batman would be played by fan-favorite Michael Keaton. In the Tim Burton-directed Batman movies, Michael played the Caped Crusader and is once again in talks to reprise the character for Warner Bros.' DC movie, The Flash.
Article continues below advertisement
According to The Wrap, talks with Michael Keaton to be in the film are in the very early stages. No details are currently available about how big or small Keaton's role is. While the idea of his reprise is far from a sure thing, fans couldn't help but speculate.
Article continues below advertisement
Fans have mixed feelings on Michael Keaton's possible return.
While some DC fans are excited about the possible return, there are others who are a bit unsure of the concept. One Twitter user wrote, "The Multiverse is a cheap concept for bringing old actors for cameos in TV shows. Bringing Michael Keaton in the DCEU as a Wayne feels weird for silver screen."
Another user, with a bit more enthusiasm, wrote, "It's always darkest before the dawn. Michael Keaton might be returning as Batman. Dawn is coming!"