Madeleine McCann's Younger Siblings Are Now Teenagers
Did Madeleine McCann have siblings? She disappeared in 2007 while on a family trip to Portugal. Her twin siblings were 2 then, and they're now teens.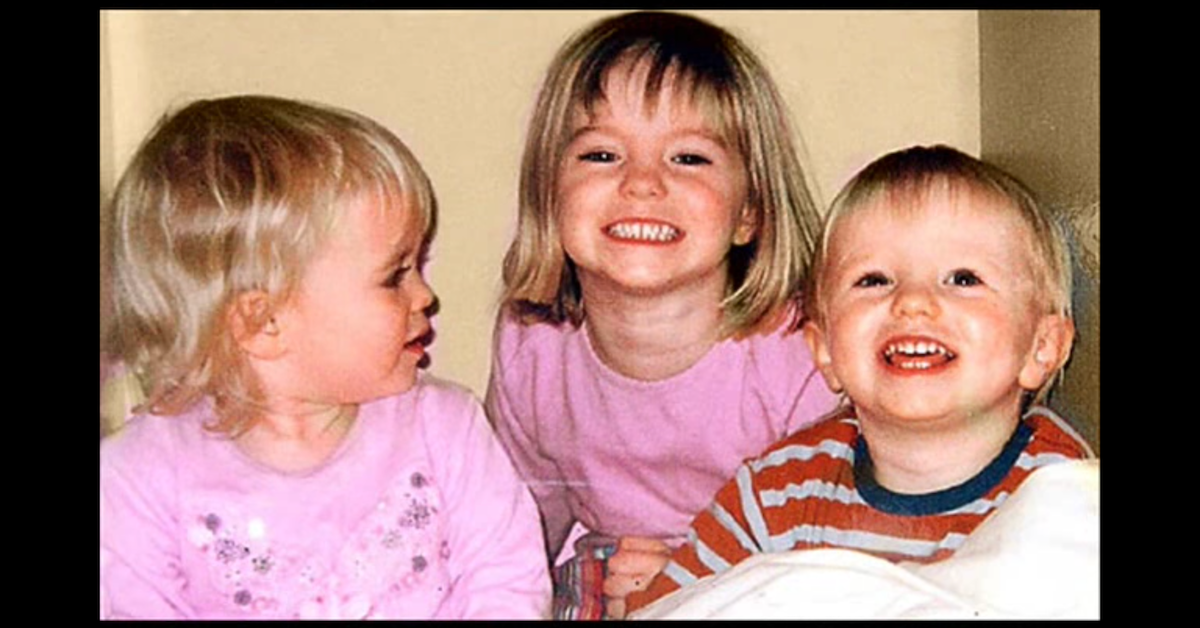 The 2007 disappearance of 3-year-old Madeleine McCann from a Portugal resort took the world by storm. Madeleine was on a family vacation with her parents, Gerry and Kate McCann, and her two younger siblings when she was taken from the bedroom of the ground floor apartment the McCanns had been staying in.
Article continues below advertisement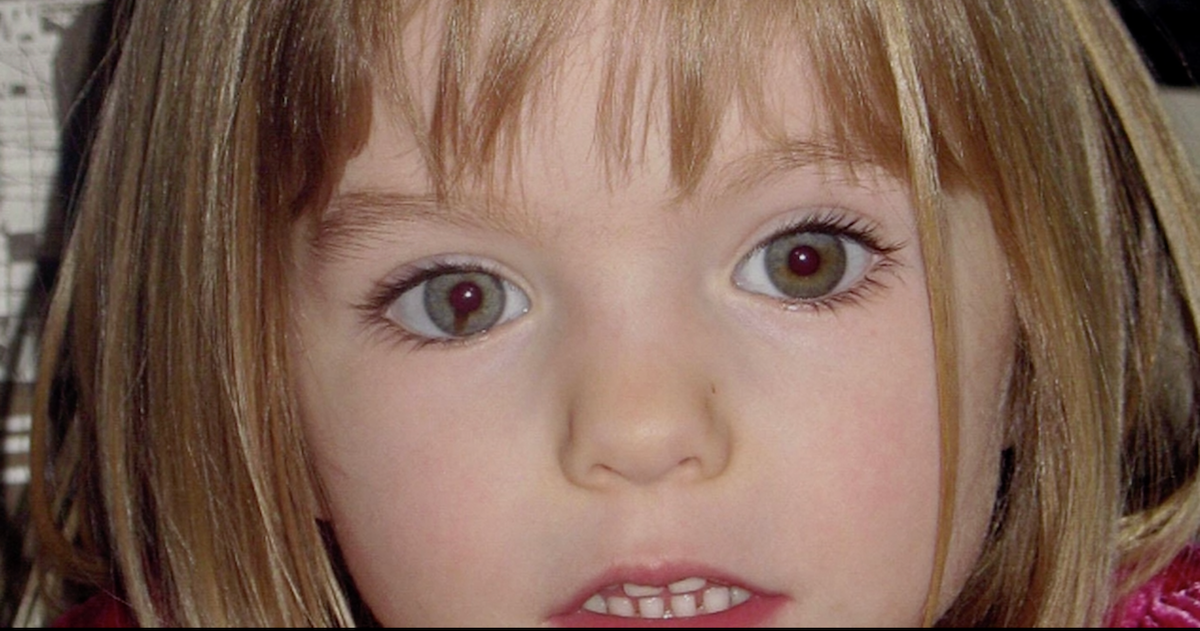 Article continues below advertisement
Madeleine McCann's siblings were just 2 years old when their sister disappeared, and they were in the same room with her when she was taken on that fateful May evening in 2007. Read on to find out more about the twins, and where they are today.
Where are Madeleine McCann's siblings today?
One of the reasons why Madeleine's disappearance puzzled both authorities and members of the public is because she was taken from her bed while her twin siblings, Sean and Amelie McCann, were still asleep.
The Netflix docu-series dove into the theory that the twins were drugged so they would sleep through their sister's kidnapping, but that has never been substantiated.
Article continues below advertisement
Amelie and Sean McCann are now both 15 years old, and they live in Loughborough, Leicestershire with their parents. Per The Sun, the twins are both gifted runners, and they've competed in cross country meets and triathlons.
The outlet also reported that the twins attend a Catholic high school in the area.
In the years since their older sister went missing, Sean and Amelie McCann have understandably stayed away from the spotlight, and there are no public photos of the two from recent years.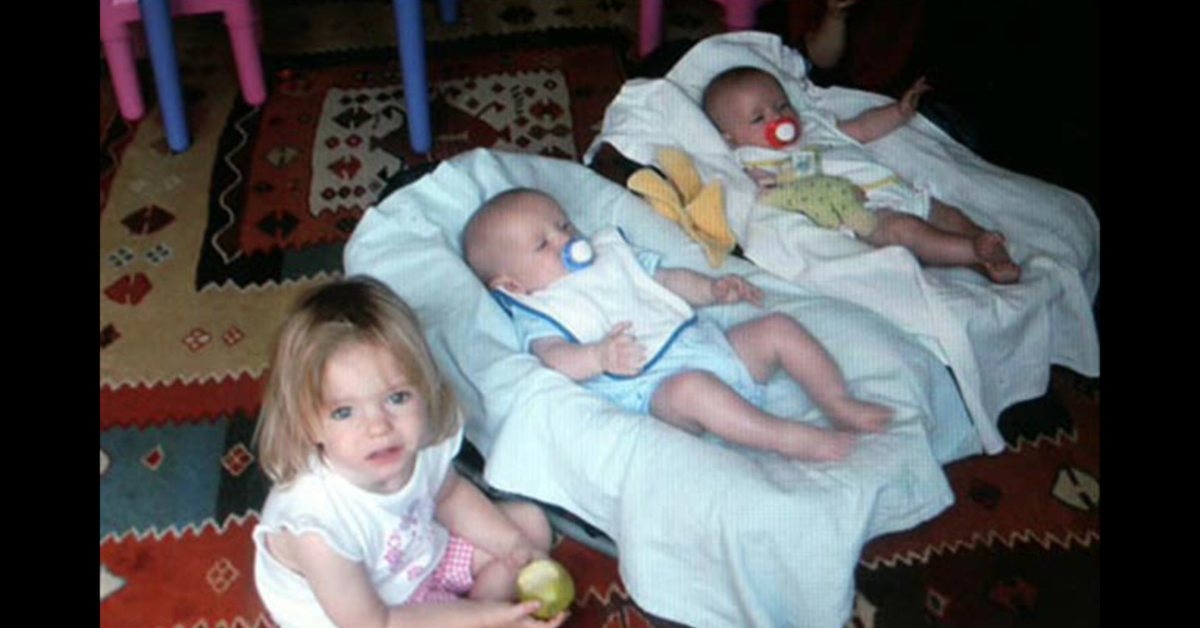 Article continues below advertisement
Kate and Gerry McCann are "open" with the twins about their older sister.
To honor the time leading up to what would have been Madeleine McCann's 17th birthday on May 12, 2020, Kate and Gerry McCann posted a tribute on Facebook. They explained that they've grown closer as a family in the wake of the coronavirus lockdown, but that the time together made them miss Madeleine even more.
"We have been fortunate to spend more time together as a family since lockdown began, an enforced block to a usually frenetic life, a silver lining to this dark cloud," the post read. "It has made us think about Madeleine even more, as she would have shared this period of special closeness with us too."
Article continues below advertisement
Around the 10th anniversary of Madeleine's disappearance, in 2017, Gerry and Kate McCann sat down with Fiona Bruce from the BBC to discuss what life has been like for them in the years since.
When asked how they told the twins about Madeleine, Gerry McCann explained that the couple has chosen to be "open," but that they worried about how the theories on social media could affect them.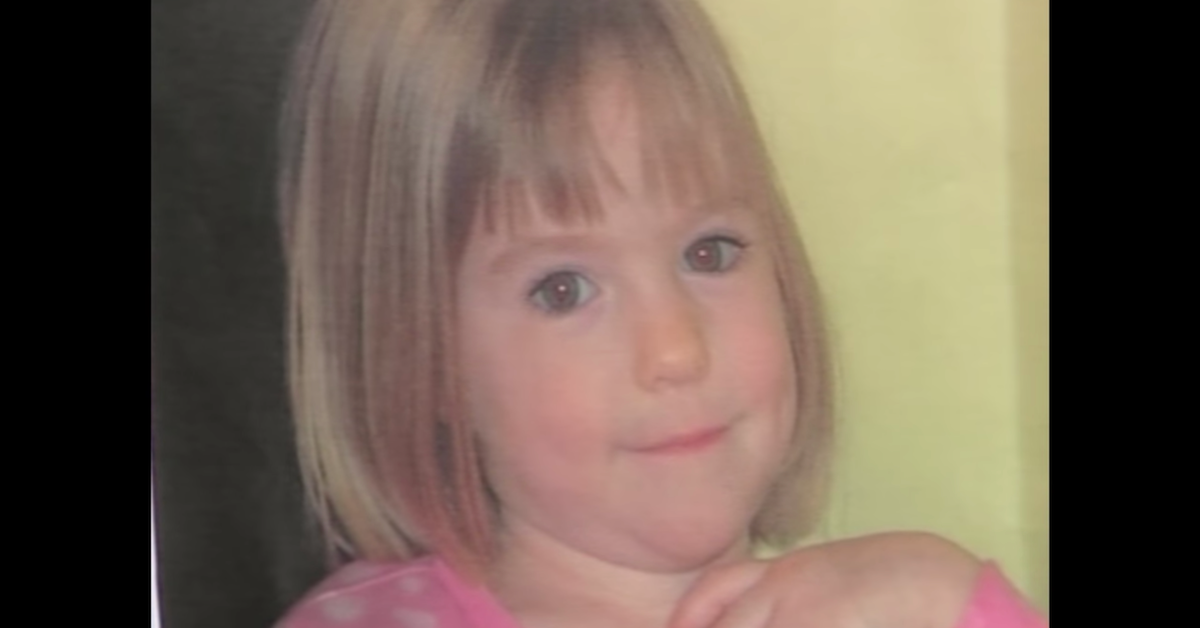 Article continues below advertisement
"We had some excellent advice early on. We have been as open with them as we can. We have told them about things and that people are writing things that are simply just untrue and they need to be aware of that," Gerry McCann said. "They're not really at the age where they are on the internet and other sites, but they're coming to that stage. They're in closed groups with their friends, etc, and that's important."
Gerry McCann also explained that the family began their new normal in 2012, five years after Madeleine's disappearance.
"The last five years, in particular, has allowed us to really properly devote time to looking after the twins and ourselves and of course carrying on with our work," he said. "At some point you've got to realise that time is not frozen, and I think both of us realise that we owed it to the twins to make sure that their life is as fulfilling as they deserve."