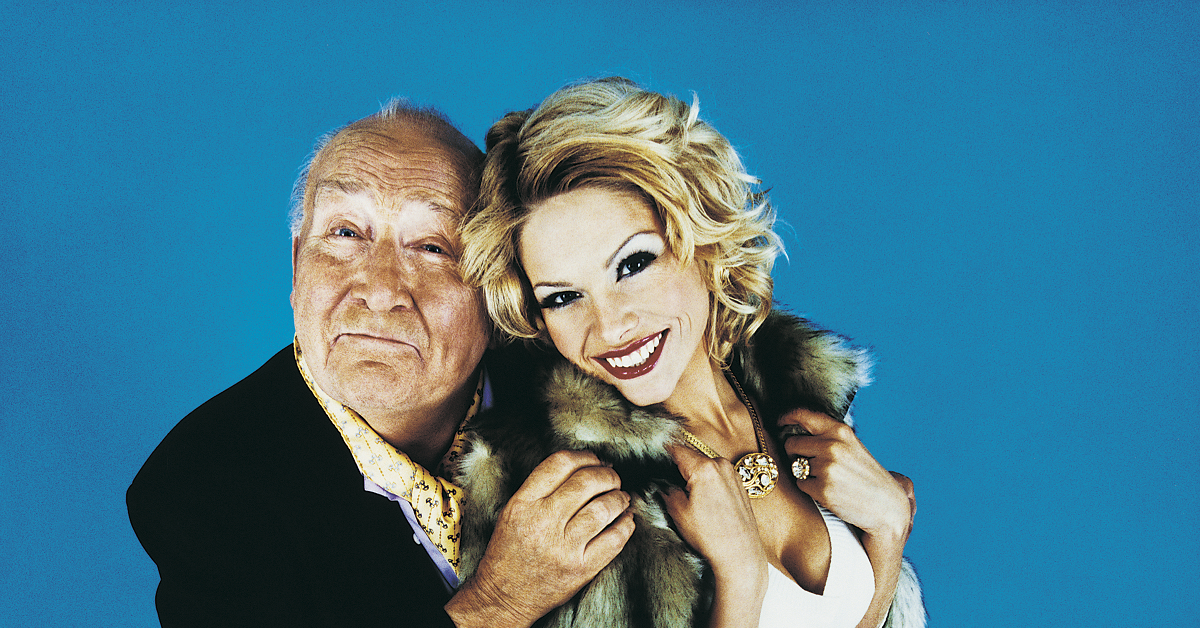 A Japanese Term for Sugar Daddy Has Made Its Way to the U.S. for the First Time
In the age of the internet, it's easy to become convinced that certain behaviors or totally new or remarkable. Sometimes, that's definitely the case. It's hard to imagine that much of what happens on TikTok would have happened in a previous era. Other times, though, human behaviors have been around for decades or even longer, and all that's changed is the name we give them, and that's exactly what's happening with compensated dating.
Article continues below advertisement
What is compensated dating?
Compensated dating is a term that has popped recently on TikTok, and while it may seem brand new, it's actually been in circulation since the 1990s. The term originated in Japan, and it describes the type of relationship where a young woman goes on dates with an older man in exchange for money or gifts. These dates may or may not include sex, and compensated dating has often been conflated with prostitution as a result.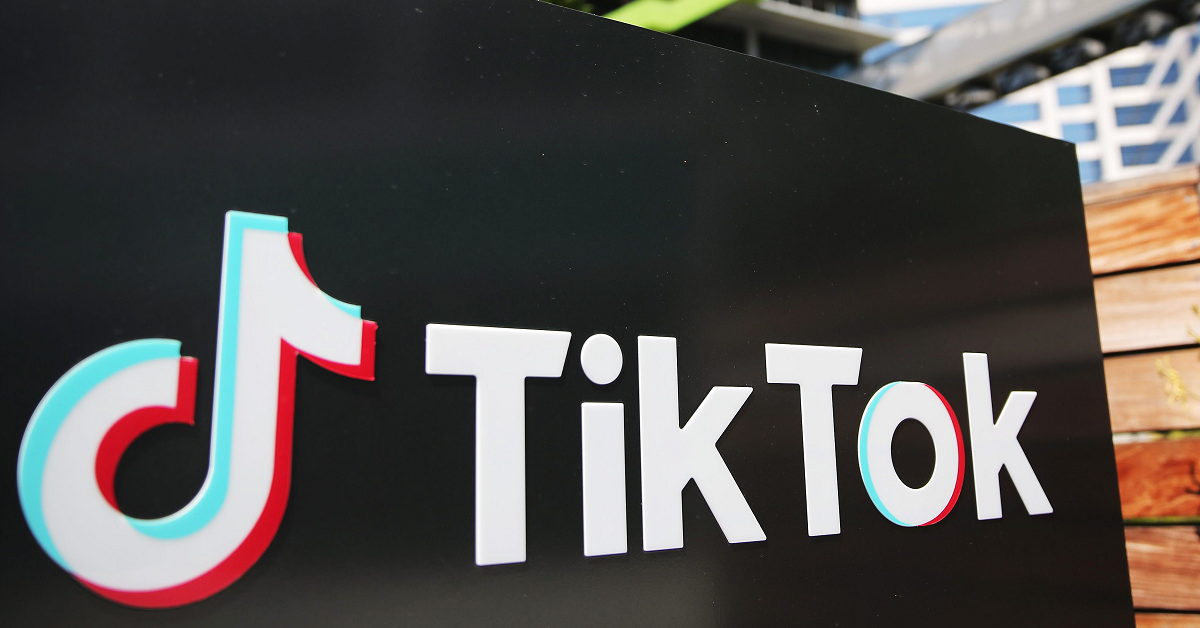 Article continues below advertisement
The phrase is translated from the Japanese phrase Enjo-kōsai. The practice can involve a range of activities that are exchanged for a range of gifts or payments. Although the phrase may be foreign to American audiences, the concept certainly is not. In fact, similar terms have popped up in the U.S. that are designed to explain the same idea.
In America we call them sugar daddies.
Because everything is less dignified in the U.S., we typically call this kind of relationship one between a "sugar daddy" and a "sugar baby."
Clearly, while the term compensated dating may be a foreign one to many, what it actually involves is not. Relationships that involve money or gifts have existed for years, and there's nothing inherently wrong with them as long as both parties are consenting and communicative.
Article continues below advertisement
Why is compensated dating popping up on TikTok?
It's unclear exactly what has led the term to become popular in the U.S., but its use on TikTok is likely because it was being discussed in Japanese. TikToks that feature the term are typically discussing the world of online dating, and some profiles even make it clear that the user is looking for that kind of relationship. What's clear, then, is those relationships may be more common than some people believe.
Article continues below advertisement
The internet contains a multitude of different terms that may be unfamiliar to those who have left the dating game, but as is the case with compensated dating, these terms aren't necessarily describing new relationship dynamics. What the internet is very good at, in fact, is naming things that have existed for decades and have been largely unaddressed by the culture more generally.
Because everyone can have a voice in online spaces, the conversation is louder than it's ever been, but it also contains a more diverse array of perspectives. That allows people to give voice to all kinds of things that previously went unaddressed, including concepts like compensated dating, which most people had likely never heard about in such formal terms.