An Ex-TikTok Employee Says the Company Has "996 Culture," but What Is That?
A former TikTok employee is complaining about being overworked by the company, saying that TikTok adheres to something called "996 culture."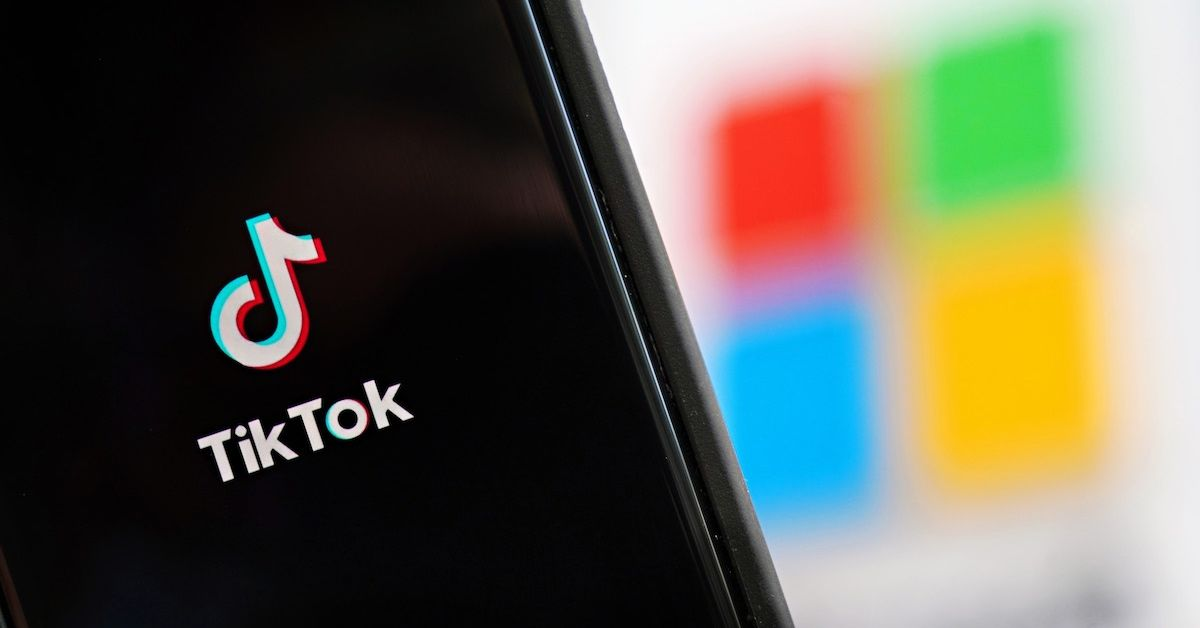 Plenty of stories are written about the various trends and challenges that take over TikTok, but occasionally, the company makes headlines for controversies that have nothing to do with the platform itself. Recently, a former employee criticized TikTok's workplace culture, saying that it adhered to China's 996 culture. Naturally, this led many people to wonder what 996 culture is.
Article continues below advertisement
What is 996 culture?
996 culture is a term that is most closely associated with workplace culture in parts of China, where employees are encouraged to work 12-hour days (9 a.m. to 9 p.m.) six days a week. Although that heavy workload is more common in China than in the U.S., at least for the moment, Pabel Martinez, a former global account director at TikTok who worked for the company in the U.S., said that employees were often encouraged to work into the evening and attend meetings over the weekend.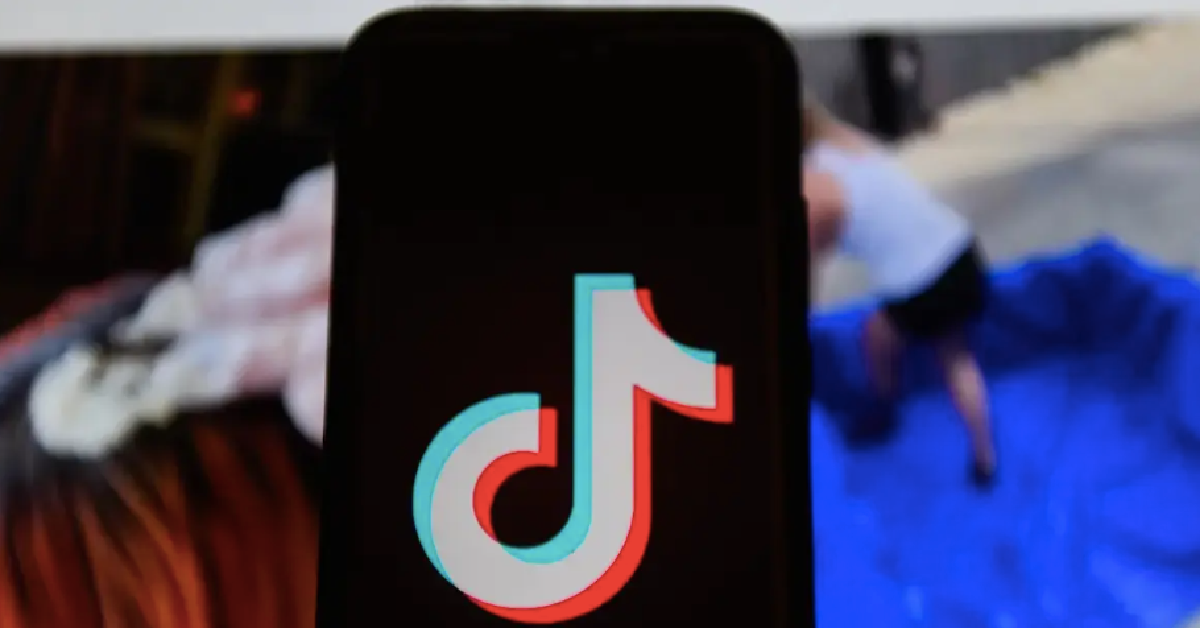 Article continues below advertisement
"I do think that the culture of working too much or not having as much of the work-life balance does permeate throughout the organization, and it is often encouraged you work 'after hours,'" Pabel said during an interview with Business Insider. "The 996 policy's infamous."
Pabel also added that when he objected to being asked to attend meetings over the weekend, he was told, "That's not how we do business here."
"I was made to feel like I was never doing enough," Pabel continued. "At TikTok, no conversation started with 'How are you?' It was like, 'How's the revenue? What are we doing to drive more growth?'"
Pabel previously worked for Meta for three years, and quit TikTok earlier this year after joining the company last February. He was making $220,000 a year at the time of his departure.
Article continues below advertisement
TikTok announced changes to its work culture last year.
In a move designed to push back against 996 culture, TikTok's owner, the China-based company Bytedance, announced in November of last year that it was encouraging employees to finish work no later than 7 p.m. on weekdays.
In China, TikTok employees work from 10 a.m. to 7 p.m., and an internal document released at the time suggested that employees would need to ask at least one day in advance for permission to work extra hours on weekdays or over the weekend.
Article continues below advertisement
TikTok responded to Pabel's comments.
After Pabel spoke out about the culture at TikTok, TikTok issued a response to Business Insider, stating that they have tried to create a "culture of transparency and feedback" through surveys that are regularly distributed to employees. The company also added that, because it has a global workforce, meetings occasionally have to be scheduled across time zones.
The company added that it was hoping to add more localized personnel to its workforce in order to limit the need for meetings at odd hours. TikTok also said that it has a generous parental leave program and that it has instituted a policy forbidding meetings during certain hours on certain days.
"Our focus is on building and fostering a team which is empowered to support our growing global community," a spokesperson said.