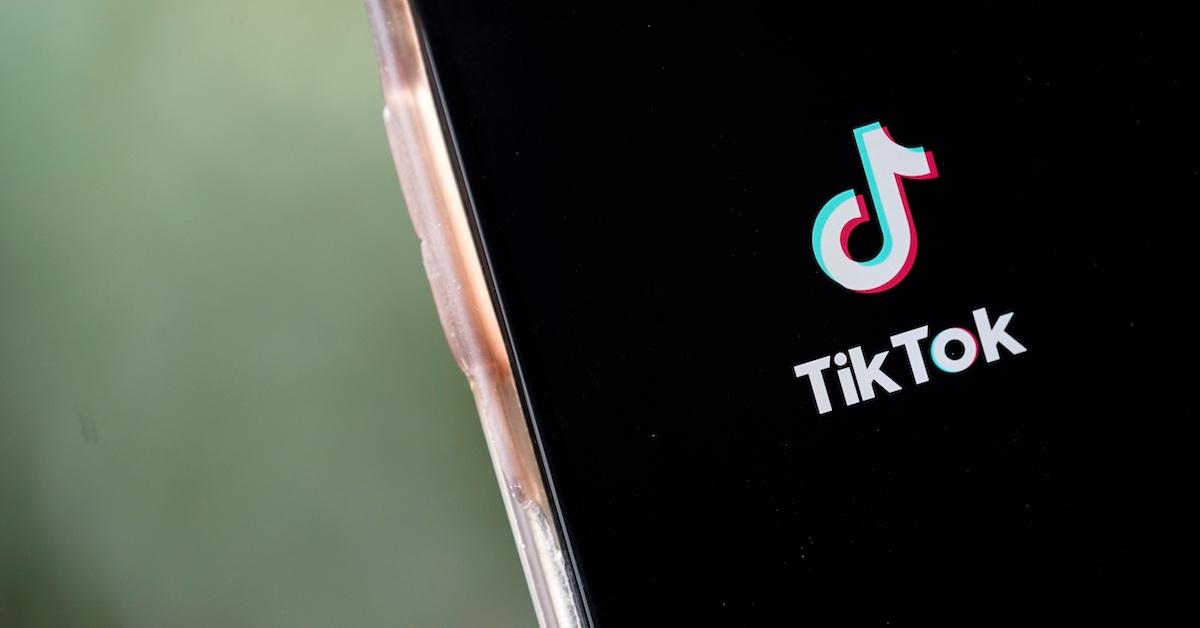 Here's Everything to Know About Turning Off Profile Views on TikTok
We can all agree that TikTok has been on a mission to create and maintain a seamless user experience. The short-form video app has implemented a plethora of easy-to-use features, from collaborative content to condensing your filter options for videos. And since the goal for many TikTokers is to gain a bigger following, most creators are interested in discovering who views their profile.
Article continues below advertisement
Even though some users may not be interested in profile views, the app has created a method to satisfy all creators. Now, users have the luxury of turning on their profile views or opting to keep them off. Here's the 4-1-1.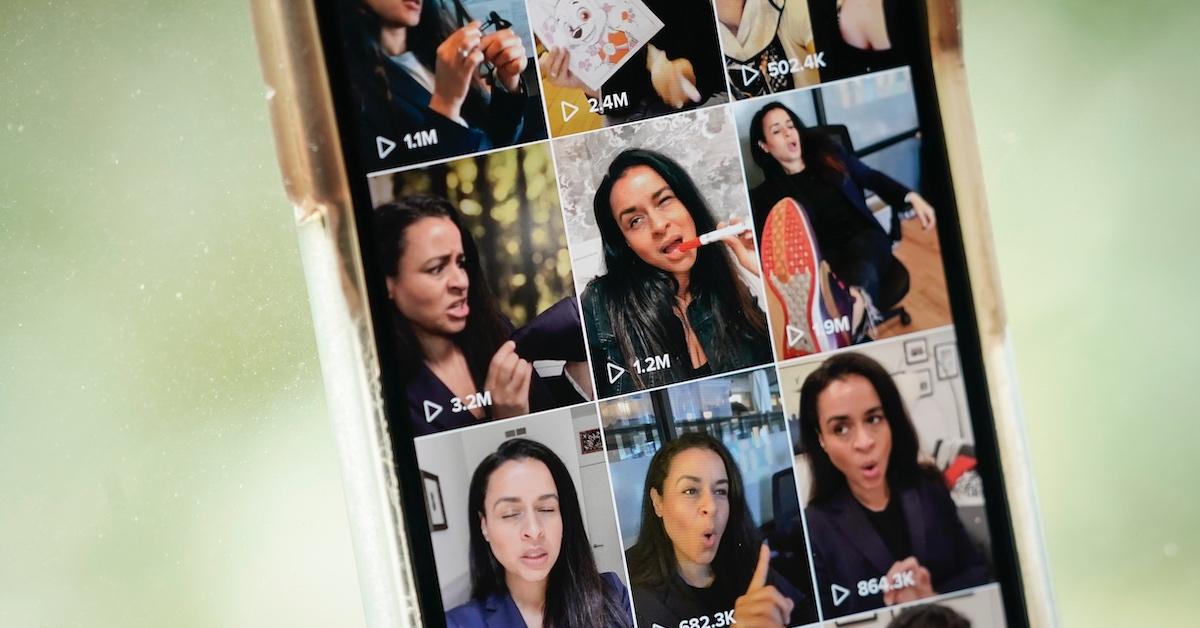 Article continues below advertisement
TikTokers will have the option to turn on and off their profile views.
It's easy to believe that making changes to your TikTok profile comes with a standard level of difficulty. However, most functions only take a few steps to complete, and dealing with your profile views is no exception.
This function has been available since 2021, according to HITC, but it wasn't available to everyone. Now, the feature will be at everyone's disposal as it continues to roll out.
Users should get an alert asking them if they want to turn views on or keep them off. If you keep them off and decide later you want to turn them on, it's simple. To kick things off, tap your Profile on bottom right. Next, turn your attention to the top right — you should see an eyeball symbol there, next to the three-line menu. Tap the eye symbol. Now, you should see the option to turn on your profile views.
Article continues below advertisement
Now that you know how to turn on profile views on TikTok, here's how to turn them off.
Per Stealth Optional, if you decide you want to turn off the option, just tap the eye icon again, followed by the gear icon, and make sure you toggle the profile-views option to off.
Article continues below advertisement
Here's what else you should know about TikTok profile views.
According to the alert creen you should see about turning views on, "Other people can see that you viewed their profiles in the past 30 days."
It's also important to note: "Only viewers who turned on profile views and viewed your profile in the past 30 days will be shown."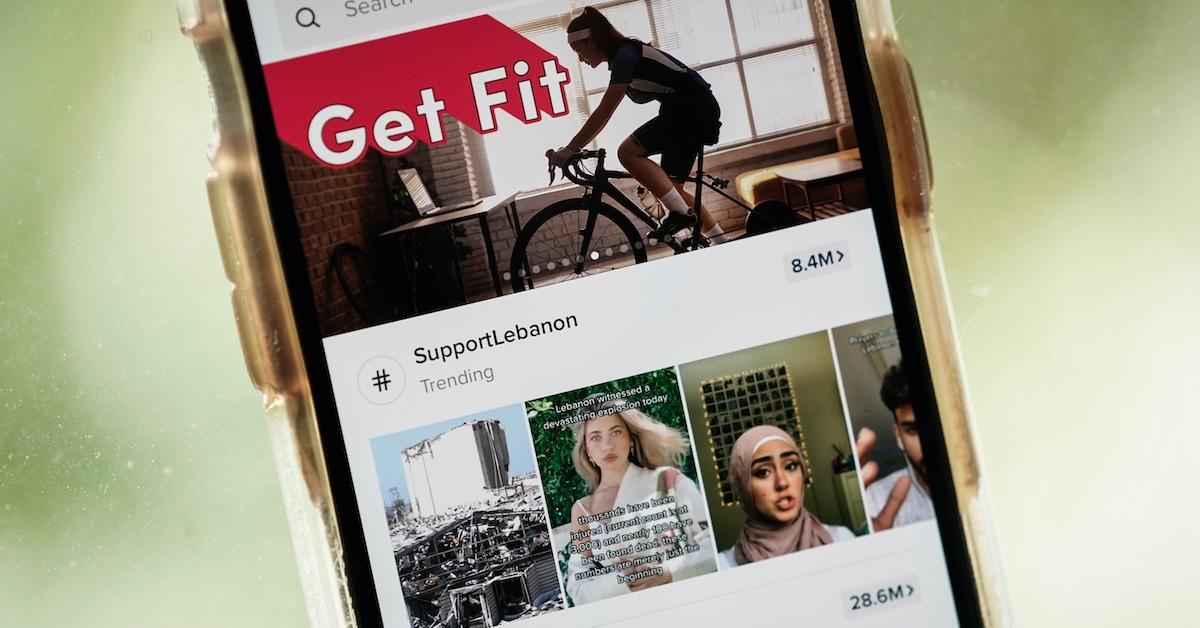 Article continues below advertisement
Even though the feature comes with its share of perks, Twitter users are not too thrilled about it. Many people have expressed that they want the option to stalk people in peace, while others feel that the feature can trigger anxiety.
"Having my profile views on TikTok turned off so i can stalk people's TikToks in peace," wrote one user on Twitter.
"Profile views on TikTok is a big no from me," wrote another.
No matter where you stand on the topic, at least the option of turning on and off profile views is an easy one to manage.