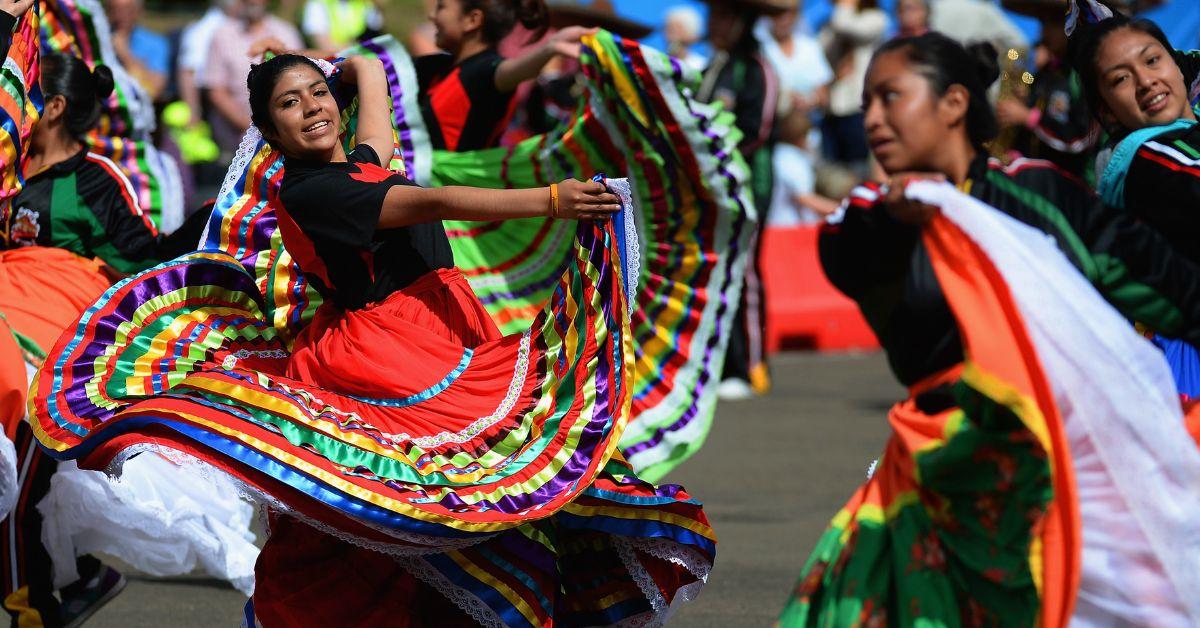 This Is Why Hispanic Heritage Month Starts in Mid-September
There's a lot going on in the month of September. Fall officially starts, not to mention that it's the anniversary of the September 11 attacks and a chance to come together and honor all the victims lost. Hispanic Heritage Month is also observed in September.
Article continues below advertisement
Hispanic Heritage Month is observed from Sept. 15 to Oct. 15. While Hispanic and Latinx voices should always be amplified, the U.S. government established this 30-day period to further celebrate their contributions and influence on the U.S. But you may be wondering why Hispanic Heritage Month runs between two months. Keep reading to find out.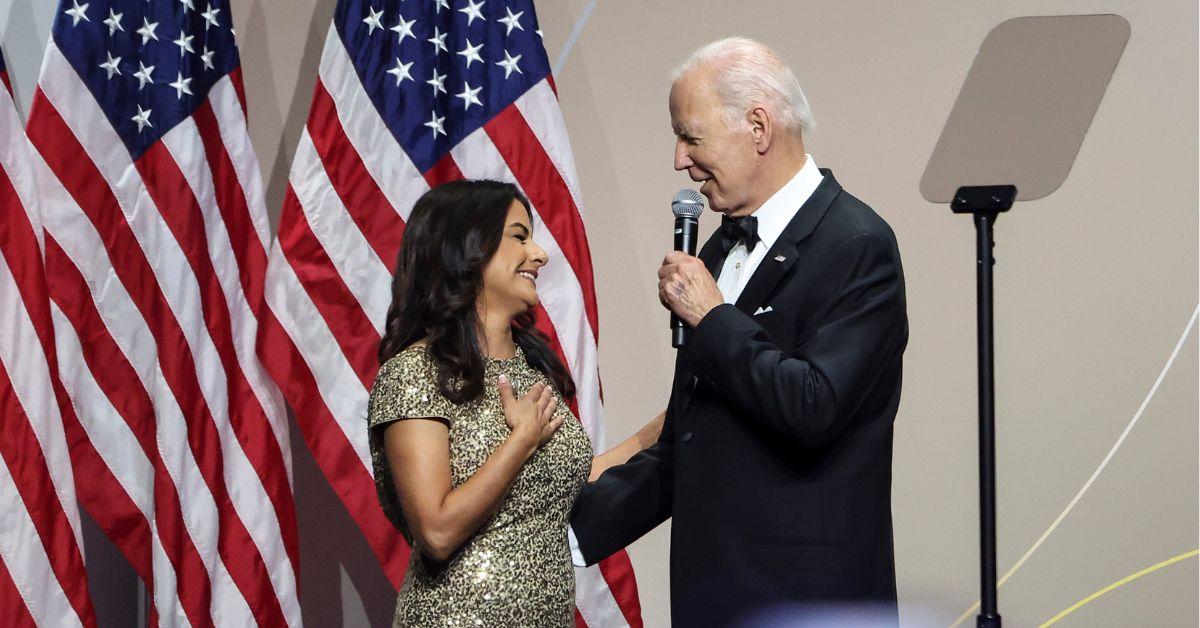 Article continues below advertisement
Hispanic Heritage Month begins on Sept. 15 for a good reason.
While other national observances like Black History Month and Breast Cancer Awareness Month begin on the first day of their respective months, Hispanic Heritage Month starts in the middle of September. Per HispanicHeritageMonth.gov, it starts that day because Sept. 15 is a special date for a handful of Latin American countries.
You see, Costa Rica, El Salvador, Guatemala, Honduras, and Nicaragua all gained their independence that day. Meanwhile, Mexico celebrates its independence day on Sept. 16, followed by Chile's independence day on Sep. 18.
Furthermore, another benefit of Hispanic Heritage Month spanning between two months is that it encompasses Columbus Day or Día de la Raza, which falls on Oct. 12. Día de la Raza or "Race Day" is celebrated every year to recognize the cultural fusion of indigenous America and Spanish heritage.
Article continues below advertisement
Originally Hispanic Heritage Month started as Hispanic Heritage Week in 1968 under President Lyndon Johnson. But President Ronald Reagan decided to expand it to a 30-day period. It was enacted into law on Aug. 17, 1988, with the approval of Public Law 100-402. However, it didn't start until 1989 when President George H.W. Bush was in office.
Here are some ways to celebrate Hispanic Heritage Month.
Not sure how to celebrate Hispanic Heritage Month? To keep it short, do as much as you can to indulge yourself in Hispanic and Latinx culture. That could mean trying a recipe from Latin America, watching a Spanish-language show or reading books by Hispanic authors, visiting a museum that highlights Hispanic culture, and more.