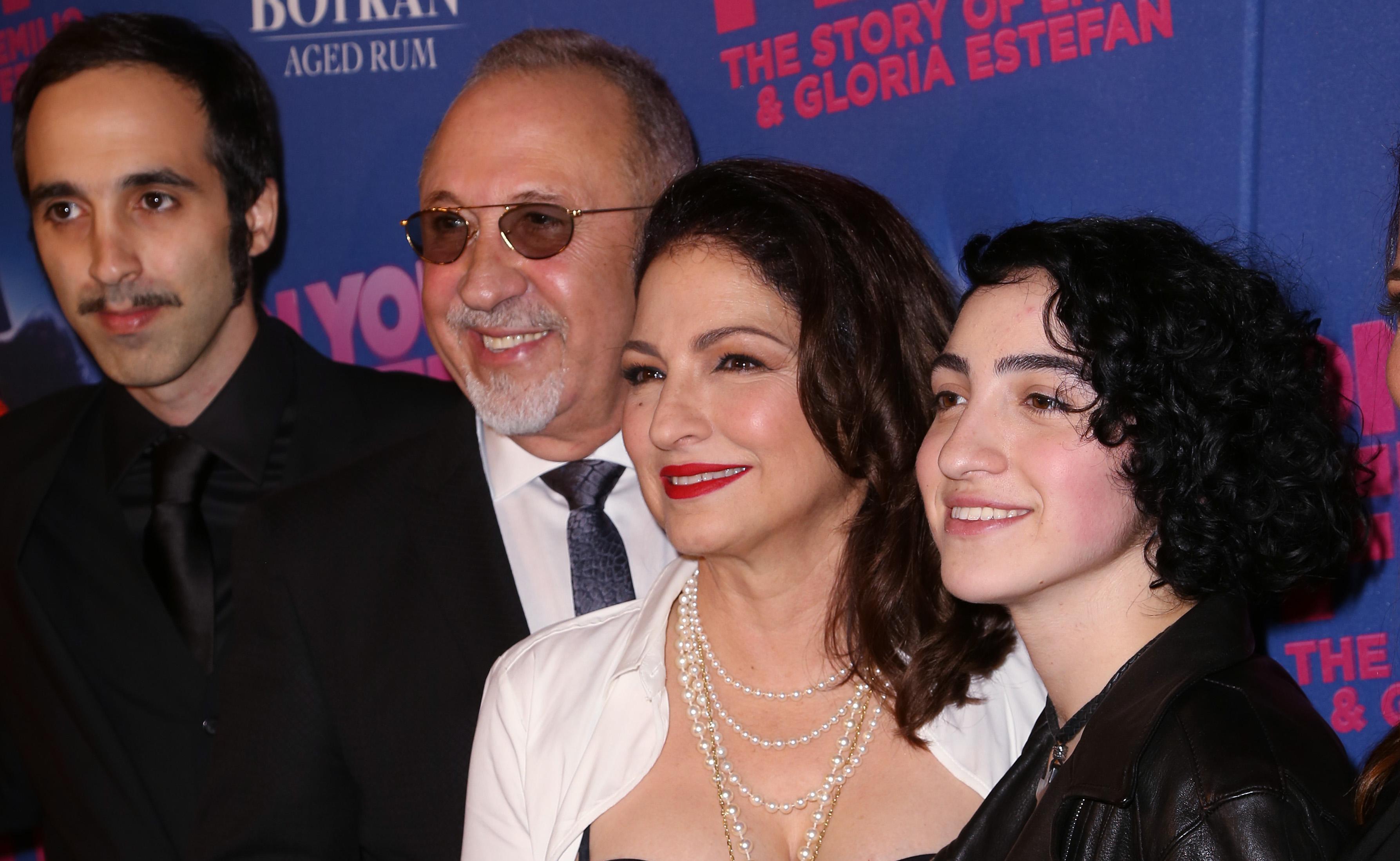 Gloria Estefan's Children Followed in Their Mom's Entertaining Footsteps
Gloria Estefan and members of her family are joining their own 'Red Table Talk' to discuss some family issues. So, will her children be joining her?
Cuban-American singer Gloria Estefan is a triple threat. Along with being a Grammy-winning artist, she is also an actress — appearing in movies such as Music of the Heart and Father of the Bride (2022) – and the host of Red Table Talk: The Estefans.
Article continues below advertisement
Along with all her success in the entertainment industry, Gloria is also a proud wife and mother. She has been married to fellow musician Emilio Estefan since 1978, and the couple shares two kids, Nayib and Emily, who are also following in their parents' entertainment footsteps.
So, what do you need to know about the Estefan children? Keep reading to find out.
Emily Estefan is a musician like her mother.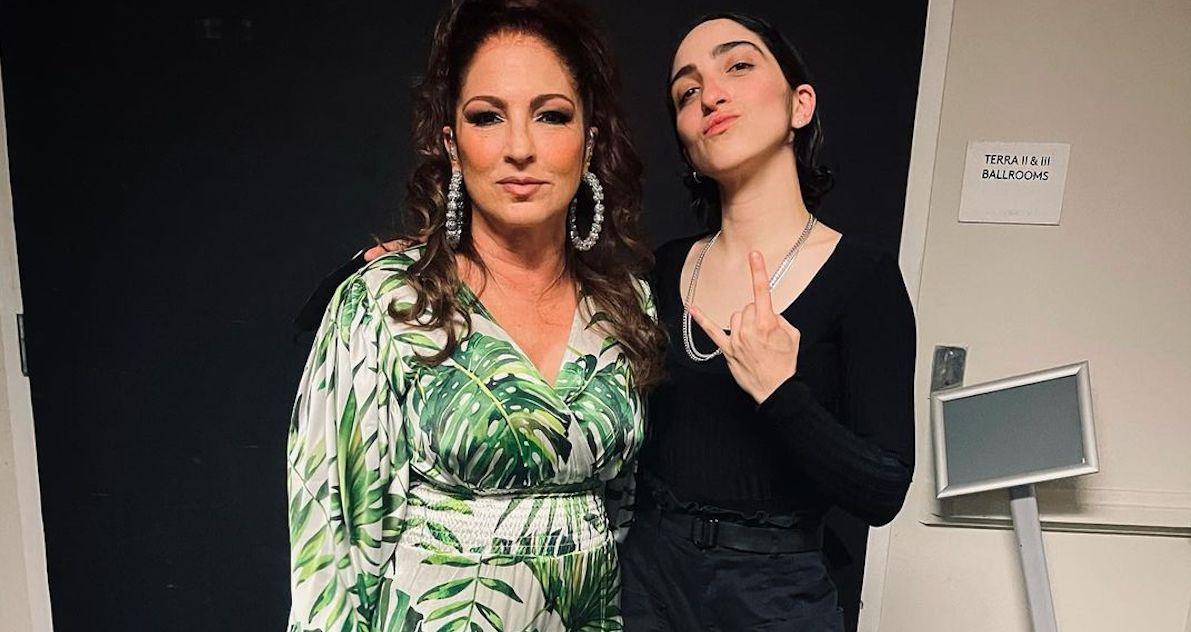 Article continues below advertisement
After attending college, Emily took off on her own to pursue a career in music. She wrote, recorded, produced, and performed her debut album "Take Whatever You Want" at her own recording studio, Fairy Light Studios in Boston.
Her mom directed the debut single from the album, "F--k to Be." She also founded her own music label, Alien Shrimp Records, where she would not only record and launch her own music but also help new and emerging artists.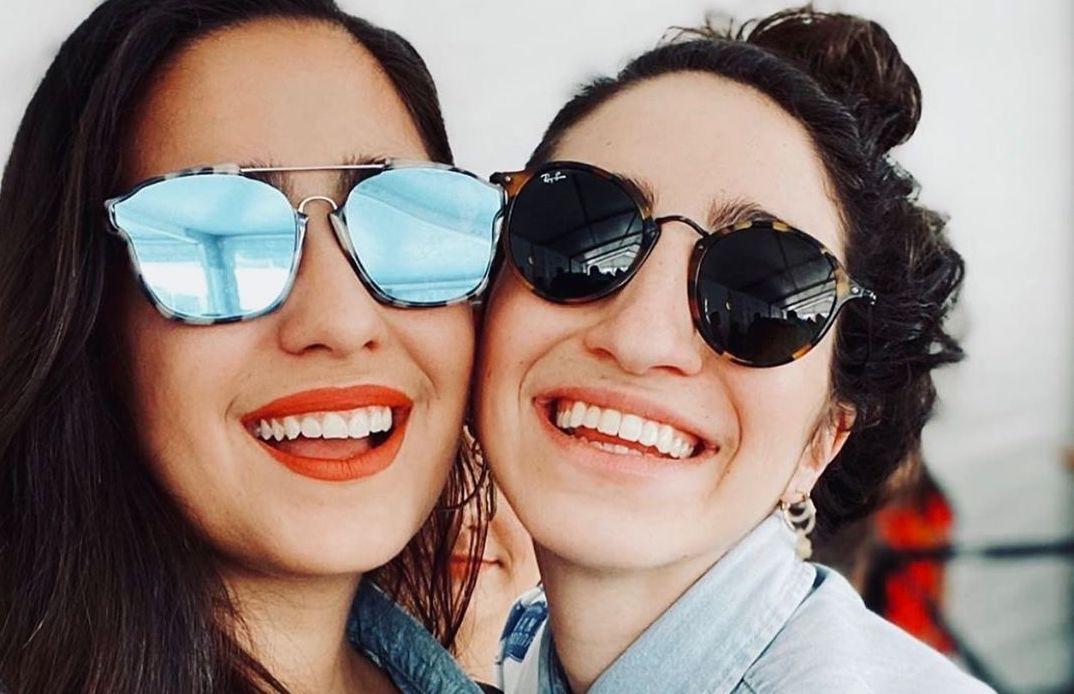 Article continues below advertisement
Emily has also been in a relationship with Gemeny Hernández since 2016, and she recently revealed she has no plans to propose just yet, joking to MezcalTV, "I say I need to break up with my therapist before I ask my girlfriend to marry me."
Gloria's son, Nayib, is also a working actor and movie drive-in owner.
Nayib Estefan was born on Feb. 9, 1980 in Miami. Being surrounded by family that works in show business, it's no wonder that Nayib followed in their footsteps.
He started off his acting career with roles in films such as Punks. However, he really gained popularity in his career by being a composer for many films such as The Sun Like a Big Dark Animal and Yearbook. He also opened Nite Owl Drive-In theater in Miami in 2021.
Article continues below advertisement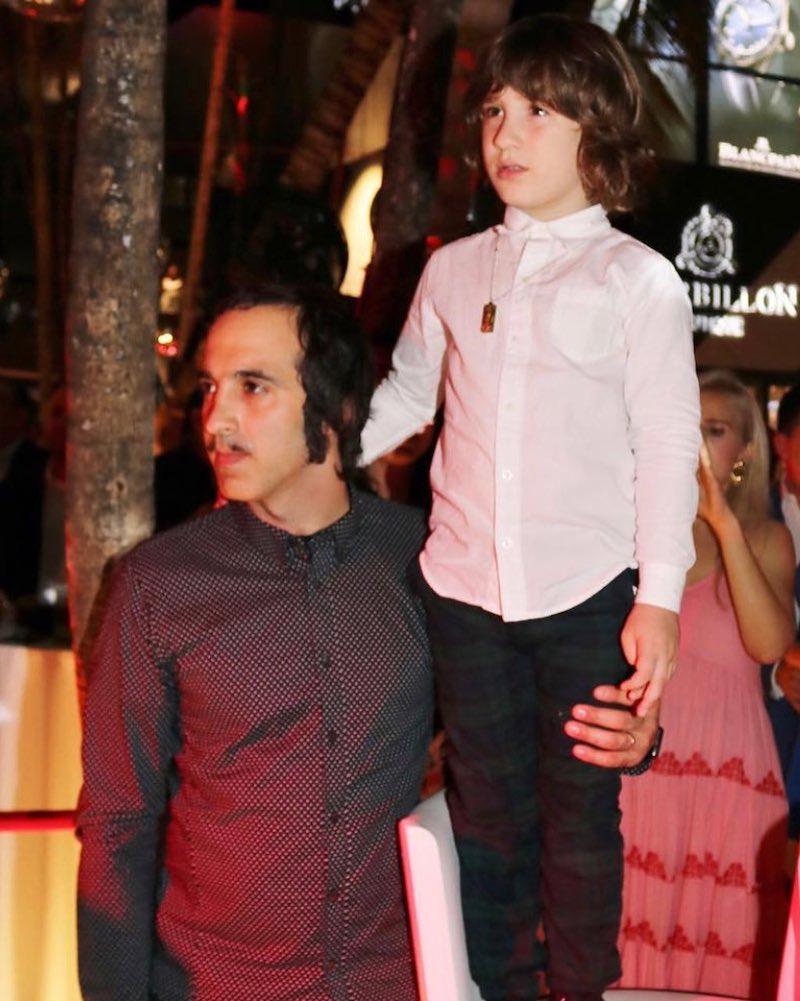 Nayib has one son, Sasha, and Gloria opened up to Celebrity Baby Scoop about how much she loves being a grandma shortly after he was born.
"I am in love with my grandson! He lives very close and I can walk over and play with him every chance I get, or he comes over here and I put him on a swing that I had put in for my daughter, Emily, when she was a baby," she said. "He's already walking all over the place and he loves to show me his toys and takes my hand to take me wherever he wants to go. He is quite a blessing and it makes me very happy to see the relationship he shares with my son, who is an amazing father."
Article continues below advertisement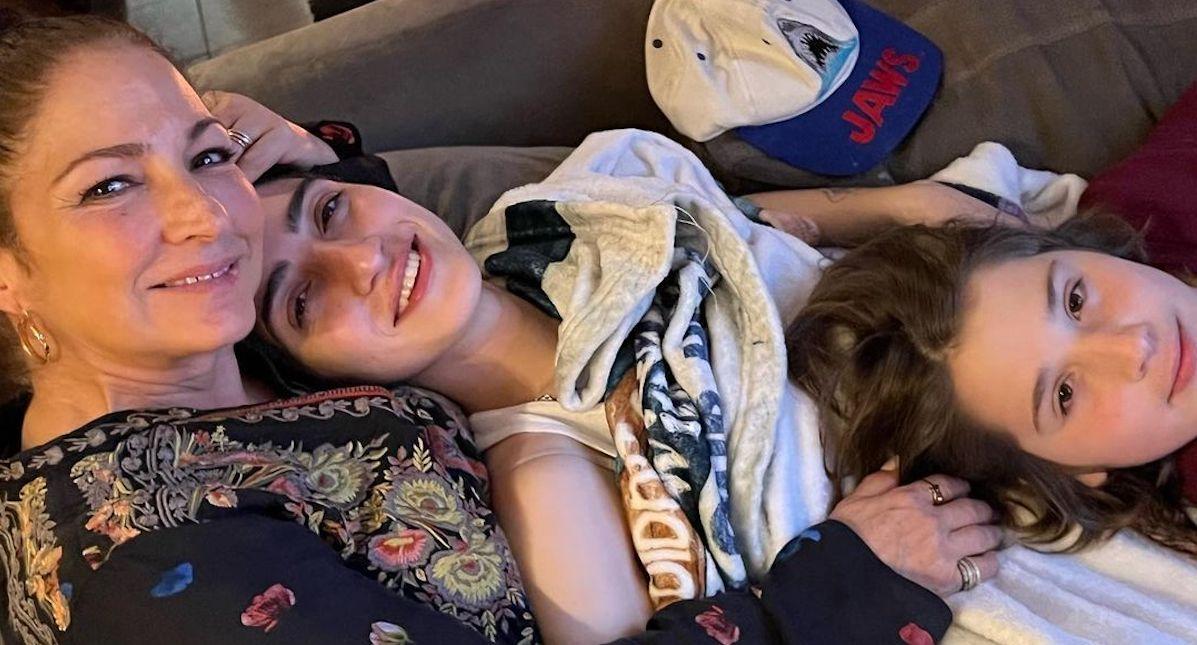 As for how her kids turned out, Gloria couldn't help but gush to Latino.com, saying, "You can't spoil kids with too much love. What I love about [Nayib and Emily] is that they are normal kids; they are really nice and humble and care about other people. And that's what you really hope for the next generation too."