Hispanic Heritage Month Celebrates the Rich Cultures of Hispanic People Worldwide
Hispanic Heritage Month runs from Sept. 15 to Oct. 15, and there are plenty of fun facts about the celebration and culture that you may not know.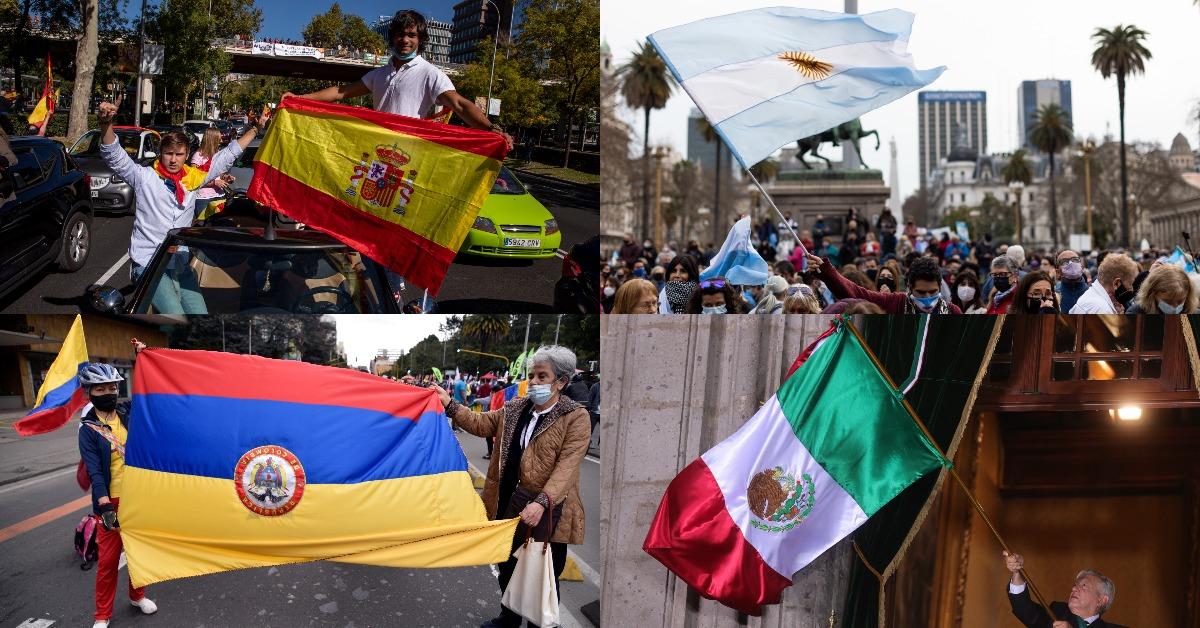 Back in September of 1968, the U.S. Congress, under the advisement of then-President Lyndon B. Johnson, proclaimed that National Hispanic Heritage Week would be observed on the week of Sept. 15 every year. In 1989, that decision was amended to make the annual event a month-long celebration, lasting through Oct. 15. The goal of Hispanic Heritage Month is to educate people on and celebrate the stories of the culturally rich Hispanic Americans who make up a significant part of our nation's population.
Article continues below advertisement
With that being said, there are plenty of interesting tidbits about the celebration of Hispanic heritage in the U.S. Keep reading to learn five of the most interesting facts!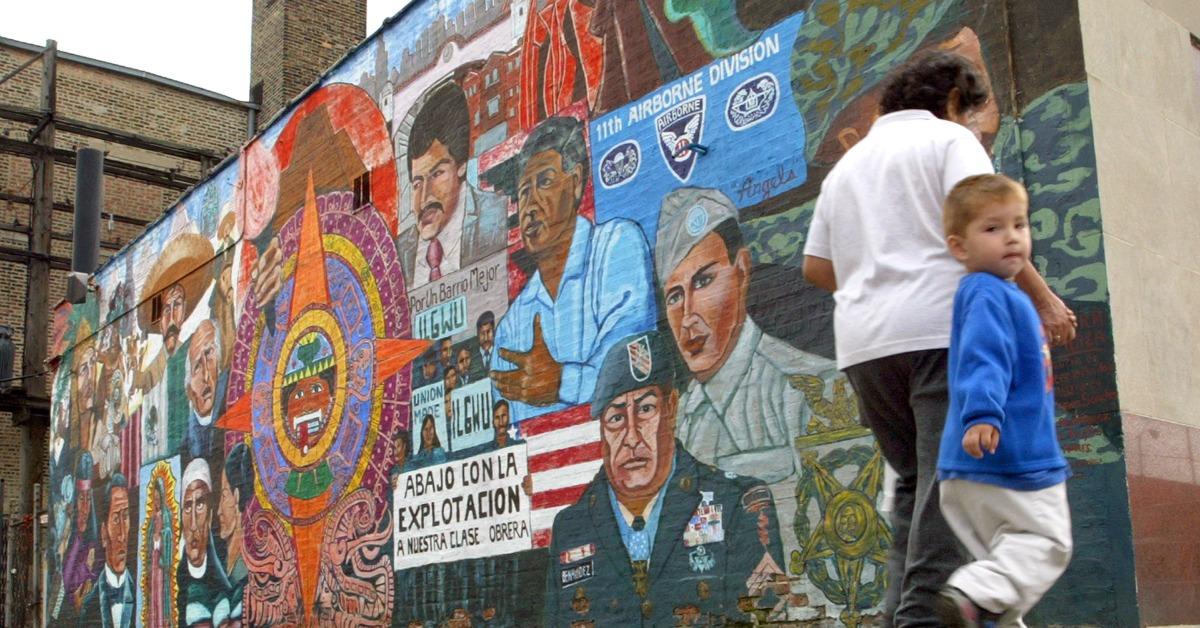 Article continues below advertisement
1) Sept. 15 wasn't just picked at random, it holds quite a bit of significance in the Hispanic community.
Sept. 15 might seem like an odd day to begin a month-long federally recognized celebration, considering Black History Month and Breast Cancer Awareness Month begin on the first day of their respective months. However, the decision to start midway through September wasn't random; it was picked because the 15th is a significant day for many Hispanic nations.
Sept. 15 is the recognized independence day for Costa Rica, El Salvador, Guatemala, Honduras, and Nicaragua. Mexico's independence day falls just one day later, on Sept. 16, and Chile's comes two days after, on Sept. 18.
Article continues below advertisement
2) Many Hispanic traditions have influenced U.S. culture as we know it.
Although U.S. culture is largely thought of internationally as having to do with cowboy hats, rodeos, and ranch life, none of those American staples — believe it or not — originated in the States. The traditions of ranchers, or "rancheros" in Spanish, originated in Mexico and Spain. In those countries, hard-working farmers donned "cowboy" hats as they toiled over their crops and livestock. Although cowboy hats, rodeos, and ranch life are usually associated with the American West, they were actually brought over from Hispanic countries before the U.S. was even established.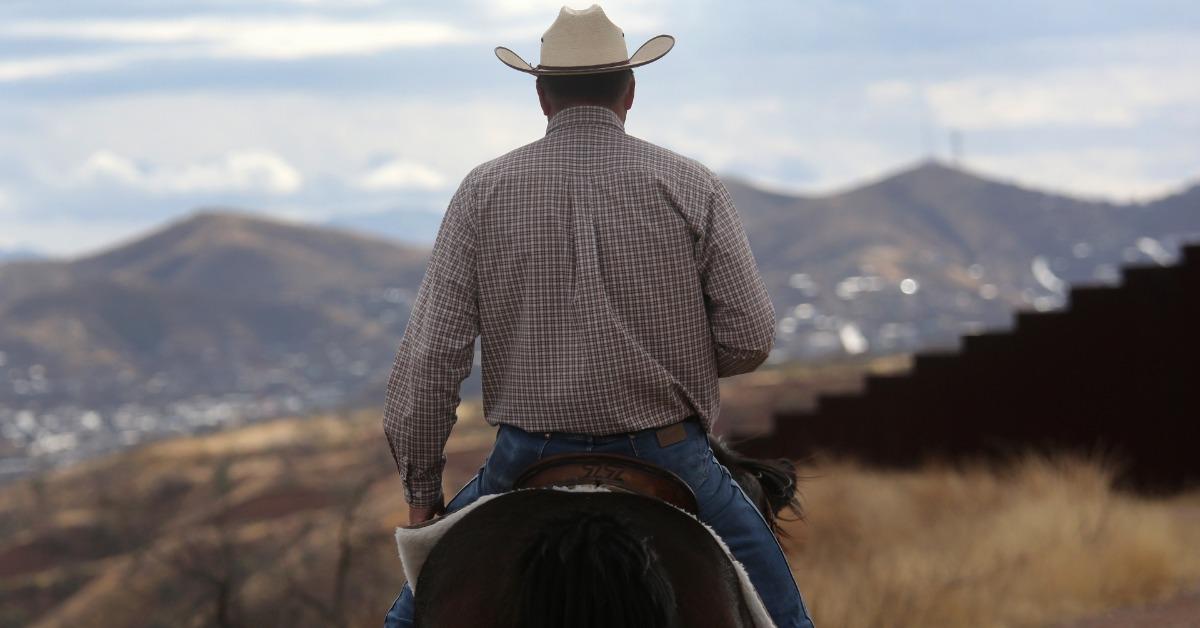 Article continues below advertisement
3) Hispanic Americans have been a part of the U.S. military ever since the Revolutionary War.
4) Hispanics account for a large part of the U.S. population, and are the biggest ethnic group in California.
According to the 2020 U.S. census, Hispanic Americans make up roughly 18 percent of the national population, with a total of about 60 million individuals. In 2020, there were also roughly 15.6 million Hispanics in California, a number that has swelled from just 14 million in 2010, per Pew Research.
5) Although they are often used interchangeably, the terms Hispanic and Latino mean different things.
The terms Hispanic and Latino have become synonymous with one another, but although all Latinos are Hispanic, not all Hispanics are Latino. The term Hispanic refers to any person from a Spanish-speaking country, whereas the term Latino only includes those who are from Latin America.
Of course, these are only a few of the amazing facts that define Hispanic Americans and Hispanic Heritage Month as a whole. Happy celebrating to all who take part in the festivities!