How Many Children Does Lance Armstrong Have? Meet the Cyclist's Blended Family
How many children does Lance Armstrong have? The former American cyclist has a blended family. Here's what fans should know.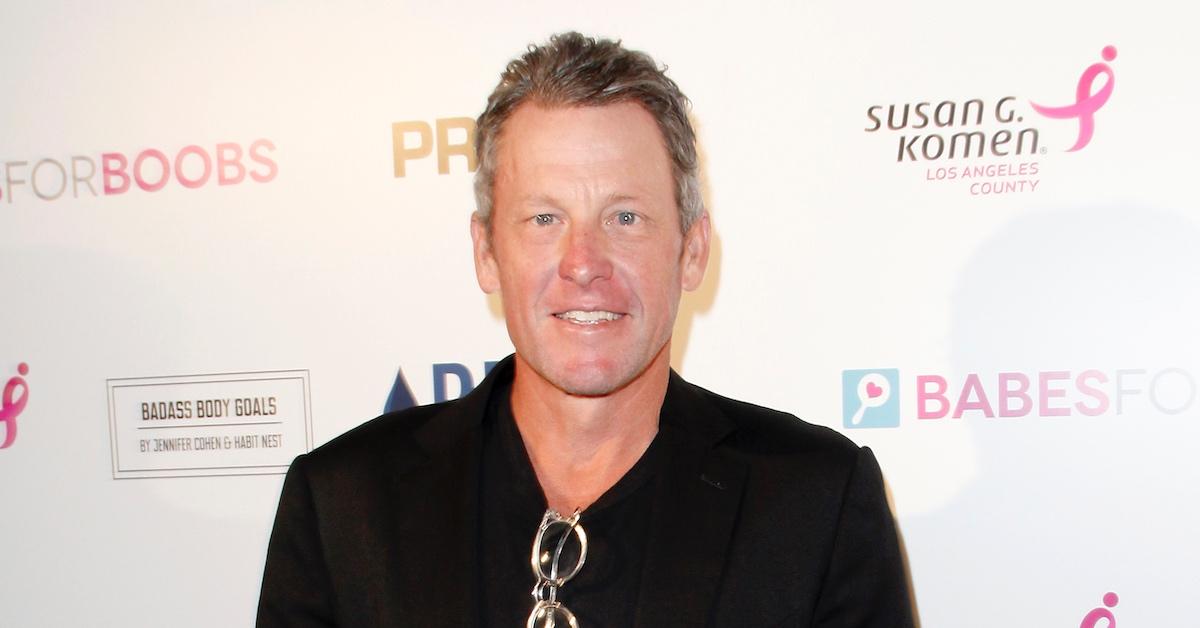 It's not breaking news that Lance Armstrong has had quite a bumpy road with his pro-cycling career. In fact, many fans were disappointed to see Lance be stripped of all seven of his Tour de France titles due to doping allegations.
Article continues below advertisement
Despite Lance's career and legal troubles, the 50-year-old has always been passionate about family. Fans of the star are likely familiar with his three children: son Luke and twins Isabella and Grace. However, the athlete also has two more kids with his longtime partner, Anna Hansen. Here's the full scoop.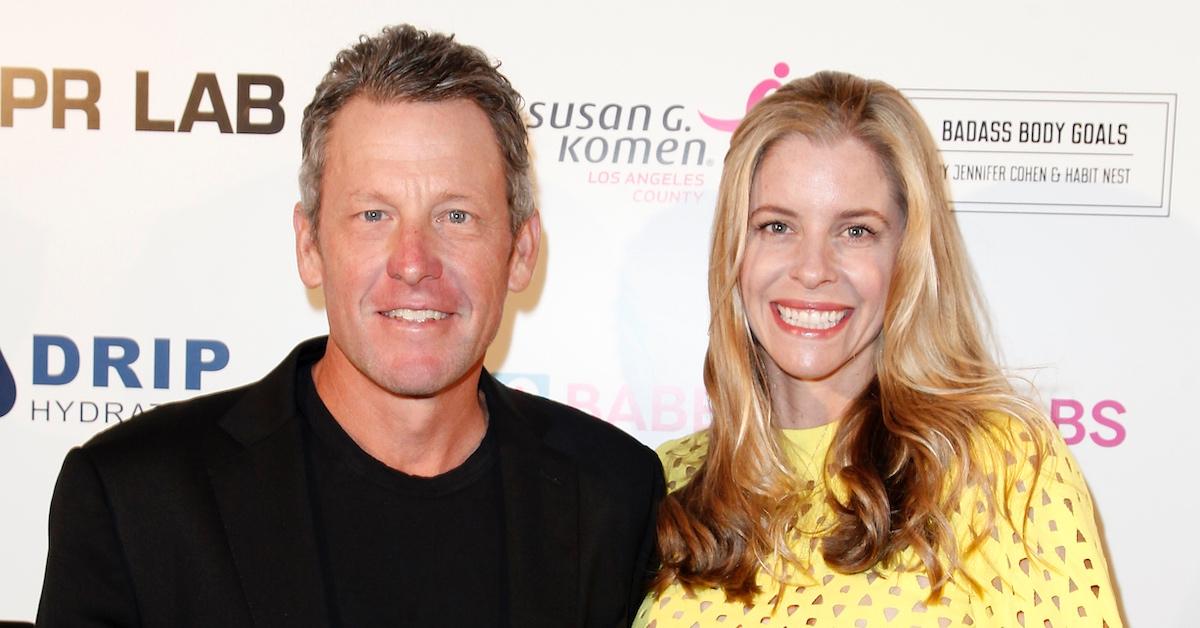 Article continues below advertisement
Lance Armstrong is a proud father of five children.
Cheers to family! Lance is a proud father of not one, not two, but five children.
In case you're not up to speed on Lance's blended family, we've got you covered. The 50-year-old was previously married to runner and editor Kristin Richard from 1998 to 2003.
Throughout the course of Lance and Kristin's union, the pair welcomed three children — 22-year-old Luke, born on October 12, 1999, and 20-year-old twins Isabella and Grace, born on November 20, 2001.
Article continues below advertisement
Additionally, Lance and Anna also share two children, 13-year-old Max born in June 2009 and 11-year-old Olivia Marie who was born in December 2010.
Article continues below advertisement
Lance Armstrong and Anna Hansen tied the knot in France in August 2022.
Lance Armstrong is officially a married man! In an August 9, 2022, Instagram post, Lance posted a photo of himself and Anna on their wedding day with a touching caption.
Article continues below advertisement
"Best. Day. Ever. Married the love of my life, @annahansenarmstrong. So special having our kids there as well," Lance wrote. "It was an evening full of laughter and plenty of joyful tears. Anna, you have been my absolute rock the past 14 years and let me be clear, I would not have survived them without you. I am so proud of the couple we have become - It took us doing the work, the really hard work, and I am so glad that we did. I love you immensely and will always be here for you and our family."
The former cyclist went on to thank his friend Chadbourne Mountain for officiating the ceremony and photographer, Elizabeth Kreutz, for capturing the special day.
"I'd be remiss if I didn't think our best bud, aka "Reverend" @chad_mountain, for officiating the ceremony. As well as the great @lizkreutz for making sure these beautiful memories were captured. Hope you are all having an excellent summer — I sure as hell am," Lance added.
Article continues below advertisement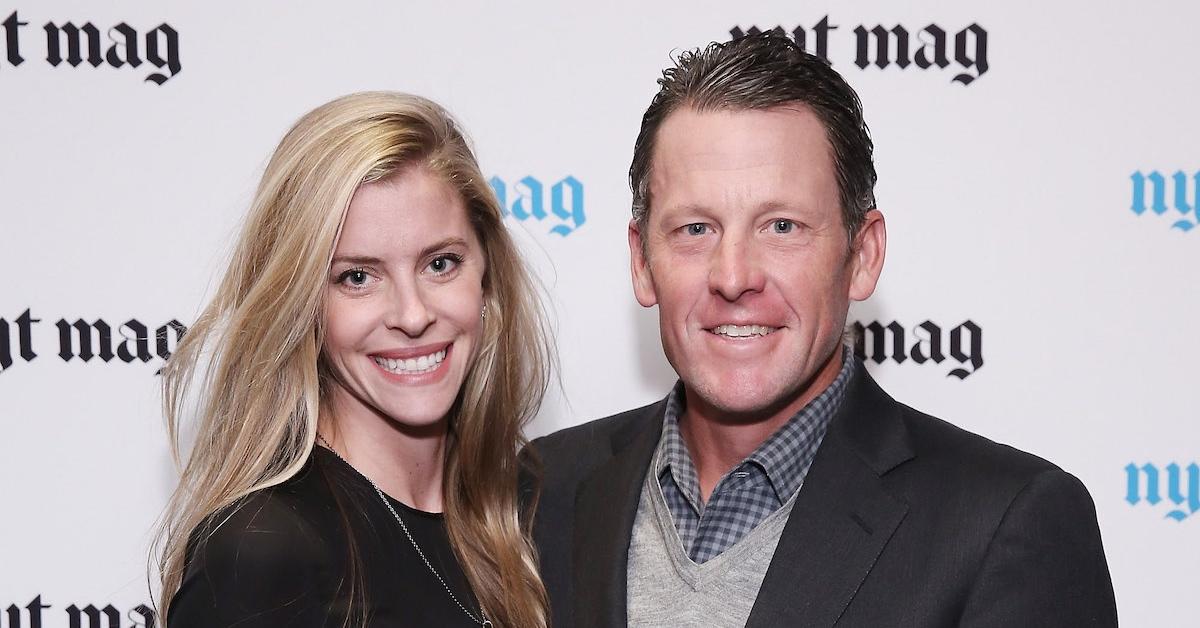 Lance and Anna tied the knot at Château La Coste in France with friends and family in attendance. The couple first met in 2008 and quickly started dating. The pair went on to announce their engagement in May 2017, per Us Weekly.
Congratulations to both Lance and Anna on their nuptials.