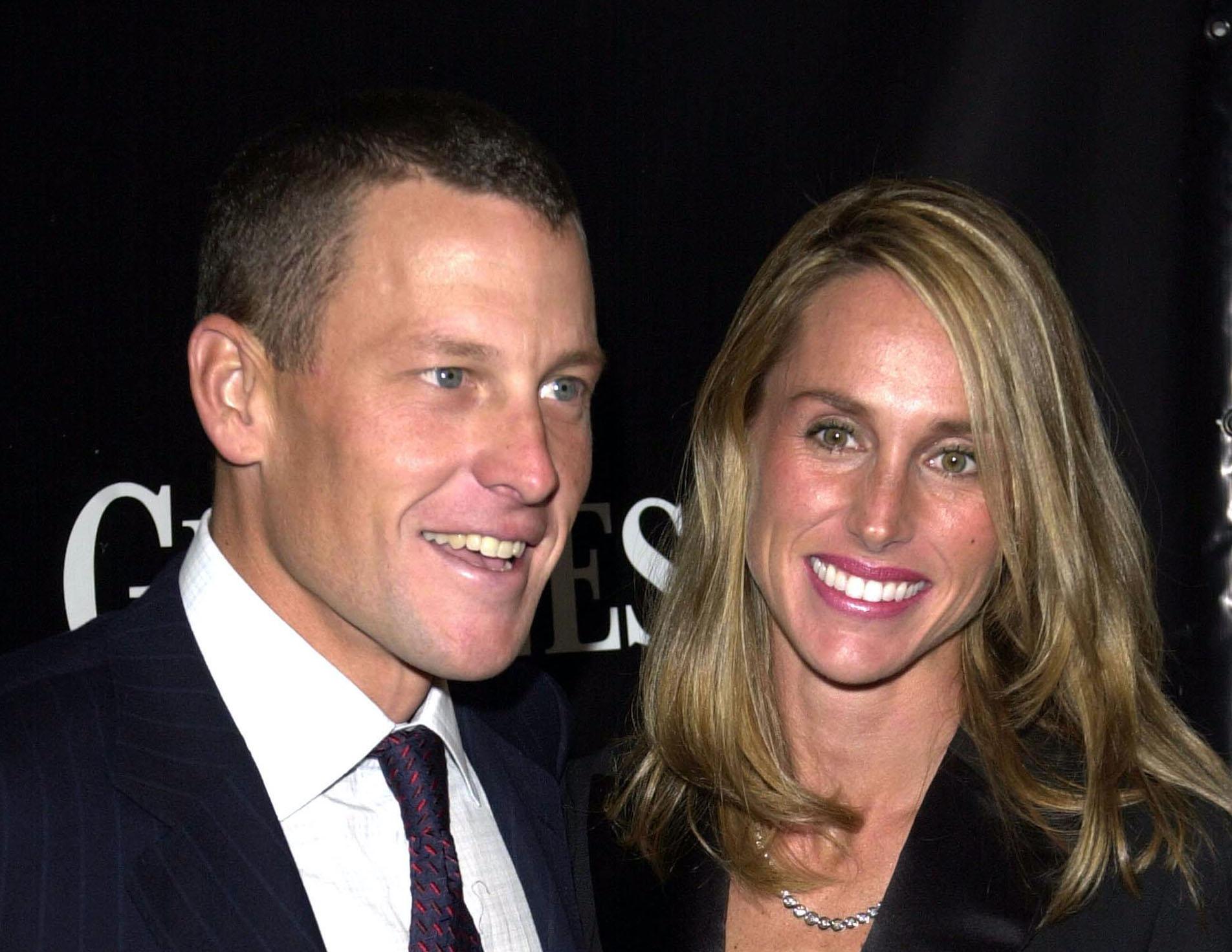 Lance Armstrong Has Been Divorced for Years — What's His Ex up to Now?
Lance Armstrong's most known romantic relationship would have to be with singer Sheryl Crow. The two dated from 2003 to 2006 and were even engaged. But before Sheryl, there was his wife, Kristin Armstrong.
Article continues below advertisement
The couple married after only one year of dating, but after five years of marriage, they split. So where is Kristin now? How is her relationship with Lance Armstrong? The details of their co-parenting relationship are quite interesting.
Lance Armstrong and Kristin met in 1997.
In 1997, Kristin and Lance met at a press conference. She was working for an advertising and public relations firm in Austin, Tex., and Lance had just finished chemotherapy. A year after they met, Kristin and Lance were married in Santa Barbara, California.
Article continues below advertisement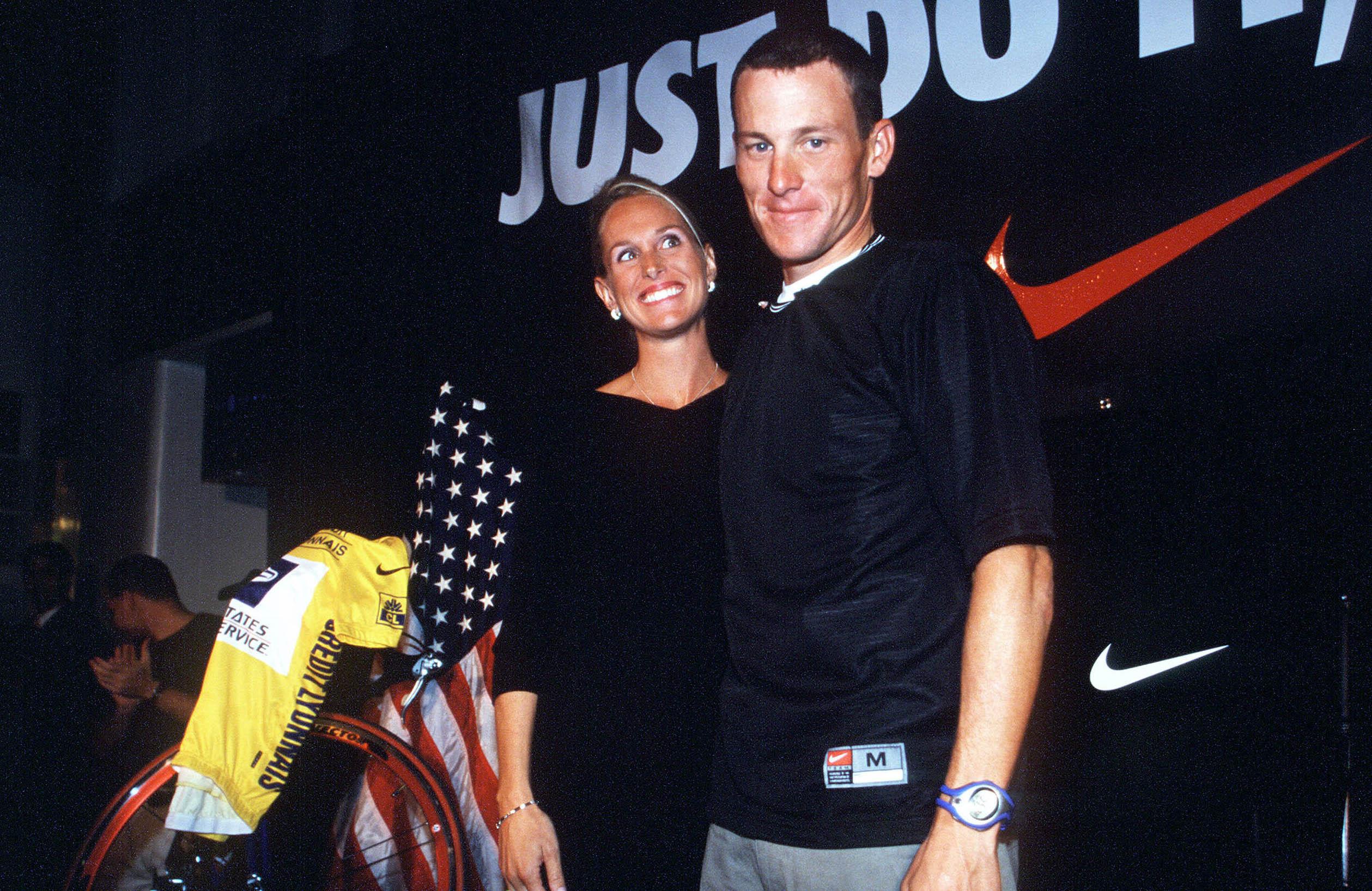 While together, they had three children — a son named Luke Armstrong and twin daughters, Grace and Isabelle Armstrong. Kristin quit her job in PR in California to follow and support Lance's career in France. The two were married for five years until they split in 2003. Lance and Kristin's divorce gained plenty of media attention and spin as Lance was at the height of his career, winning multiple races, inducing the Tour de France.
Article continues below advertisement
She chose not to be bitter by Lance's very public relationship with Sheryl Crow.
Once Kristin and Lance officially split, it wasn't long before Lance was seen out with singer Sheryl Crow. While some women may form resentment over an ex moving on. Kristin used it as a tool to help her become a stronger person.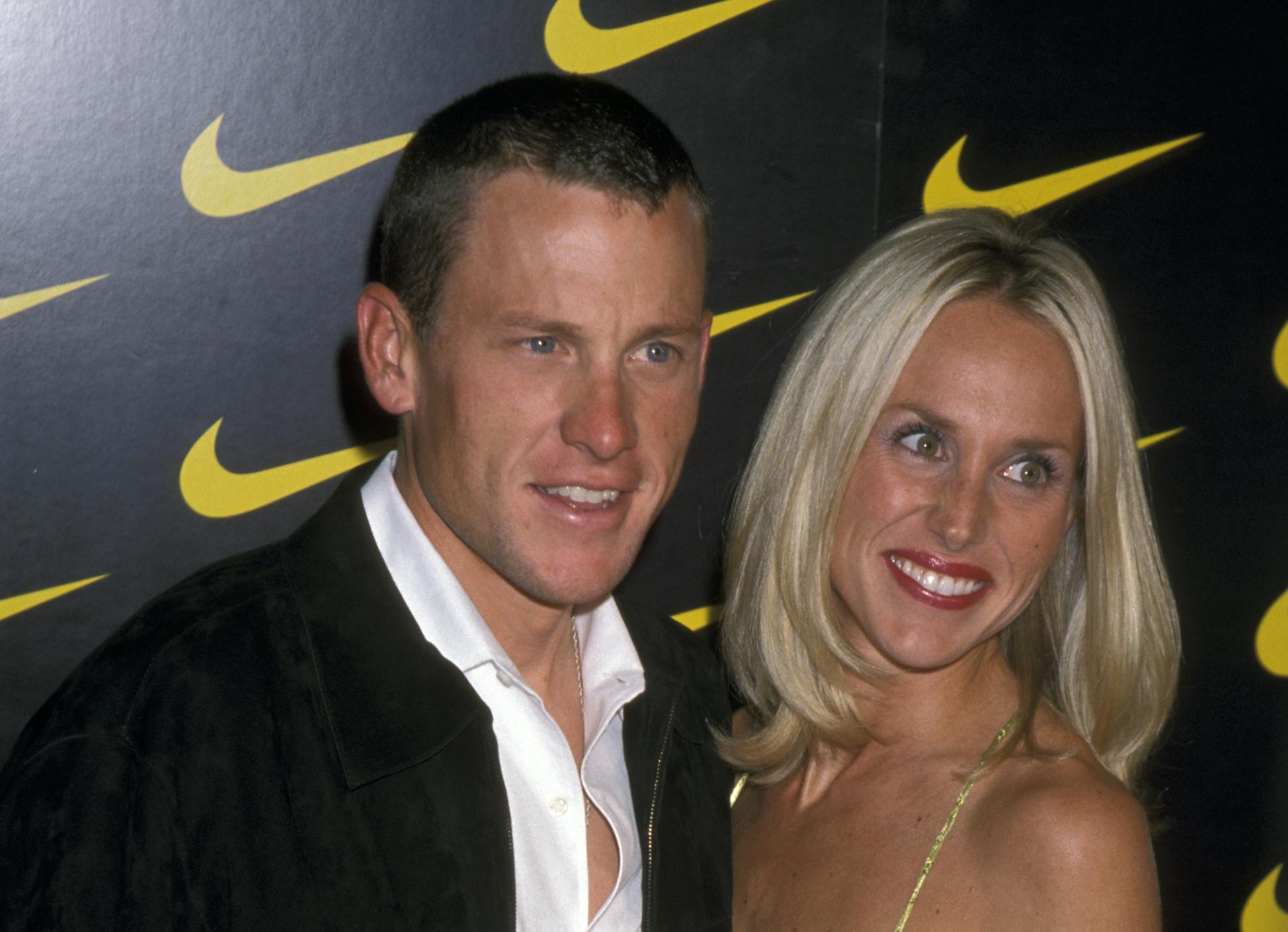 Article continues below advertisement
"The path of sour bitterness, crusty resentment, and cold regret breeds generations of despair," Kristin told CBN, "The path of righteousness grants generations of peace, quietness, and confidence."
She continued, "Lance and I need to go forward honoring each other because that's the way that we can still show our children that love is lasting and unconditional."
Article continues below advertisement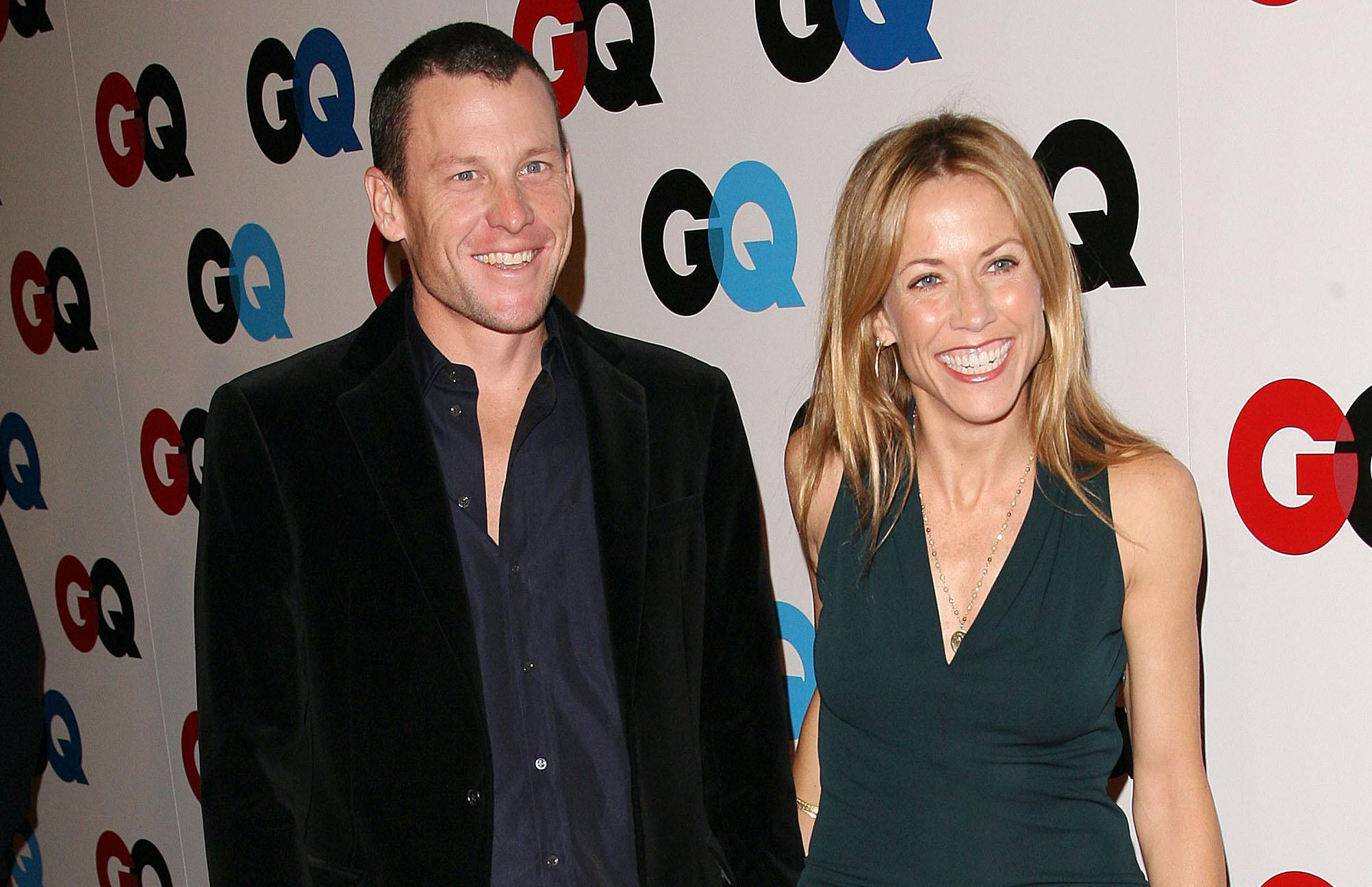 Kristin also admitted to The New York Times that it would've been "much tougher" had Lance decided to date someone "just like [her]." She continued, "But his new life has nothing to do with me. Being famous or hanging around with famous people, I don't think that ever did it for me."
Article continues below advertisement
She turned her passion for running into a career.
Kristin had already run two marathons by the time she wound up writing for Runner's World. The publication's then Editor-in-Chief, David Willey, revealed in an episode of the podcast The Runner's World Show, that she has been writing about running almost as long as she's actually been running. He explained, "She currently writes the 'Mile Markers' column for runnersworld.com, and she's written several columns and features for the magazine over the years."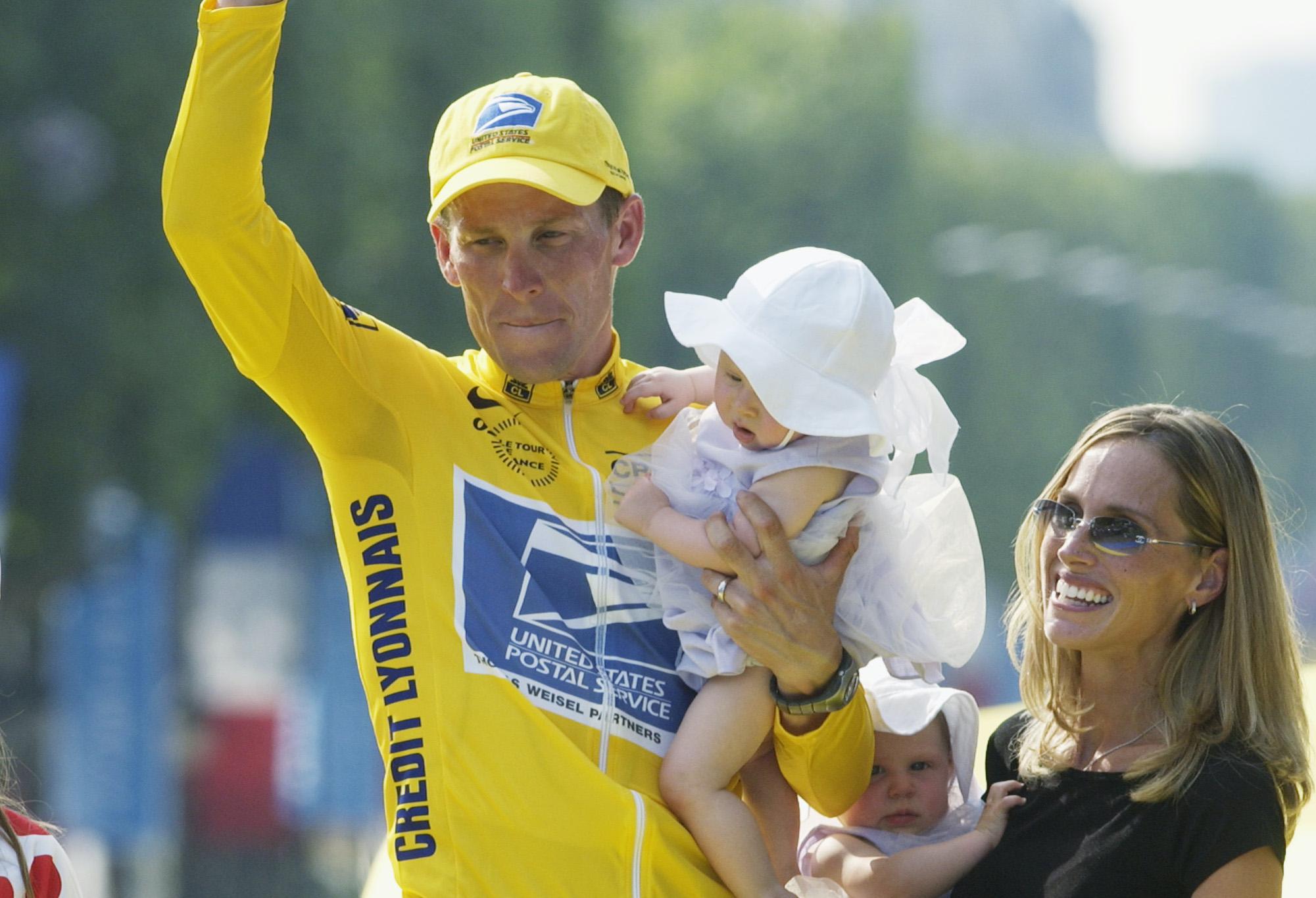 Article continues below advertisement
Her writing career didn't stop at Runner's World. In fact, she went on to write six books, including one about her divorce to Lance Armstrong entitled, Happily Ever After: Walking with Peace and Courage Through a Year of Divorce.
Kristin is co-parenting with Lance.
In an article for Runner's World, Kristin expressed her appreciation for Mother's Day, and how much it meant to spend time with her children. She explained that the best gift she could have gotten was a run with her daughter.
Article continues below advertisement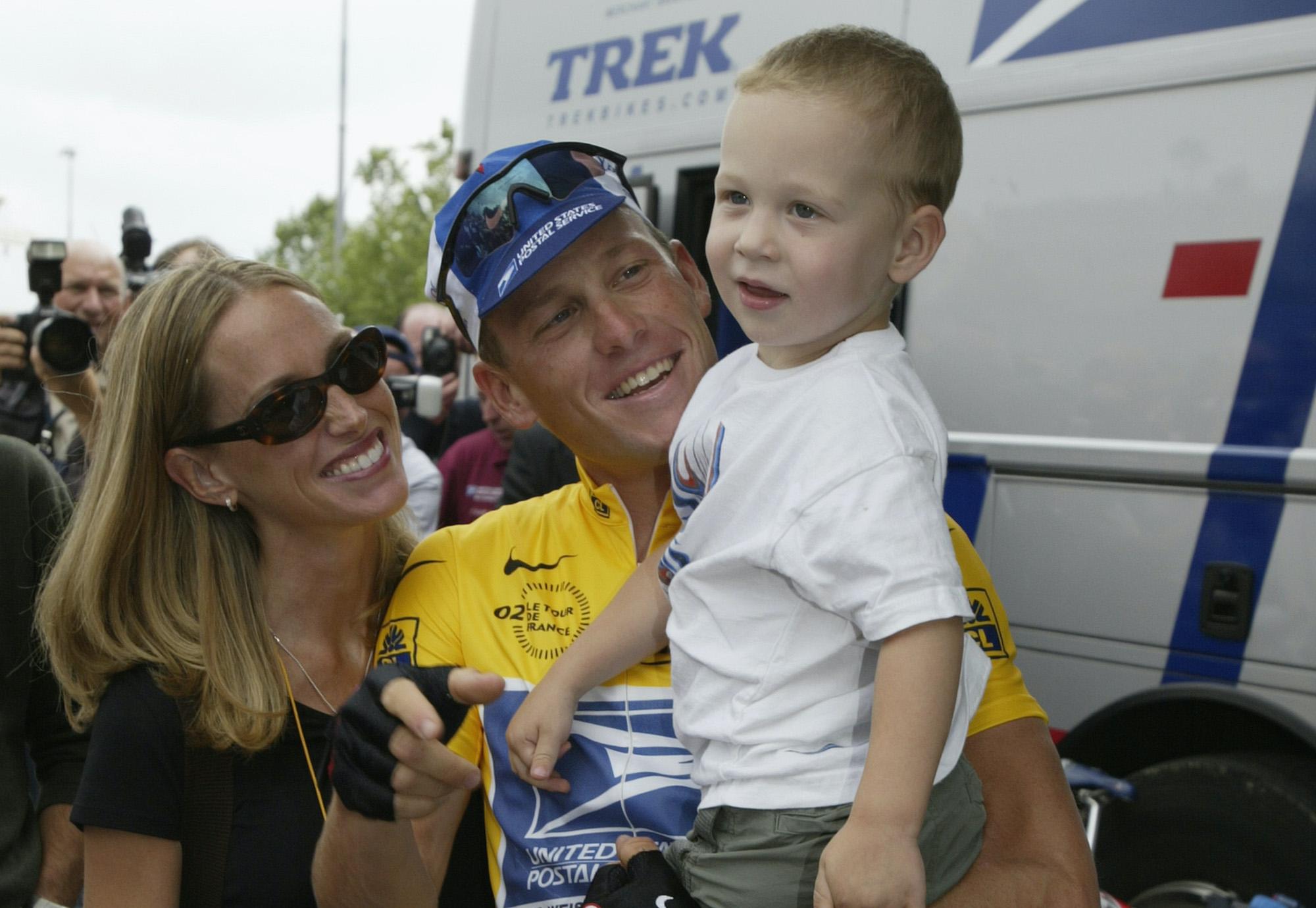 She wrote, "Those three miles were a gift from God to me for Mother's Day. It was a wink from above letting me know that even though things are moody and messy these days—we are doing something right. There is nothing like being chosen by your teenager — to spend time together, to be outside on a pretty morning, to do something you both enjoy."