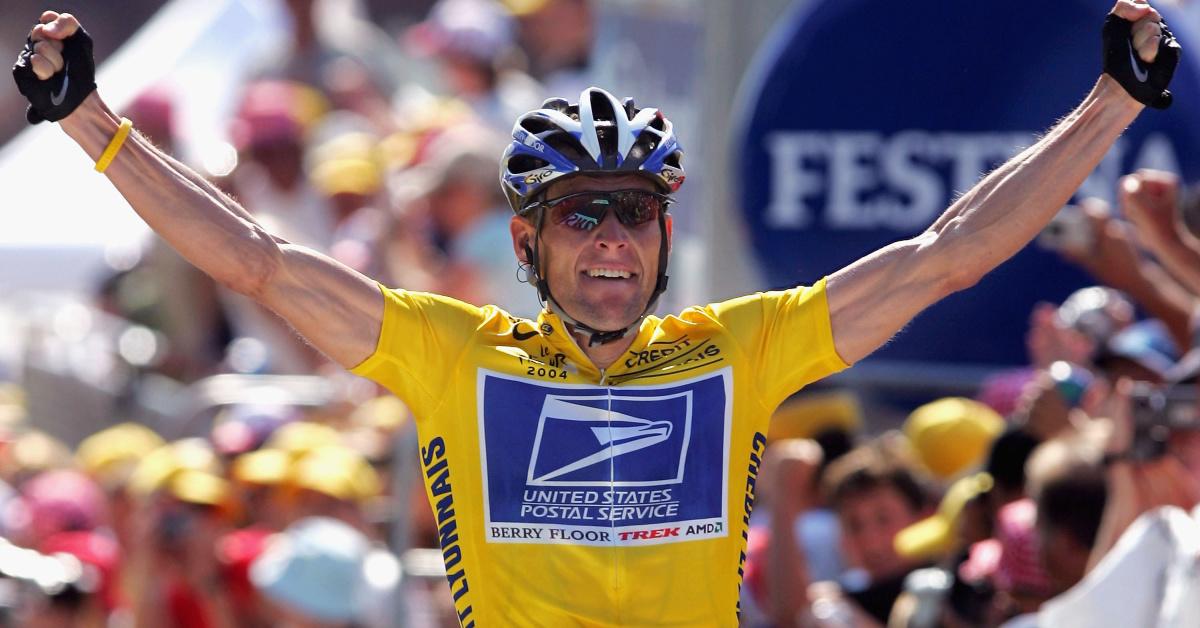 Timeline of a Scandal: Here's What Happened to Lance Armstrong
For a quarter of a century, Lance Armstrong was everyone's hero. Then his castle of lies came tumbling down. What's happened to him since?
Most people are aware of the fact that American cyclist Lance Armstrong's life has been affected by scandal to some extent. However, over the years of Lance's career (and up until the eventual end of it), there were many twists and turns that make the entire story somewhat difficult to pin down.
Article continues below advertisement
With the arrival of Lance, a new 30 for 30 documentary from ESPN, a whole new audience is learning about Lance's doping scandal and the fallout from it. Lance's story is marked both with very high highs and very low lows. What happened to Lance Armstrong? Read on to find out.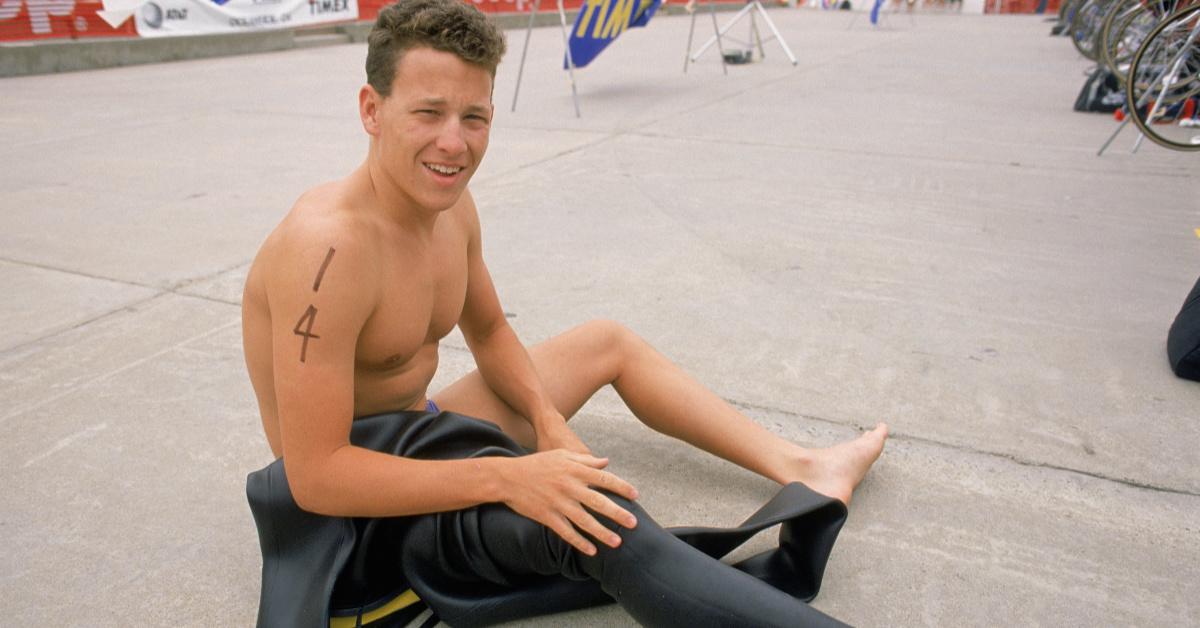 Article continues below advertisement
What happened to Lance Armstrong?
Lance was born on Sept. 18, 1971 in Plano, Texas. His given name was Lance Edward Gunderson, though his last name changed to Armstrong when he was two years old after his stepfather, Terry Keith Armstrong, adopted him.
Lance began his sports career as a swimmer when he was 12 years old. At the age of 13, he won the Iron Kids Triathlon. He became a professional triathlete when he was 16, then became a professional cyclist in 1992. It didn't take long for Lance to set himself apart as being an extremely talented cyclist. He won cycling races all over the world and appeared to be unstoppable.
Article continues below advertisement
When Lance was 25 years old, he was diagnosed with stage three testicular cancer. In an interview with VeloNews, Lance's urologist Dr. Jim Reeves said at the time, Lance's prognosis looked very grim. "We found mostly embryonal cells, and those at that time were essentially not curable. They're blood-borne … and they'd spread everywhere. More surgery wasn't good, and radiation's not good, not for that kind of cell."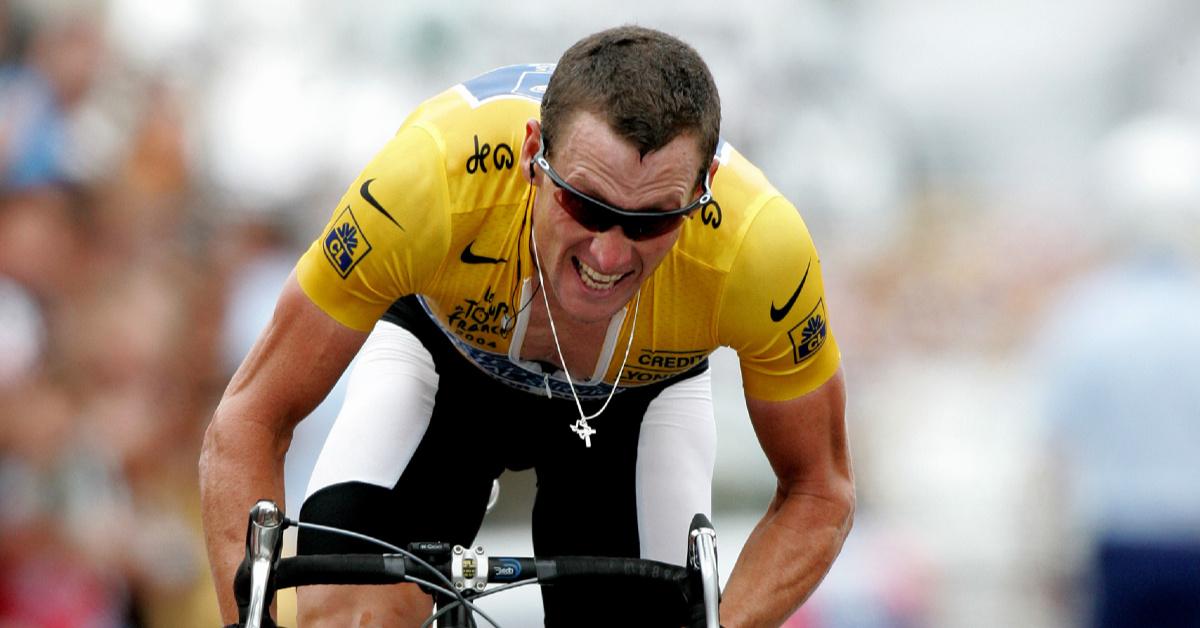 Article continues below advertisement
"So I spoke with Dudley [Lance's oncologist] and we were saying, this is what we've got, and what should I tell him? And he said, 'Well, tell him 20 percent,' I said, 'OK.' But in my view, the chances [of survival] were zero, or almost zero … this thing was incurable."
Nevertheless, after an orchiectomy to remove the malignant testicle, brain surgery, and chemotherapy, Lance was eventually declared cancer-free in February of 1997. He returned to cycling and continued to dominate as if he'd never left.
Article continues below advertisement
Throughout much of his career, Lance faced allegations of doping. He consistently denied them, stating that he had never tested positive for doping. But in 2012, an investigation conducted by the United States Anti-Doping Agency concluded not only that he had used performance-enhancing drugs throughout his decades-long career, but that he was the ringleader of "the most sophisticated, professionalized and successful doping program that sport has ever seen."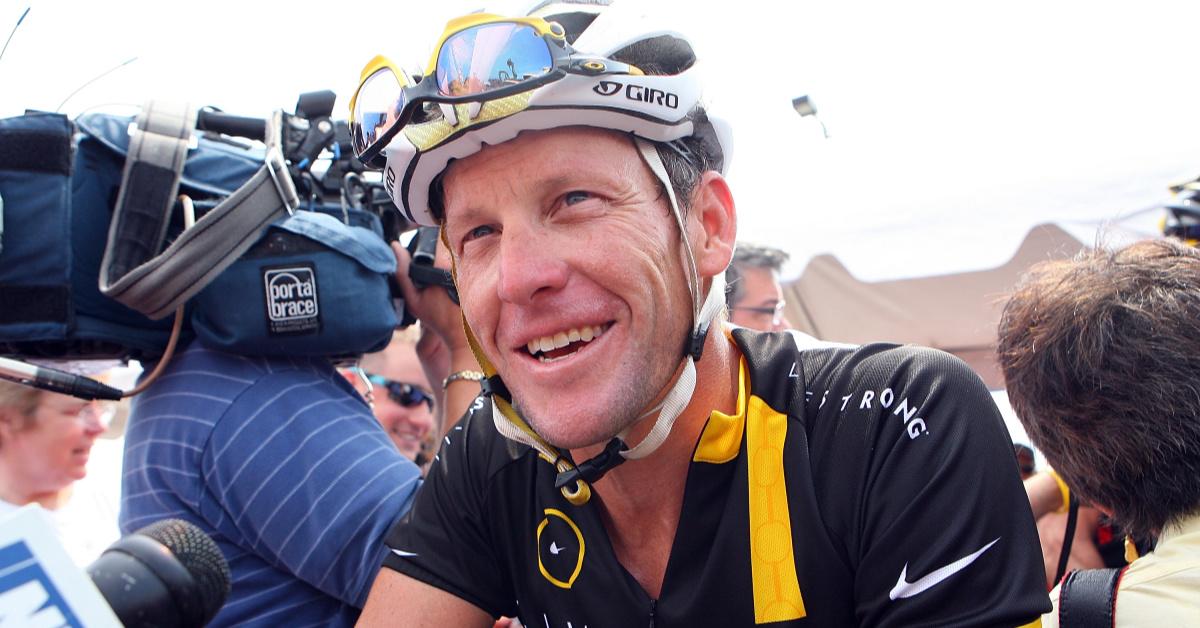 Article continues below advertisement
Lance was stripped of all sports achievements from August 1998 onward (including seven Tour de France titles) and received a lifetime ban from all sports that follow the World Anti-Doping Code. Still, he maintained his innocence until January of 2013, when he finally publicly acknowledged he had taken performance-enhancing drugs.
In ESPN's two-part documentary, Lance speaks frankly with filmmaker Marina Zenovich about using the drugs. The documentary offers a unique look at a Lance who is no longer building a castle of lies, though still wants to control the narrative so he comes out looking like a hero. It also features interviews with Lance's family members and teammates. You can stream Lance on ESPN+.