The ACE Family Have Been Involved in Some Serious Scandals!
The YouTube couple known as the ACE Family have been involved in some serious drama in the past. Here's what you need to know!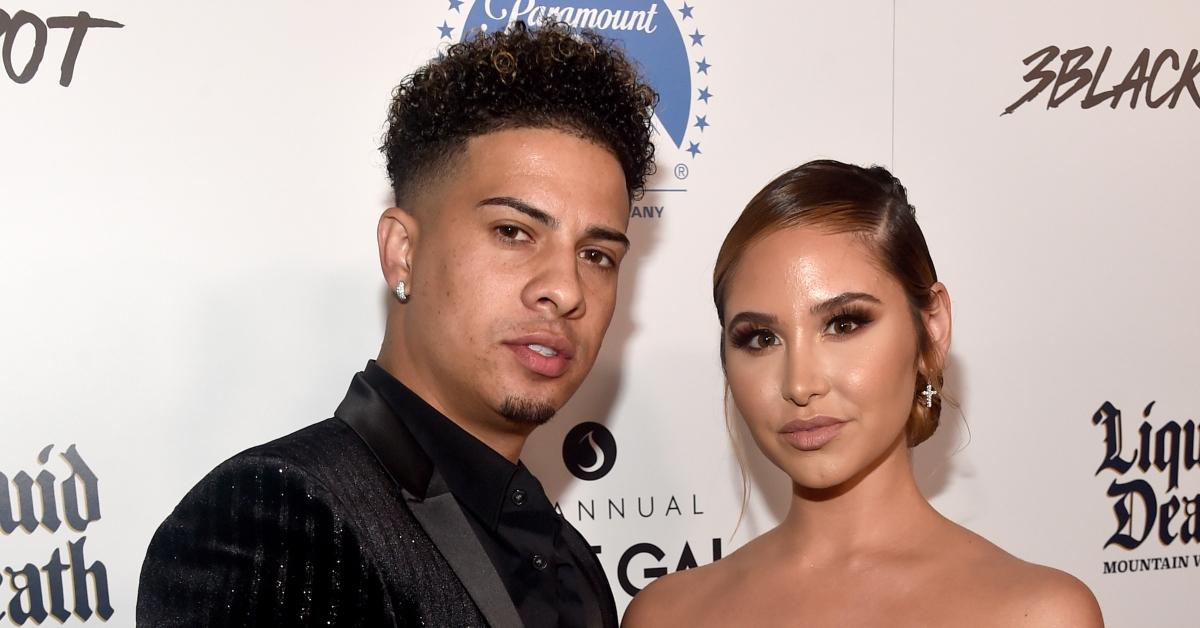 Though their YouTube channel is family-centered, Austin McBroom and his wife Catherine Paiz, who are known as The ACE Family, have been involved in some serious scandals.
The couple received backlash after Austin posted a Snapchat video buying his young daughter a phallic-shaped lollipop. The influencers have also been facing cheating rumors, and most recently sexual assault allegations. Keep reading to find out the drama surrounding the ACE Family.
Article continues below advertisement
The ACE Family continues to face drama in 2020.
In Oct. 2019, YouTuber Cole Carrigan shared a bombshell video about Austin, accusing the influencer of raping a woman, cheating on his wife, and even paying off a reporter to cover it up.
However, the woman involved in the sexual assault allegations, Leslie Hannah Belle, has stated that she was not raped by Austin, and even released screenshots of text messages between her and Cole. The alleged "receipts" revealed that that Cole released the video to get money.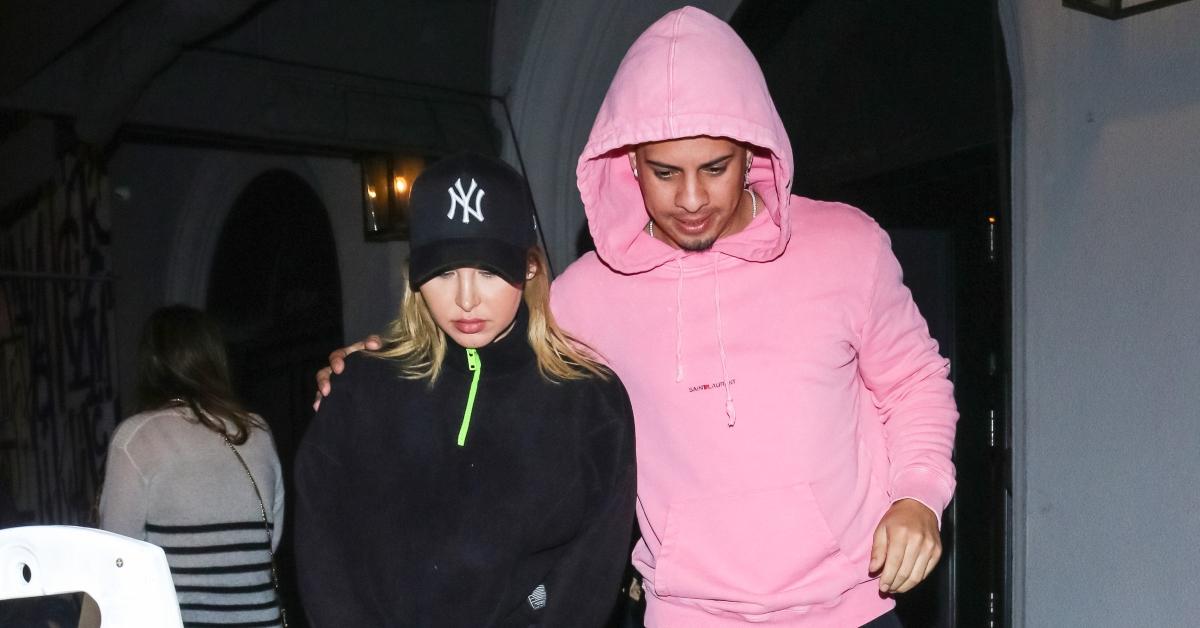 Article continues below advertisement
Austin responded to the serious allegations made against him via social media, writing on Twitter: "If you have not heard, I have recently been a victim of extortion, defamation, and slander." Adding, "I knew this was a cold world but never did I foresee something this disturbing upon me."
The social media star claimed that he and his wife were even taking legal action against Cole. "Thank you to all my Ace family members for all of your concerns and thank you to those who know my character and my heart. I don't wish this upon anyone and I can only hope that those responsible for this learn from their mistakes and become better people," he posted. "My family and I [are] dealing with this matter privately and taking legal action."
Article continues below advertisement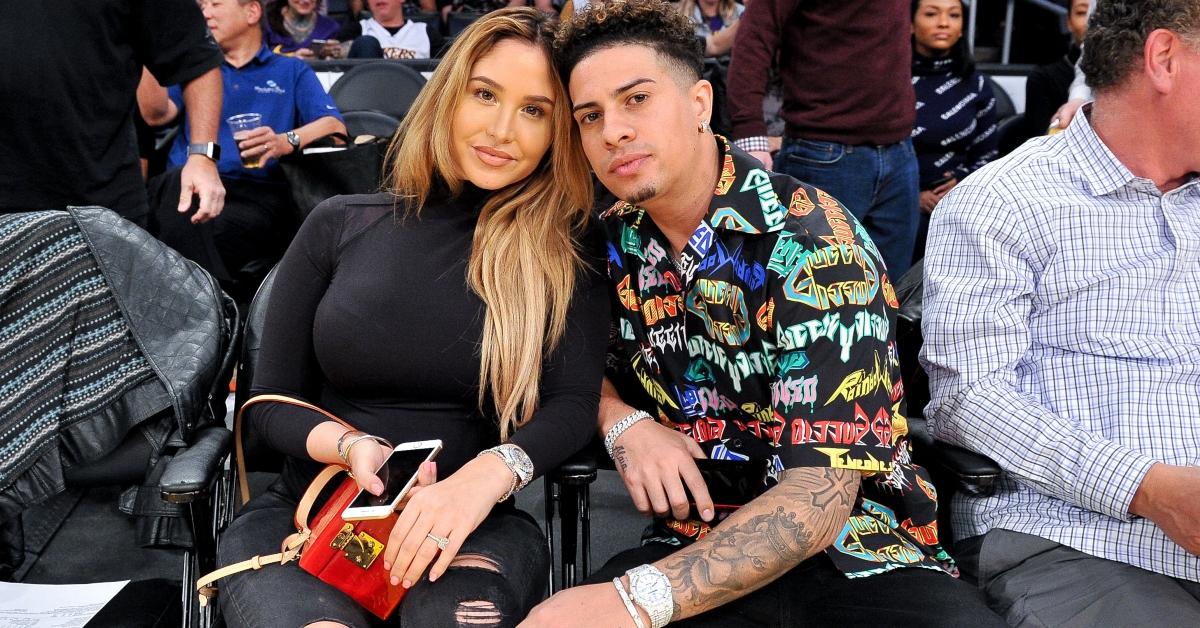 Austin has been accused of cheating.
Last summer, rumors were circulating that Austin had been cheating on Catherine after an individual posted on Twitter: "Last weekend, Austin was with some friends of mine in Miami. He slept with one of them and made her sign a NDA."
While many thought this would be the end of the ACE Family, the couple denied the allegations.
Article continues below advertisement
Sticking by her man, Catherine tweeted, "Omg lmao — post your 'proof' the people wanna see. How about you post what you got and if someone tries to sue you [I'll] pay for it. Deal? I swear ppl believe everything they read."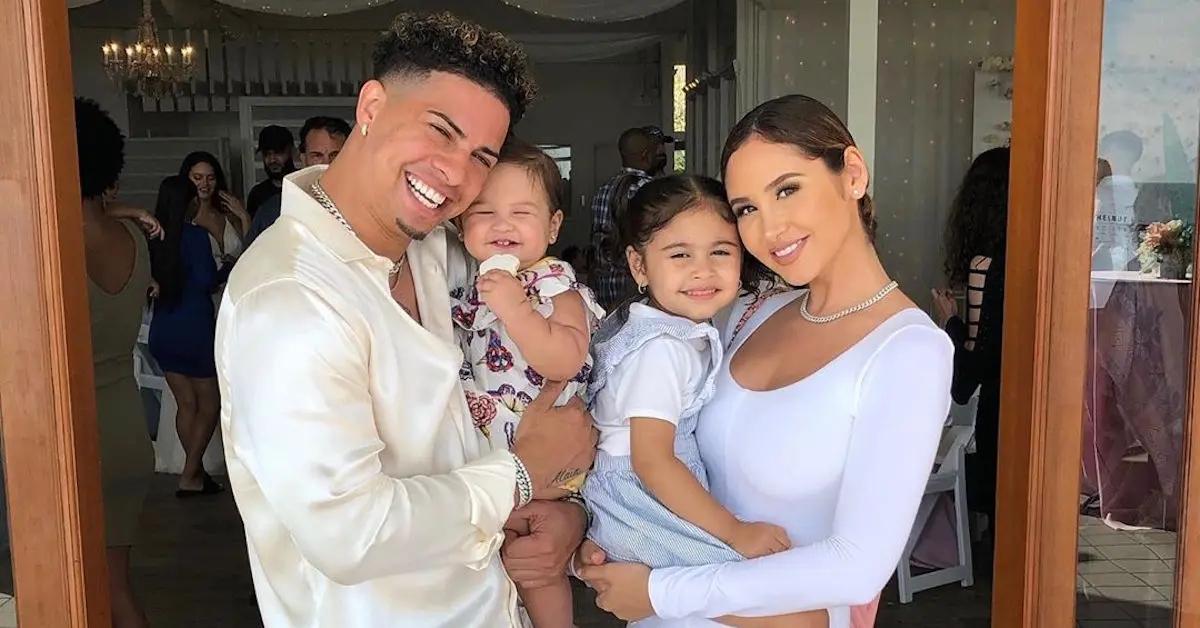 Article continues below advertisement
ACE Family's neighbors complain the couple is causing mudslides.
While Catherine may able to handle her husband's wild antics, their neighbors are not happy. In September, the YouTube family showed off their new L.A. mansion, which had a gorgeous inground pool. Austin decided to also show off his jet ski and was doing donuts in the infinity pool.
The family once again made headlines when a Twitter user wrote, "Can the douchebag of the day be the YouTuber The ACE Family for riding a jetski in their pool and creating mudslides that destroy my uncle's property and grapes."
The accuser added: "They have done it multiple times and we told the city about [it] but they continue to do so."