Cole Carrigan Accuses Ace Family's Austin McBroom of Cheating in a Bombshell New Video
What happened to the Ace Family? Cole Carrigan spoke out about the drama on his YouTube channel. He called out Austin McBroom's infidelity.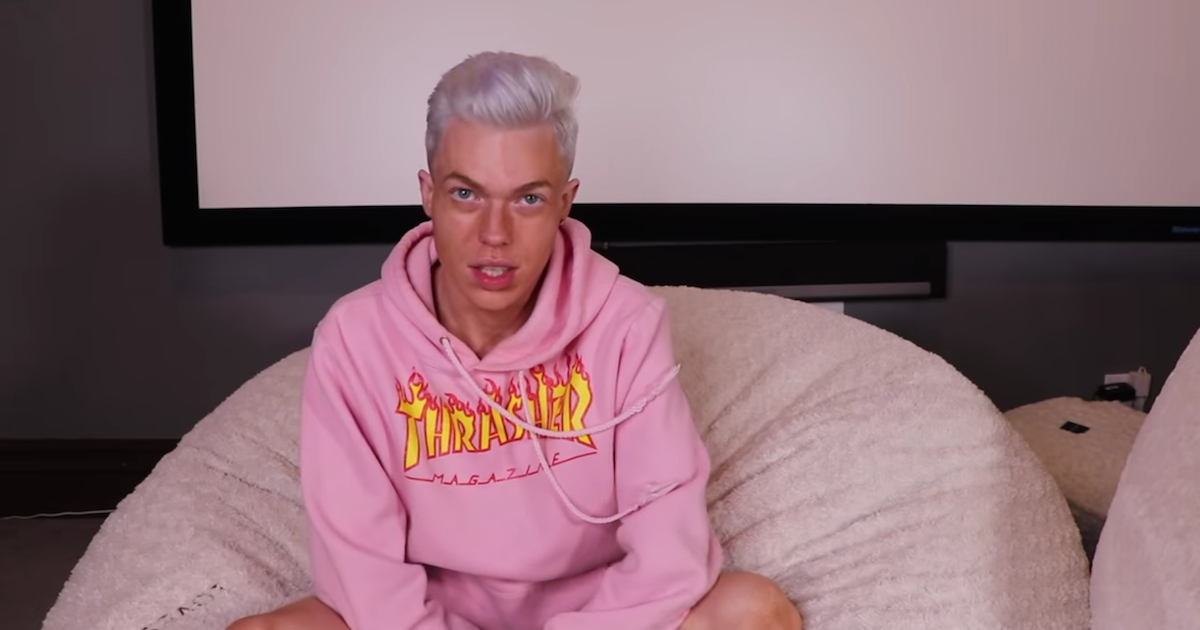 Though Cole Carrigan has a penchant for involving himself in other YouTuber drama, his latest video handles an incredibly serious topic. Austin McBroom and Catherine Paiz make up one half of the ACE family, a successful YouTube channel that centers around the couple and their two daughters.
Their channel has 17.7 million followers, and fans have loved the couple for their cute relationship and for sharing everything from a marriage proposal, to gender reveals, to their day-to-day family life.
Article continues below advertisement
In recent months, there have been multiple rumors circulating that Austin has been cheating on Catherine. In a video that Cole posted on YouTube on Oct. 14, he spoke about how one of his close friends called him after she claims she was raped by Austin in a home he rented in Miami. The shocking video details the alleged assault and how Austin tried to cover it up. So what exactly happened to the ACE Family?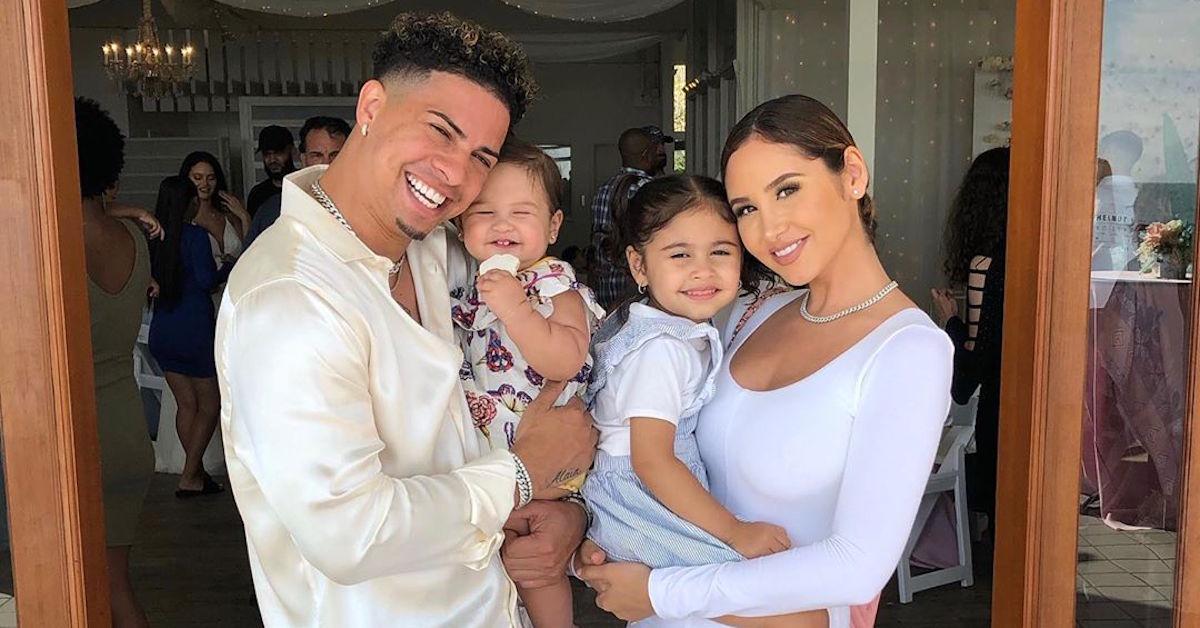 Article continues below advertisement
What happened to the ACE Family?
Cole began his video by discussing the infidelity/breakup rumors in the ACE Family. He said that Austin and Catherine are rarely seen in public together, but that he never expected to hear anything beyond rumors of Austin being a cheater.
"I thought it was weird that Catherine wasn't at Austin's birthday party," Cole said. "I thought it was weird that I saw him out at clubs multiple times without Catherine. That's none of my business, whatsoever, not a big deal."
Cole then explained that on June 22, while he was living in the Paul brothers' Team 10 house, he got a call from a friend who was crying. The friend went on to say that she was in Miami, and she was with Austin McBroom and his team. She claims that Austin raped her.
Article continues below advertisement
After, Cole tweeted about Austin being unfaithful to Catherine, and for being a bad example to his two young daughters. Cole's tweet went viral, and fans urged him to make a video expanding on his cryptic tweet.
In the video, Cole said that he thought fans were aware that Austin and Catherine had a fake relationship, but when he realized that people believed that the pair was together, he felt more inclined to make a video that included his friend's story.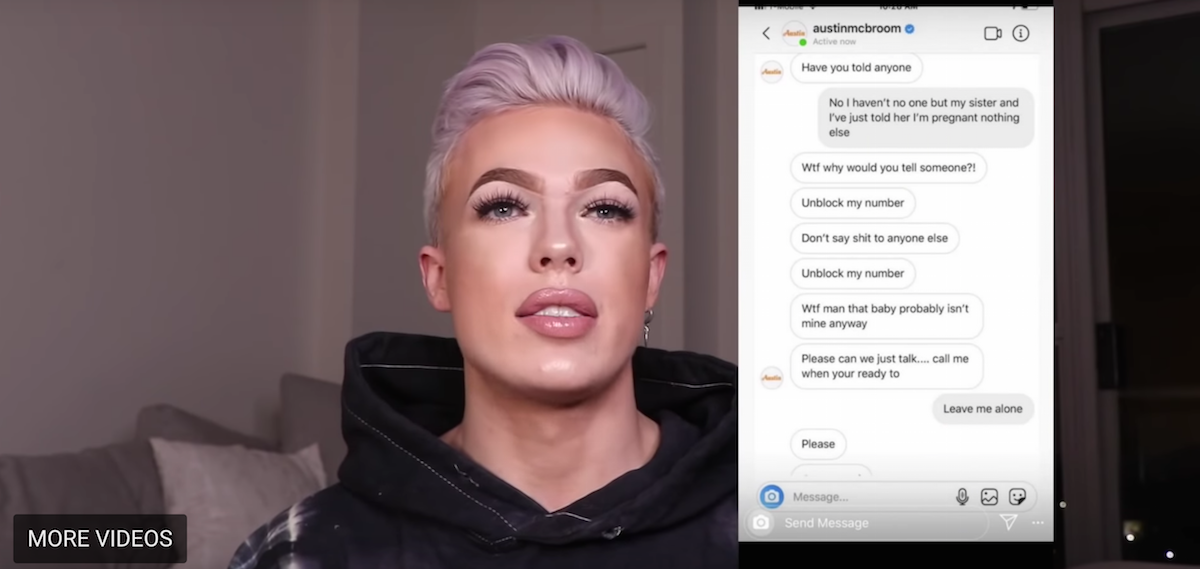 Article continues below advertisement
Cole also posted screenshots of multiple direct message (DM) exchanges between Austin and other women. Cole claims he was sent these DMs by fans to give further proof that he's been cheating on Catherine for a while, and that he's assaulted other women before.
In one of the DMs, a woman claims that she is pregnant with Austin's child. Austin allegedly responded with comments like, "don't say s--t to anyone else" and "WTF man that baby probably isn't mine anyway."
Other messages from fans claimed that Austin would get hotel suites for women so he could cheat on Catherine. After Cole's initial tweet went viral, one of Austin's team members texted Cole's friend about how it would be in her best interest to be quiet about telling her story of interacting with Austin. The chilling messages read as a threat, and Cole posted them in the video to show the extent of Austin's apparent web of lies.
Article continues below advertisement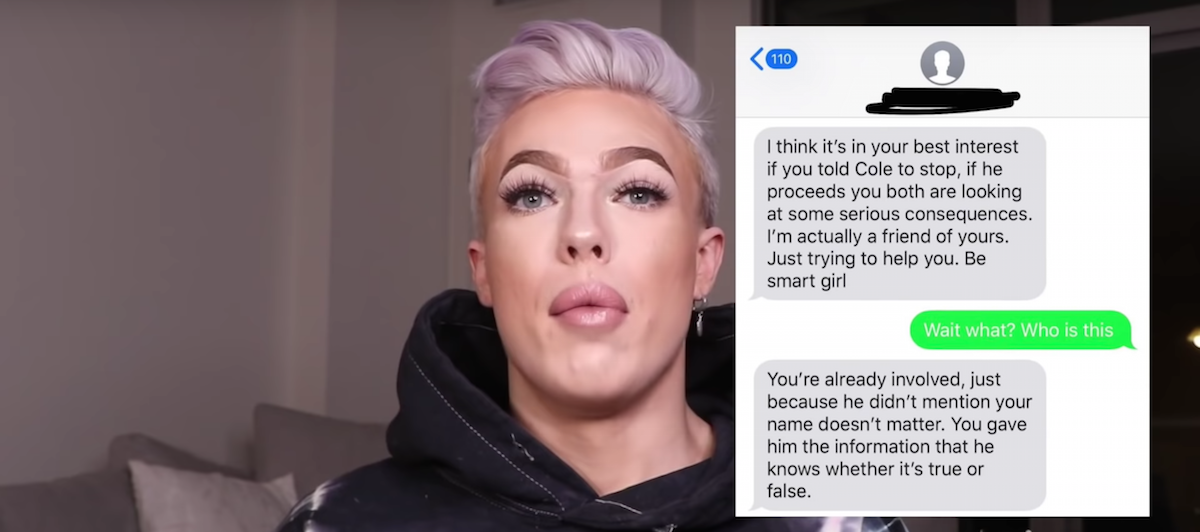 In his video, Cole went on to say that the threat made by Austin's team meant nothing to him, as he had never signed a Non Disclosure Agreement (NDA) and therefore, he could speak freely. He said that he was contacted by a media outlet to talk more about the story, and Cole did. But, the coverage was never released, and the reporter said that he was paid $500k by the ACE family to keep it quiet.
Article continues below advertisement
Cole called his friend, and her story about the incident was chilling.
During the rest of the video, Cole posted various pieces of photo and text proof to corroborate his friend's story, including bloody sheets from the room that the women were allegedly assaulted in.
He claimed that his friend had been in Miami with a second woman, who also was assaulted. He then called the second woman (so not the woman who called him when the incident first happened). He altered her voice so her identity could remain private.
She said that she and a friend (the woman who called Cole crying) were invited to hang out with Austin and his team in Miami, and that they took a boat around for the day in June. Afterward, they all returned to a rental home that Austin had gotten, and the girls went to their room to shower when Austin and a former basketball teammate entered the room.
Article continues below advertisement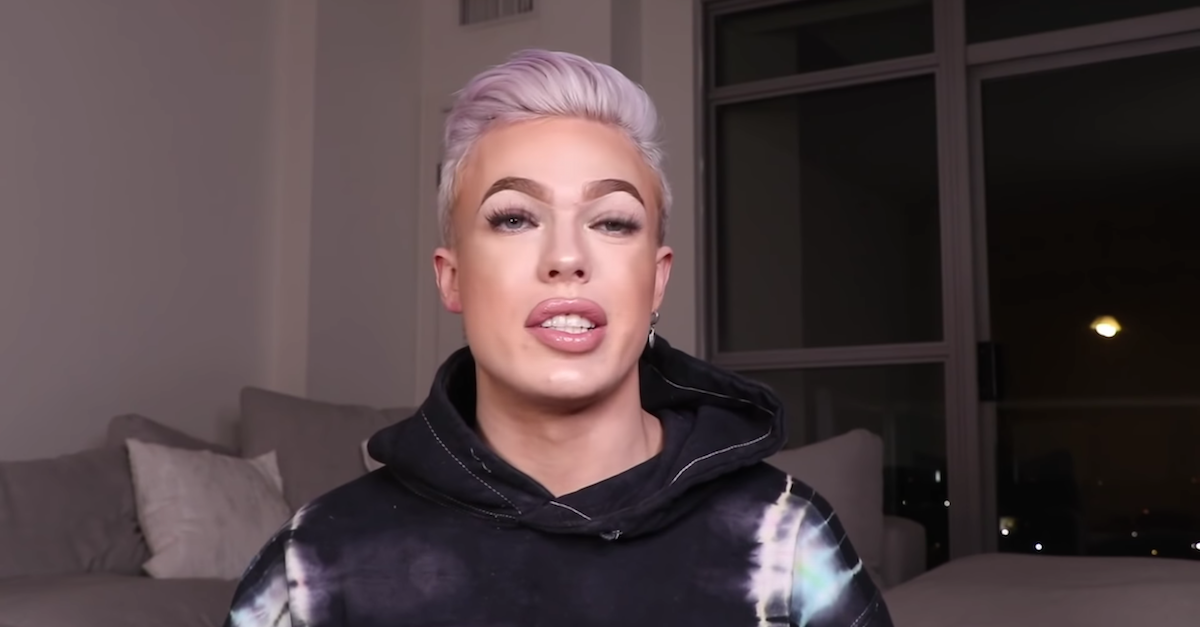 The woman said that she was very drunk, and claims that she was raped by Austin's former teammate. She said that she never consented and that he forced himself on her. She claims that Austin raped the other woman, and that his father, Allen McBroom, entered the room as well and failed an attempt to also force himself on one of the women.
Article continues below advertisement
Cole said that his intention in posting this video was not to break up the ACE Family or to affect Austin's kids. He said that he doesn't like to see someone continue getting success when they've taken advantage of people before. Austin has yet to respond to Cole's damning video.
Watch Cole's emotional video about exposing Austin McBroom's actions below. Trigger warning: the video contains messages, audio, and pictures pertaining to sexual assault.
If you need support, call the National Sexual Assault Hotline at 1-800-656-4673 or visit RAINN.org to chat online one-on-one with a support specialist at any time.