The ACE Family Has Moved at Least Four Times in the Past Few Years
The ACE family has had their fair share of scandals when it comes to their house. So where does the YouTube family live now after several moves?
The Gist:
The ACE Family is popular on YouTube with over 18 million subscribers.
Austin and Catherine McBroom have dealt with money issues and house scandals over the past few years.
The ACE Family has moved yet again to another mansion in the Hollywood area.
Article continues below advertisement
Our favorite YouTubers, the ACE Family, are back in action now that they've finally moved into their dream home. They've been struggling for the past few years to find a home that really fits their needs, and now that their most recent home had some flooding, they seem totally settled in a new spot.
Over the past few years, the family has moved 3-4 times due to some money drama, although they've claimed that they moved for different reasons. Regardless, mom Catherine Paiz-McBroom and dad Austin McBroom are making it work for their three children, Elle, Alaïa, and Steel. So, where does the ACE Family live now?
Article continues below advertisement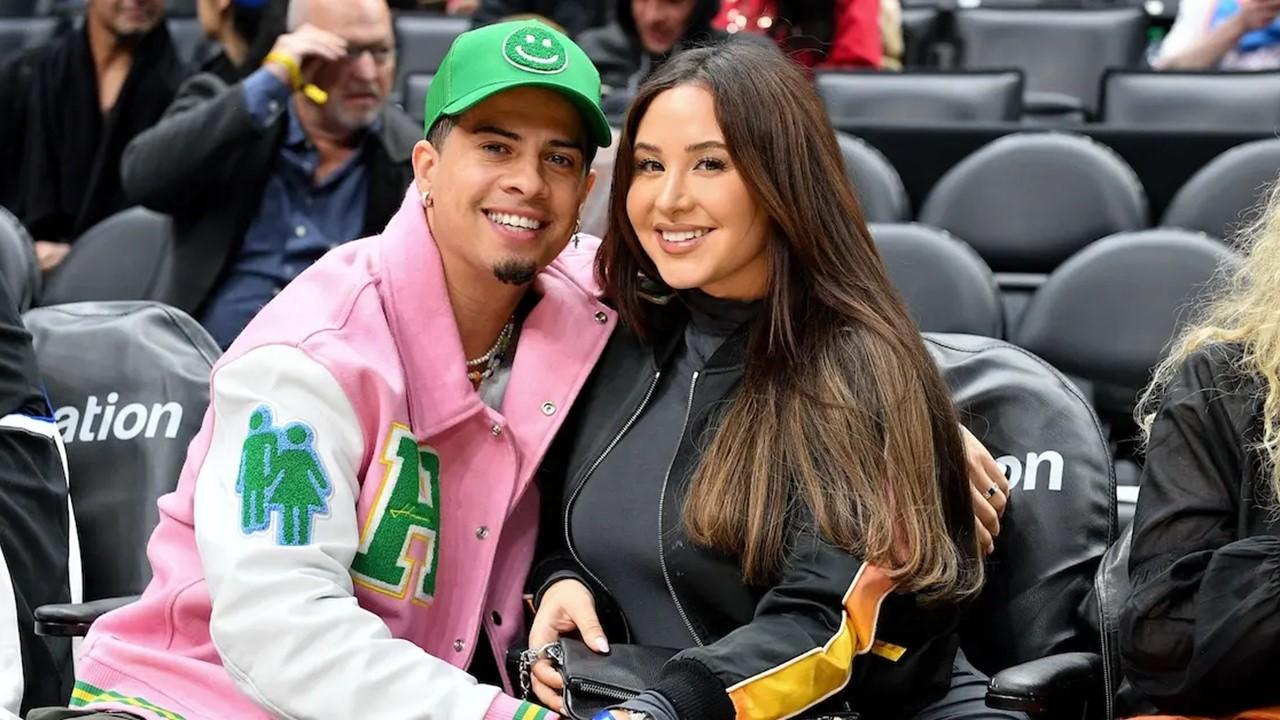 The ACE Family now lives in a new house in Hollywood, Calif.
After many moves, the ACE Family finally seems settled in their new home. With over 18 million subscribers, we've all been following their househunting saga. In mid-September, Austin shared on Instagram that they've finally moved into a good home.
Article continues below advertisement
"I'M BACK!!!!" he wrote on his story. "For those asking where I've been the last few weeks … I took a beautiful peaceful mental break from the internet and my phone. I feel refreshed, oh I almost forgot the best part, we moved into the best home we've had yet. New house tour coming soon."
Article continues below advertisement
He added, "Through the years we've been on social media, our home situations haven't been the best. Always thanking God for having beautiful homes but for some reason, something always goes terribly wrong. We haven't found that one home that you truly love and feels right."
"Well, even tho we just moved in and spent one night here so far. I can honestly say this one is different, from the feeling, the energy, the land, the trees, this backyard. This is what home is suppose to feel like. Thank you God for blessing my family with our new home."
Article continues below advertisement
For years, the family has been hopping around homes in Hollywood, Calif. Catherine made it clear that living in their children's school district is a priority, so it's safe to assume that they're still in the Hollywood area. Hopefully, for the sake of their children, this home is a keeper.
Article continues below advertisement
Throughout the years, the ACE Family has faced several scandals related to their houses.
The ACE Family grew famous thanks to their vlogs, pranks, and challenges. While this skyrocketed Catherine and Austin's net worth, it's likely that they've been living outside of their means. The first home they purchased was worth at least $10 million in Hollywood, but after a few years, Catherine shared that they were forced to move out. She claimed it was because they were screwed over by their contractor and that they couldn't get a certificate of occupancy.
Article continues below advertisement
However, records show that they had to foreclose on their home after not paying the mortgage. In fact, Catherine even allegedly said they weren't paying their mortgage in videos on her Snapchat after they were denied a loan. Well, foreclosure is what happens when you can't pay your mortgage, and it impacts your credit score.
Next, the ACE Family moved into a $5 million mansion, which they were renting for $20,000 per month (via TMZ). However, the owner asked for multiple months of rent up front and a $100,000 security deposit, which was never returned to them. They decided they didn't want to buy the house, according to Catherine, so they then moved into a "new build."
Article continues below advertisement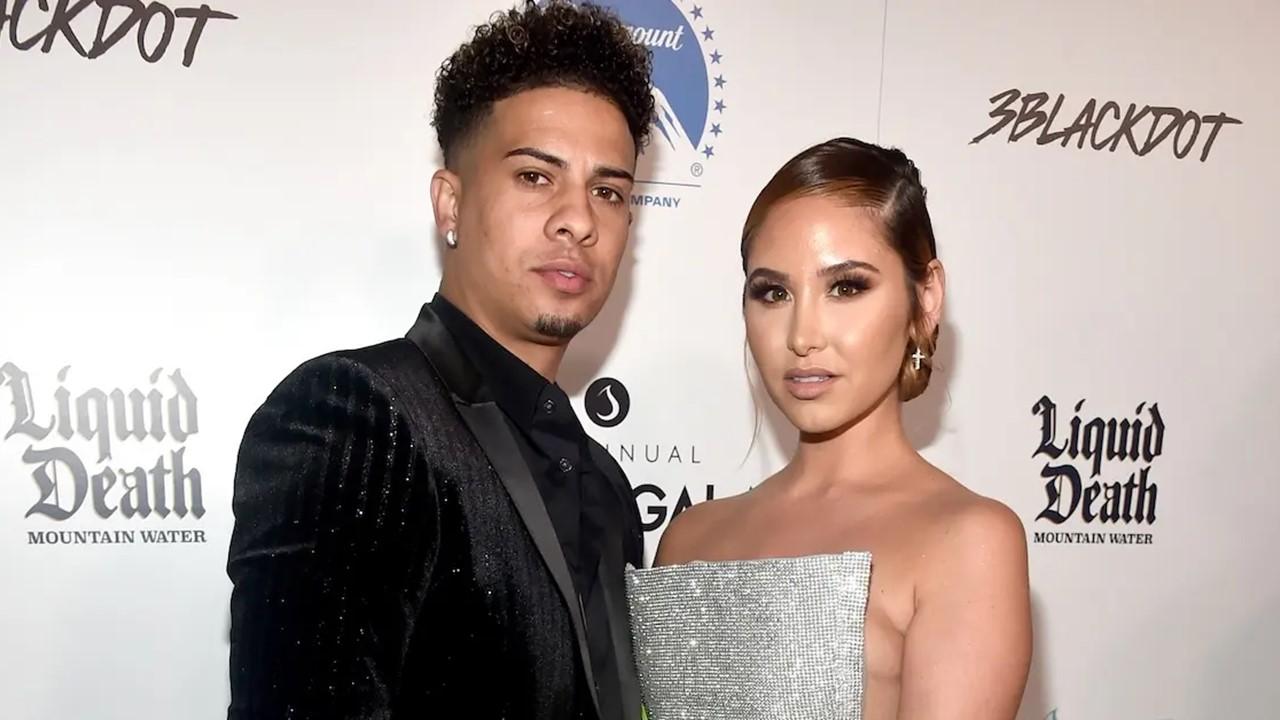 But the new house also had issues. "The entire bottom floor was like raining on us," Catherine said. The landlord told them to get out of the house the next day so that he could make the proper insurance claim but eventually gave them by the end of the week so that they'd get their security deposit back.
So, that's how they ended up in their current mansion, which hopefully works out for the best!