Shyla Walker Says Landon McBroom's Cancer Diagnosis "Tested Our Faith"
Who is Shyla Walker? The vlogger has been in a relationship with Landon McBroom for years. Details on who she is and their relationship.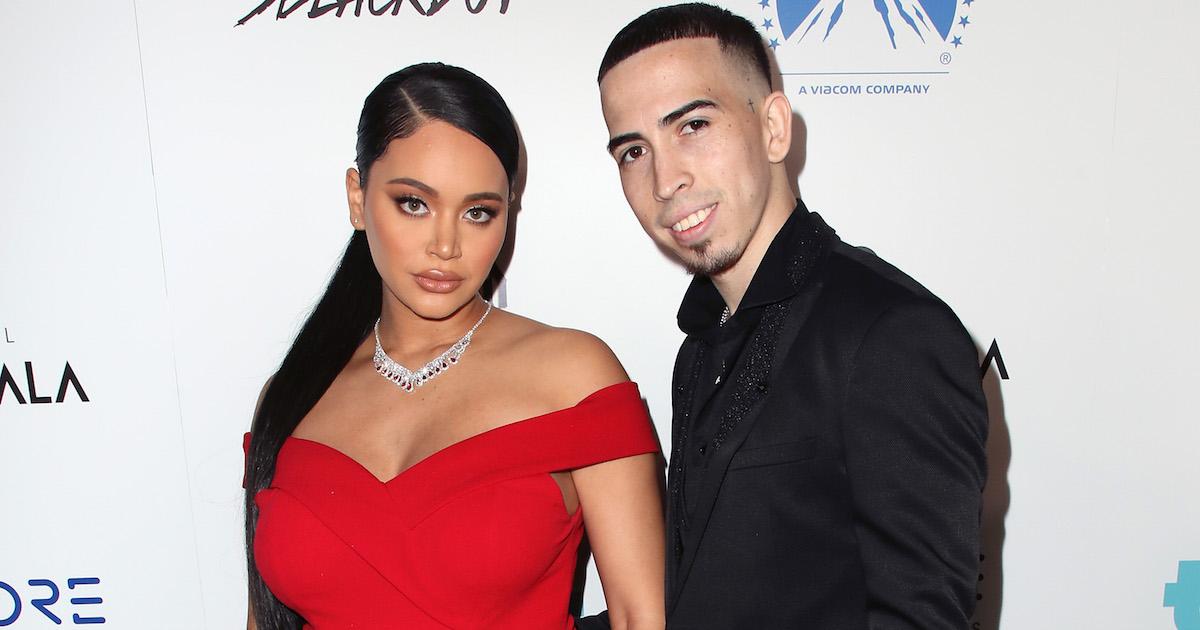 After months of speculation because of his weight loss, Landon McBroom and longtime girlfriend Shyla Walker confirmed that Landon was seriously sick in an emotional vlog. The two are the parents of a baby girl name Souline, who was born in December of 2019.
Article continues below advertisement
At first, the couple refrained from divulging Landon's exact diagnosis, but they later told the world that he has lymphoma. Since then, the pair has received an outpouring of support, and they've chosen to discuss more about how they found out, and what Landon's treatment has been like.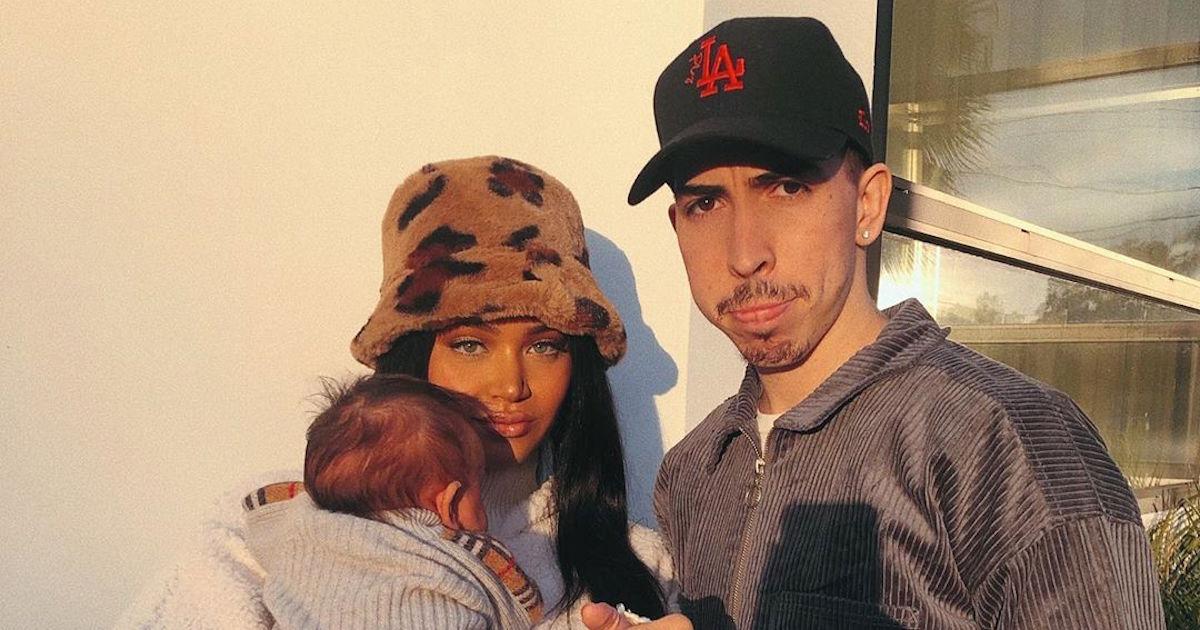 Article continues below advertisement
Before he and Shyla started their This Is L&S channel on YouTube, Landon was best known for being the younger brother of ACE Family patriarch Austin McBroom. Like her beau, Shyla also had a social media career of her own before she met Landon.
Who is Shyla Walker? Read on to find out about how the vlogger came to fame and to learn more about Landon's cancer treatment plan.
Who is Shyla Walker?
The 22-year-old was born and raised in California and she had a presence on social media for her makeup skills.
She met Landon when he reached out to her on Twitter in 2016, and they soon went on a date to the movies in Santa Monica. When Landon went to pick Shyla up, she made him wait 30 minutes, and she almost didn't go after he started honking at her to hurry up.
Article continues below advertisement
But, the two ended up having a good first date, and they got past their preconceived notions about one another.
Less than a year after meeting, in July of 2017, they formed their This Is L&S channel, where they ultimately shared their pregnancy news, gender and name reveal, and Landon's health battles.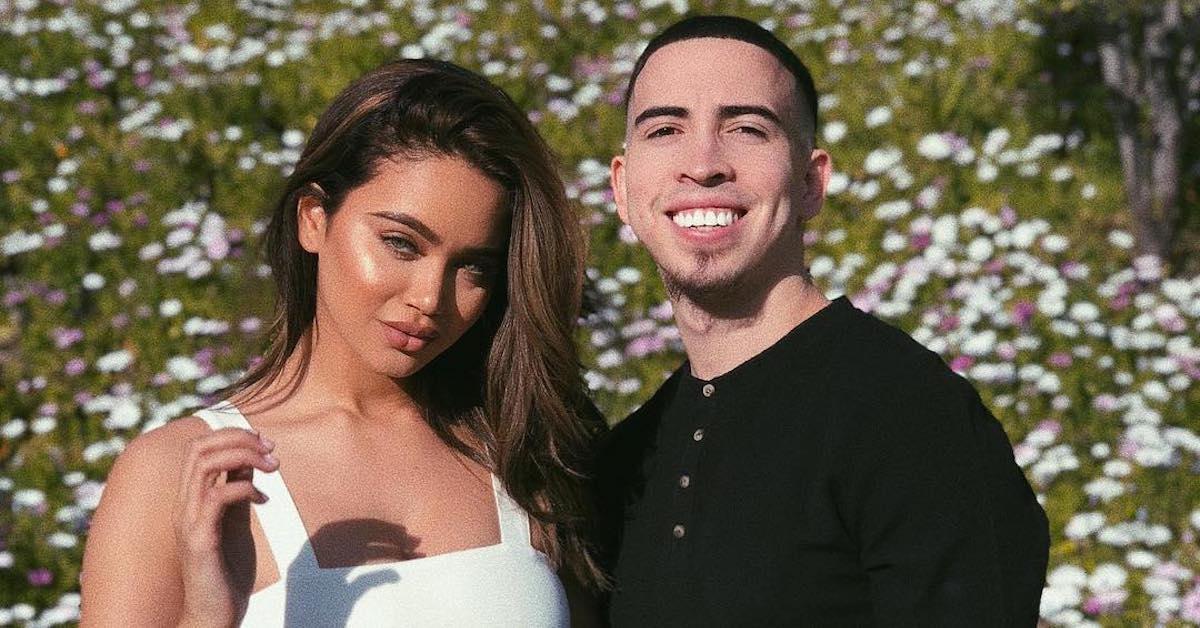 Article continues below advertisement
In a 2017 Q&A video to kick off their joint YouTube channel, Landon explained why he and Shyla had such a strong connection.
"How I knew Shyla was the one was probably because everything seemed super natural from the jump. I never had to put up a front or anything like that. I can just be myself, I never felt like I had to portray something that she was going to like," he said. "I was myself and she liked me, and everything went up from there."
The couple briefly split in 2018, but they soon reconciled and they've been together ever since. They announced that they were expecting in May of 2019, and Souline Amour McBroom was born on Christmas Eve in 2019.
Just a few months after Souline's birth, the couple is now dealing with their biggest hurdle yet: Landon's health.
Article continues below advertisement
Shyla discussed Landon's cancer diagnosis and treatment in a heartbreaking video.
Shortly after revealing that Landon was diagnosed with lymphoma, Shyla discussed how the couple had been reluctant to share their news with the world because there was a lack of clarity for a long time as to what Landon had. On April 21, she posted a video entitled "How We Found Out that He Has Cancer."
Shyla explained that Landon's first doctor did not properly diagnose him, and that Landon's life was saved once they got a second opinion.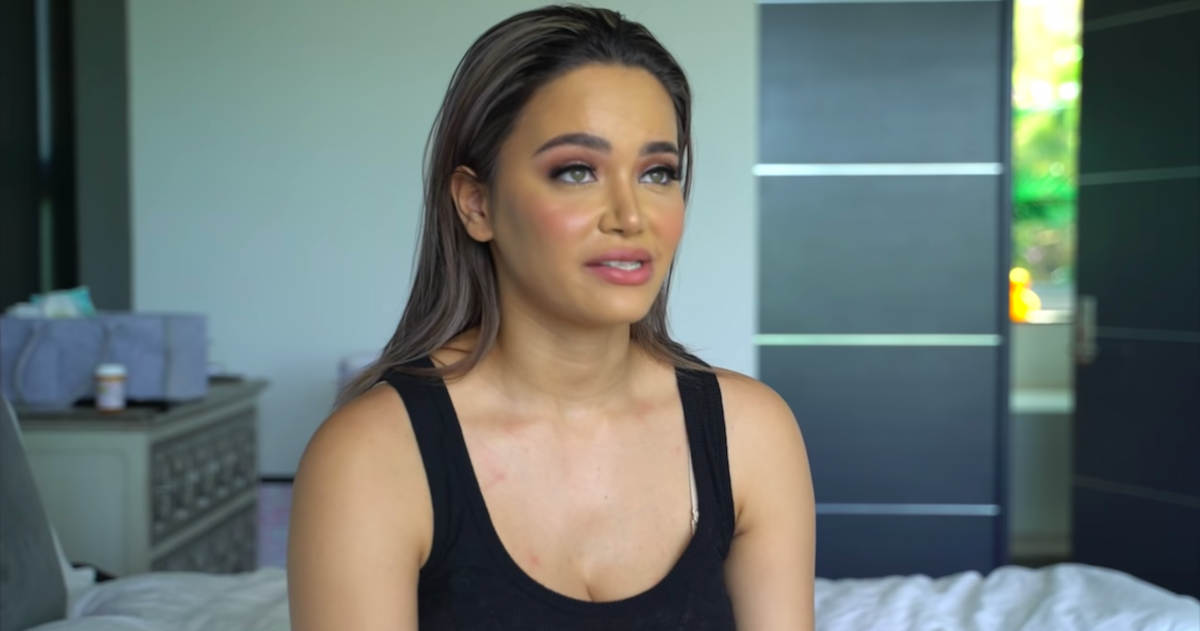 Article continues below advertisement
"At his old doctors [office], they misdiagnosed the type of lymphoma that he had. Thank God we got a second opinion..." she said in the video. "The [new] doctor saw so many things wrong with our first visit, and the first doctor's office did not keep him in [the hospital]. They should have admitted him right away, which they did not. "
"They misdiagnosed him, and they found out from the biopsy that they didn't even take enough sample of the mass to properly diagnose it," she continued. "It's been so insane, and we're so grateful that we had access to care to be able to see a better doctor to give us the correct diagnosis."
Article continues below advertisement
She also explained that Landon had a difficult time getting treatment at first because he had a fever resulting from the mass on his chest. But, in the wake of the coronavirus pandemic, his first doctor's office refused to see him because they thought his fever might have been from the virus.
Shyla confirmed that her boyfriend had begun his first chemotherapy treatment on April 20, and that he had already put some weight back on.
"He has cancer, but he is not cancer. He is so much more than this diagnosis," Shyla concluded in the video before showing a montage of footage leading up to the diagnosis.
Both Shyla and Landon have taken to their various social media pages to thank their fans for the outpouring of support, prayers, and love that they've received since going public with Landon's cancer battle.