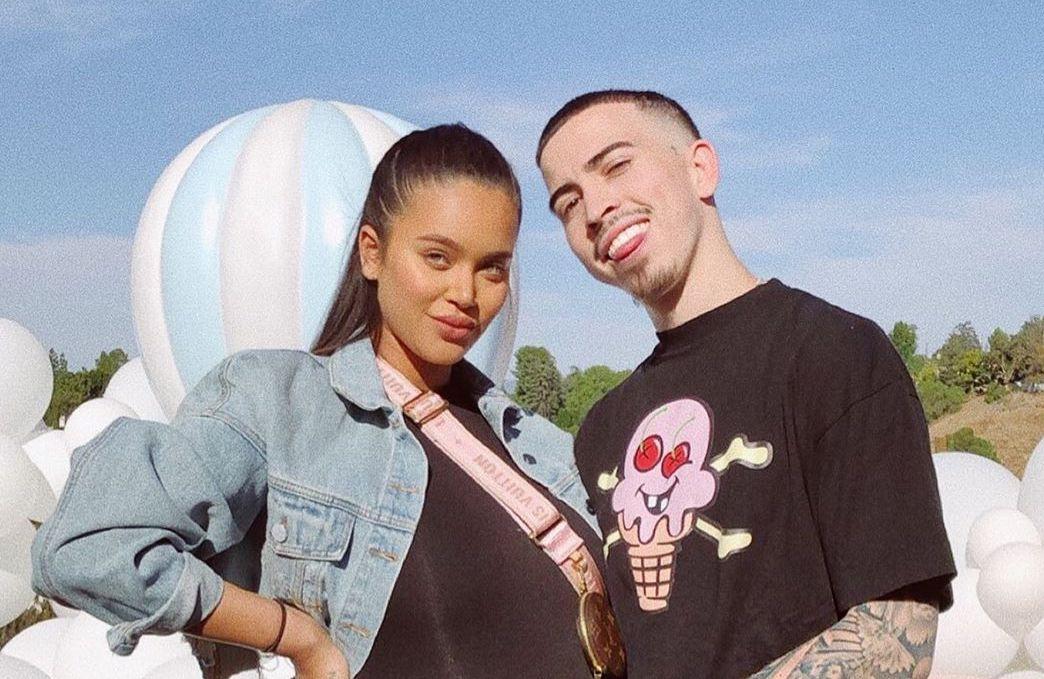 YouTuber Landon McBroom Confides in Fans About His Cancer Diagnosis
When we last left off with YouTubers, Landon McBroom and his fiancée, Shyla Walker, the couple was in the middle of a health crisis. They have released many videos on their YouTube page to questions and concerns from fans about Landon's appearance. Many fans began to wonder what exactly was going on with Landon due to his dramatic weight loss and quieter demeanor.
Article continues below advertisement
In a YouTube video that Landon and Shyla released on April 15, 2020, Shyla films from inside her car, tears in her eyes, explaining to their fans that things are not going well for Landon and that he is, indeed, sick. While she mentions that he is in the hospital and being monitored, she does not go into detail about any sort of diagnosis. Recently, Shyla confided in fans that Landon does, indeed, have cancer.
Shyla confirmed Landon McBroom's cancer diagnosis.
In an earlier video posted to the couple's YouTube channel, Shyla explains, "Landon has been sick for a while. Some of you have noticed that his appearance has changed a little bit... We went to see a specialist yesterday and things were a little worse than we thought."
Article continues below advertisement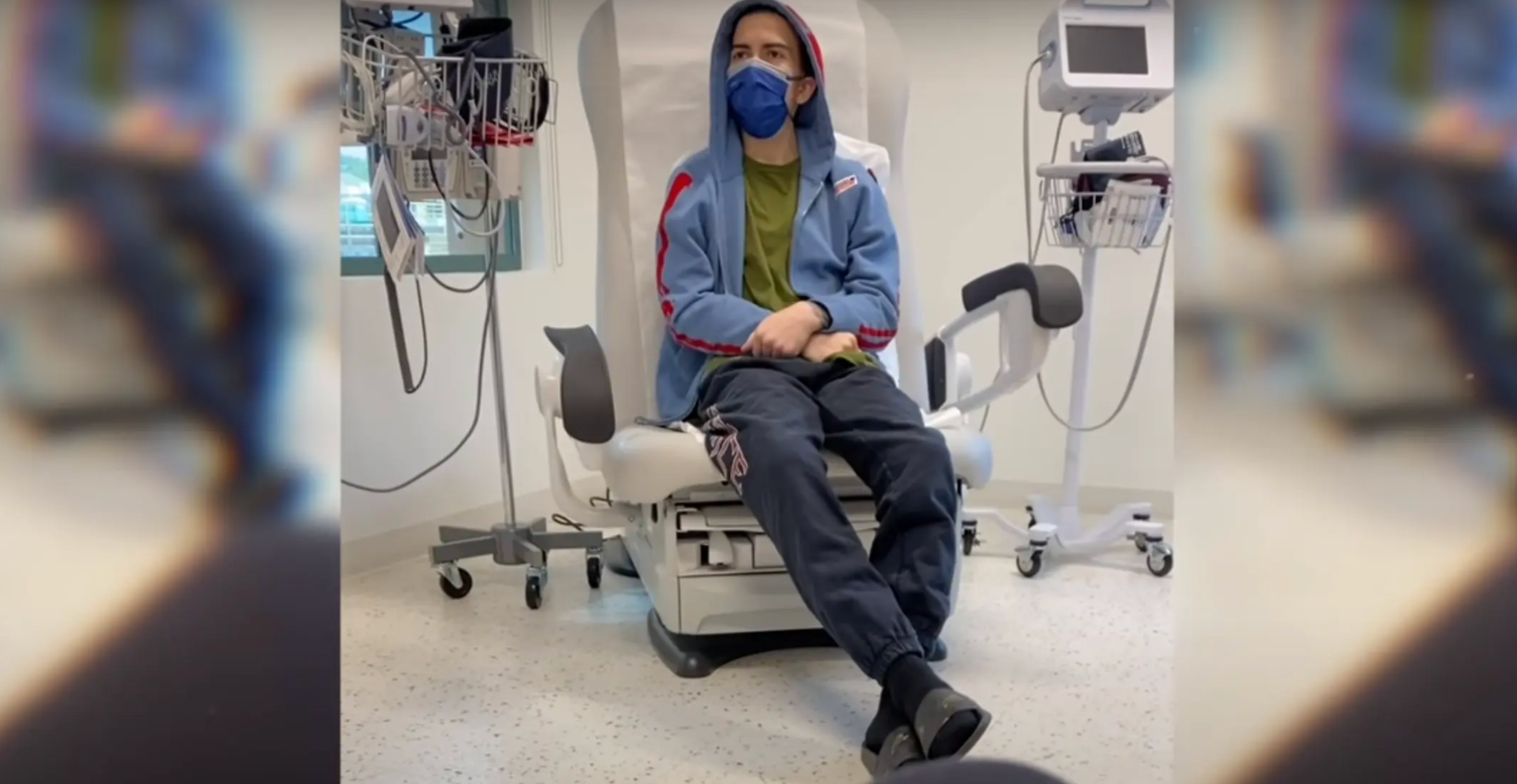 We now know what she meant by "a little worse." Landon McBroom has lymphoma, which is a form of cancer. She explained, "We originally did a biopsy… in this case, it was a mass by his heart that they were looking at and it's in between his lungs, and there were several other masses around, and we did find out that it is lymphoma, which is a cancer."
Article continues below advertisement
Landon McBroom has started chemotherapy treatment for lymphoma.
After receiving the diagnosis, doctors quickly got Landon on a treatment plan, which included chemotherapy treatments. According to MayoClinic, chemotherapy is a drug treatment that uses powerful chemicals to kill fast-growing cells in your body. Chemotherapy is most often used to treat cancer, since cancer cells grow and multiply much more quickly than most cells in the body.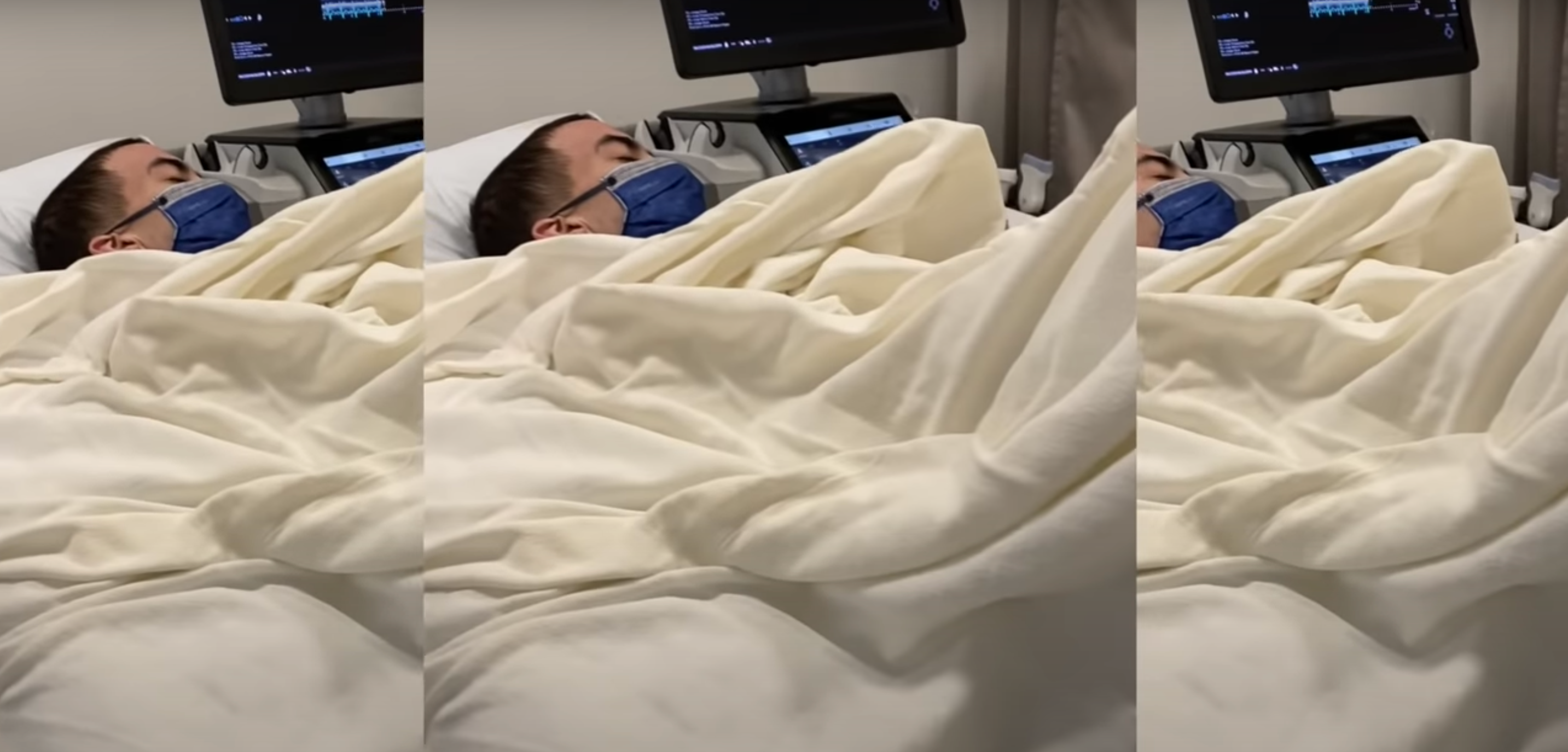 Article continues below advertisement
Landon showed fans glimpses of his eight-hour long chemotherapy treatment. He also vented about how he's feeling. From a hospital bed, he tells the camera, "Today, I am starting my first round of chemotherapy. Obviously, I am nervous, scared, anxious, but I think that's completely normal for what's going on."
Article continues below advertisement
Shyla confirmed that, after Landon's first treatment, they're already seeing improvements. She explained, "He's doing well. I was preparing for the worst… and I'm so happy to say that [his treatment] went really well. He's feeling pretty good. He's feeling better than when he originally went in. He's gained 20 pounds. It makes my heart so happy."
Landon and Shyla are remaining positive despite the diagnosis.
The couple pride themselves on bringing a happy-go-lucky, positive vibe to their YouTube channel, and this cancer diagnosis will not get in the way of that. Both Shyla and Landon have been determined to remain positive.
Article continues below advertisement
Landon recognizes that this sickness is a curveball in his life, but he does not want fans to get down. "I know that this is a crazy situation… but I am okay," he explains, "I am truly fine. I am not living in fear everyday... Be strong with me."
Shyla echoed Landon's thoughts when she tells fans that the couple is not allowing this to consume their lives. "He is not his cancer. He is so much more than his diagnosis," she stated.