Susan Winters's Family Never Believed She Killed Herself and They Intended to Prove It — 'Dateline' Has Her Story
When Susan Winters's death was a deemed a suicide, her family didn't believe it. They suspected Gregory Brent Dennis was involved. Where is he now?
When Susan Winters was found unresponsive on the morning of Jan. 3, 2015, no one who knew her could believe what happened. Her death was ruled a suicide but the Winters family refused to believe it. "All we want to know is the truth," they said to Dateline's Josh Mankiewicz, who is sharing her story. The first person they turned to was her husband, Gregory Brent Dennis. They suspected he was involved in her death and wouldn't give up until they knew exactly what happened.
Article continues below advertisement
The Winters family would spend years trying to convince authorities that she could never kill herself. They pieced together clues that pointed to foul play, but they just couldn't get them to add up. Was her family right in looking at her husband, or were they grasping at straws? What happened to Susan Winters and where is Gregory Brent Davis now? Dateline tells this story.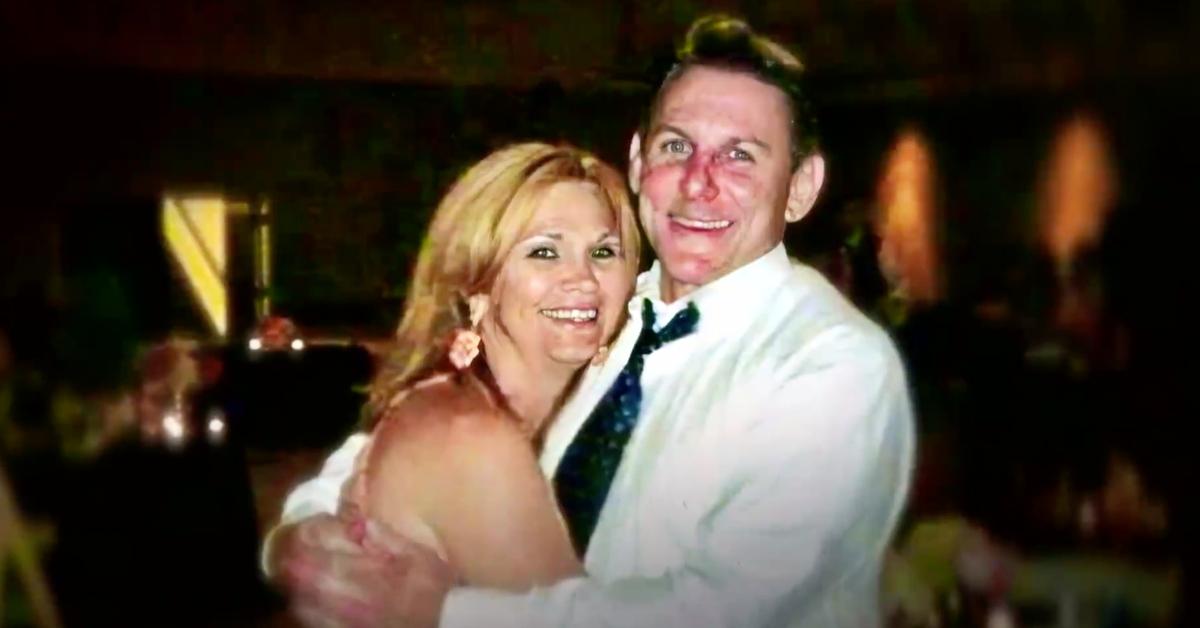 Article continues below advertisement
Where is Gregory Brent Dennis now?
Gregory Brent Dennis is currently at the Southern Desert Correctional Center in Indian Springs, Nev. where he is serving a sentence of three to 10 years for voluntary manslaughter. He was arrested in February 2017 and charged with Winters's murder. Dennis's attorney, Richard Schonfeld, pointed to previous marital problems as a cause for Winters's alleged suicide.
"Less than two years before Winters's death, the couple separated for several months. Winters's parents said she was seeing a therapist for anxiety over her marital problems — problems she seemed to have kept from her family," per ABC News. Local Las Vegas news station KTNV reported that in May 2022, Dennis was sentenced to "serve three to 10 years in prison for voluntary manslaughter in connection with the 2015 death of his wife." He previously entered an Alford plea.
Article continues below advertisement
The two children he shared with Winters ultimately supported their father, believing he had nothing to do with their mother's death. During the readings of the victim impact statements, Winters's mother expressed sadness over this.
"As if losing Susan wasn't enough, we also lost the relationship we had with her daughters because we never believed this case was anything other than a murder case. The sadness is overwhelming at times, but we know that God is in control and he will provide justice for Susan eventually," she said.
Article continues below advertisement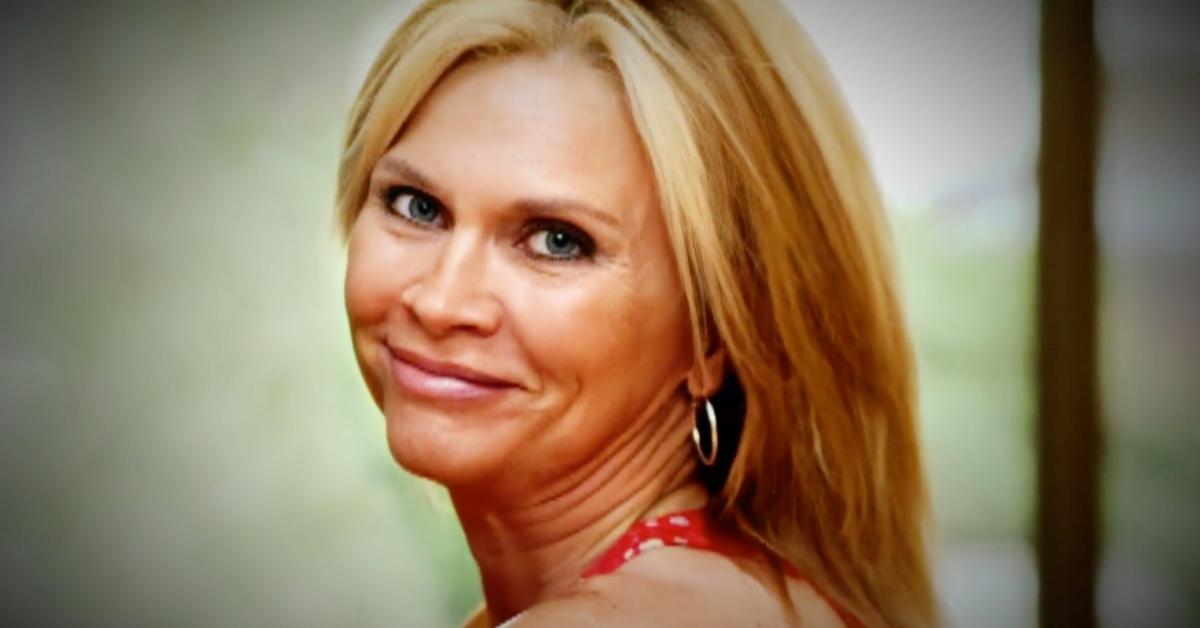 What happened to Susan Winters?
According to ABC News, an autopsy performed on the body of Susan Winters revealed a lethal "combination of oxycodone and antifreeze" in her system. It was thought that Winters ingested both in an effort to kill herself. While it's very common for family members of a suicide victim to have trouble accepting their family member's death, Susan's family believed they knew without a shadow of a doubt that she would never die by suicide.
Article continues below advertisement
They retained the services of a retired FBI agent and hired attorney Tony Sgro who immediately filed a civil suit against Dennis. "Everything that we learned seemed to point toward foul play," said Sgro. "Nothing we learned tended to point toward Susan taking her own life." Dennis allegedly began laying the groundwork for Susan's suicide by dropping hints about her mental state leading up to her death.
He claimed that Winters was in a constant battle with her own "demons" and there was absolutely nothing he could do to save her from herself. The day before she died, Dennis alleged that Susan was "agitated and making threats to hurt herself."
Article continues below advertisement
After an exhaustive investigation conducted by the former FBI agent, Srgo was able to assemble a 50-page investigative report that revealed Dennis's cocaine addiction as well as his relationship with a man named Jeffrey Crosby who had been "convicted of felony possession with intent to sell cocaine."
Article continues below advertisement
A police report showed six calls made from Winters's phone to Crosby's phone in the days leading up to her death. "She was going to turn him in and Brent in for selling to him," said Susan's father. "She wanted Brent to stop and she thought that would get him [to] stop."
At the time, Dennis was a psychologist, and the Winters family believed she threatened to go to the psychology board with what she knew. What was even more damning was the $1 million life insurance policy that Dennis collected after she died.
When Winters's brother Chris found out she was dead, he asked one question: What did he [Dennis] do to her? Her family never stopped asking that question until they got their answer.
For more information about this story tune into Dateline Friday at 9 p.m. EST on NBC.