Once Again, an Affair Turns Deadly in an Upcoming Episode of 'Dateline'
In August 2018, Milton Sawyer Jr. was murdered during a home invasion. His wife was injured but left alive. However, there's more to this story. Who killed Milton Sawyer?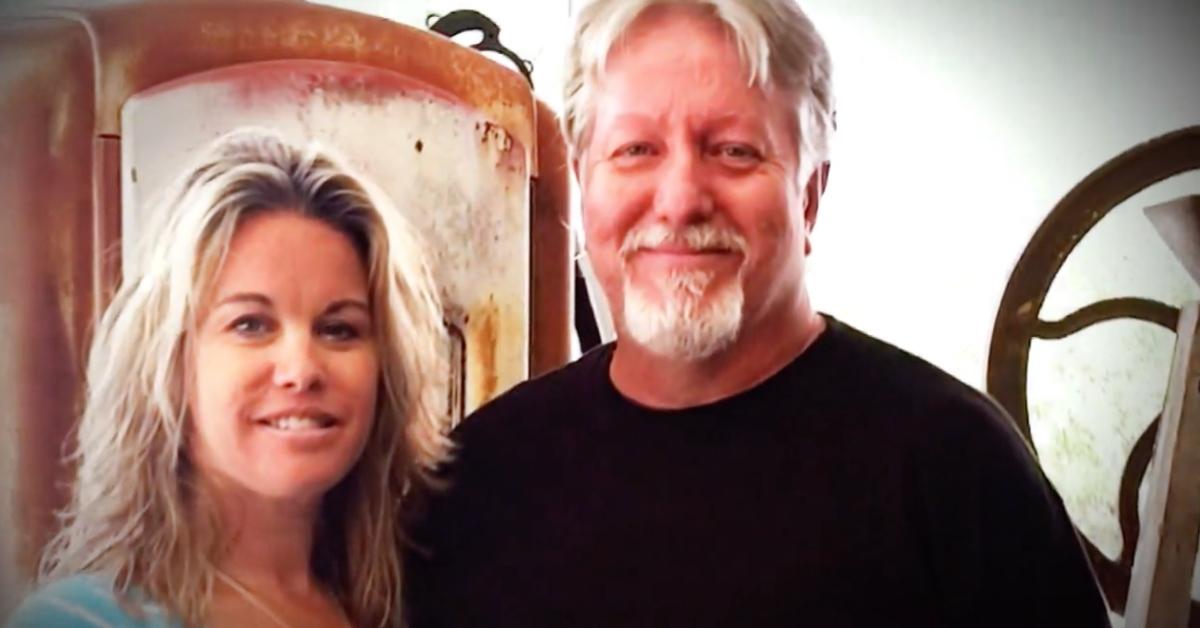 As stated by 13 News Now, in the early morning hours of August 2, 2018, in the idyllic town of Elizabeth City, N.C. a terrifying home invasion ended in murder. Milton Sawyer (55) and his, wife Angel Sawyer (45), were in their bedroom watching TV when a man broke in with the intent of robbing them.
Article continues below advertisement
The intruder attacked the couple, leaving Milton Sawyer dead and Angel Sawyer badly injured. "The person took money, jewelry, and other valuables from the home," per 13 News Now. Unfortunately, there was much more to this story than was presented to authorities. Milton Sawyer's death wasn't just a home invasion gone wrong. So, who killed him? Dateline tells the story.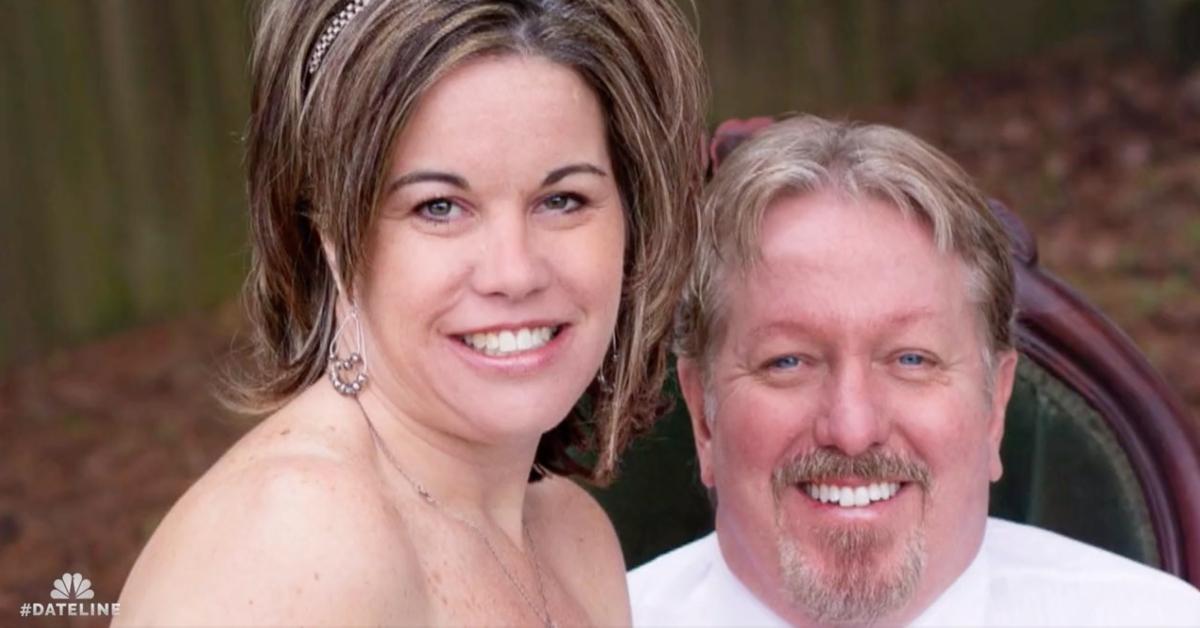 Article continues below advertisement
Who killed Milton Sawyer?
Almost three weeks after Milton Sawyer was killed, 13 News Now reported that police arrested Angel Sawyer along with 38-year-old Isaac Melcher. Who was Isaac Melcher and how was he involved in the murder of Milton Sawyer?
In September 2021, Melcher was a witness for the prosecution in Angel Sawyer's trial. It was there he revealed the details of his affair with Angel, as well as their plan to murder her husband. According to The Daily Advance, Melcher testified against Angel for three hours, during which time he mapped out the night Milton was murdered.
Article continues below advertisement
But first, how did Angel Sawyer know Melcher? In an episode of Oxygen's Snapped, we learn that Melcher was a physical therapist helping Angel, who was recovering from a terrible car accident. It wasn't long before the two were having an affair. She frequently told Melcher that Milton was very controlling and would never let her leave.
Melcher offered to kill Milton for Angel. The two primarily communicated via encrypted Facebook messages because, according to Angel, Milton was verbally abusive and would regularly take her phone. On Aug. 2, Melcher "received a notice on Facebook that a new device, such as a phone or iPad, had been used to access the secret messaging service," via The Daily Advance. Concerned that it might be Milton, Melcher decided to go to the couple's home.
Article continues below advertisement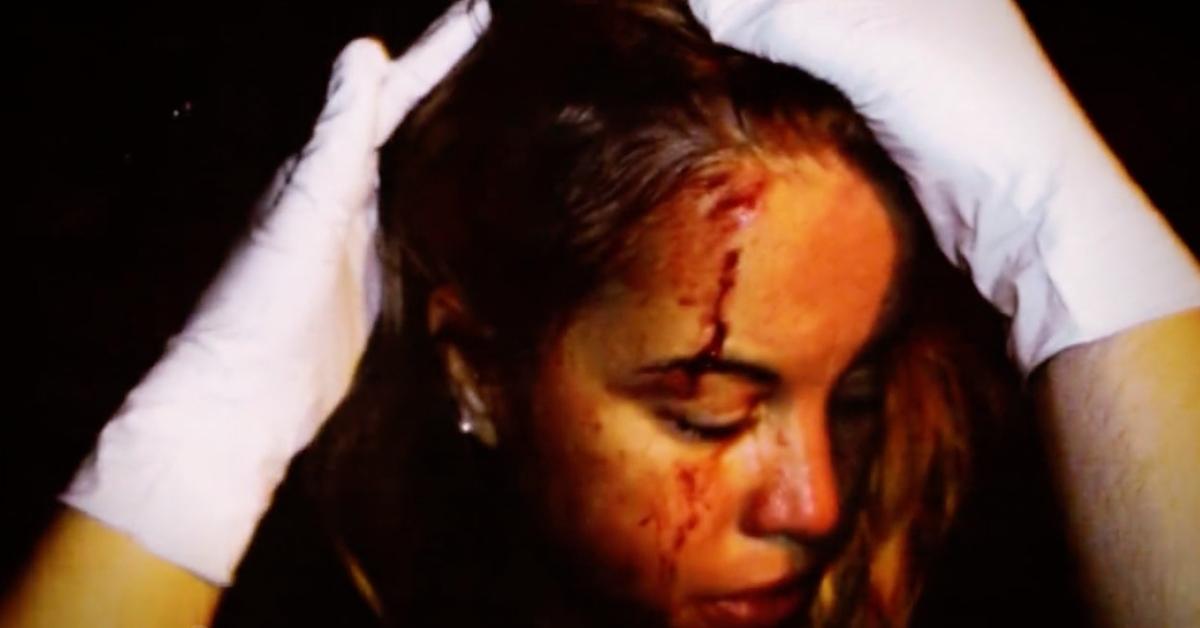 Not only had Angel already told Melcher where a key was hidden, but he had snuck into the couple's home numerous times before that night. Wearing a hockey mask and dark clothes, he entered the couple's home and snuck up to their bedroom door. Apparently, Angel had no idea Melcher decided to carry out the murder that night, though they had already discussed killing Milton. She went for a snack and was surprised to see Melcher standing in the hallway outside their bedroom.
Melcher strangled Milton and hit Angel in the head with a gun he had brought. The room was destroyed to make it look as if they were robbed. Eventually a state medical examiner would testify that "Milton Sawyer's cause of death was asphyxia due to trauma to his neck."
Article continues below advertisement
So, what happened to Angel Sawyer and Isaac Melcher?
Where are Angel Sawyer and Isaac Melcher now?
Once again, The Daily Advance brings us all the news. Angel Sawyer was "convicted of murdering her husband by a Pasquotank County jury on Sept. 20 and sentenced by [Superior Court Judge Waylon] Sermons to life in prison without the possibility of parole." A few months later, Isaac Melcher's trial would also lead to a conviction.
Article continues below advertisement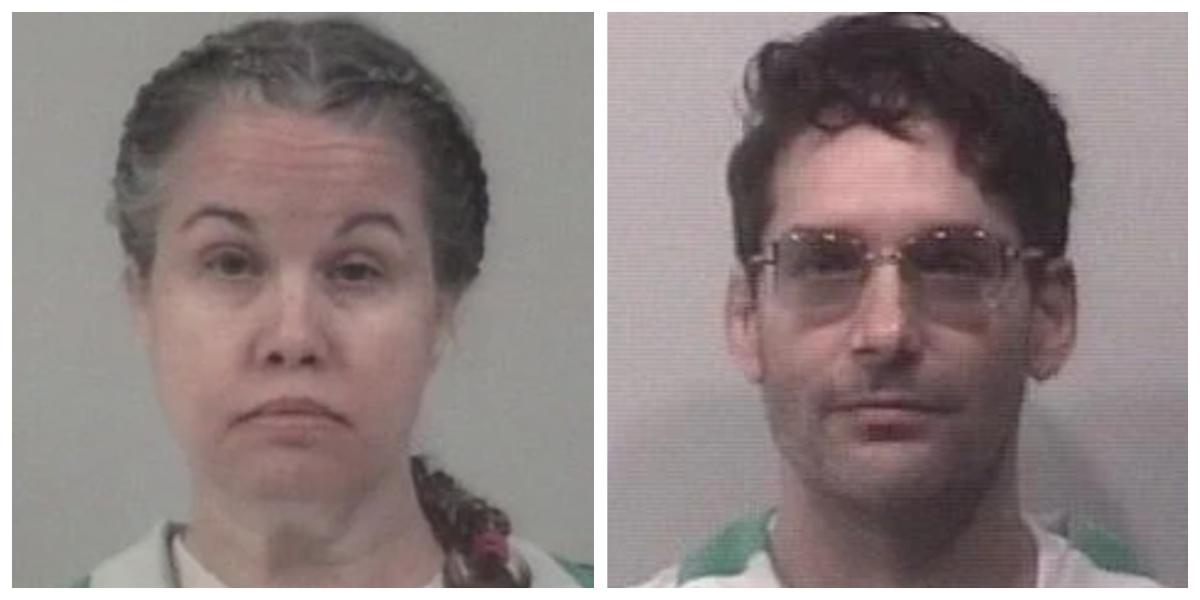 In November 2021, Isaac D. Melcher was given a "minimum prison term of 240 months, or 20 years, and a maximum of 300 months, or 25 years, following his guilty plea, court documents show." Melcher plead guilty to second-degree murder as part of an agreement with prosecutors that involved being a witness against Angel Sawyer in her trial.
For more details on this story, tune into Dateline on Friday, Oct. 21 at 9 p.m. ET on NBC.