Heidi Broussard's Alleged Killer Was a Friend Driven by "Maternal Desire"
Magen Fieramusca is known as Heidi Broussard's killer after she and her daughter went missing in December 2019. So where is Magen Fieramusca now?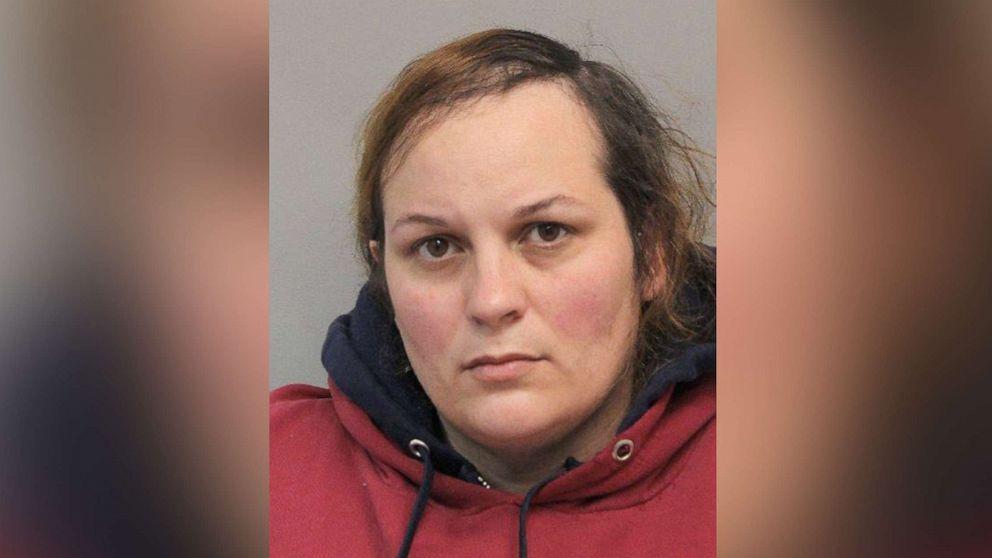 On Aug. 20, Dateline NBC is going deep into the story of Heidi Broussard from December 2019. The young mother who had just recently given birth to her second child, Margo, went missing on Dec. 12, much to the despair of her fiancé, Shane Carey, and the rest of her family. On Dec. 19, Broussard's body was found in the trunk of her friend's car. This friend was Magen Fieramusca.
Article continues below advertisement
Also known as Maygen Humphrey, Fieramusca was the main suspect in the murder and kidnapping of her former longtime friend. At the same time, Fieramusca faked her own pregnancy alongside Broussard's, which led investigators and Broussard's mother to believe that the kidnapping and murder were completely premeditated. So where is Fieramusca now?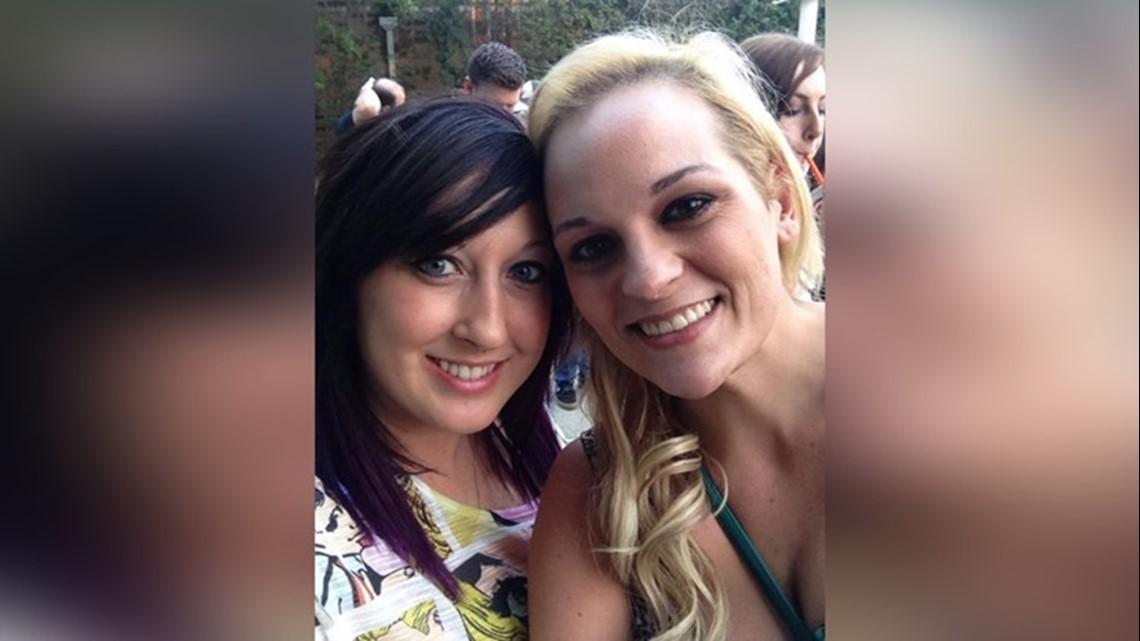 Article continues below advertisement
Magen Fieramusca was charged with several crimes.
When authorities went to Fieramusca's house for what they thought was a simple welfare check, they never expected to find Broussard's body and her missing child. Meanwhile, until baby Margo's birth, Fieramusca was also faking her own pregnancy.
She claimed to her ex-boyfriend, the alleged father of the child, that she gave birth on Dec. 8 or 9, but told authorities that she brought home her baby on Dec. 12 — the day that Broussard and Margo went missing.
When authorities could smell Broussard's body coming from Fieramusca's trunk, the jig was up. The baby she had brought home and introduced to her ex-boyfriend turned out to be Broussard's missing daughter. And the FBI Behavioral Analysis Unit described Fieramusca's motive as "maternal desire" resulting from either a lost pregnancy or the inability to have her own child.
Article continues below advertisement
Many women want children, but very few would kill to have one, let alone kill one of their best friends. Fieramusca and Broussard were childhood friends from going to church camp together. Upon discovering Broussard's body, her baby, and gathering evidence, Fieramusca was charged with two counts of kidnapping, tampering with evidence, and capital murder.
Article continues below advertisement
Now, Magen Fieramusca is currently awaiting her sentence.
Although it's been almost two years since she's been indicted, Fieramusca's attorneys have been adept at pushing her trials further and further back. In the meantime, she's been waiting for her sentence at Travis County Correctional Facility with a bond set at $1.6 million.
Her first attorney initially said, "The cursory information contained in the recently released probable cause affidavit is nothing more than mere allegations."
Article continues below advertisement
Now, her attorneys often do not comment on stories, and we're unsure if she'll try to take a plea deal by pleading guilty or if she'll claim innocence. However, trying to somehow appeal to the courts and plead innocent will be challenging considering the mounting evidence against Fieramusca along with her "maternal desire" motive.
Fieramusca's last trial was scheduled for Aug. 16, 2021, but the judge agreed to push it once more to Nov. 1. This is the fourth time her trial date has been pushed due to COVID-19 complications and requests from Fieramusca's attorneys. But many of Broussard's friends and family are hoping that justice will eventually be served.
Tune into Dateline NBC at 10 p.m. EST on Aug. 20 to hear the latest on where Fieramusca is now.