This True Crime Podcast Follows One Baby Jane Doe Case That Leads to Another Mystery (EXCLUSIVE)
A new podcast about uncovering the identity of a Baby Jane Doe gets to the bottom of who she really is. But what happened to her mother?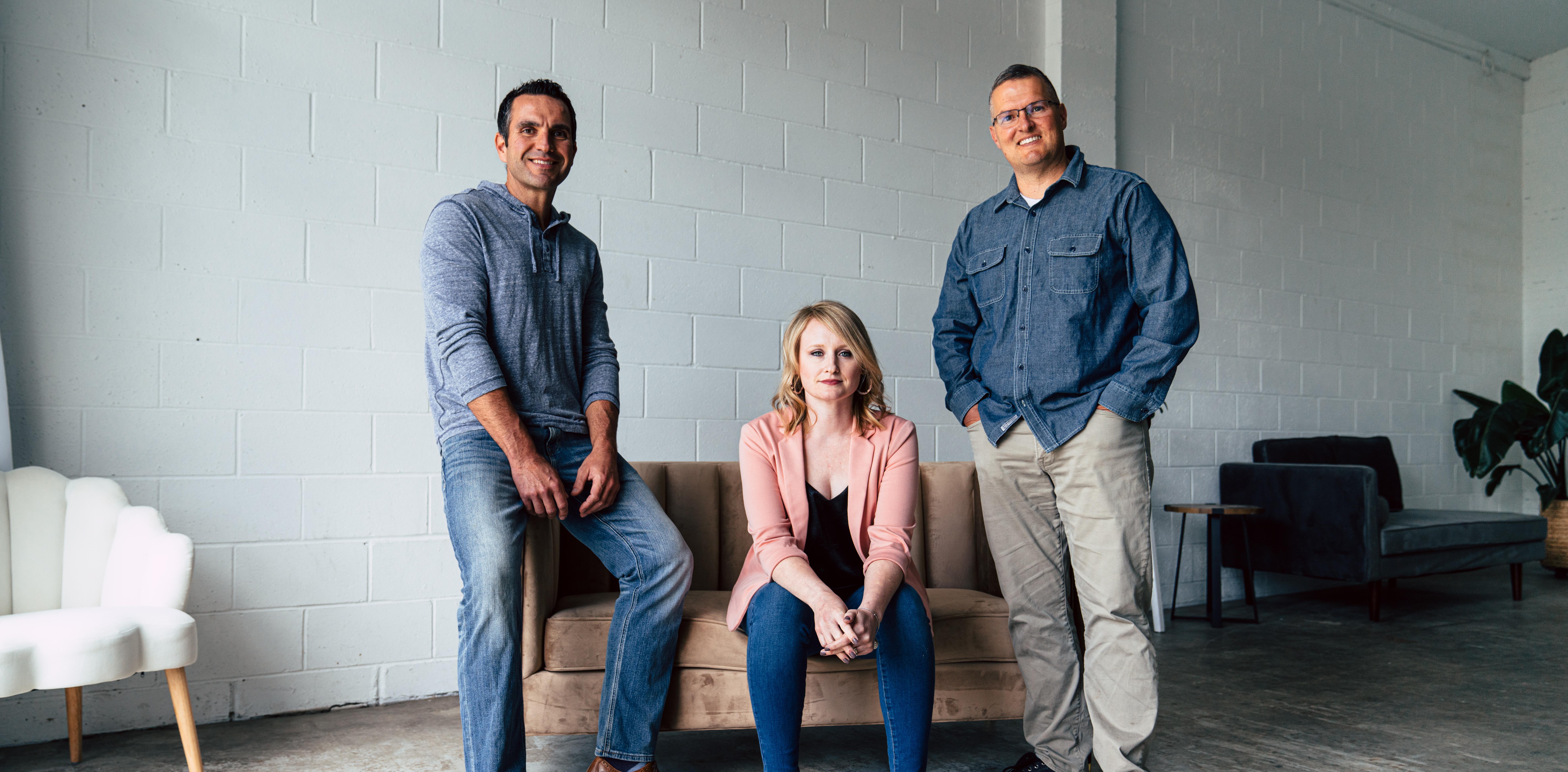 Content warning: Graphic descriptions ahead.
Summer is the perfect time for bingeing true crime podcasts. Now there's a new responsible true crime podcast on the scene that satisfies our true crime obsession while serving a purpose — finding out what really happened to a Baby Jane Doe and her mother.
Article continues below advertisement
This particular case grabbed the attention of genetic genealogist Amanda Reno, who spoke exclusively with Distractify about her experience investigating what happened to Baby Jane Doe for the new podcast Solvable by audiochuck. In the process, this Baby Jane Doe's identity is uncovered as Amanda and her partner, Greg Bodker, continue investigating Jackson County's hidden secrets.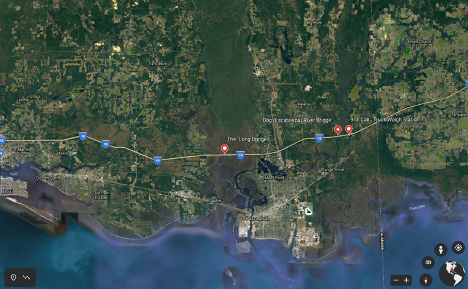 Article continues below advertisement
A new podcast about a Baby Jane Doe case uncovers her identity.
In Solvable, Reno and Bodker's goal is to uncover the identity of an infamous Baby Jane Doe case in Jackson County, MS.
In 1982, the body of a child, likely around the age of 18 months, was discovered by the Escatawpa River thanks to a call from a truck driver claiming he saw the body of a woman in a checkered blue shirt. The woman was nowhere to be found, but once the rescue team found the baby, the community was motivated to find out Baby Jane's identity.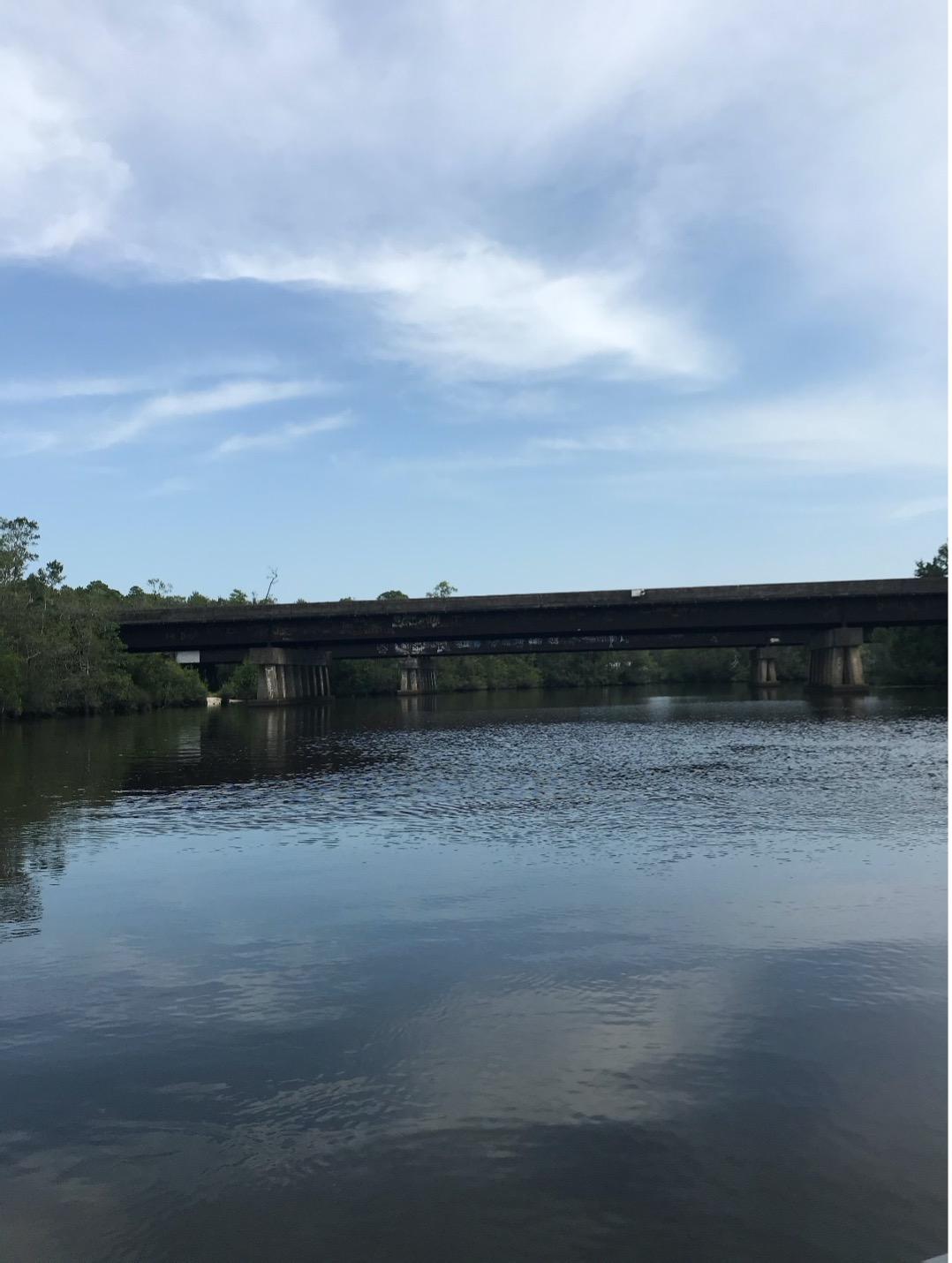 Article continues below advertisement
Reno shared with Distractify, "We started this process before her identification had been made so it was very organic how it came about. In fact, our team was actually there at the Jackson County Sheriff's Office when some of the revelations came about." Almost 40 years after Baby Jane's body was found, Jackson County finally got some closure as to who the unidentified child was.
Baby Jane Doe's identity was uncovered using genetic genealogy.
This is all thanks to a new technology called genetic genealogy. According to Reno, "Genetic genealogy is the act of taking the DNA from a case, whether it be for a John or Jane Doe in this case, and taking that DNA and processing it in a different way."
Some people might be familiar with its use in catching the Golden State Killer, so genetic genealogy has really evolved from helping individuals learn more about their families to becoming an essential tool in forensic science.
Article continues below advertisement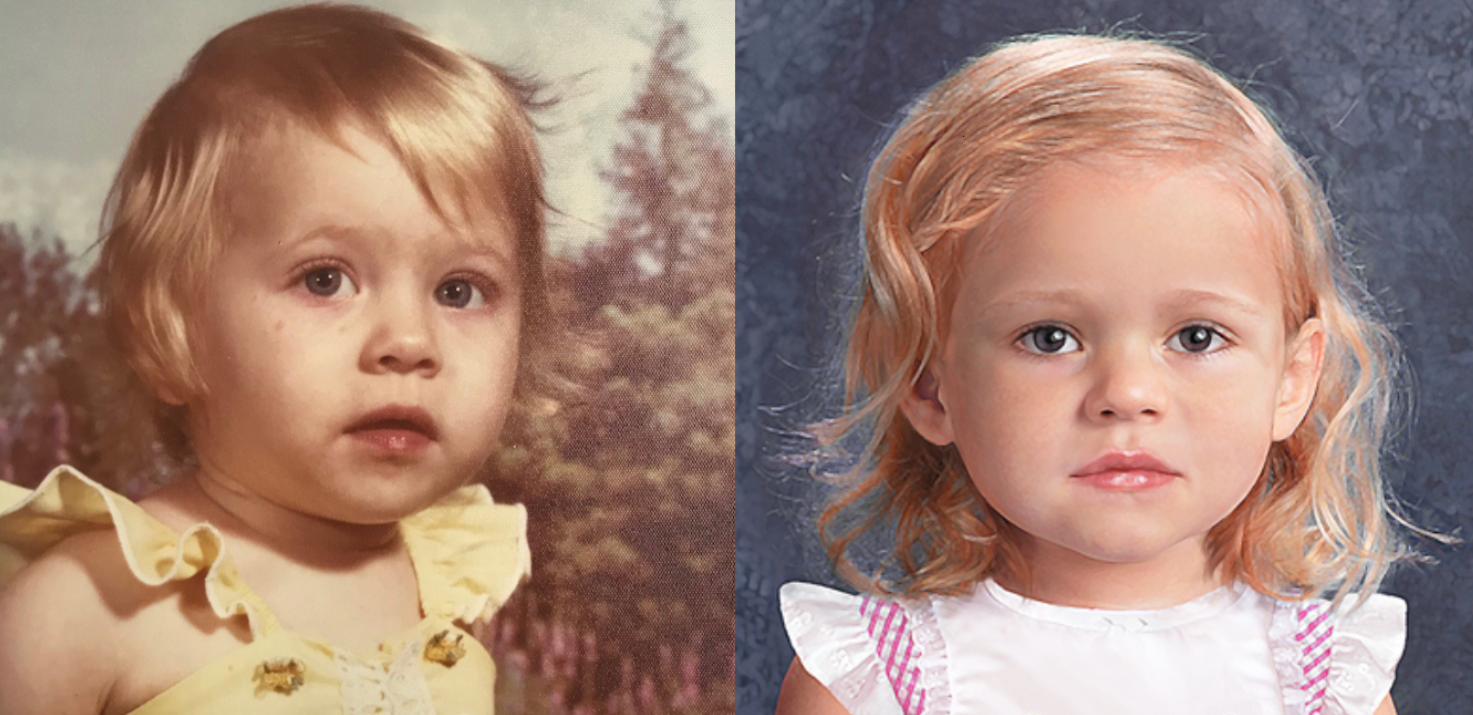 In this case, genetic genealogists discovered that Baby Jane Doe's identity is Alisha Heinrich. An earlier autopsy of her body showed signs of homicide — someone had attempted to smother her before throwing her into the river.
Officials realized she was still alive when thrown in the river since there was murky river water found in her lungs. Although investigators were able to uncover her identity and close a Kansas City, MO missing person's case from almost 40 years ago, we still don't know exactly what happened to her.
Article continues below advertisement
Reno interviewed Baby Jane Doe's family in hopes of discovering what happened to her mother.
Two nights before Alisha's body was found, there were reports of truck drivers seeing a distressed woman walking along the highway holding a baby. The woman is believed to be Alisha's mother, Gwendolyn Mae Clemons. She's still considered a "missing person" since her body hasn't yet been found.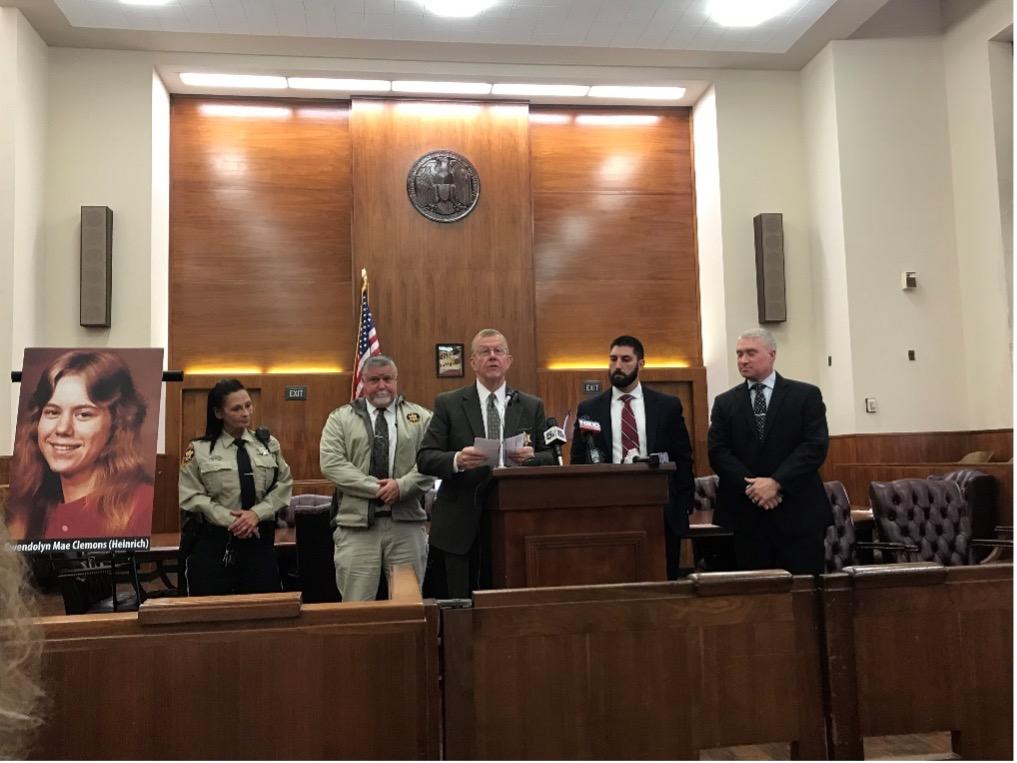 Article continues below advertisement
The podcast shares exclusive interviews with investigators and family members in hopes of finding Clemons. "My partners and I have sat and gone over this hours upon hours upon hours, and there's so many different angles," Reno said when asked what she thinks happened to Heinrich's mother.
"In my eyes, [Heinrich and her mother] became involved with an individual that unfortunately wasn't of the best character or had ulterior motives."
The Baby Jane Doe podcast needs our help in figuring out exactly what happened to Baby Jane's mother.
The Solvable podcast unfolds in a way that leads from solving one crime to cracking open another by getting closer to finding out what happened to Clemons. Reno and Bodker have a goal with Solvable.
"When we approached this, we didn't want to do anything that sensationalized anything. We really wanted to focus on the facts and try to actually help and do something that would potentially give an opportunity for tips, leads, and things of that nature," said Reno.
Article continues below advertisement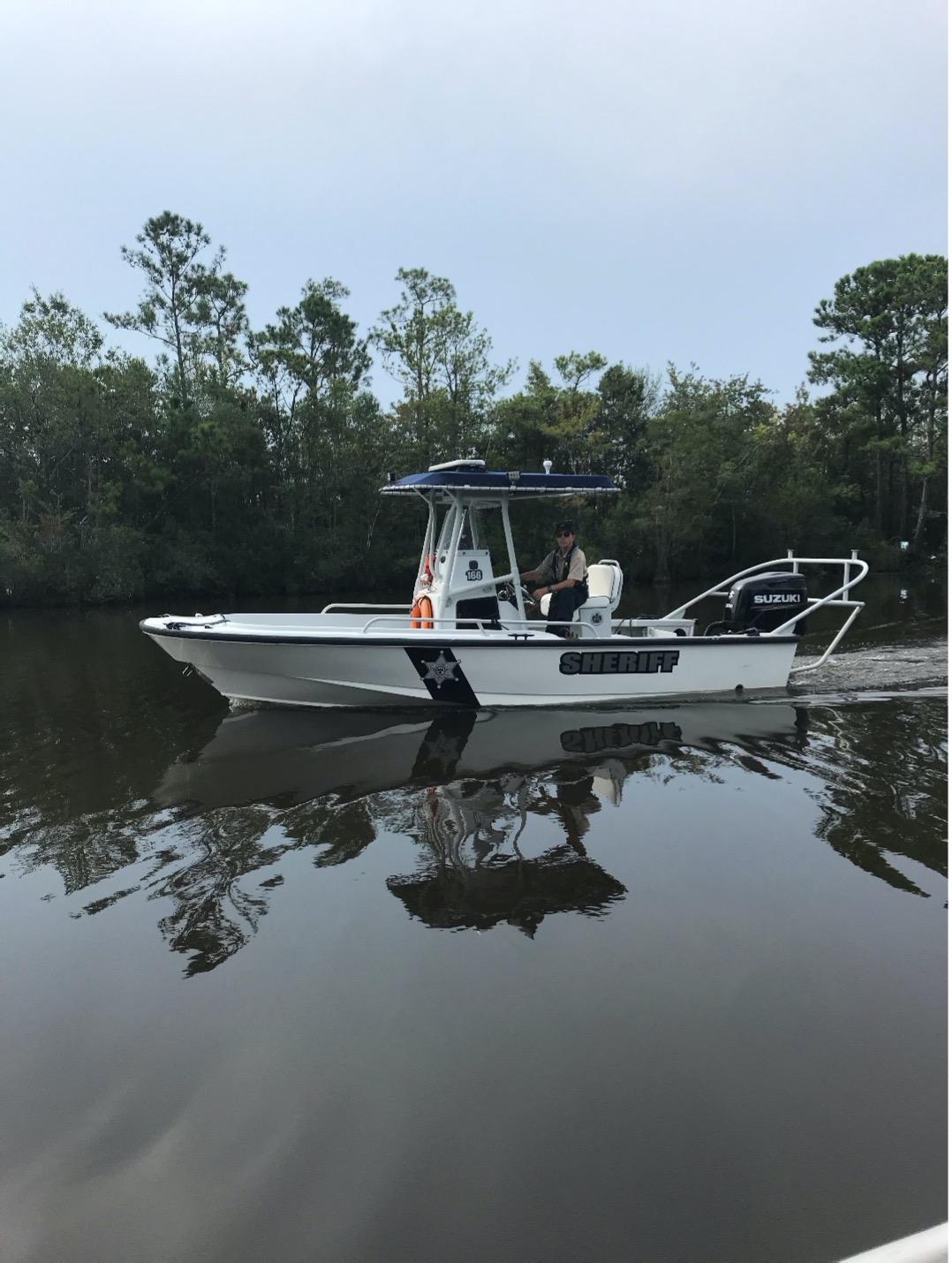 It's rare for true crime podcasts to share open investigations, but Reno believes that that is the future of solving more crimes. She said, "I think that that could be the key to solving some of the toughest cases out there — to engage more with the community and to engage more with people that can help."
All 10 episodes of Solvable by audiochuck drop July 19 wherever you get your podcasts.