This 'Cults' Podcast Tells Us What Really Happened in Jonestown — Meet the Hosts
Greg Polcyn and Vanessa Richardson host several of Parcast's most engaging true crime podcasts, most famously 'Cults' and 'Serial Killers.'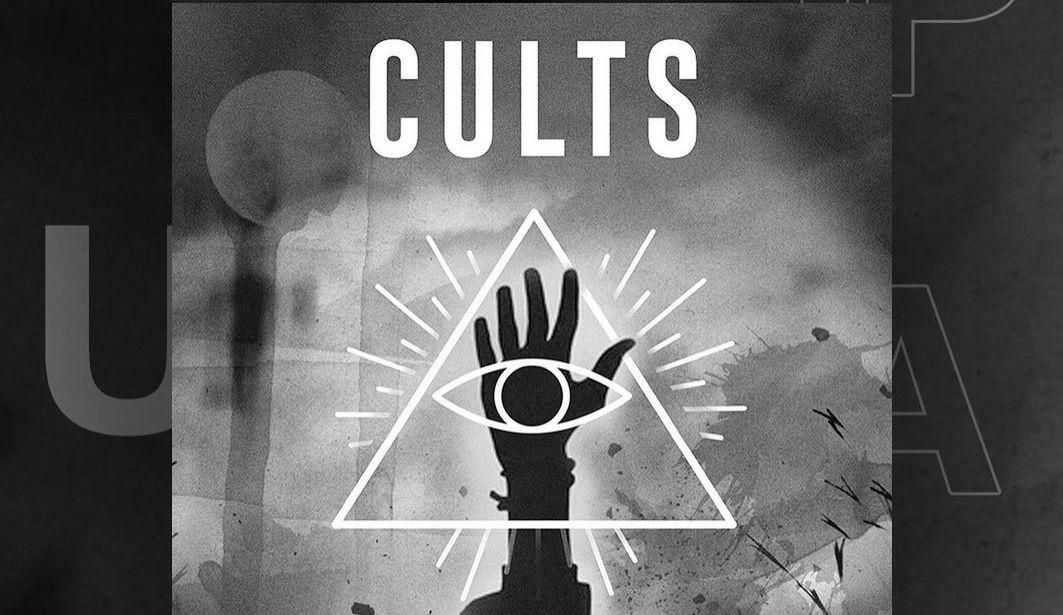 If you've ever looked for a new true crime podcast to dive into, you've likely come across the Parcast network, which produces easy-to-digest podcasts on not-so-easy-to-digest topics. Some of their most popular podcasts, Cults, Serial Killers, and Secret Societies are hosted by Greg Polcyn and Vanessa Richardson.
Article continues below advertisement
Week by week, Greg and Vanessa take us to the darkest depths of the minds of the disturbed. Fans of NXIVM documentaries wonder how Nancy Salzman, a supposedly licensed therapist, could support Keith Raniere? Greg and Vanessa have the answers. So, who are these experts on all things cults and the wider world of true crime?
Greg Polcyn and Vanessa Richardson are voice actors.
Unlike many independent podcasts, Cults is part of a network of podcasts called Parcast. Because of this, Parcast has actually hired several voice actors to voice the shows on their network, rather than one or two people doing a majority of the research, production, and voice work.
Article continues below advertisement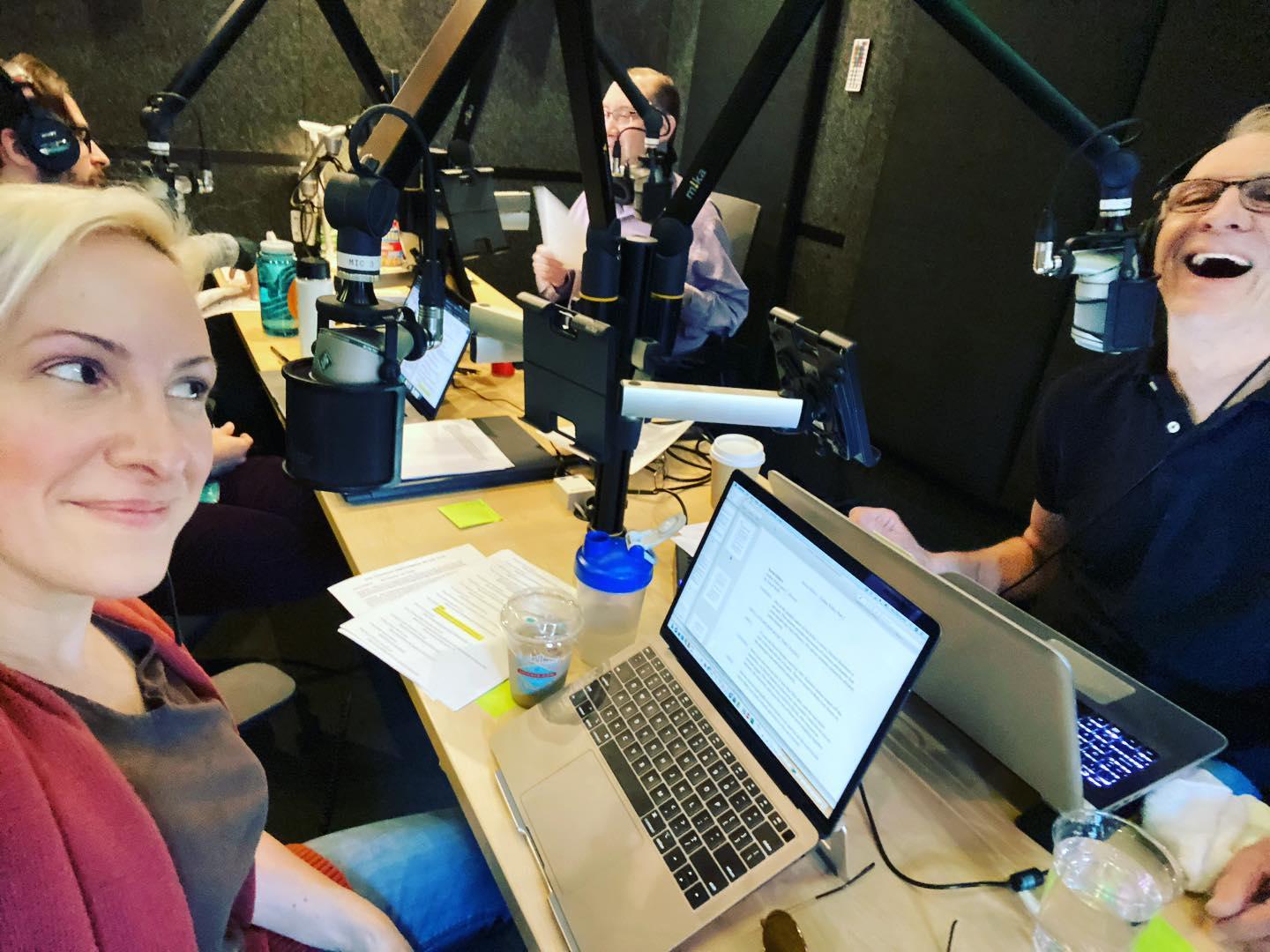 Vanessa Richardson graduated from the University of the Arts in 1996, so it seems she's always had an interest in the arts. Over her 25 year career, she's worked in both audio and illustration and is extremely well-versed in audio production. She's also been a voiceover coach and has narrated TV documentaries, commercials, and radio in both English and Spanish. While her focus is on voice acting, Vanessa has done some theater and improv at the Groundlings Theatre.
Article continues below advertisement
Greg Polcyn, on the other hand, is a bit more private than Vanessa. While he doesn't seem to have a social media presence, it seems that he may have been one of the 50 founding members of the Groundlings, an improv and sketch comedy group in Los Angeles. However, Greg resigned along with founder Gary Austin and joined Gary's improv group, Austin's Dog Bread. While he still seems to dabble in comedy and improv, voice acting seems to be Greg's No. 1 now.
Article continues below advertisement
Do Greg Polcyn and Vanessa Richardson actually do the research for their podcasts?
Simply put — no, they do not. We know this is disappointing, but it makes sense, considering how much content they churn out. Between the two of them, they host or co-host a total of 11 shows, which put out new episodes once or even twice a week. And since they are voice actors, they're not actually experts in the true crime fields that they're teaching us about.
According to a Parcast blog post from 2017, each podcast episode for any of their shows goes through nine steps of research and production. Parcast, which was acquired by Spotify in 2019 for over $56 million, has multiple teams of people for each step of the process.
Article continues below advertisement
One team does the research, which then gets passed to a team of writers to churn out scripts. These go through several edits and finally land in the laps of the voice actors, like Vanessa and Greg. Finally, audio engineers and sound designers make the podcasts listener-ready.
Article continues below advertisement
Some people have complained about Greg and Vanessa's voices, but the podcasts are still very popular.
While some people listen to podcasts for witty banter and improvised quips, the Parcast podcasts are not for those people. Because of this, some one-time listeners have had trouble getting on board with Cults and Serial Killers despite interest in the topics. However, for other listeners, Greg and Vanessa's soothing and matter-of-fact voices are the perfect tone for such serious subject matter.
Article continues below advertisement
Greg's standard line in every episode, "Vanessa is not a licensed psychologist or psychiatrist, but she's done a lot of research," with Vanessa's standard reply, "Thanks Greg," has become somewhat of a joke to the listeners. Parcast even turned the lines into a shirt! Greg and Vanessa are totally in on the joke and use their somber tone on purpose. For many, their tone makes it easier to digest the details and intricacies of the cults and crimes they're explaining.
Cults and Serial Killers may not be standard podcast fodder, but if we want to learn the ins and outs of some of the most disturbed minds, Vanessa Richardson and Greg Polcyn's narration is the place to go.
Listen to Cults, Serial Killers, and all the Parcast podcasts on Spotify.