Where Is Lauren Salzman, NXIVM Co-Founder Nancy Salzman's Daughter, Now?
One of 'The Vow's most fascinating characters is Lauren Salzman, daughter of NXIVM co-founder Nancy Salzman. Where is she today? Keep reading.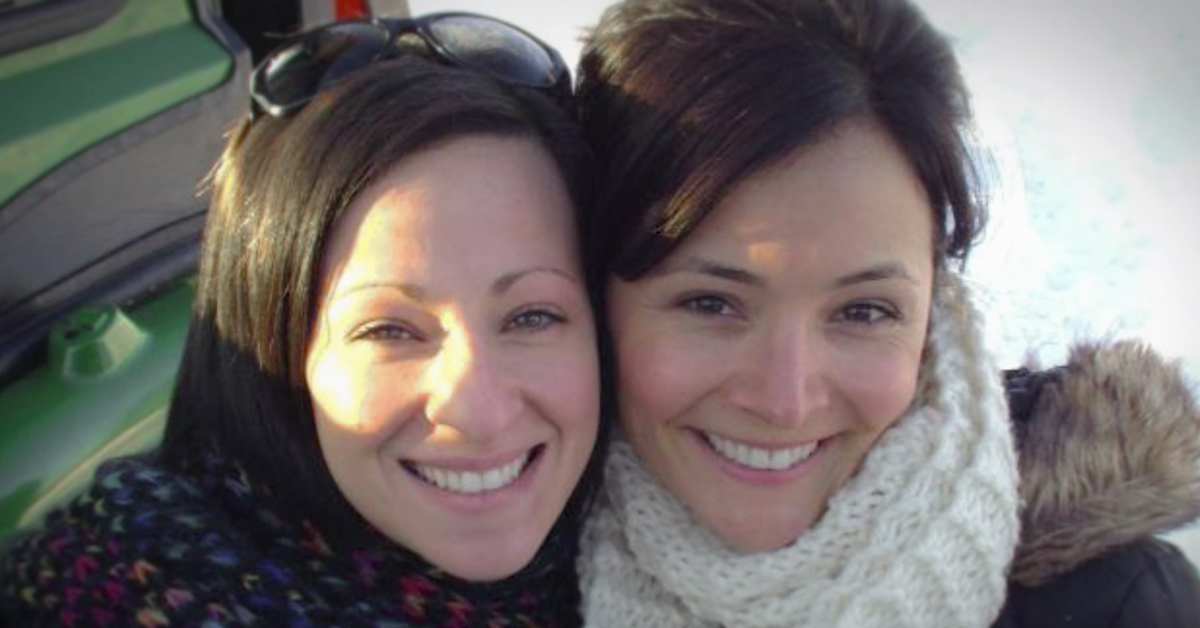 HBO's The Vow is an insider's look into NXIVM, told from the perspectives of people that were part of the group and close to key players like Keith Raniere. While Keith Raniere's name was most in the press back when he was arrested in 2018, Part 1 of the nine-episode documentary made it clear that Keith wasn't the only one in charge.
Article continues below advertisement
Through the series, viewers were introduced to other important members who made NXIVM possible. One of those players is Lauren Salzman, daughter of NXIVM co-founder Nancy Salzman, and a high-ranking official within Keith's inner circle known as DOS.
But now that the group has officially dissolved, Lauren has been caught up in the aftermath of the cult and faces consequences of her own. Keep reading to learn what she's doing today, after the release of The Vow Part 2.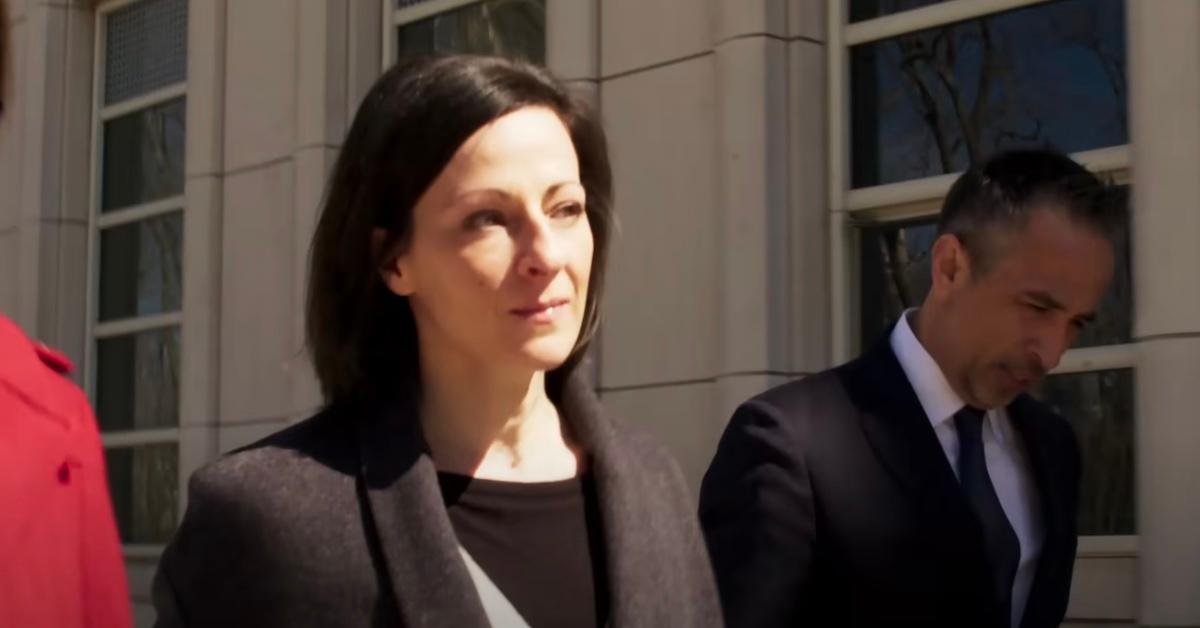 Article continues below advertisement
What happened to Lauren Salzman — and where is she now?
Lauren was one of five women who were with Keith Reniere during his 2018 arrest in Mexico, where he had fled to the year before, after Sarah Edmondson's New York Times article exposing DOS and NXIVM's unsavory practices became public. Lauren was also arrested on racketeering and racketeering conspiracy charges and in 2019, she pled guilty to charges of racketeering and racketeering conspiracy.
Lauren had faced up to 20 years in prison, but her sentence was reduced after she became a key witness for the prosecution in the trial against Raniere. During the trial, Lauren testified for four days — and it helped convict Reniere, who is currently serving 120 years in prison, according to The New York Times.
Meanwhile, Lauren was sentenced to five years of probation and 300 hours of community service in September 2021.
Article continues below advertisement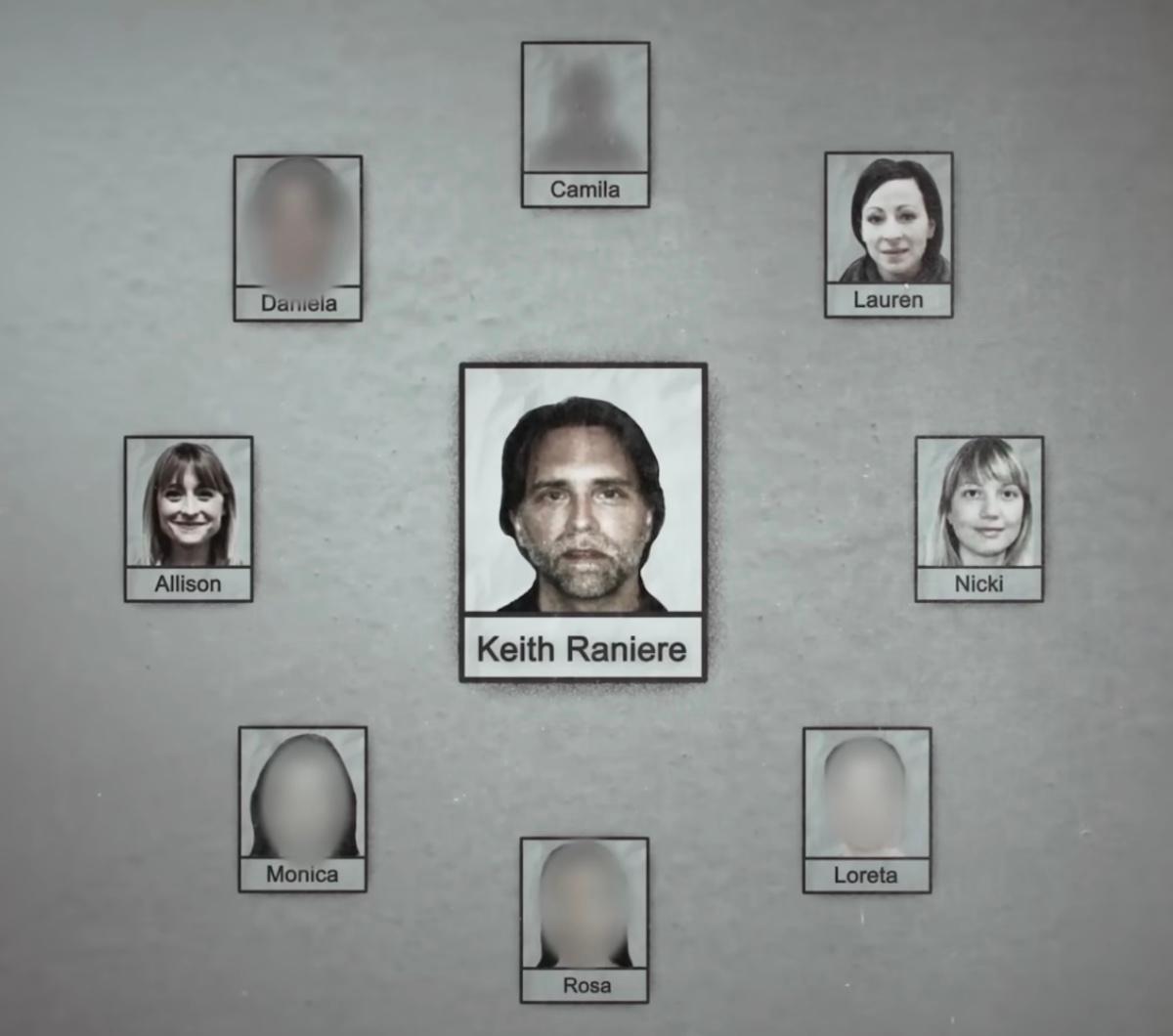 What did Lauren do in NXIVM?
Lauren first met Keith when she was 21 in 1998 and they began a sexual relationship in 2001, which continued in secret until she joined DOS around eight years later. While she was in DOS, Lauren testified in court that Keith was her master and that she "respected him, and trusted him and ... wanted to be like him."
Article continues below advertisement
Her role within DOS was that of a "master" who recruited other "slaves," and at one point Lauren had 22 people reporting directly to her, including Sarah from whom we hear in The Vow. As she rose within the ranks of DOS, Lauren said that Keith allowed her to have sex with other women that he was having sex with within the group, but when she came to him asking for permission to sleep with another man, he said no.
Article continues below advertisement
Keith told her that if she stayed with him, he would recommit to her and have a child with her, but every time Lauren committed an "ethical breach," like jumping on another man in celebration of a volleyball win, Keith would get angry and question whether he wanted to have a child with someone so "disrespectful."
Despite how Keith treated her, Lauren remained loyal to him for many years. She participated in taking naked group photos for Keith, refrained from masturbation, and religiously maintained her strict 1,500-calorie diet.
Lauren also testified that in 2010 she helped Keith keep a woman of Mexican nationality confined to a room for the "ethical breach" of falling in love with another man. Lauren testified that she was under the impression the woman would be kept in the room for a few days but her "stay" actually lasted 18 to 24 months.
Lauren also admitted to threatening the woman with deportation if she continued to disobey Keith's orders.
Article continues below advertisement
In the end, Lauren testified that seeing Keith come out of the walk-in closet where he was hiding as Mexican authorities held guns to her own head put it all in perspective. As she said on the stand, "It never even crossed my mind that I would choose Keith ,and Keith would choose Keith."
The Vow Part 2 premiered on Oct. 17, 2022, on HBO Max.