Are Nippy and Sarah Still Together After 'The Vow'?
Where is Anthony "Nippy" Ames from 'The Vow' today? What role did he play at NXIVM, and are he and Sarah still together?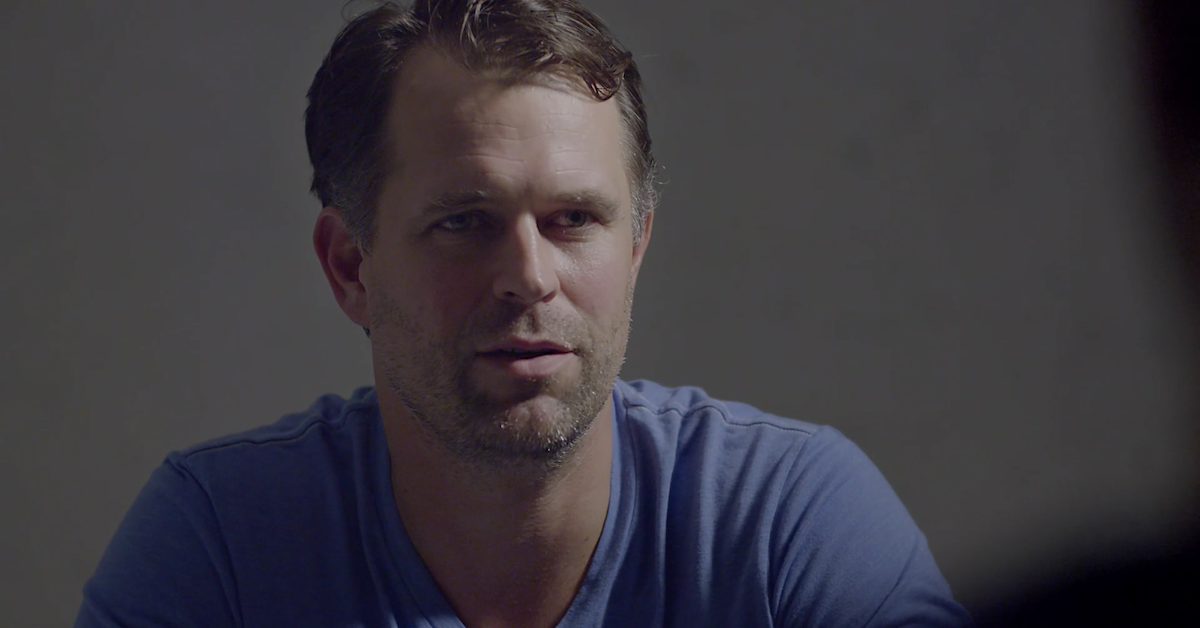 Those watching HBO's The Vow are getting a very different perspective of NXIVM than that of the sex slavery cult it has been portrayed as in the media since founder Keith Raniere was indicted on charges of sex trafficking in 2018.
Article continues below advertisement
Over the course of the nine-episode documentary series, we are hearing from many key players of the powerful group, including documentary director Mark Vicente, his wife Bonnie Piesse, prominent recruiter Sarah Edmondson, and her husband, Anthony "Nippy" Ames, the head of Society of Protectors (SOP).
From our brief introduction to Nippy, he's already seeming to be a fascinating character. So, where is he today, and are he and Sarah still together? Keep reading.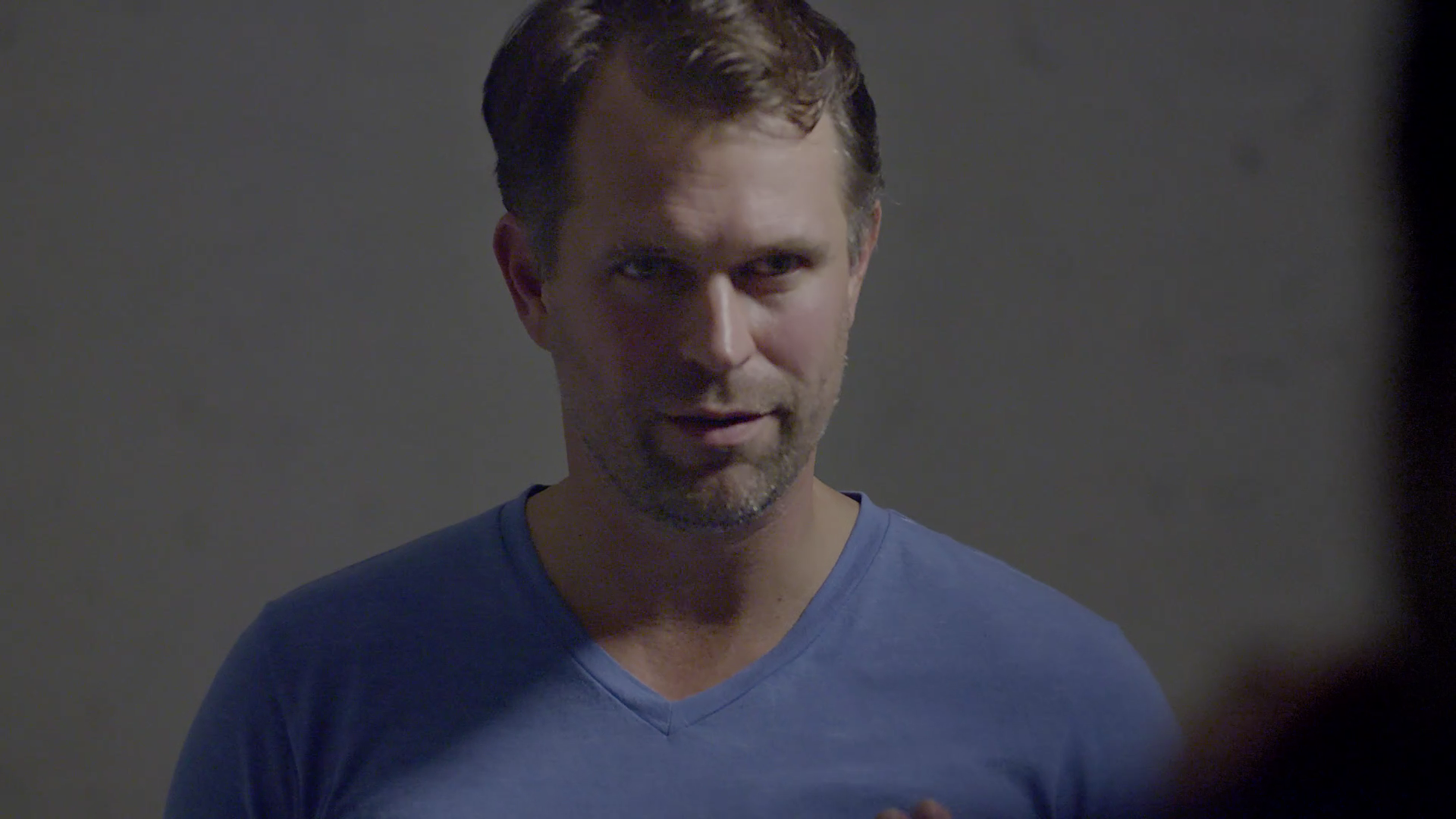 Article continues below advertisement
What role did Nippy play at NXIVM?
Nippy first joined NXIVM because he was attracted to the group's humanitarian and ethical pillars, believing the organization to be the kind of group where people could affect positive change in the world. The former Ivy League quarterback and actor (most of the subjects featured in The Vow are some variety of thespian) worked his way up the NXIVM ladder through all of the sashes, eventually landing himself in the role of head of the Society of Protectors (SOP).
SOP was a male-only group that purported to be about commitment and honor, and encouraged its members to put forth the best version of their masculinity in order to better the society as a whole. Now that Nippy is on the other side of NXIVM, having stepped down as the head of SOP and all of the group's sub-organizations, he admits he realizes that the teachings they were promoting were in fact rather regressive and misogynistic.
Article continues below advertisement
Why did Nippy leave NXIVM?
But Nippy might not even have left NXIVM if it hadn't been for his wife Sarah getting herself just slightly deeper into the group than she had wanted to. Sarah, who Nippy met at the 2006 NXIVM V-Week and tied the knot with in 2013 (recycling the vows that Keith had written for Mark and Bonnie), was eventually invited to join one of NXIVM's most exclusive women-only secret society: DOS.
Article continues below advertisement
DOS, which is an abbreviation of the Latin phrase "dominus obsequious sororium," was the most secretive of NXIVM's subgroups, and ironically, perhaps the one that's best known today. A 2017 New York Times exposé revealed that DOS required women to take a lifetime vow to the group — giving their own highly sensitive collateral to join — then were stripped naked, blindfolded, and branded with a symbol that combined the initials of founder Keith Raniere, and DOS leader Allison Mack, the Smallville actress who served as Keith's second in command.
When Sarah told her husband about the branding and how uncomfortable she was feeling about having joined DOS, Nippy stood by her and decided to leave NXIVM and SOP forever.
Before ultimately cutting off all contact with NXIVM, he attempted to confront Keith, Nancy Salzman, and her daughter Lauren Salzman, asking them to stop participating in the abuse of women.
Where is Nippy today? Are he and Sarah still together?
While Sarah and Nippy met as members of NXIVM, their marriage endured both of their departures from the dangerous cult, and seems to still be going strong, from the looks of both of their social media accounts.
In addition to their son Troy, who was born while the couple was still devoted to NXIVM, Sarah and Nippy have a second son, Ace. These days, the happy family live in Canada.