Here's the Meaning Behind These Bizarre NXIVM Terms in HBO's 'The Vow'
For twenty years, Keith Raniere recruited nearly 20,000 people to join his group called NXIVM. There were many subgroups within this "cult..." here's what they mean.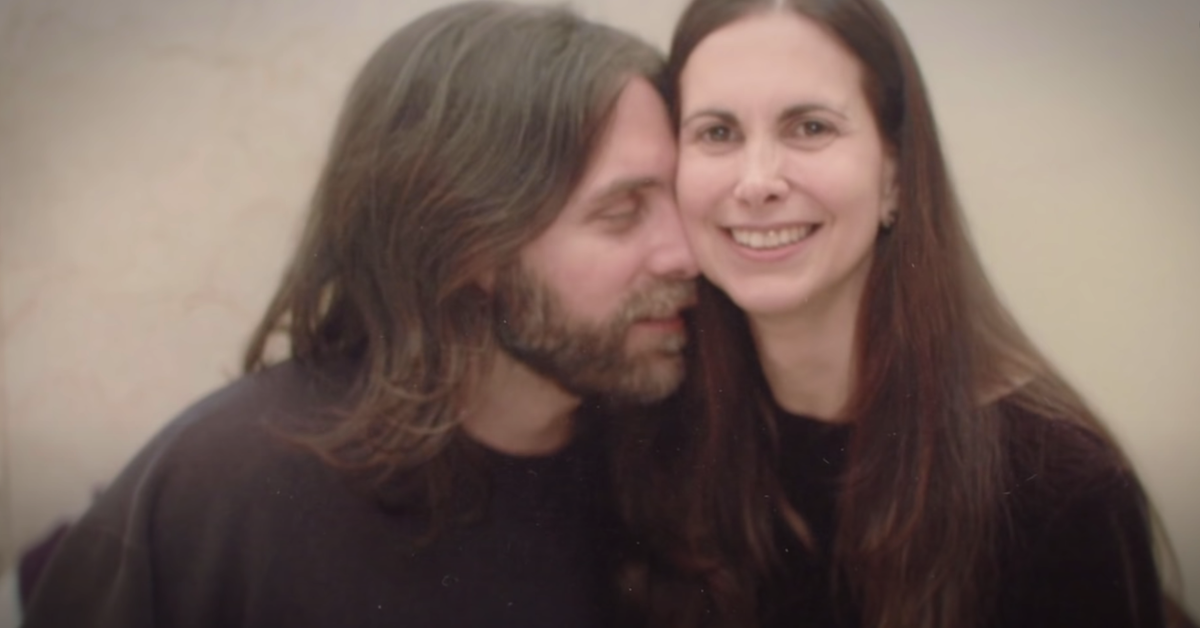 NXIVM (pronounced as "nexium") was a group founded in 1998 by Keith Raniere and Nancy Salzman. The group was branded as a "personal development company" that offered programs specializing in self-improvement — and it claimed that its programs would allow members to experience "more joy in their lives."
Article continues below advertisement
From 1998 to 2018, Keith recruited nearly 20,000 people to join the group's headquarters near Albany, N.Y., requiring the students to refer to himself and Nancy as "Vanguard" and "Prefect." Beginning in the early 2000s, as NXIVM gained traction, many people began to refer to the group as a cult. Soon, they were accused of brainwashing their members.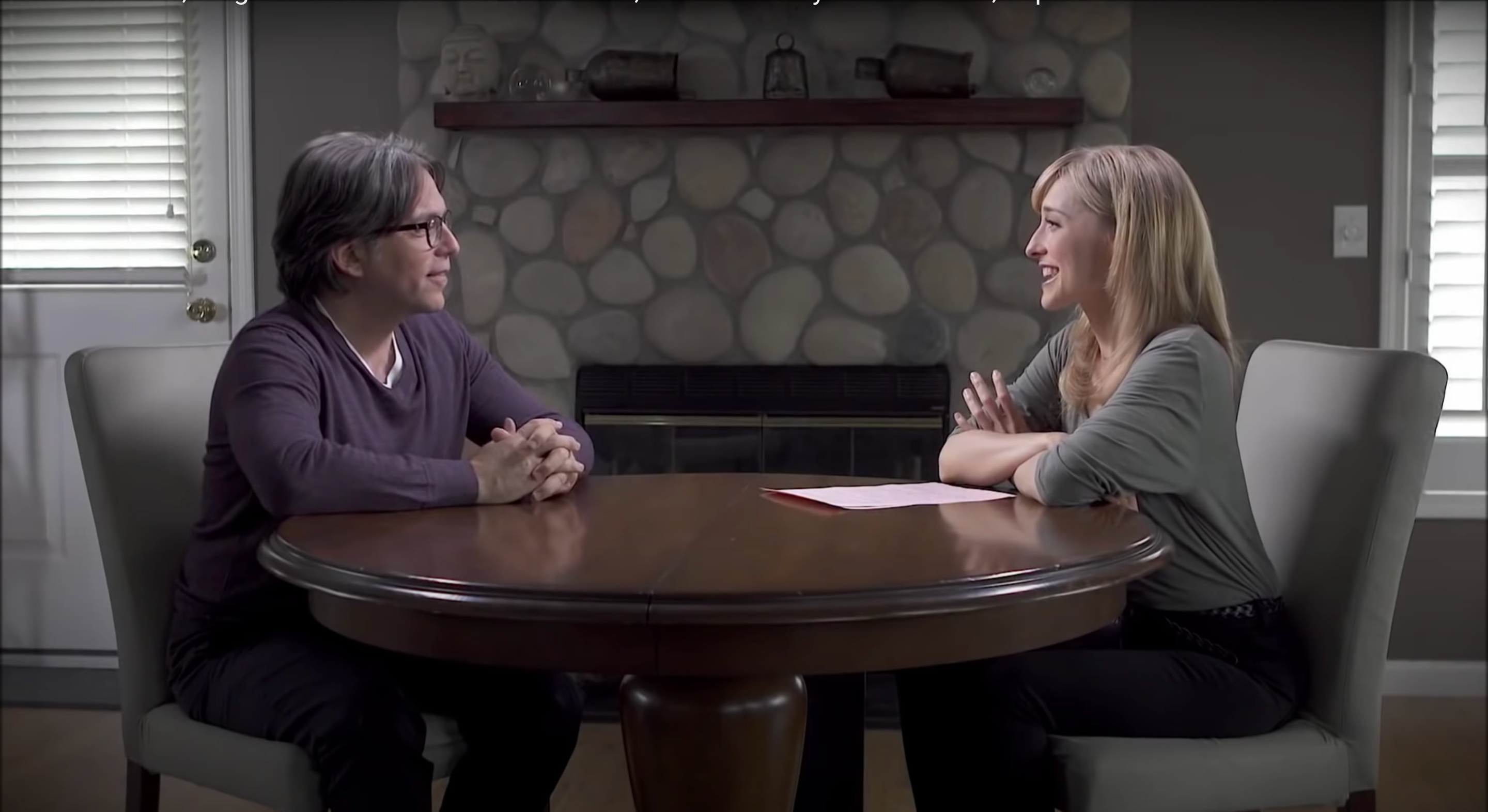 Article continues below advertisement
What is "EM" in NXIVM?
Over NXIVM's 20-year reign, there were many terms and subgroups created within the group. The most popular terms came down to ESP, DOS, EM, proctors, vanguard, and prefect. Each of these terms had special meanings to the "students."
For example, ESP stands for "Executive Success Programs" — personal and professional development seminars that encouraged NXIVM students to recruit new members. The seminars, which cost thousands of dollars, were designed to help students become the "best versions of themselves." The people who taught the ESP seminars were called Proctors.
Article continues below advertisement
The ESP seminars required students to undergo EMs, or "explorations of meaning." This process pushed its students to reassess painful and traumatic experiences with the intent to decrease the negative long-term effects of the memories.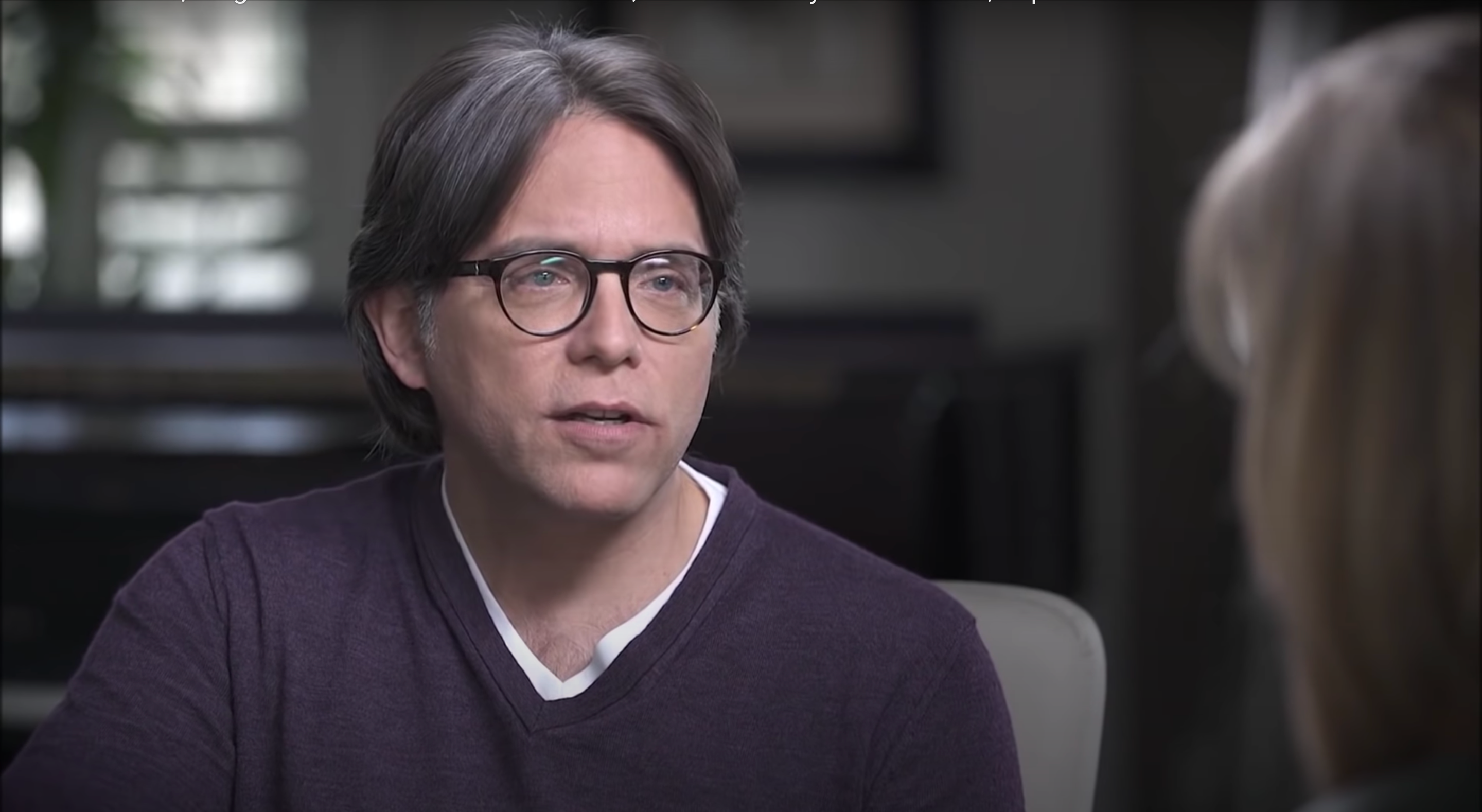 Article continues below advertisement
One of the biggest controversies in NXIVM stemmed from a secret society for women known as DOS, named after a Latin phrase that can be loosely translated to "Lord/Master of the Obedient Female Companions," or "The Vow."
According to a statement from the Department of Justice, "DOS operated with levels of women 'slaves' headed by 'masters.' Slaves were expected to recruit slaves of their own (thus becoming masters themselves), who in turn owed service not only to their own masters but also to masters above them in the DOS pyramid."
Article continues below advertisement
As previously mentioned, Keith required his students to call him "Vanguard," which represented a trailblazer of new developments and ideas. Nancy was referred to as "Prefect," which is defined by Merriam-Webster as a chief officer or chief magistrate.
Article continues below advertisement
What happened to former NXIVM member Allison Mack?
Allison Mack, a former actress famously known as Chloe Sullivan in the CW show Smallville was one of Keith's biggest supporters in NXIVM. The 38-year-old was introduced to the cult by a close friend and soon fostered a close bond with co-founder Nancy Salzman and her daughter, Lauren Salzman.
In April 2019, Mack pleaded guilty to racketeering and racketeering conspiracy. In court, Mack claimed she first joined the group to "find purpose" after an unsatisfying acting career. In tears, she confessed to luring women into the group and extorting them to follow Keith's orders. She did this by reaching out to other actresses and female journalists, pitching the idea that they would be joining a female mentorship program.
Article continues below advertisement
Her goal? To promote Keith's teachings and help him further his goals. Mack also admitted that she blackmailed women into working for her and NXIVM, telling them they could suffer serious harm if they did not. She was charged with sex trafficking and conspiracy to commit sex trafficking and forced labor.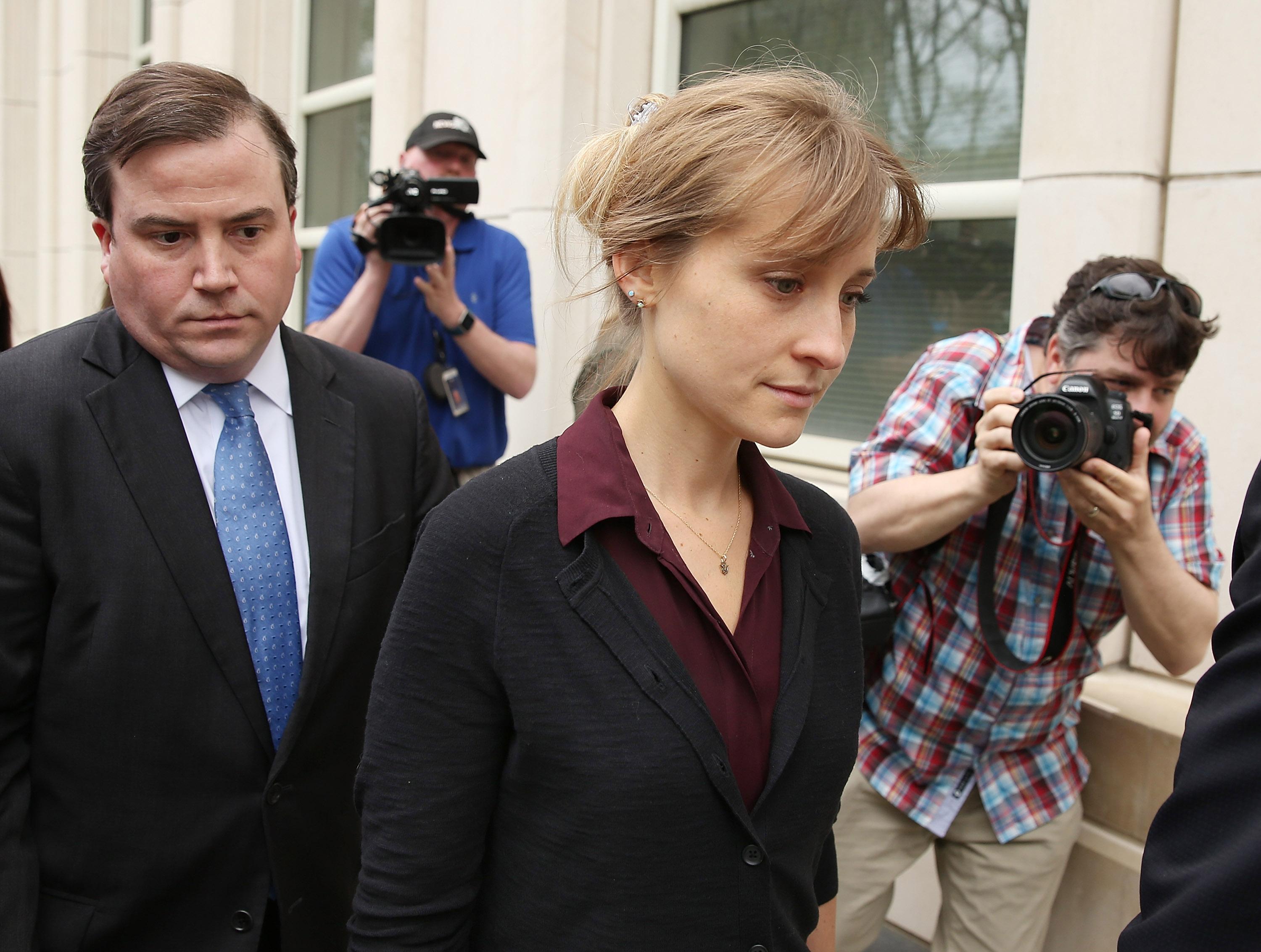 Article continues below advertisement
Was Keith Raniere sentenced to prison?
in June 2019, Raniere was found guilty of racketeering, sex trafficking, forced labor conspiracy, and multiple felony charges. His group was described by prosecutors as a manipulative pyramid scheme forcing members to participate in slave-like conditions and may serve a life sentence.
"Keith Raniere claimed to be a leader, but he was a con man. He targeted people looking to improve their lives. He drew them in slowly with promises of success, of money, of better relationships, and once he gained their trust, he exploited it," assistant U.S. attorney, Tanya Hajjar, said during the first day of trial in May of 2019. "The defendant said that he was a mentor, but he was a predator."
Raniere will be sentenced on Tuesday, Oct. 27.