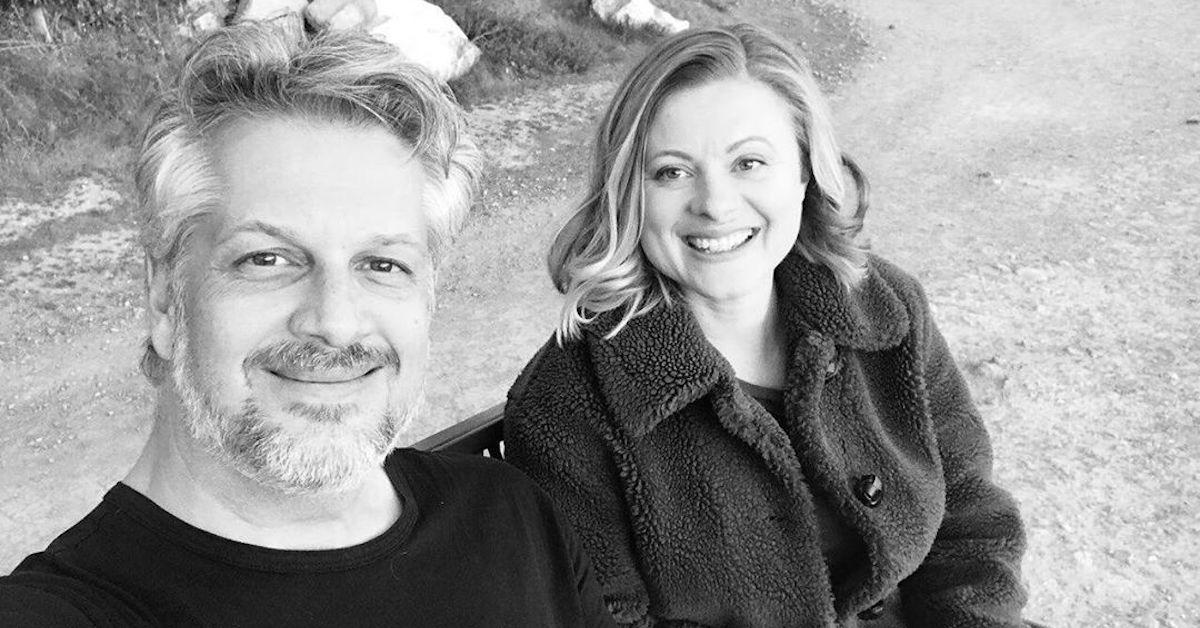 Where Are Mark Vicente and Wife Bonnie Piesse Now After Leaving NXIVM?
Though NXIVM (which is pronounced Nexium) presents itself as a multi-level marketing company that aims to help people find success and happiness, the organization has been accused of being a front for a sex slavery cult. Founder Keith Raniere and his associate, Smallville actress Allison Mack, were indicted on charges of sex trafficking in 2018.
The women involved in NXIVM purportedly take a vow to the group, which includes getting branded with a logo that resembles Keith's initials, K.R.
Article continues below advertisement
The group, the accusations against it, and the details of joining are being told for the first time at length in the HBO docuseries The Vow. Director Mark Vicente and his wife, Australian actress Bonnie Piesse, were part of NXIVM until they realized the full extent of the alleged cult. Mark is speaking out about his time with NXIVM in The Vow.
What are Mark Vicente and Bonnie Piesse up to now? Keep on reading to find out, and to learn further details about their time in the group.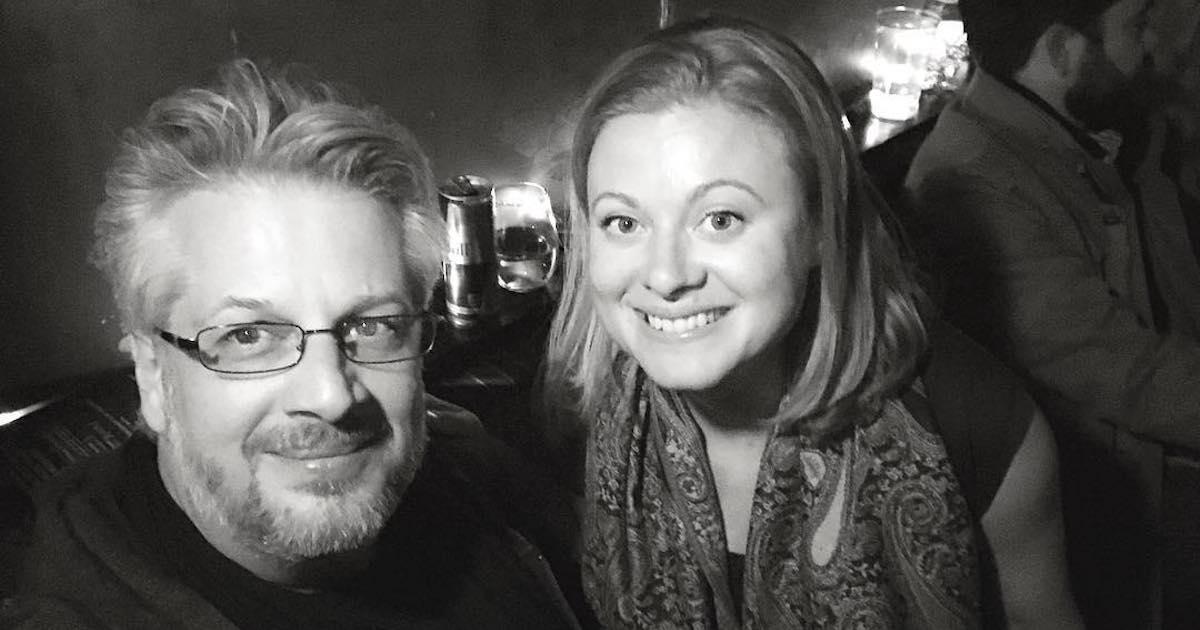 Article continues below advertisement
Where is Mark Vicente from NXIVM now?
The South African writer / director is considered to be one of the whistleblowers who contributed to the downfall of NXIVM. He originally joined the group in 2005 as a means to get more guidance on his career. He ultimately rose to the level of a "senior proctor" within it. In this elevated role, he interacted on a daily basis with Raniere.
He has stated that he was unaware about NXIVM's association with sexual slavery and forced labor when he first joined.
He eventually divulged his most personal secrets to higher members of the group, and he felt as though they would use that information against him.
In August of 2020, he spoke with Vanity Fair about coming to the decision to leave the group, and document what was really going on behind the scenes.
Article continues below advertisement
"I began to understand what was going to happen to us. They had so much money, so much power, I realized, 'Oh they're going to frame us for a whole bunch of things...' I realized I had to document everything because, if this thing went south, and they turned it around on us, then I had to have some kind of proof of what we were actually trying to do," he explained to the outlet.
After testifying against Keith Raniere in court in the spring of 2019, Mark regained control of his life.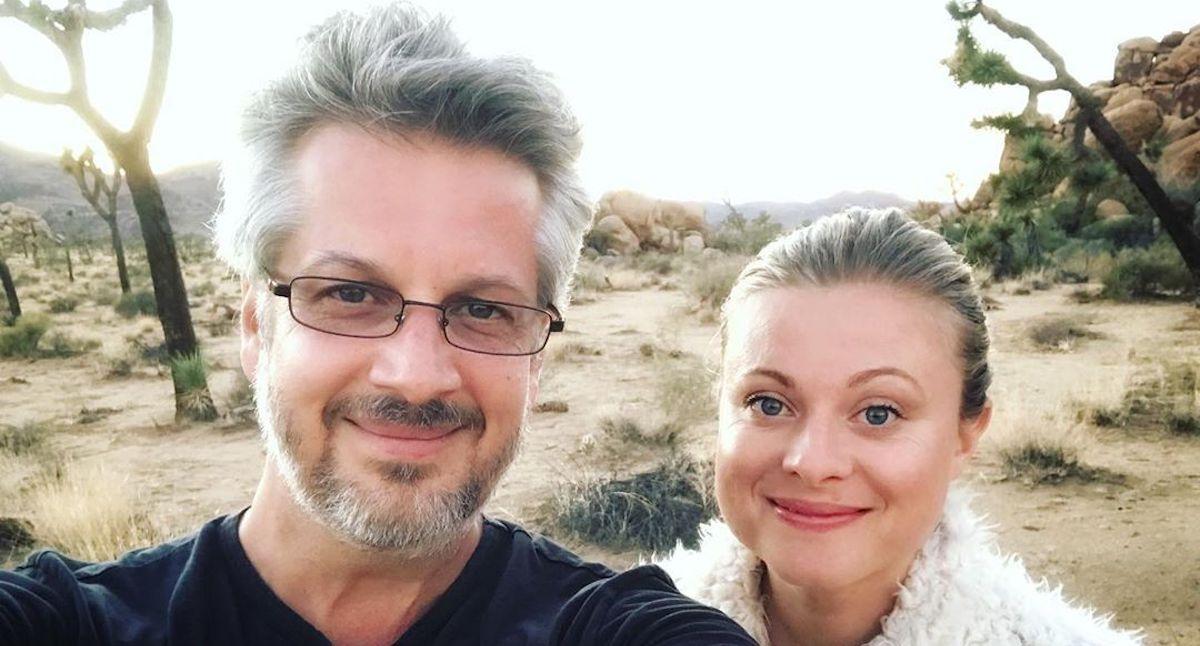 Article continues below advertisement
He and wife Bonnie are now living in Portugal, and they've spoken out on their respective Instagram pages about how they've been trying to heal since their involvement with the group.
In June of 2020, Mark commemorated his 55th birthday with an emotional post about the fallout he's dealt with since he exposed NXIVM.
"My birthday is always a strange thing. Celebratory in the sense that I am here, I am alive. I have survived so far. Then there's sadness at time gone by and memories... so many memories ('SAUDADE' - as the Portuguese say) and then there's the existential marker on the timeline of my life," he stated. "Every birthday involves some massive introspective, existential examination."
Article continues below advertisement
"And yet, I could say this particular existential marker has been going on for 3 years: Help bring about Justice √ (check) Lose MANY cherished people I care about √ Turn my life upside down √ Regain my soul √ — But, there are gifts to these challenges and I am SO grateful," he wrote.
Article continues below advertisement
"I now have a trusted circle of friends who know what it is to stand in the fire with me. I have incredible creative partners, people who champion me, and shoulders to cry on," he wrote about his post-NXIVM life. "I find myself immersed in an explosion of art and creativity like never before."
"I am beyond fortunate to have my magnificent warrior of a Wife. Deep, profound, insightful and loving. Everyday, she fights for what is right and fights FOR me. Today, I know I am a very lucky man. I have been moulded in hot fire; stretched, folded, pounded, shaped and reshaped. I am glimpsing who I wanted to become so long ago. It was never about possessions, status, renown… wealth is now measured by the quality of friendship, soulfulness and love," he concluded in his caption.
Article continues below advertisement
Who is Bonnie Piesse?
Bonnie Piesse is an Australian singer and actress who is best known for playing Beru Lars in the Star Wars prequels. She initially credited NXIVM for helping her finish an album that she had been struggling to write.
Mark's wife left NXIVM in January of 2017, which was months before the director decided to exit the group. She had voiced her concerns about Raniere and how the women were being treated to Mark. It took him a while to recognize the truth in what she was saying.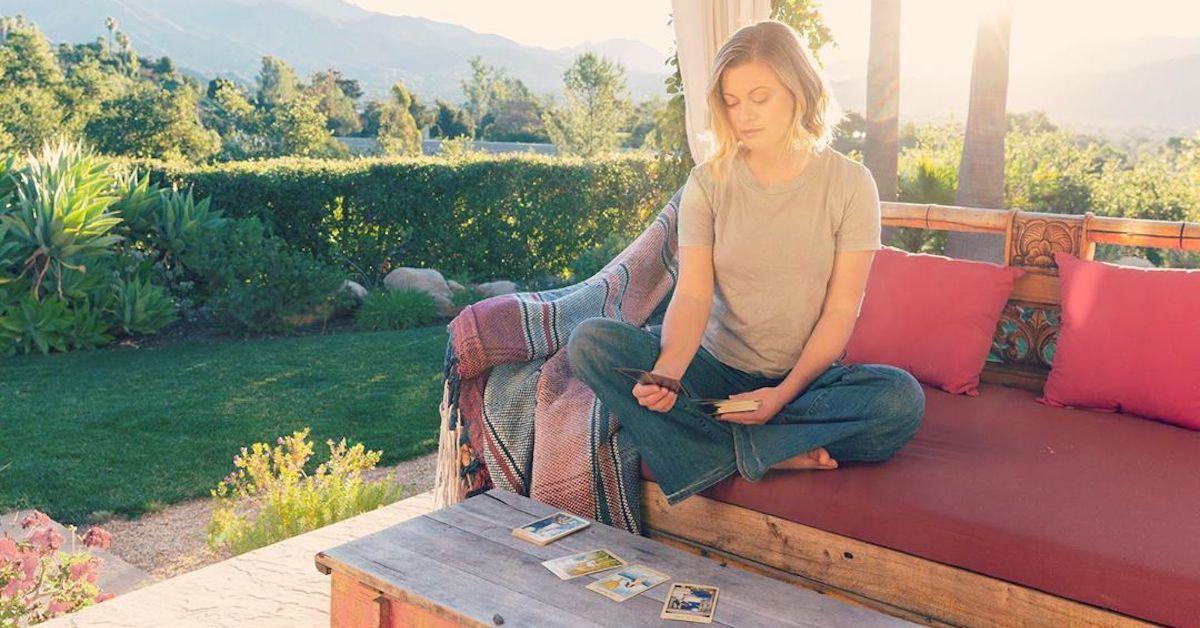 Bonnie lives with Mark in Portugal. She also runs an Instagram account Soul + Sky, which provides content on "intuitive tarot" readings and "spiritual musings." She does 50 minute tarot card readings virtually for $175 per session.
The Vow airs on Sundays at 10 p.m. ET on HBO.