Is 'Burden of Truth' Star Kristin Kreuk Single?
Who is Kristin Kreuk's boyfriend? Is the 'Burden of Truth' star dating anyone? Here's what you need to know about her personal life!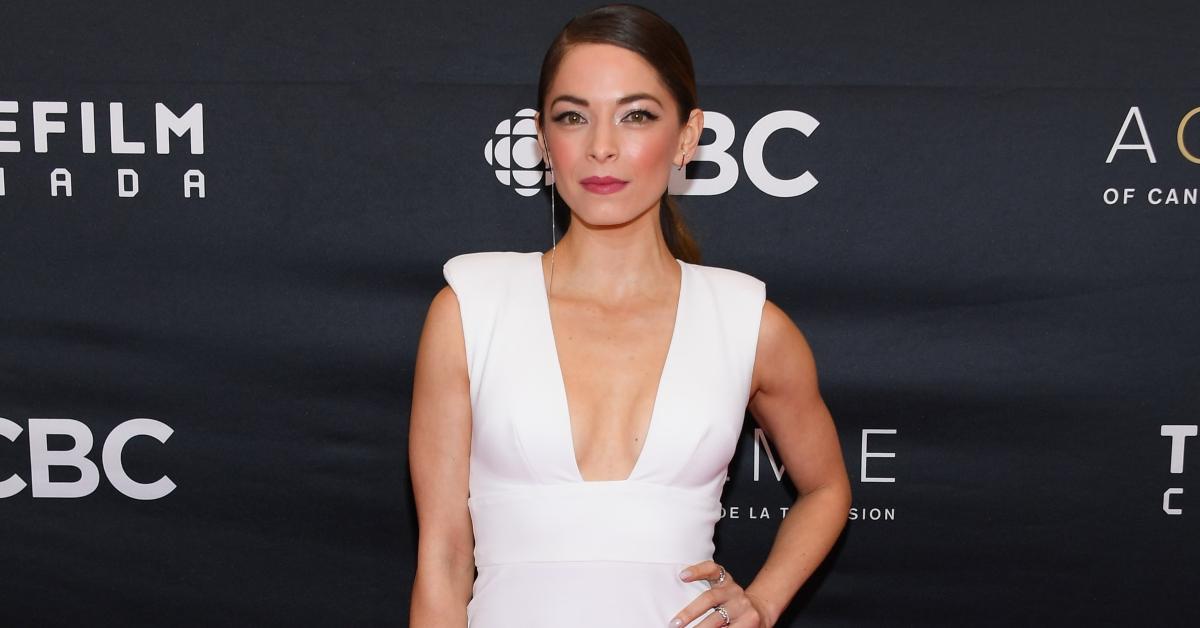 In Season 3 of Burden of Truth, fans saw a time jump in the CW series, which featured lawyers Joanna (Kristin Kreuk) and Billy (Peter Mooney) in an already established relationship. The two even started their own law firm together in Winnipeg!
"We skipped the part that's really not that important," Kristin Kreuk told TVLine. "It's not dramatic. The dramatic part happens when it gets hard again."
Article continues below advertisement
Viewers know that their relationship is about to become a bit more complicated when the law firm takes on a new case that involves Joanna's childhood friend. While her on-screen relationship might get a bit rocky, fans are wondering if Kristin is having better luck in her real-life romance.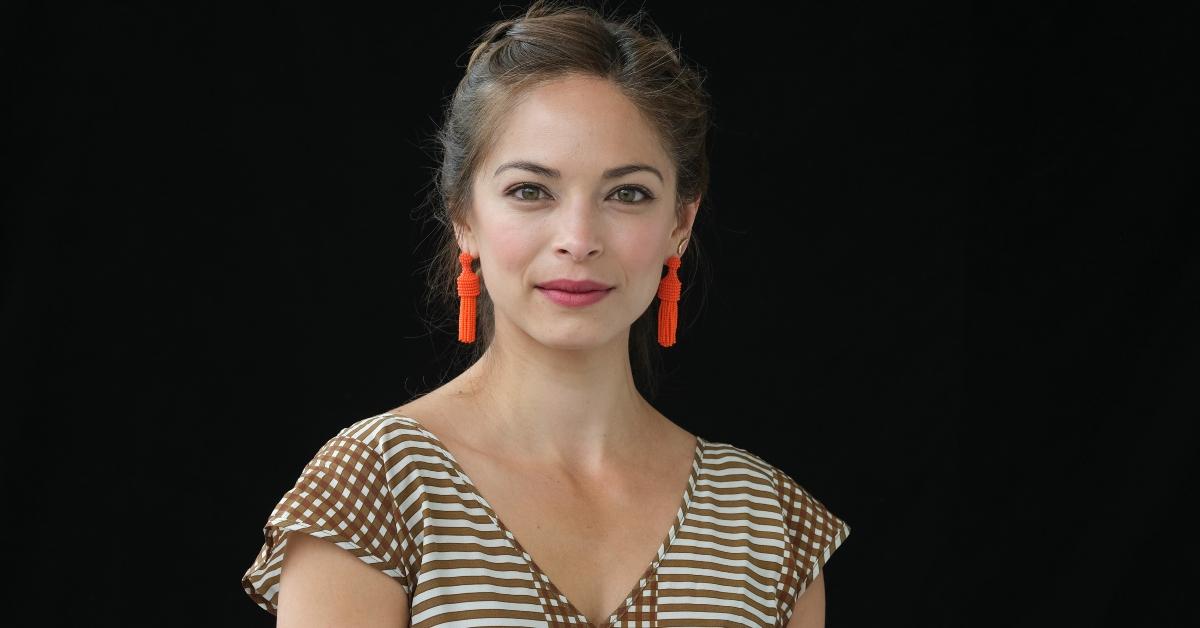 Article continues below advertisement
Who is 'Burden of Truth' actress Kristin Kreuk's boyfriend?
At the moment, it appears the former Smallville actress is currently single. But, it's unclear if she's just keeping her personal life more private and off of social media.
According to numerous outlets, Kristin was previously in a relationship with fellow actor Mark Hildreth, which allegedly started in 2004. The 42-year-old Canadian actor is best known for his roles in Resurrection, American Pastoral, and End of the World.
According to Rolling Stone, Mark and Kristin were both members of NXIVM, an alleged self-help organization, which later charged leaders Keith Raniere and Allison Mack with sex trafficking and racketeering.
In 2018, Kristin released a statement after reports suggested that she was still involved in the organization; she had reportedly left five years prior.
Article continues below advertisement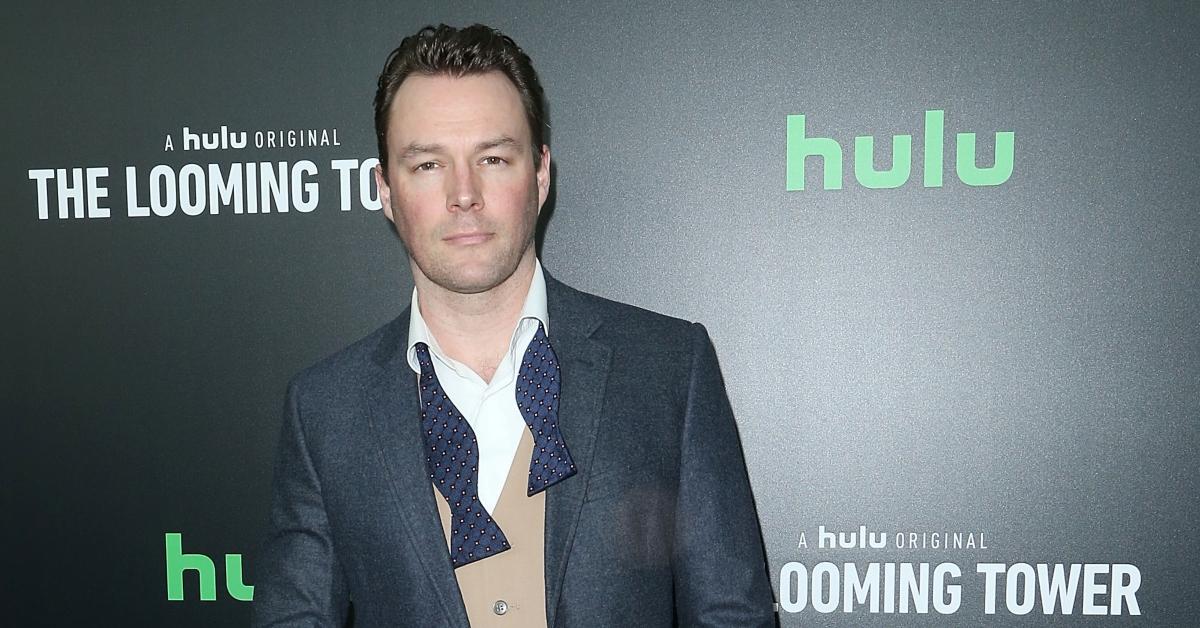 "The accusations that I was in the 'inner circle' or recruited women as 'sex slaves' are blatantly false," she posted in a statement on social media. "During my time I never witnessed any illegal or nefarious activity. I am horrified and disgusted by what has come out about DOS."
Article continues below advertisement
She continued: "Thank you to all of the brave women who have come forward to share their stories and expose DOS; I can't imagine how difficult this has been for you. I am deeply disturbed and embarrassed to have been associated with NXIVM. I hope that the investigation leads to justice for all of those affected."
Kristin teases "emotional" Season 3 of 'Burden of Truth.'
Ahead of the Season 3 premiere, Kristin spoke with Entertainment Tonight about her character's journey. "We wanted it to be a very emotional season," she explained to the outlet. "We put Billy and Joanna in a really tough place. They're in a relationship; neither of them are very adept at relationships. Joanna certainly is not."
Article continues below advertisement
Kristin continued to reveal that her character has been suffering from panic attacks and the traumas of her childhood continue to affect her throughout the episodes. "It's a much more emotional season for all the characters," she added.
Watch Burden of Truth on Thursdays at 8 p.m. ET on The CW.