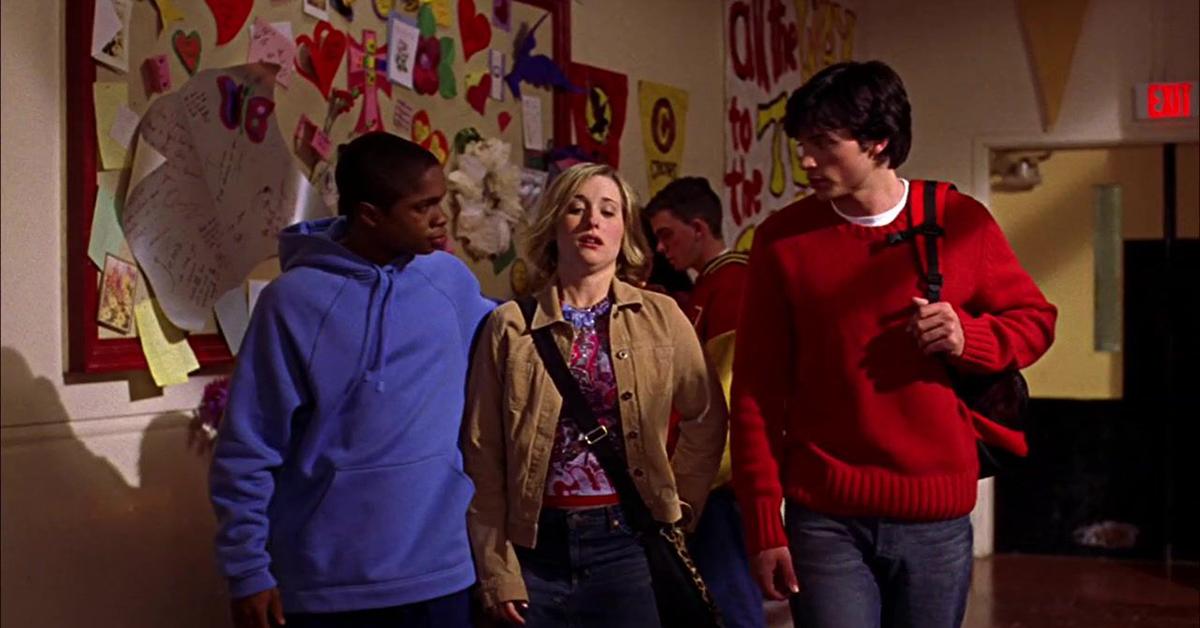 See Where Tom Welling and the Season 1 Cast of 'Smallville' Are Today!
It's hard to believe that it's been seven years since the series finale of Smallville — and even harder to believe that it's been nearly two decades since we first met Clark, Lana, Pete, and Chloe, who were just your everyday high schoolers (or so we thought) in a small town in Kansas.
Season 1 of the CW series premiered in 2001, and since then, the stars of Smallville have gone from fighting Lex Luthor to taking on Hollywood. Tom Welling, the best Superman of all time (don't @ me), may have hung up his red cape, but that doesn't mean he doesn't have soft spot for the show that kicked off his career.
"The idea of it being a team effort — it's not really about one person ever — and the more you communicate the better," he told Variety of the lessons he learned on set earlier this year. "You have to try to elevate whatever material you have in front of you the best you can. You just try to go in there and make the best thing you can and have a good time doing it."
As for the decision to finally "suit up" in the series finale? He has no regrets. "We jumped onto this idea that at the end of the show, the idea is that Clark becomes Superman and he's out there, and we know he's out there, but we can't go with him, but that we know and we feel good that he's out there doing good," he explained to Entertainment Weekly. "That was what we strove for, and I think we hit it. I liked the ending of the series, because it's like, 'Yes, he did it!' I hope the audience didn't feel like we didn't show them something that they needed to see. I felt like we gave them the jumping off point for their imagination as to what could happen."
So, what about his co-stars? Keep scrolling below to see what the Season 1 cast is up to today.
Article continues below advertisement
1. Tom Welling (Clark Kent)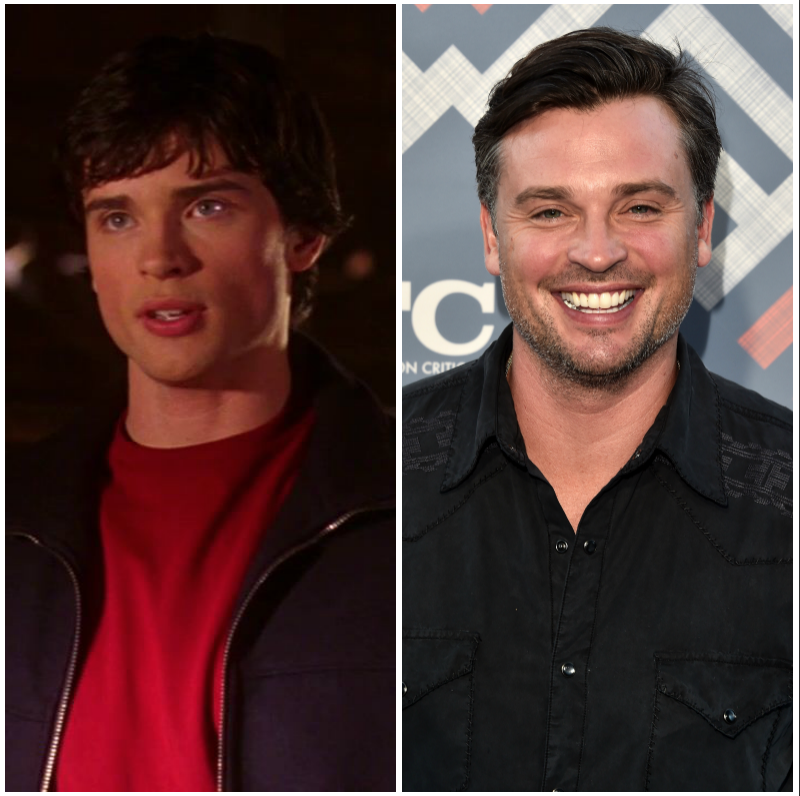 Then: Tom starred as Clark Kent on the CW series that followed Superman from his humble beginnings in Kansas, where he resided with his adoptive parents, who taught him to use his superpowers for good.
Now: You can catch Tom in the NBC show Lucifer, playing LAPD lieutenant Marcus Pierce.
2. Kristin Kreuk (Lana Lang)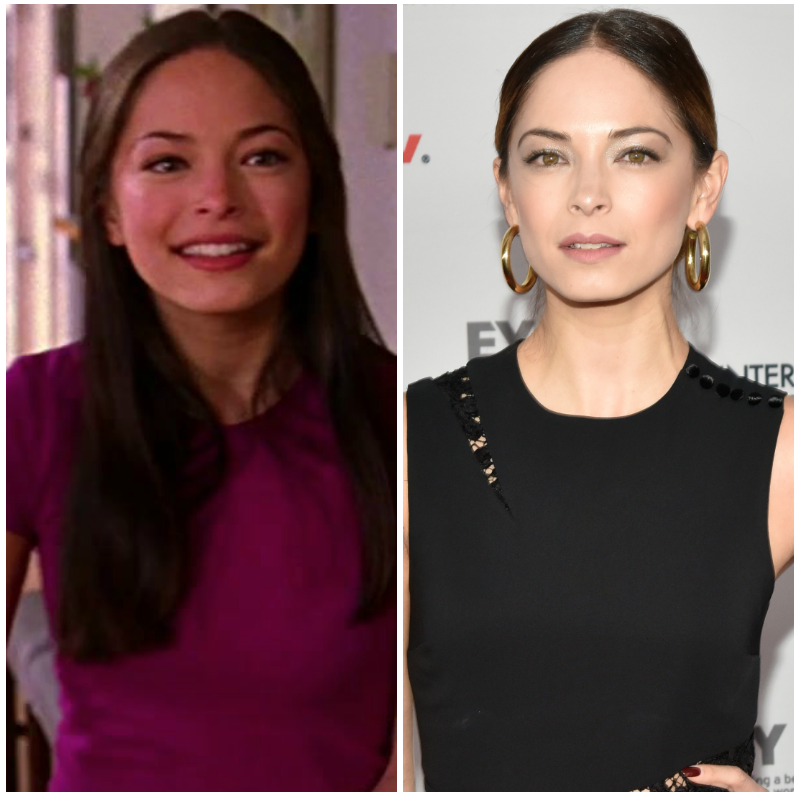 Then: Lana was Clark's on-again, off-again girlfriend on the series — she also develops a relationship with Lex Luthor, but that is before she learns of Clark's super powers — before he meets his true love, Lois Lane. Unfortunately, Lana had to leave Smallville after absorbing a large amount of kryptonite, which keeps her away from Clark for good.
Now: Since her role as Lana, Kristin has gone on to appear in several TV shows including Chuck, Robot Chicken, and Beauty and the Beast. Today, she stars in the TV series Burden of Proof as Joanna Hanley.
Article continues below advertisement
3. Michael Rosenbaum (Lex Luthor)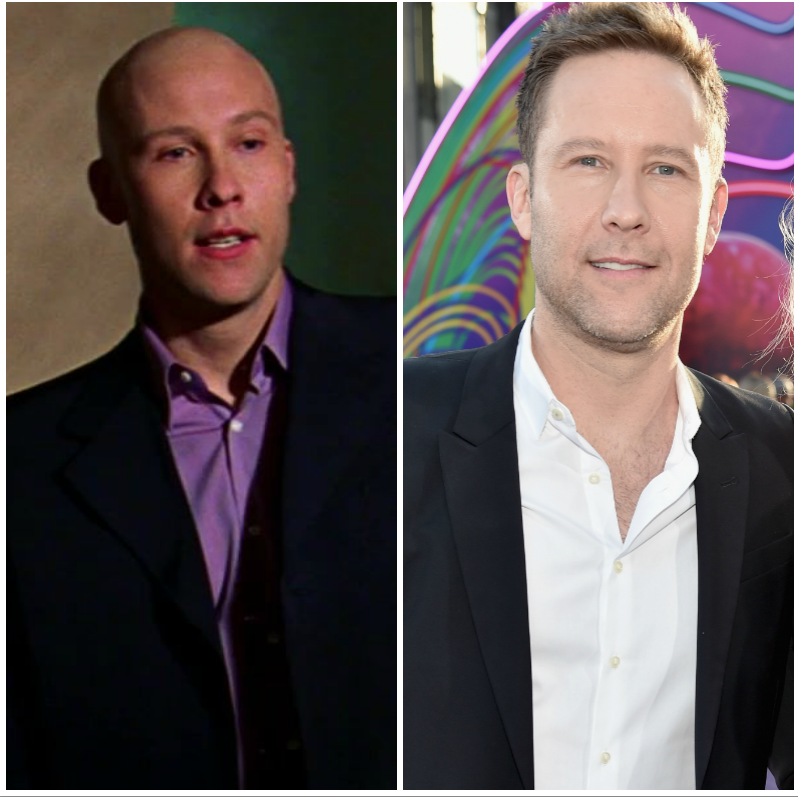 Then: Lex was sent to Smallville to run the local LuthorCorp fertilizer plant by his father — where he develops a friendship with Clark, who saved him from car accident. However, we all know how that friendship ended.
Now: Michael is still appearing in comic book-inspired movies, including Guardians of the Galaxy Vol.2, and lending his voice to the Lego DC Super-Villains video game. He also wants his Lex Luthor role back from Jesse Eisenberg.
Article continues below advertisement
4. Allison Mack (Chloe Sullivan)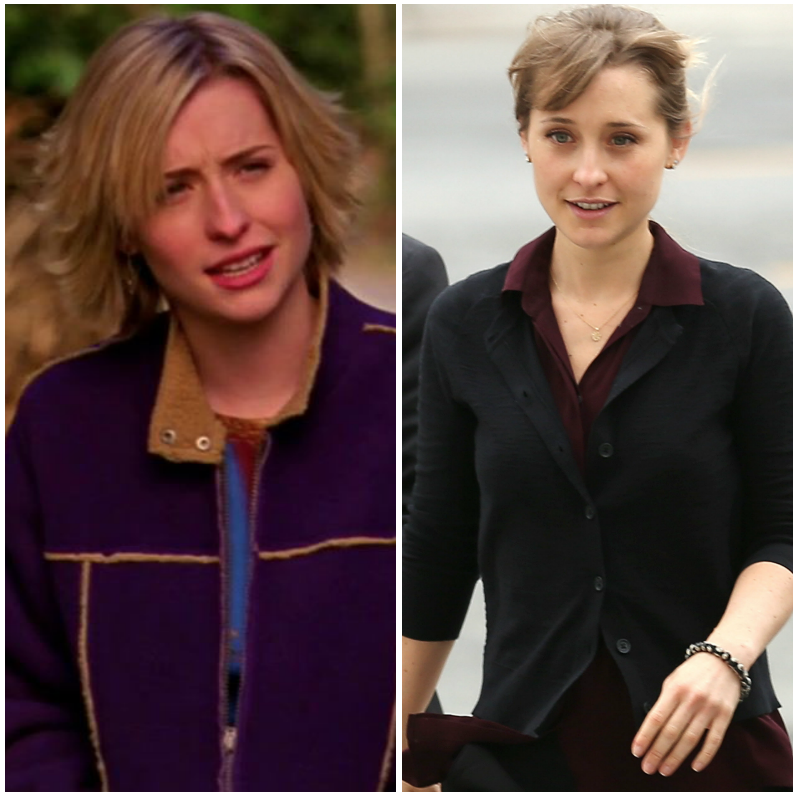 Then: Chloe was Clark's BFF in high school — and throughout the series we see her go from Daily Planet intern to the wife of Oliver Queen aka Green Arrow.
Now: Actress Allison Mack is in a bit of legal trouble nowadays, after being indicted on sex-trafficking charges due to her involvement with the so-called cult Nxivm.
Article continues below advertisement
5. Sam Jones (Pete Ross)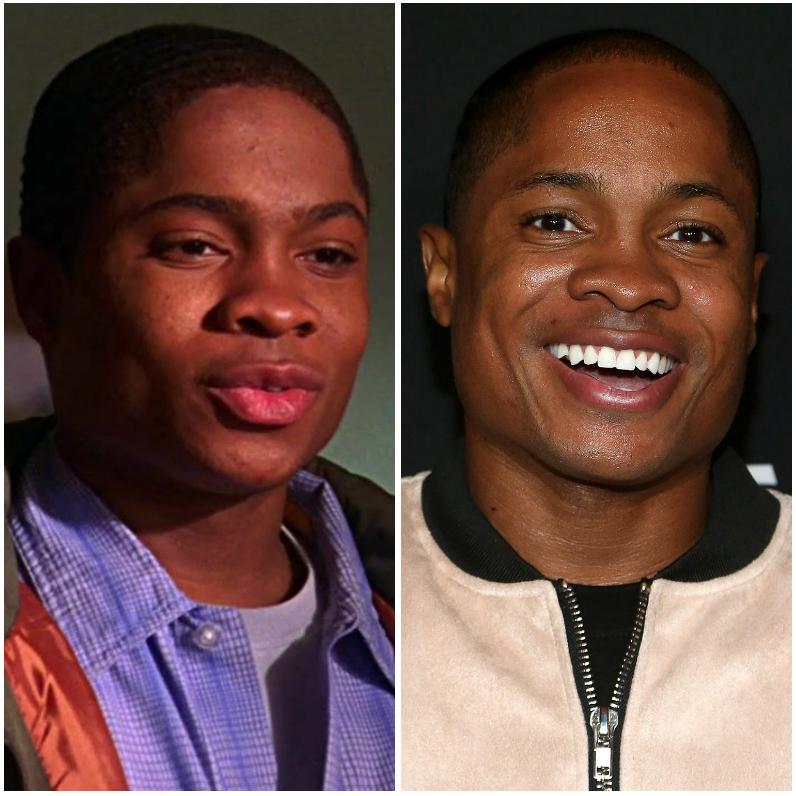 Then: Another one of Clark's best friends in Smallville, Sam portrayed Pete until Season 3 — when he decided to move to Wichita with his mom following his parents' divorce and in order to help keep Clark's secret.
Now: Sam has gone on to star in several TV shows since his Smallville days, including ER and Blue Mountain State. More recently, he appeared in the horror film All Light Will End.
Article continues below advertisement
6. John Schneider (Jonathan Kent)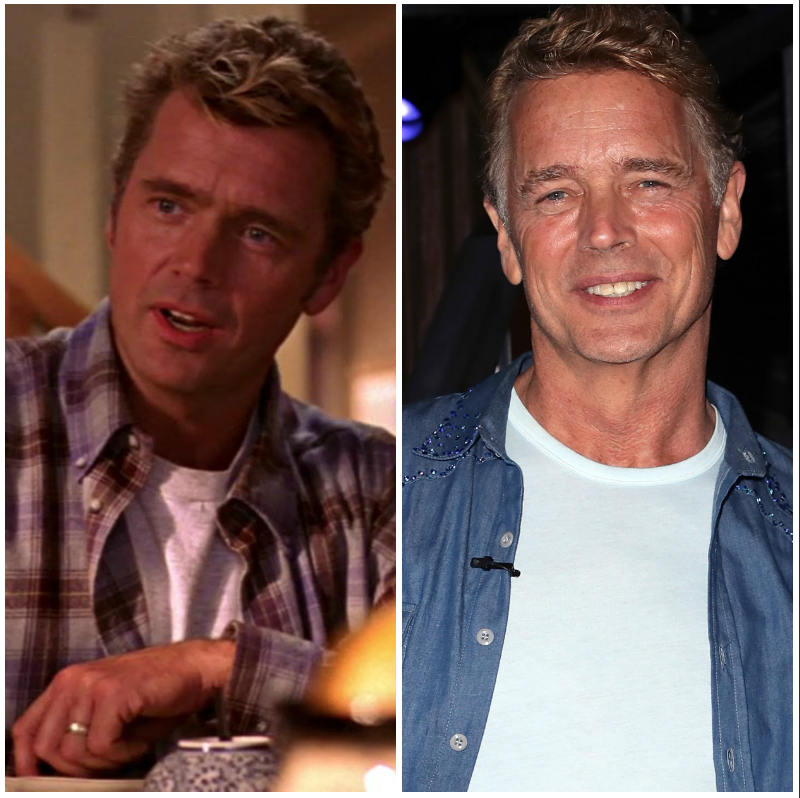 Then: As Clark's adoptive father, Jonathan taught his son right from wrong until his death in Season 5 – although his spirit did make appearances in a couple of episodes after.
Now: The Dukes of Hazzard actor is still working today, recently appearing on Dancing With the Stars and the upcoming holiday film Poinsettias for Christmas.
Article continues below advertisement
7. Annette O'Toole (Martha Kent)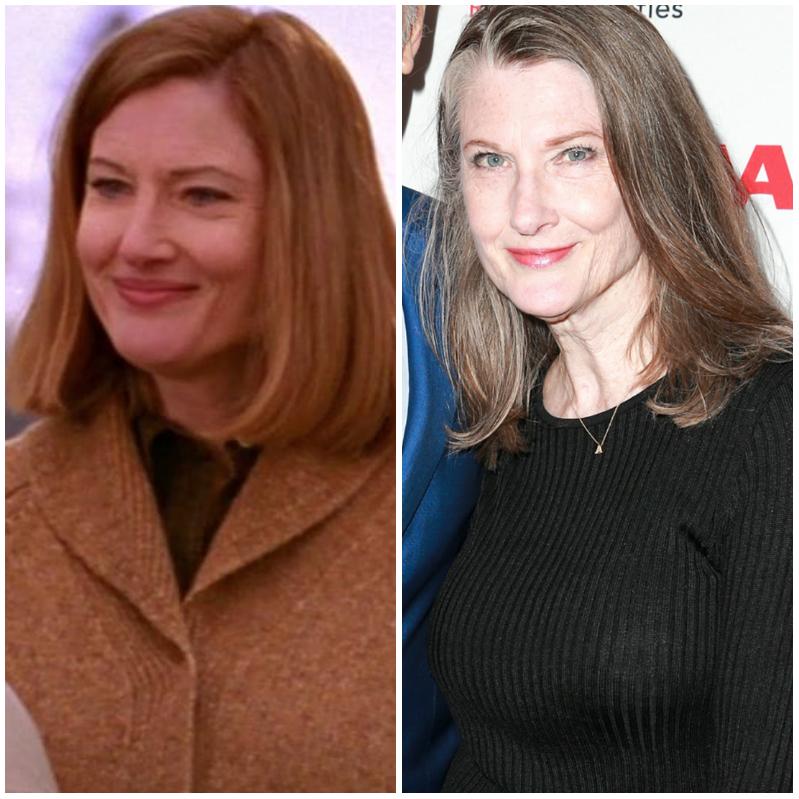 Then: Clark's adoptive mother, Martha Kent, ultimately took the alias Red Queen to protect her son from the government agency called Checkmate. Fun fact: Annette appeared in the 1983 Superman movie, Superman III.
Now: Her biggest role since Smallville has been portraying Susan Emerson on the TV series Halt and Catch Fire.
Article continues below advertisement
8. Eric Johnson (Whitney Fordham)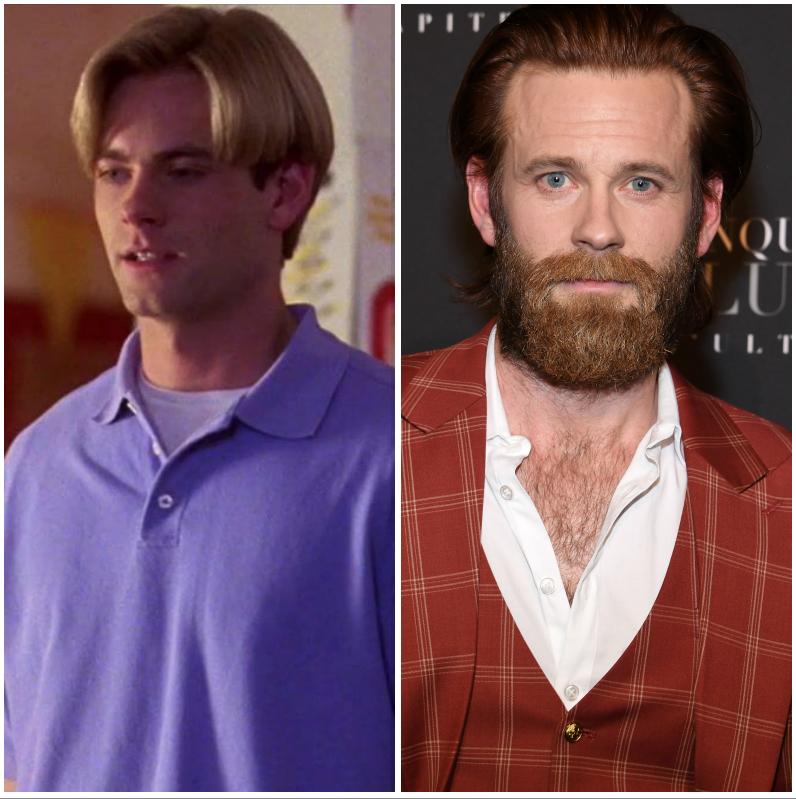 Then: When we first met Whitney, he was the high school quarterback and dating cheerleader (and Clark's crush) Lana Lang. After graduation, he joined the Marines and was killed in action, but his untimely death is said to be what inspired Clark to become Superman.
Now: Eric has been keeping busy since Smallville, appearing in Flash Gordon, Vikings, Rookie Blue, and more recently, the Fifty Shades franchise.
Article continues below advertisement
9. John Glover (Lionel Luthor)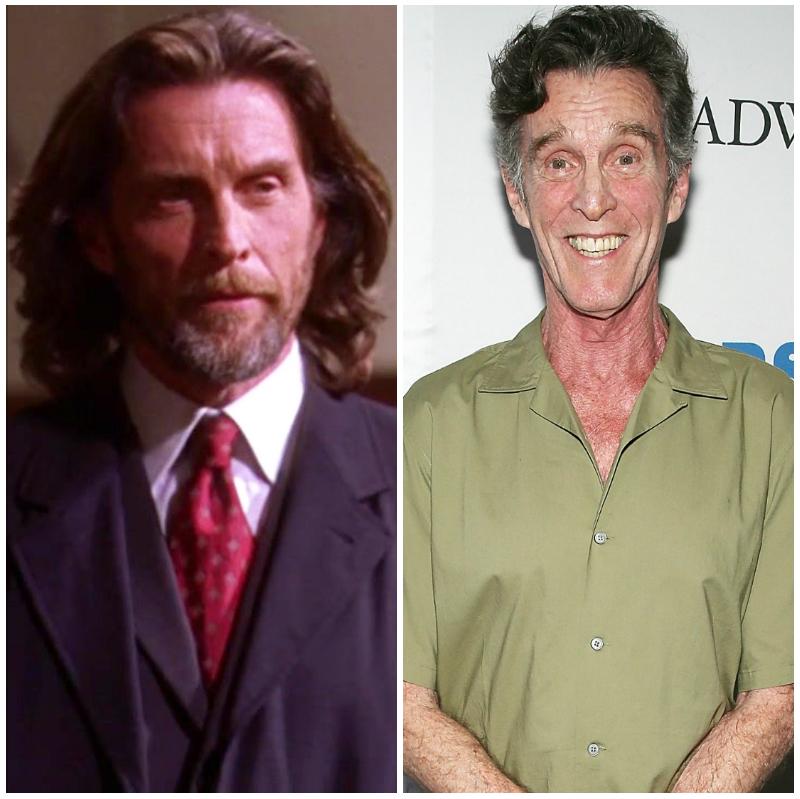 Then: If you thought Lex Luthor was bad, he was nothing compared to his father, Lionel. He literally killed his own parents!
Now: The veteran actor has starred in classics such as Scrooged, Payback, and Batman and Robin. More recently, he appeared in the TV series The Good Wife.
Who's ready to binge-watch Smallville this weekend?