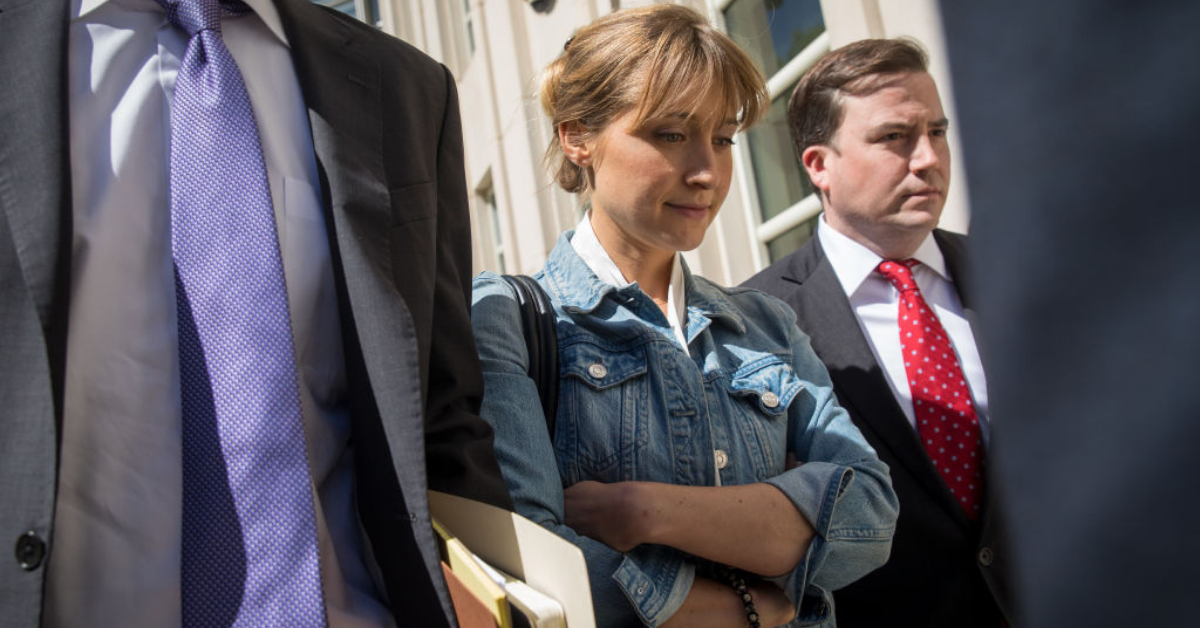 Allison Mack Was Sentenced to Three Years: "This Was the Biggest Mistake and Regret of My Life"
By Kate Brierley

Jun. 30 2021, Updated 3:33 p.m. ET
You may remember the girl-next-door actress Allison Mack from her roles on Smallville and Wilfred. For all of you '90s kids, she was also in classics like Honey, We Shrunk Ourselves and Camp Nowhere. But her acting gigs aren't all she's become known for in recent years.
Allison was revealed to be a "high-ranking member" of Keith Raniere's self-help group NXIVM, which prosecutors describe as a sex cult and pyramid scheme.
Article continues below advertisement
Allison's involvement reportedly involved recruiting women to be slaves and branding them, as ET reports. This is a scandal so big, dark, and twisted that HBO created a show around it called The Vow, available on demand now. Her involvement with NXIVM (pronounced like "Nexium") is a big departure from the wholesome roles that Allison previously took on on-screen, leaving fans to wonder what she's up to now.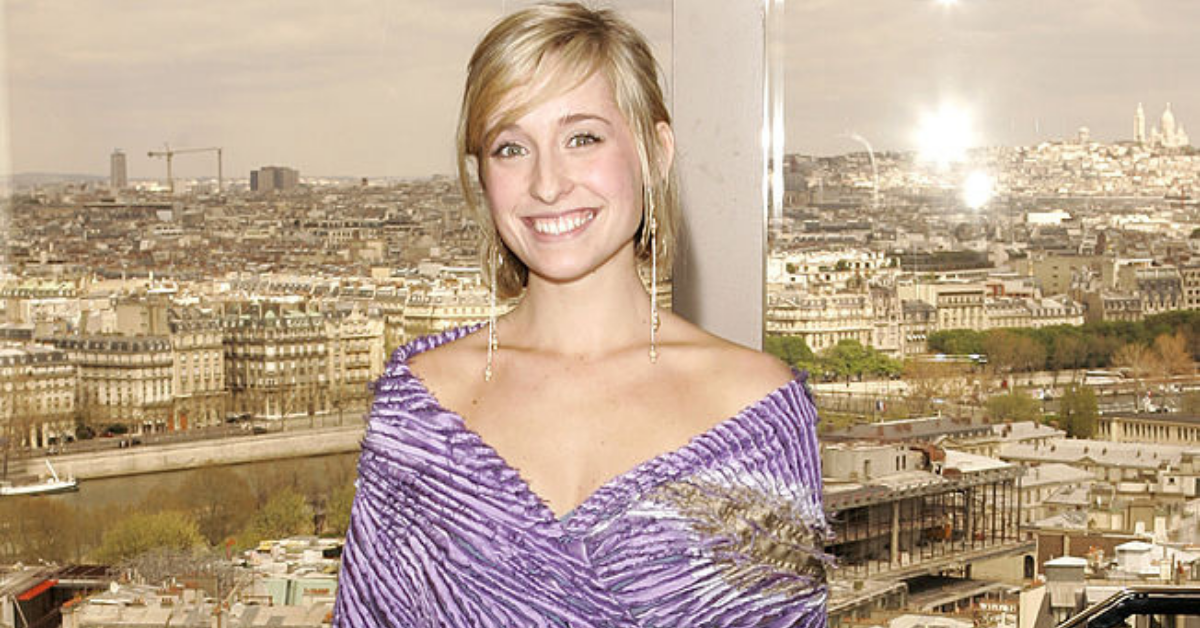 Article continues below advertisement
Where is Allison Mack now? She was sentenced to three years.
On June 30, 2021, the U.S. Attorney's Office for the Eastern District of New York announced Allison had been sentenced to three years in prison for her charges, as well as a $20,000 fine.
Since pleading guilty to racketeering charges in April 2019, Allison has been living life under house arrest as she awaited sentencing related to her involvement with NXIVM.
Ahead of the former actress's sentencing, Allison and her lawyers released a statement, which was obtained by The Hollywood Reporter.
"I threw myself into the teachings of Keith Raniere with everything I had," Allison's letter stated. "I believed, wholeheartedly, that his mentorship was leading me to a better, more enlightened version of myself. I devoted my loyalty, my resources, and, ultimately, my life to him. This was the biggest mistake and regret of my life."
Article continues below advertisement
The Smallville star's letter, which was addressed to "those who have been harmed by my actions," continued, "I am sorry to those of you that I brought into Nxivm. I am sorry I ever exposed you to the nefarious and emotionally abusive schemes of a twisted man. I am sorry that I encouraged you to use your resources to participate in something that was ultimately so ugly."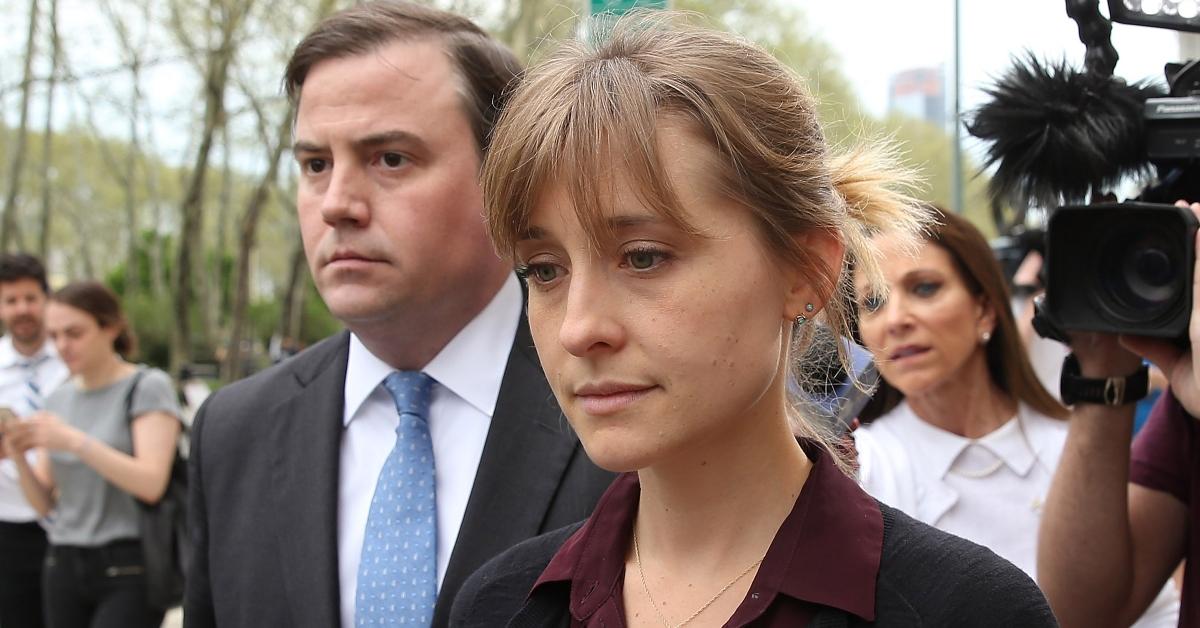 Article continues below advertisement
She added, "I do not take lightly the responsibility I have in the lives of those I love and I feel a heavy weight of guilt for having misused your trust, leading you down a negative path."
In addition to Allison's letter to the court, her lawyers asked the judge in a memo for the actress to receive no jail time after publicly denouncing Raniere and recognizing that she has "committed grievous wrongs and that she has earned her punishment" (via THR).
Article continues below advertisement
Here's what to know about Allison Mack's charges.
She was arrested and charged with alleged sex trafficking, sex trafficking conspiracy, and forced labor conspiracy in April of 2018, as E! News reports. Allison was released on a $5 million bond, later pleading not guilty to the charges against her in her first appearance in court. But a year after her initial arrest, in April of 2019, she pled guilty to racketeering, and the judge accepted her plea.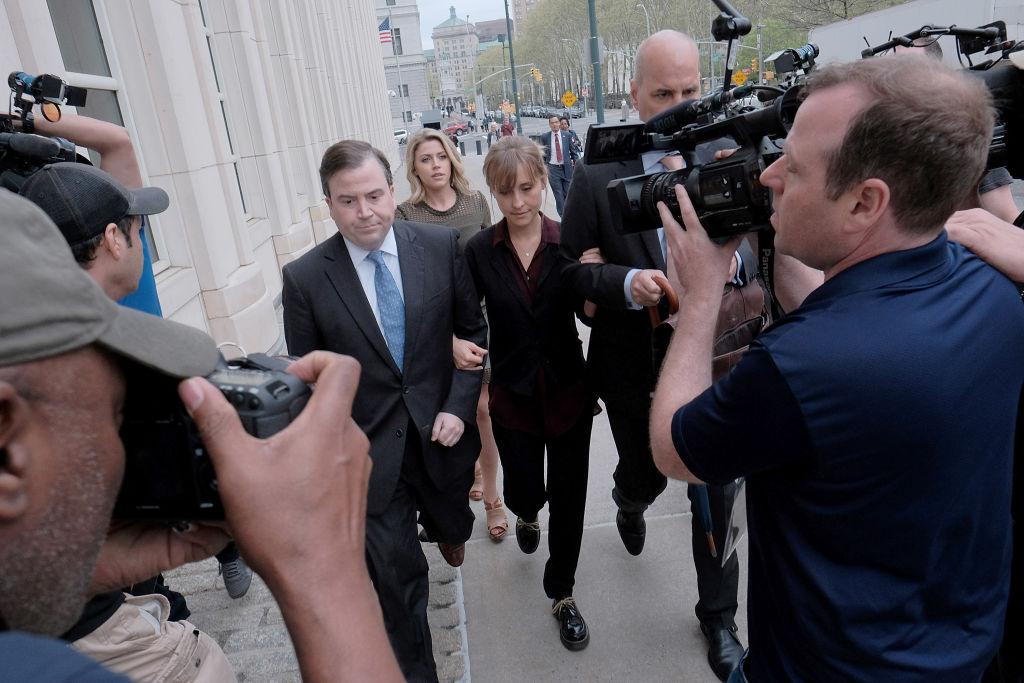 Article continues below advertisement
"I must take full responsibility for my conduct and that is why I am pleading guilty today," she shared following her plea. "I am and will be a better person as a result of this."
The details about Allison Mack's NXIVM involvement are shocking.
NXIVM marketed itself as a company that helped members become their best selves. Allison went from a member to a senior leader throughout her 12 years with the group.
"I joined NXIVM first to find purpose," she shared during her plea hearing, according to The New York Times. "I was lost and I wanted to find a place, a community in which I would feel comfortable."  
Article continues below advertisement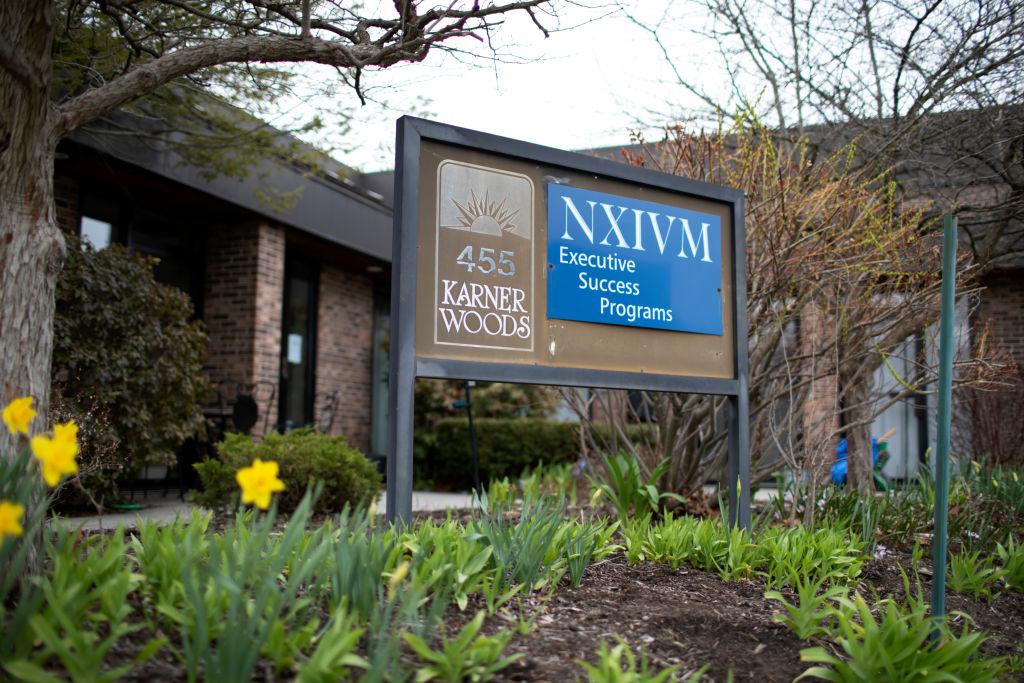 She reportedly wanted to use the courses NXIVM offered to "help eliminate psychological and emotional barriers" (per NYT), enhance relationships, and improve her acting abilities. As she became more involved in the organization's inner workings, it is said that she ran her own "slave pod," subjected women to diets of 500 calories a day, berated them as they sat on the floor, and watched as they endured beatings. 
Her slaves were also branded with a combination of Allison Mack and NXIVM founder Keith Raniere's initials.
"I believed that Keith Raniere's intentions were to help people and that my adherence to his system of beliefs would help empower others and help them," Allison said in her plea hearing. "I was wrong."