Keith Raniere's Trial Has Shocking New Developments — Details on Jailed NXIVM Leader (EXCLUSIVE)
Where is Keith Raniere now? NXIVM member Nicki Clyne spoke exclusively with 'Distractify' about Raniere's court case and treatment in prison.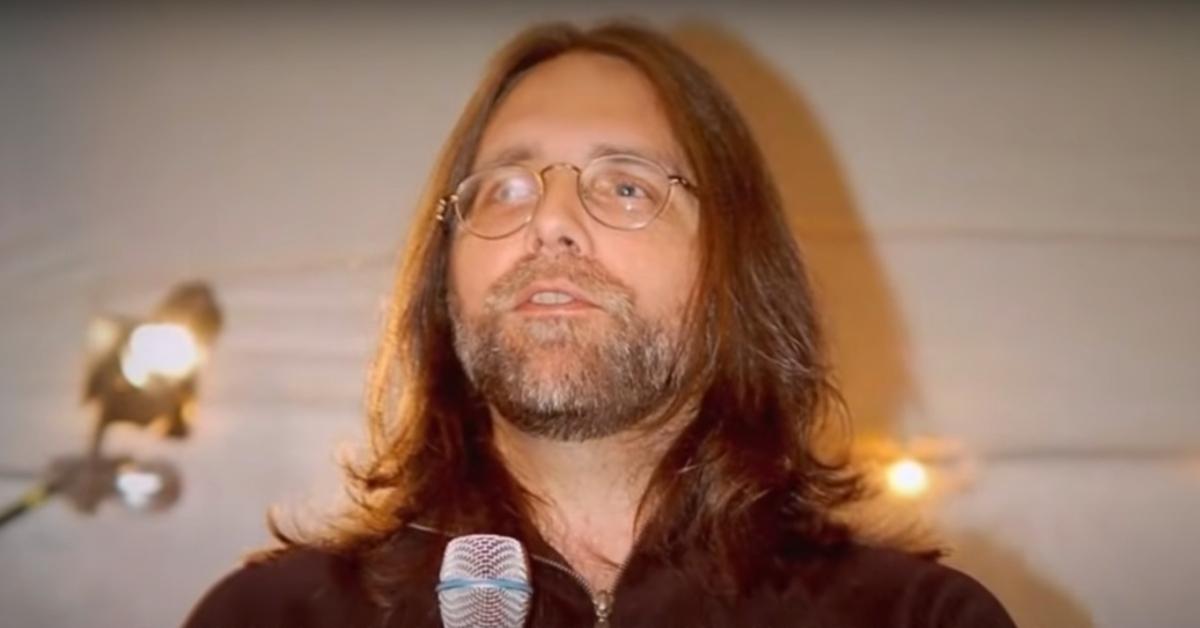 In June 2019, NXIVM leader Keith Raniere was convicted of human trafficking, various sex crimes, fraud, and racketeering. For two decades, Raniere was the man behind NXIVM, an organization he founded that promised to help people reach their full potential.
However, NXIVM would soon be labeled a cult once it was revealed that Raniere allegedly encouraged women to go on diets that limited the number of calories they consumed, as well as engaged in several sexual relationships with his followers. A subset of the women in NXIVM were part of a group known as DOS, which, among many things, involved getting a brand of Raniere's initials.
Article continues below advertisement
So, where is Raniere now? According to The New York Times, he was sentenced to 120 years behind bars and was fined $1.75 million in October 2020. The Federal Bureau of Prisons states he is currently serving this sentence at the United States Penitentiary, Tucson. His release date is listed as June 27, 2120.
In an exclusive interview with Distractify, NXIVM member and Raniere supporter Nicki Clyne opened up about appealing the court case, and Raniere's current prison treatment.
Article continues below advertisement
NXIVM leader Keith Raniere now — details on court case appeal.
After Raniere was tried and convicted, his lawyers worked to overturn the indictment. Raniere and his cohort Clare Bronfman appealed their sentences, stating that there wasn't enough hard evidence to convict them.
However, the judge who oversaw the appeal, Judge Jose A. Cabranes, stated, "Raniere has failed to persuade us that there is insufficient evidence to sustain his convictions. Any rational trier of fact could have found coercion beyond a reasonable doubt."
Raniere's new lawyer, Joseph Tully, claimed the court "prematurely terminated the defense's cross-examination of a key witness," Lauren Salzman. Tully claimed the defense didn't have a "full and fair opportunity to confront and cross-examine the witness," per Rolling Stone.
He also claimed in his defense that the jury was "misled" and "misinformed" about the law when it comes to sexual exploitation and sex trafficking. But again, the appeal judge maintained the conviction.
Article continues below advertisement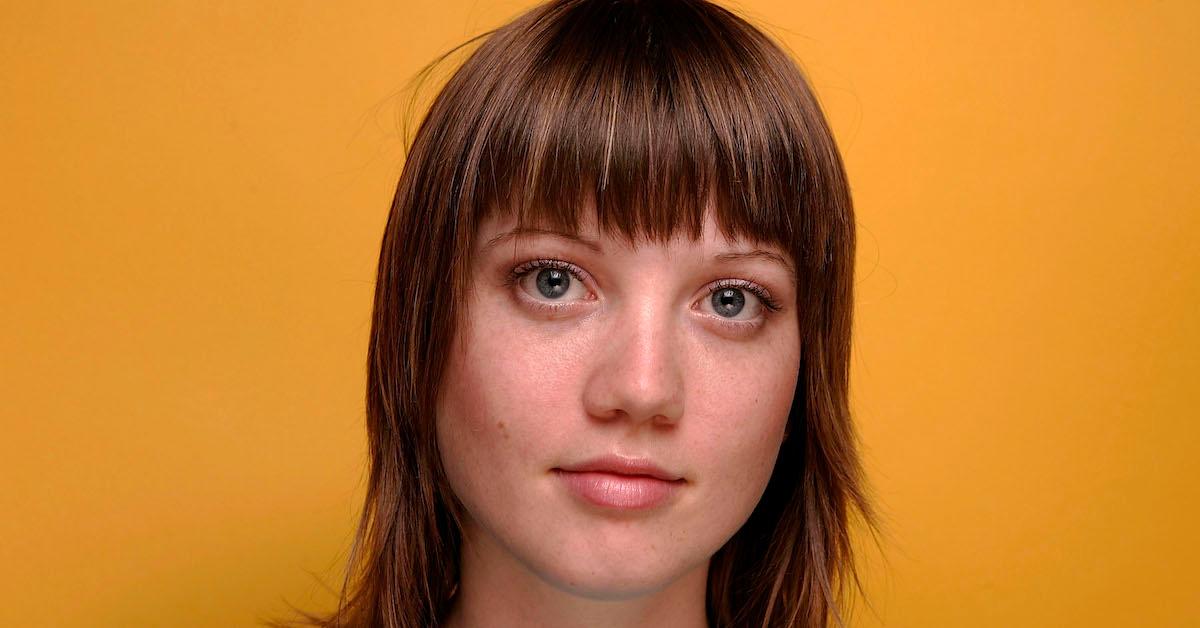 Even still, Nicki Clyne maintains Raniere's innocence. "[Child sexual abuse material was] the only thing that was proven with hard evidence," she explained.
"Everything else was 'he said, she said' or 'she said, she said,' and I think that's what puts all the co-defendants in this very difficult position. And they were wisely advised by their attorneys to take a plea deal and cooperate with the government because they just had no chance and they were facing very serious charges with long sentences — 20 to 40 years."
Article continues below advertisement
Now, thanks to some potential new developments, Raniere is filing a Rule 33 Motion. "A Rule 33 Motion for a new trial is now back in the District Court," Clyne told Distractify.
"But unfortunately, it's in front of the same judge who sat over the entire trial and demonstrated an enormous amount of prejudice against Keith and openly shared his opinions about Keith and the alleged conduct. So, we're not hopeful that he would make a just decision."
Article continues below advertisement
In addition to that, Raniere has since come forward to insist that he's had unfair prison treatment. According to legal documents filed on Dec. 16, 2022, Raniere alleges that he has been threatened with a potential transfer because of the facility's inability to allow him weekly calls to participate in the case. Raniere has allegedly been cut off from communicating with Nicki Clyne, Marc Elliot, and several other NXIVM supporters.
The complaint also states that Raniere was punched in July 2022 by another prisoner and he was sent to the ICU. He also alleged that in September 2022, he was put in a cage with feces for four hours and forced to eat lunch there.
Article continues below advertisement
Now, Raniere and his team are focused on finding another judge to oversee a recusal. "We submitted a recusal motion but again, [the same judge] gets to rule on that," Clyne explained. "So it's kind of ridiculous that it works that way. But the writ of mandamus allows a higher court to rule on whether [the judge] should recuse himself. So there's an oral argument for that on January 24." We don't yet have the outcome, but we do know that Raniere is not giving up.
Article continues below advertisement
Keith Raniere was first sentenced to 120 years in prison for the crimes reported on by the media.
Judge Nicholas G. Garaufis of the Federal District Court in Brooklyn based his sentencing on "hours of wrenching testimony from 15 victims, many of whom described how Mr. Raniere had left them traumatized and brainwashed from his pseudoscientific teachings," per The New York Times. Marc Agnifilo, Raniere's lawyer, did as all lawyers do and promised an appeal was on its way.
Regardless, as Raniere attempts to fight against his current situation, we'll see how the case develops further.