Seagram Heiress Clare Bronfman Sentenced for Her Role in the NXIVM Scandal
The Seagram heiress has been sentenced to prison for six years and nine months for her role in NXIVM. What was Clare Bronfman's net worth?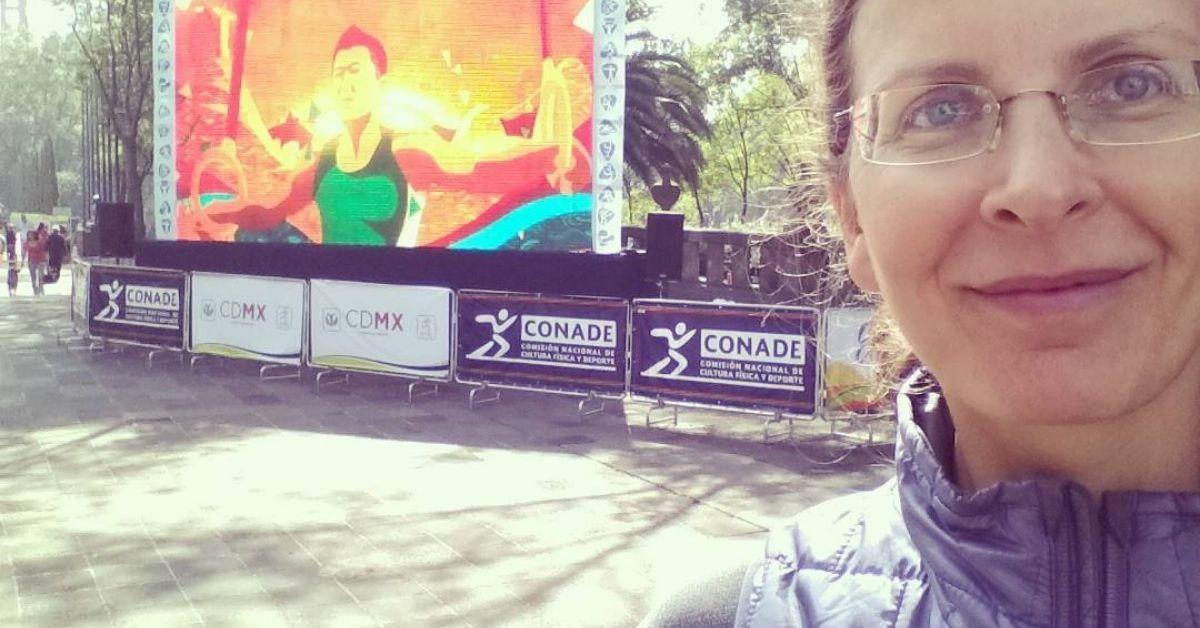 Heiress to the Seagram liquor fortune, Clare Bronfman was sentenced to six years and nine months in prison Sept. 30, 2020 for her role in the NXIVM sex cult scandal. She was originally charged for the crimes in April 2018, when she was released on a $100 million bond, thanks, in part, to Clare Bronfman's net worth. Her sentencing was more than the prosecutors had recommended. Here's the whole story on her charges.
Article continues below advertisement
Who is Clare Bronfman?
Clare Bronfman was born in 1979 and was born already rich. She is the youngest daughter of billionaire philanthropist and former Seagram liquor chairman Edgar Bronfman Sr. She grew up in several places along with her older sister, Sara, including England and Kenya with their mother after their parents divorced for the second time.
Clare and her sister would visit their dad at his several estates, including one in Charlottesville, Va., another in Westchester County, N.Y., and at his apartment on Fifth Avenue in New York.
Article continues below advertisement
According to Vanity Fair, both Clare and her sister had lives outside their very rich family and considered themselves "important" as well. In a 2010 article, Vanity Fair wrote, "As they would describe themselves, they were also important, wealthy entrepreneurs and philanthropists in their own right—women who bankrolled a web of investments and humanitarian foundations based in the Albany region, where they lived."
Article continues below advertisement
Clare and her sister were largely unknown by the general public — until a case hit the news that is almost too outrageous to believe.
What are the charges Clare Bronfman was charged with?
According to the Chicago Tribune, on April 11, 2018, Clare and three other people were arrested in connection with the investigation of NXIVM, a self-improvement organization accused of sex trafficking.
Article continues below advertisement
At the time, she surrendered to the FBI and pleaded not guilty to the racketeering charges she faced, and she was freed from custody after a late-afternoon appearance in court that set her bond at an exorbitant price, which she was able to meet.
Article continues below advertisement
The publication reported U.S. District Judge Nicholas Garaufis who oversaw her bail hearing set the price of her bond high after hearing prosecutors labeled her a flight risk after learning she had a stake of an island resort in Fiji.
Despite the high price of bond, Clare was able to meet the $100 million bond in order to ensure she would return to court, and it allowed her to await her trial in the comfort of her own estate.
What is Clare Bronfman's net worth?
At the time of the bond hearing, it was estimated that Clare Bronfman's net worth was upwards of $200 million, according to the Chicago Tribune. However, other websites have her net worth listed much higher — estimated to be as much as $500 million. Given this, it's no surprise that she was able to meet the bond, however, it didn't keep her from being charged in the case and ultimately sentenced.
Article continues below advertisement
Clare pleaded guilty in April 2019 to different charges than the racketeering one which she was originally indicted for. In this case, she pleaded guilty to several charges, including conspiracy to conceal and harbour people who were not in the U.S. legally for financial gain, as well as fraudulent use of identification, according to sources.
For the past several years, she's been in home confinement, however, on Sept. 20, 2020, she was taken into custody to begin her jail term immediately after sentencing took place.
More details on the whole NXIVM scandal can be learned by watching the HBO documentary, The Vow, on Sundays at 10 p.m. ET.