NXIVM Member Nicki Clyne Says Keith Raniere Was "Wrongfully Convicted" (EXCLUSIVE)
NXIVM member Nicki Clyne spoke exclusively with 'Distractify' about her life today, relationship with "leader" Keith Raniere, and more.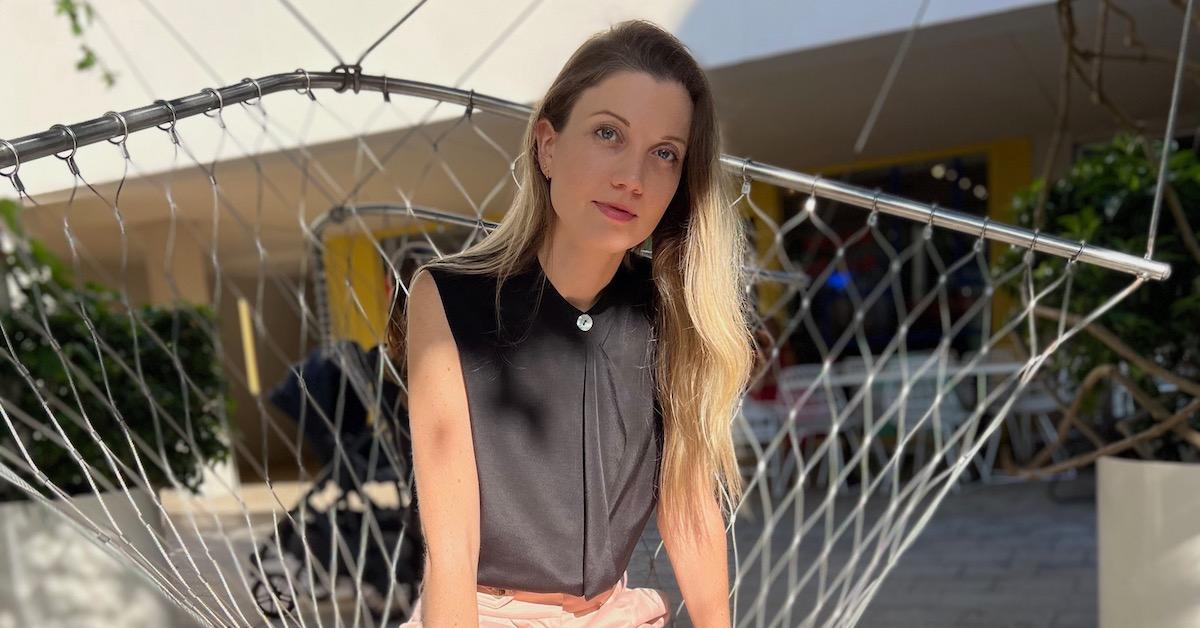 A longtime member of NXIVM, Nicki Clyne, has opened up about her experiences with the organization that's since been called a "sex cult" by the news and the media. With documentaries such as The Vow and Seduced: Inside the NXIVM Cult, the private affairs of NXIVM have been made public. Not only that, but the publicity brought on by the media attention played a role in bringing the matter to trial.
Article continues below advertisement
Keith Raniere, the "leader" of NXIVM, was sentenced to 120 years in prison for sexual exploitation of a child, sex trafficking of women, conspiracy to commit forced labor, and embezzlement, among other charges. But through it all, Clyne has stood by his side. She spoke exclusively with Distractify about her relationship with Keith, new evidence, and what she's up to now.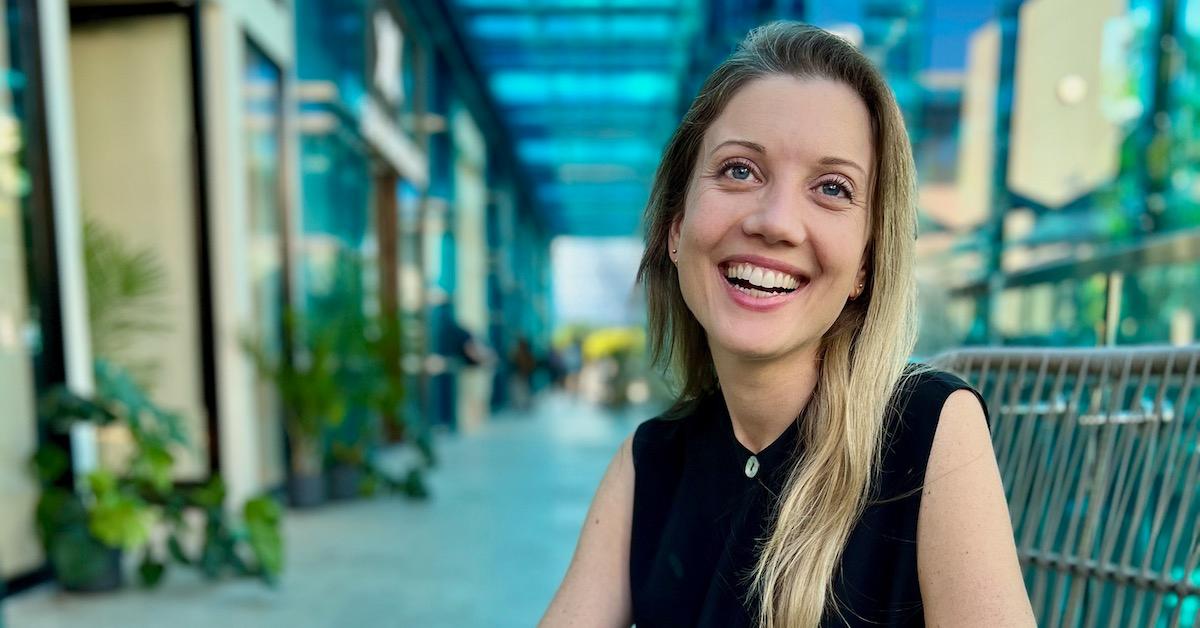 Article continues below advertisement
Nicki Clyne is now fighting for prisoners who are wrongfully convicted. She also continues to support Keith Raniere.
Despite all the claims against Raniere and NXIVM, Clyne has held steadfast in her support of the organization. "There were 17,000 people who went through ESP," she explained, referring to Executive Success Programs, "and maybe a few thousand who were active members of the community when this all happened, and there's really only a handful who have come out publicly." She posited that when the accusations against NXIVM came out, not many of those who were actually involved came forward.
Article continues below advertisement
"It was really difficult for anyone to present an alternative perspective or opinion," she added. "I don't think the general public has an accurate perception of how many people really believe they've had bad experiences versus the rest, everyone else [has] been either shamed or bullied into silence." Thinking this through and studying the case and her own experiences, Clyne believes that Raniere is innocent.
"I do spend a significant amount of my time still trying to expose the grave injustices that I've witnessed with the NXIVM case," she said regarding what she's up to now. "It really haunts me that people that I know and love are in prison wrongfully. And it's taught me a lot about the criminal justice system that I didn't know before."
People do sometimes get wrongfully convicted, and organizations like The Innocence Project help those on the wrong side of the justice system.
Article continues below advertisement
Nicki Clyne is continuing her acting career while staying steadfast in her beliefs.
Clyne may be known today as the (now-ex-) wife to another prominent NXIVM member and the highest ranking in the organization, Allison Mack. But she was first known for her role as Cally on Battlestar Galactica. She joined NXIVM at a time when she was struggling with public speaking, despite her success in acting, and she found that what she learned really helped her. She was even able to do stand-up comedy a couple of years later!
Article continues below advertisement
"I was able to build a beautiful relationship with my father who, before that, I did not have a good relationship with at all," she said of her experience. "And I watched people have realizations about themselves and about the world that gave them this sense of a freedom and more options and able to connect with family members if they've been estranged, or achieve a goal that they never thought imaginable."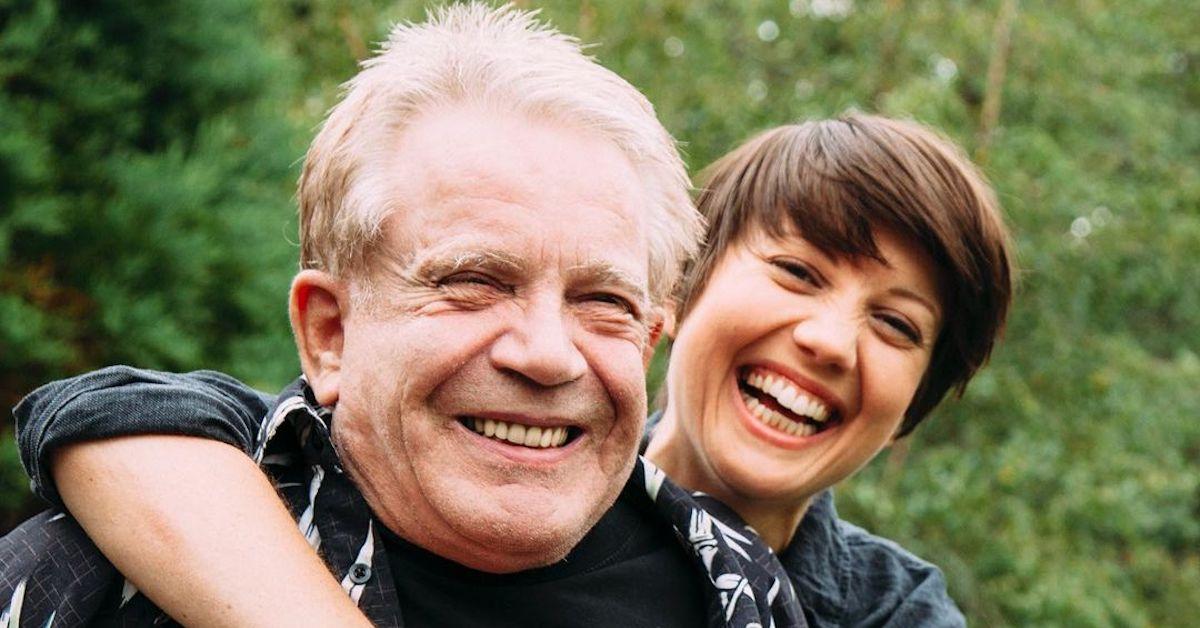 Article continues below advertisement
"I've also reconnected with my acting manager and am going on auditions hoping to get some roles," she said of what she's up to now. "I think I have a lot of life experience now to bring and I think the great actors have wisdom from their life experiences. I'm working on a podcast. I'm active on social media and networking, just really trying to encourage people to think critically about the narratives they read about in the media."
Clyne's podcast is The Dossier Project. It's about her experience in DOS, the women's group from which several women came forward alleging that it was created to give Raniere more sexual partners.
Article continues below advertisement
She doesn't deny every detail that came from the trial or the HBO documentary The Vow, but she maintains that no actual crime took place. "[Journalist Frank Parlato] was writing all sorts of things that sometimes had seeds of truth, but were mostly fantastical. When you combine fantasy with a tiny truth, people then extrapolate and they think, 'Well, if this thing is true, maybe all these other things were true,' and no one fact-checked anything."
Frank Parlato created The Frank Report to take down Raniere, and in many ways, it worked. Raniere is currently behind bars, but Clyne believes that Raniere is innocent, even if his methods may seem unorthodox. In discussing Raniere's unsuccessful appeal, Clyne said, "It sounds like the appellate court really bought into the narrative because their summary of why they denied it used all of the salacious language that again, wasn't about criminal activity, but maybe morally unacceptable behavior. They clearly didn't like Keith."
Article continues below advertisement
Nicki Clyne's relationship with Keith Raniere was consensual, even if it wasn't traditional.
In these modern times, consensual relationships come in many different forms. Polyamory has become more common as people find that they're more suited to open relationships. That doesn't mean that all polyamorous relationships are cults, or that all cults consist of polyamorous relationships. In the case of DOS and NXIVM, Clyne says that the public has conflated untraditional relationships with non-consensual ones.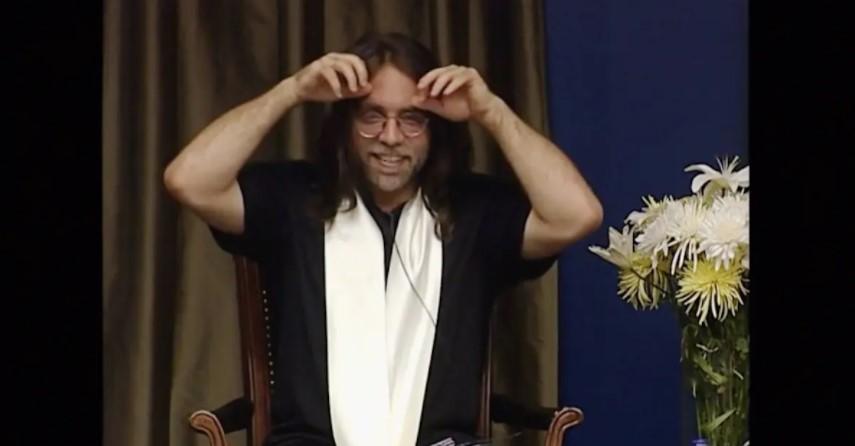 Article continues below advertisement
"He did have multiple partners that were long-term," she explained. "So he had partners for 10 years. Twenty years. Thirty years. And everyone who was involved with him knew the deal upfront and could change their mind at any time if they wanted to have a different type of relationship."
"I know there are people who've publicly said that they felt they couldn't leave and I sympathize with that. But at the end of the day, we're the only ones who can be responsible for our own decisions and thereby have the power to learn and grow from mistakes we've made."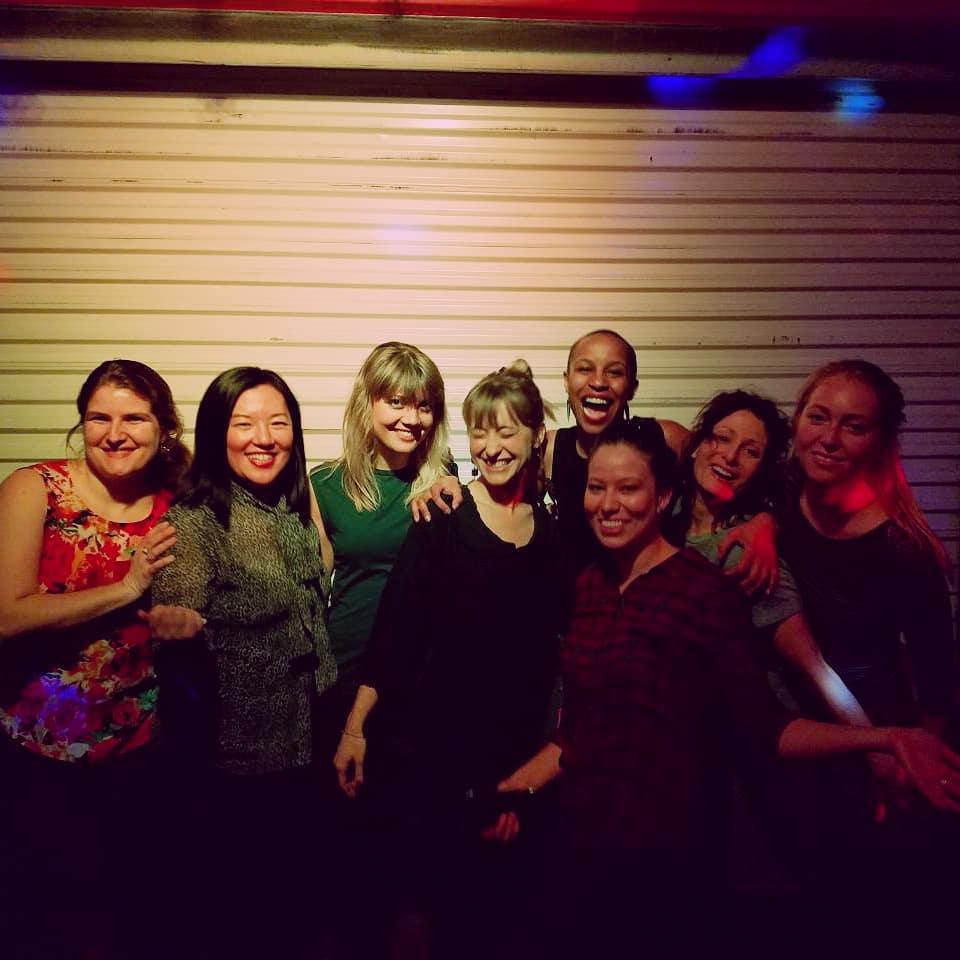 Article continues below advertisement
"Being able to have all of these sexual relationships is crazy to me. It's not even physically possible," she said of what's been alleged. "But I understand that it's very entertaining ... I never experienced Keith [treating] anyone with anything but respect and care and humanity. I don't think sex was as much of a thing as people make it ... Sex is an expression of the care and the intimacy that you have with someone."
And for now, Nicki Clyne is doing her best to speak out for what she believes in while continuing to pursue her passions, which is all any of us can do. Except Clyne is in the eye of the public.