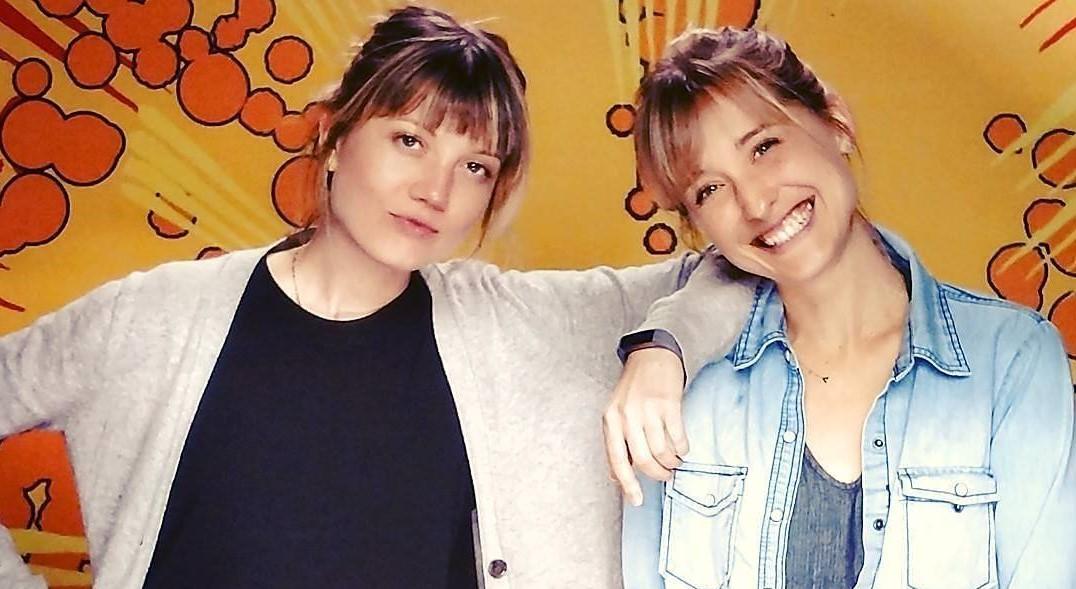 NXIVM's Keith Raniere Sentenced to 120 Years, but Nicki Clyne Still Thinks He's Innocent
Despite the accusations of cult-like activities and sexual abuse that came from NXIVM members, and the fact that founder Keith Raniere was convicted of multiple felony charges and sentenced to 120 years in prison, some still defend his actions. Nicki Clyne is still defending the organization and its controversial leader — and said she's been in a relationship with him for years.
Article continues below advertisement
Nicki Clyne has been involved in NXIVM and still believes Keith Raniere is innocent.
Nicki Clyne, likely best known for her role on the television show Battlestar Galactica, spoke out publicly in support of NXIVM leader Keith Raniere. On Oct. 27, Raniere was sentenced for his convictions of racketeering, sex trafficking, and forced labor conspiracy.
Raniere received 120 years in prison, according to reports. "His sentencing came after 15 former NXIVM members confronted him over the physical and emotional abuse they endured under his guidance in the cult," TMZ reported.
Despite this, Clyne has held to her belief that he's innocent of all charges.
Article continues below advertisement
Clyne has been a long-time member of NXIVM, as well as the wife to another prominent NXIVM member and the highest ranking in the organization, Allison Mack. Given this, it's no surprise that she is standing behind Raniere or the organization.
She doesn't deny every aspect that came from the trial or the HBO documentary The Vow, which chronicled the rise of NXIVM, but she maintains that no actual crime took place.
Article continues below advertisement
"There's evidence that certain things happened," Clyne said. "How they happened, why they happened and why certain people chose them — that's a whole other conversation." She also refused to confront the accusations that other members of NXIVM were encouraged or forced to have sexual relationships with Raniere.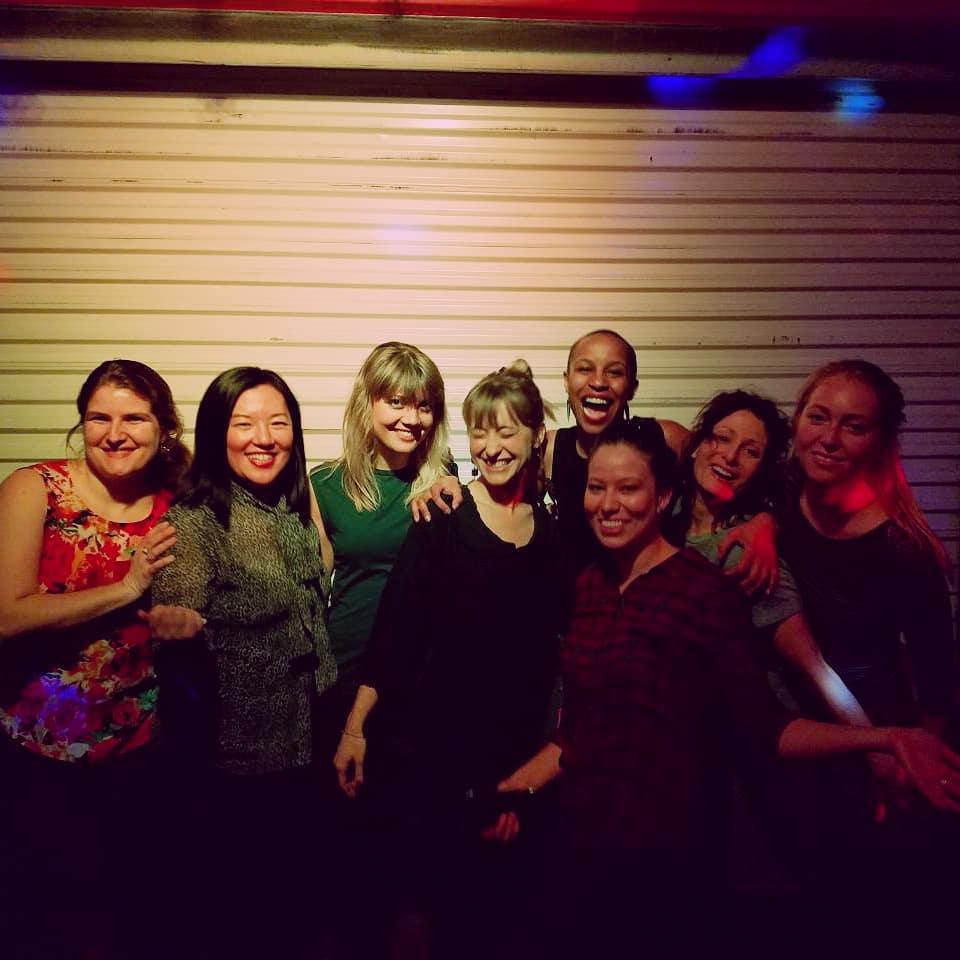 Article continues below advertisement
Nicki Clyne did admit to being in a relationship with Keith Raniere herself.
According to recently unsealed court documents, Fox News reported Clyne admitted to being a "partner" of Raniere for "over a decade," while talking about Clyne's involvement with DOS, an acronym for Dominus Obsequious Sororium — or "master over slave women."
The DOS was a secret "female empowerment" sub-group of NXIVM where members have alleged they were branded with the initials of Allison Mack and Keith Raniere.
Members have also said the sub-group encouraged the women to starve themselves, and that it was used as a recruitment to get women to have sexual relationships with Raniere.
Article continues below advertisement
"… I could have adamantly contested the allegation that DOS was created for Keith to have sex partners," Clyne wrote. "I find this idea completely absurd and even offensive - as a woman and a partner of Keith's for over a decade. I have never known Keith to want intimacy with someone who doesn't want it, and it's a ridiculous notion to think that he would have gone to all that trouble for sex."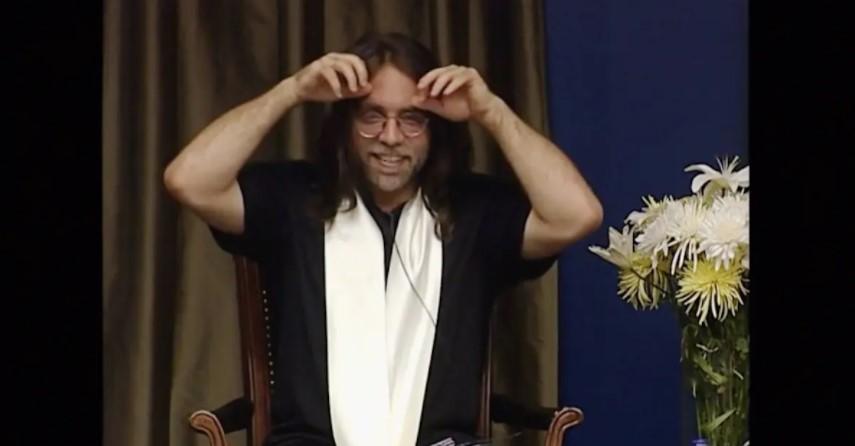 Article continues below advertisement
In 2018, federal prosecutors said Clyne and Mack got married "at the behest of … Keith Raniere." It was said that this arrangement was done to keep her from being deported and ensure she could stay in the organization.
Clyne has never publicly spoke about her marriage. However, during an interview with CBS News, she did reveal she hasn't spoken to Mack "in a year and a half" due to court orders as a result of her guilty plea (Mack pleaded guilty to racketeering conspiracy and racketeering, and admitted to state law extortion and forced labor).
"This has been the hardest, most humbling experience of my life," Clyne admitted, while making it clear she doesn't regret her involvement with the group. "I wouldn't trade my experiences for anything," she said.