Keith Raniere's Partner Nicki Clyne Talks About Her Relationship With the NXIVM Leader (EXCLUSIVE)
Keith Raniere's ex Nicki Clyne spoke with 'Distractify' about her relationship with the NXIVM Leader. Plus, Raniere's other partners speak out.
After NXIVM leader Keith Raniere was sentenced to 120 years in prison in 2020 for sex trafficking, racketeering, and other crimes, his former partner Nicki Clyne is speaking out about her relationship with the organization's founder.
The HBO documentary series The Vow cited that Raniere had several relationships with multiple women during his time as the leader of NXIVM.
Article continues below advertisement
While some women claim they were coerced into having a sexual relationship with Raniere through blackmail, some former members state that their relationships were consensual.
In an exclusive interview with Distractify, Clyne opened up about her decade-long romance with Raniere and said that the women who were involved with the NXIVM leader "knew the deal up front."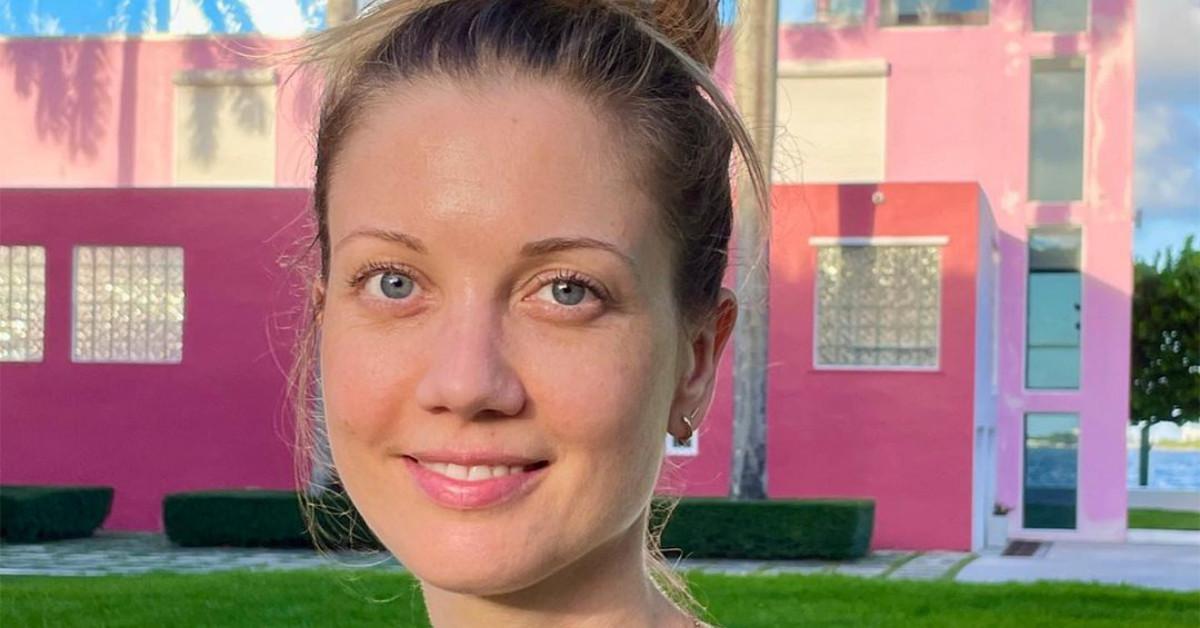 Article continues below advertisement
Nicki Clyne says that women who were involved with Keith Raniere "knew the deal upfront."
In a court document unsealed in 2020, Clyne said she was Raniere's partner for "over a decade" as she came to the NXIVM leader's defense.
Writing a letter of support for Raniere to a Brooklyn federal judge, Clyne said it was "absurd" to say NXIVM "was created for Keith to have sex partners," as Page Six reported at the time.
In an interview with Distractify, she stated that the idea of Raniere having all those relationships wasn't plausible.
"Being able to have all of these sexual relationships is crazy to me. It's not even physically possible. If you look at all of the allegations and then you count in that he was building 30 to 40 active companies and projects, he was constantly going on walks with people and [playing] volleyball, and then you have to factor in eating and sleeping. It just doesn't add up," she said. "But I understand that it's very entertaining."
Article continues below advertisement
"He had partners for 10 years, 20 years, 30 years," she continued. "And everyone who was involved with him knew the deal upfront and could change their mind at any time if they wanted to have a different type of relationship. I can't obviously speak for anyone else and why they stayed. And I know there are people who've publicly said that they felt they couldn't leave and I sympathize with that. But at the end of the day, we're the only ones who can be responsible for our own decisions."
Article continues below advertisement
Today, Clyne still stands behind Raniere and hopes that he'll be able to successfully fight back against the justice system.
"I was in the meetings where we were talking about the craziness of the charges and how easy it was going to be to prove that these were all consenting adults," she revealed. "And you don't have to agree but regretting a decision that, at the end of the day, isn't all that alternative compared to what a lot of people do, that's not a crime."
Barbara Bouchey, an ex of Raniere's, said she found out he was involved with 12 other women.
Aside from Clyne, some of Raniere's partners — including Barbara Bouchey and Toni Natalie — have gone on the record about having had relationships with the man who's now serving 120 years in prison.
According to Popsugar, Bouchey met Raniere in 2000 after being introduced to him by Nancy Salzman, and they dated until 2009.
"Keith was a very dynamic person," Bouchey said in a 2018 interview with Megyn Kelly. "He was very soft-spoken, very engaging in dialogues. He was funny, he was witty, he could play the piano."
Article continues below advertisement
Bouchey later found out that there were 12 women he was seeing during that timeframe. "I didn't know for a year that there was anybody else he was involved with," she said. "I and other people got to see the glimmers of this dark side of Keith and the abuse within his inner circle that started to trickle down."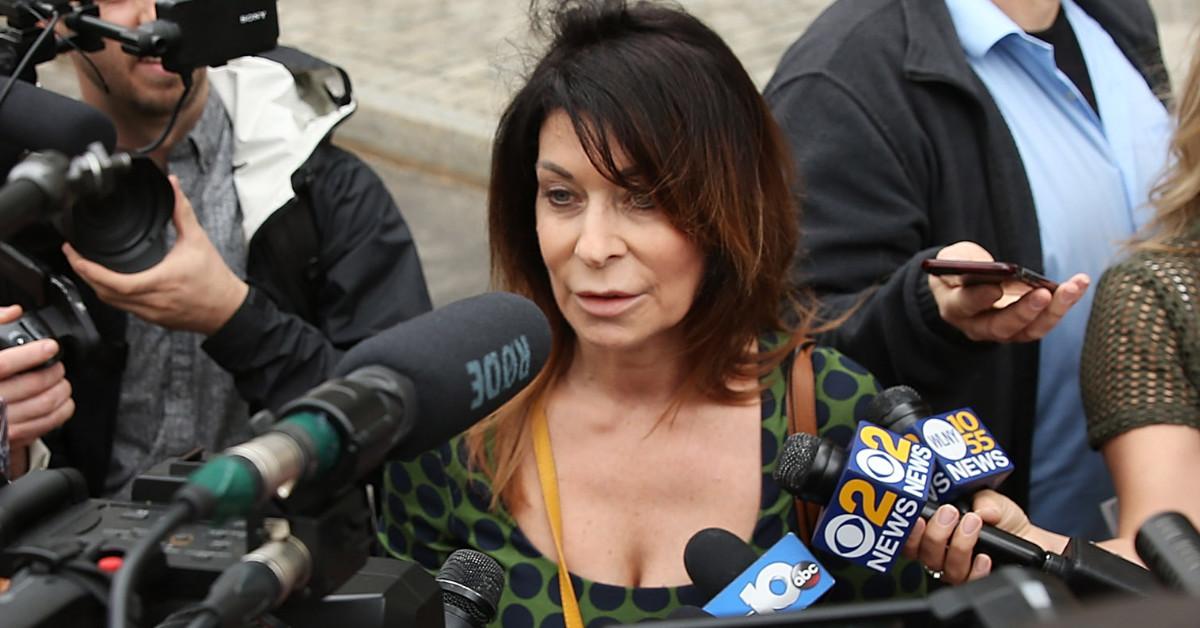 Article continues below advertisement
Toni Natalie, another ex-girlfriend, said Raniere "finds your vulnerabilities and then he preys on them."
Natalie discussed her relationship with Raniere in The Program: Inside the Mind of Keith Raniere and the Rise and Fall of NXIVM, a book she wrote with journalist Chet Hardin.
According to the Democrat & Chronicle, Natalie met Raniere in 1991, when he was operating a multilevel marketing company called Consumer's Byline. She became a top seller for that company, left her husband, moved to Albany, N.Y., and started a relationship with Raniere that lasted until 1999.
After their breakup, Natalie's house was broken into and her family was threatened, according to court documents cited by Vanity Fair. And when Natalie filed for bankruptcy — after her and Raniere's health-food business failed — Raniere and his supporters waged a legal battle with her that one judge said "smacks of a jilted fellow's attempt at revenge," according to the magazine.
"Keith finds your vulnerabilities, and then he preys on them," Natalie told Vanity Fair.
If you need support, call the National Sexual Assault Hotline at 1-800-656-4673 or visit RAINN.org to chat online one-on-one with a support specialist at any time.