Where Is NXIVM Cofounder Nancy Salzman Today?
Nancy Salzman, who cofounded NXIVM with Keith Raniere, was charged with racketeering conspiracy in 2021. Here's what she's up to now.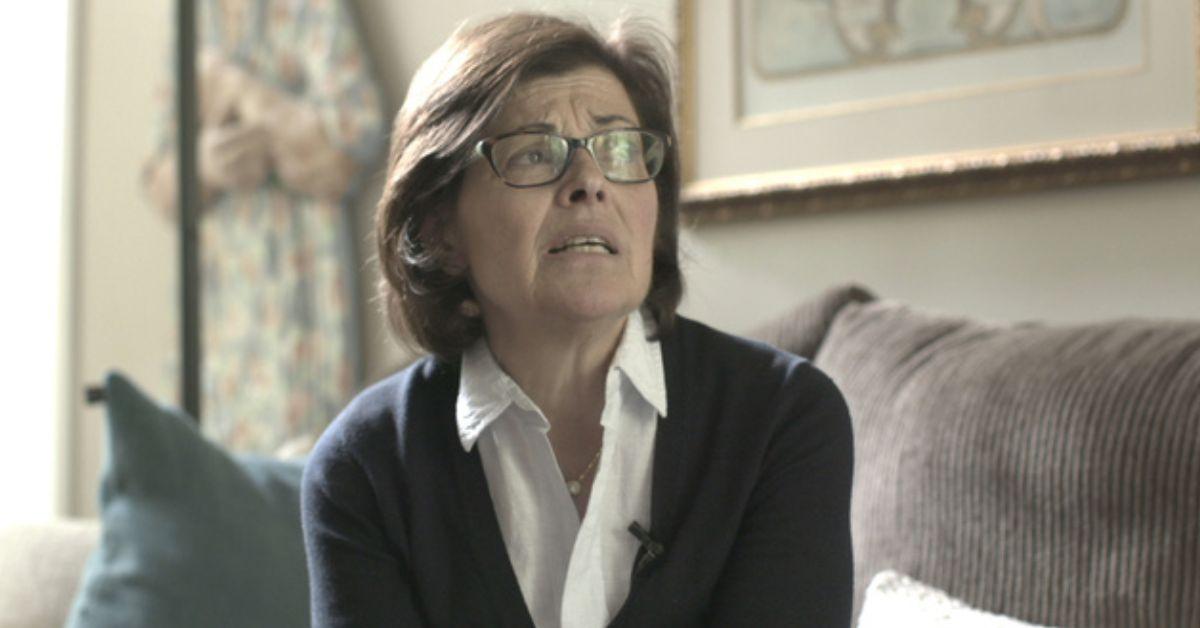 In August 2020, HBO released a compelling docuseries called The Vow. We were introduced to convicted sex offender and racketeer Keith Raniere, who cofounded the corporation NXIVM.
At the time of NXIVM's launch in 1998, it was marketed as a self-growth platform created to help folks (mostly women) reach their full potential through success programs. It did attract quite a following and even appealed to the likes of some famous celebrities like Smallville actress Allison Mack.
Article continues below advertisement
However, NXIVM turned out to be a multi-level marketing scheme turned cult. Female members reported being branded with Raniere's initials, forced to have sexual relations with him, and put on starvation diets. Raniere was "sentenced to 120 years in prison" in October 2020, according to The New York Times.
Now, the second part of The Vow has dropped on the platform. The series dives into Nancy Salzman's story, who co-founded NXIVM with Raniere. What happened to her and where is she today?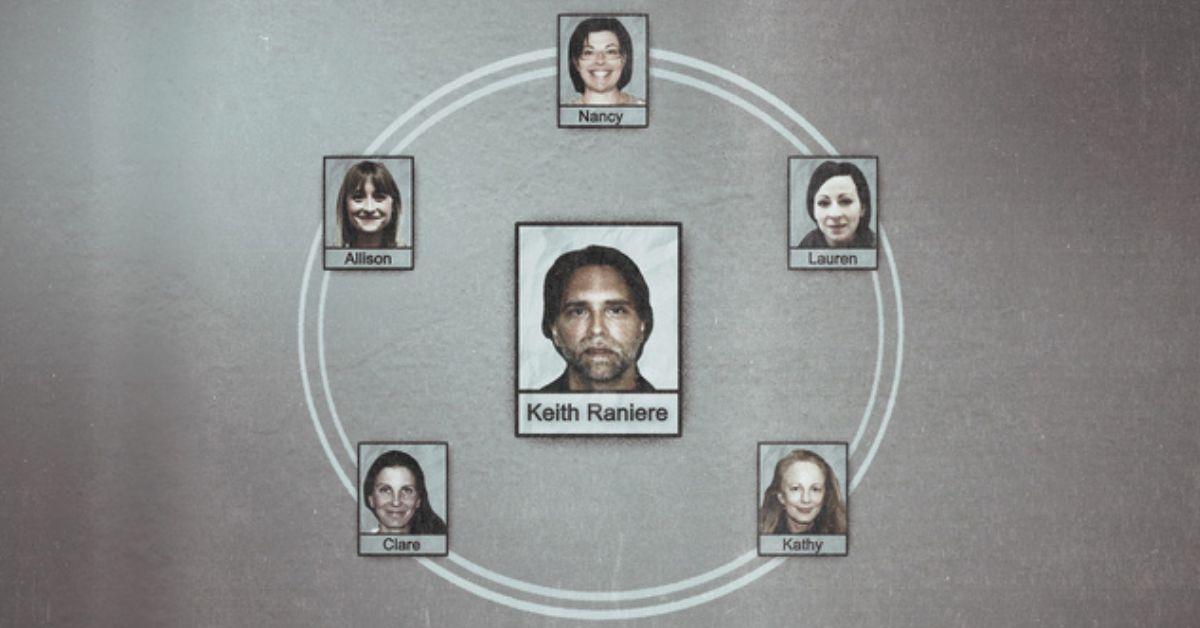 Article continues below advertisement
What happened to Nancy Salzman?
At NXIVM, Nancy Salzman was second-in-command to Raniere. Her main role was to help promote his teachings and recruit new members.
But while she was heavily involved in developing many of the courses in NXIVM, she seemed to be out of the loop about some of the darker practices happening under Raniere's watch.
In September 2021, Salzman did plead guilty to racketeering conspiracy — which was just one of the seven counts that Raniere was convicted of. She was sentenced to three and a half years in prison and was fined $150,000, per NBC News.
Article continues below advertisement
Salzman is currently serving her sentence at the Federal Correctional Institution, in Hazelton, W.Va. She entered prison in February 2022 and is expected to be released on Dec. 4, 2024.
Article continues below advertisement
Where is Lauren Salman now?
Nancy's daughter Lauren Salzman, who was also heavily involved in NXIVM and a key member of Raniere's inner circle, was sentenced to five years of probation after cooperating with authorities to help take down Raniere. In addition, she was also ordered to perform 300 hours of community service.
The Vow Part II, which includes interviews with Nancy Salzman herself, debuts Oct. 17 at 9 p.m. on HBO and is available to stream on HBO Max. New episodes will air every Monday on HBO at that time.