Is Jeff Bezos Better at Being a Billionaire or a Boyfriend? Details on His Dating Life
Jeff Bezos has been dating his girlfriend Lauren Sanchez for three years and counting. What is Lauren's career? How did they meet? Details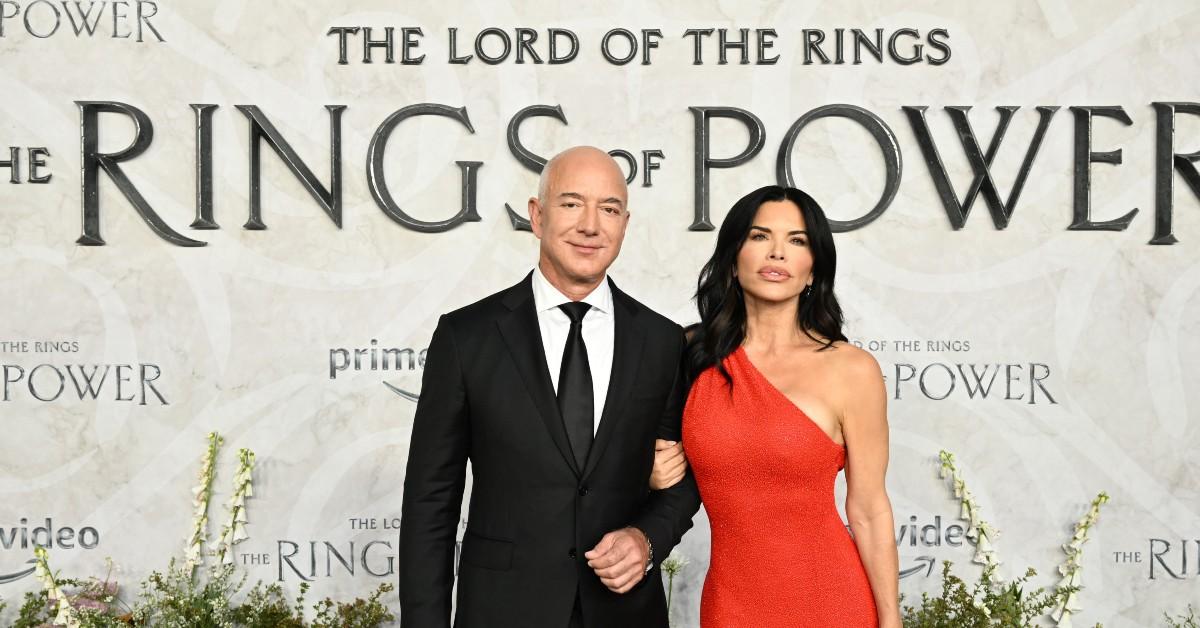 Article continues below advertisement
How long have the couple been dating? How did that meet? What does Lauren do for a living? Do they have any plans to tie the knot anytime soon?
Here's what we know.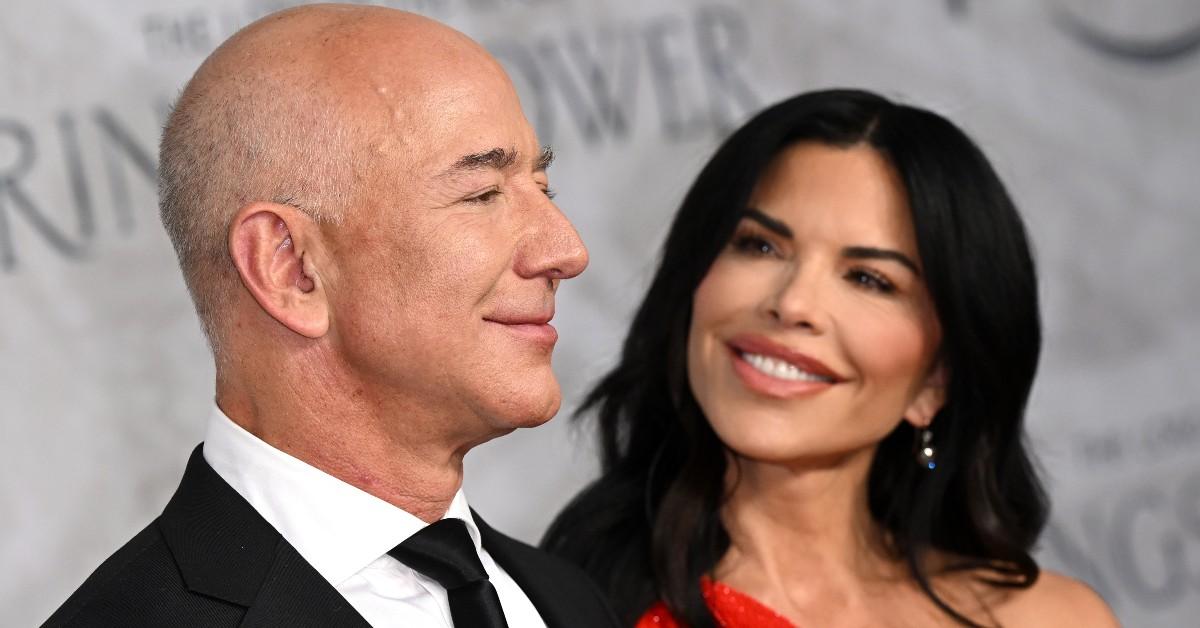 Article continues below advertisement
Jeff Bezos started dating Lauren Sanchez in 2019.
Jeff and Lauren served up their new relationship in 2019 with a major dose of drama, thanks to the National Enquirer. The outlet reported that Jeff had been sending Lauren romantic texts before he was officially separated from his now ex-wife, MacKenzie Scott.
However, a lawyer representing Jeff in 2019 told the Enquirer that it was "widely known" that Jeff and MacKenzie had already been separated.
According to a report from the Daily Mail, Lauren's husband at the time, Patrick Whitesell, was the one who actually introduced Lauren to Jeff. (Patrick would later deny that he tipped off the Enquirer about the texts, per a report from The Wrap.)
Jeff and MacKenzie's divorce was finalized in April 2019. Lauren and Patrick announced their own split that same month (their divorce was finalized in October 2019, per People).
Article continues below advertisement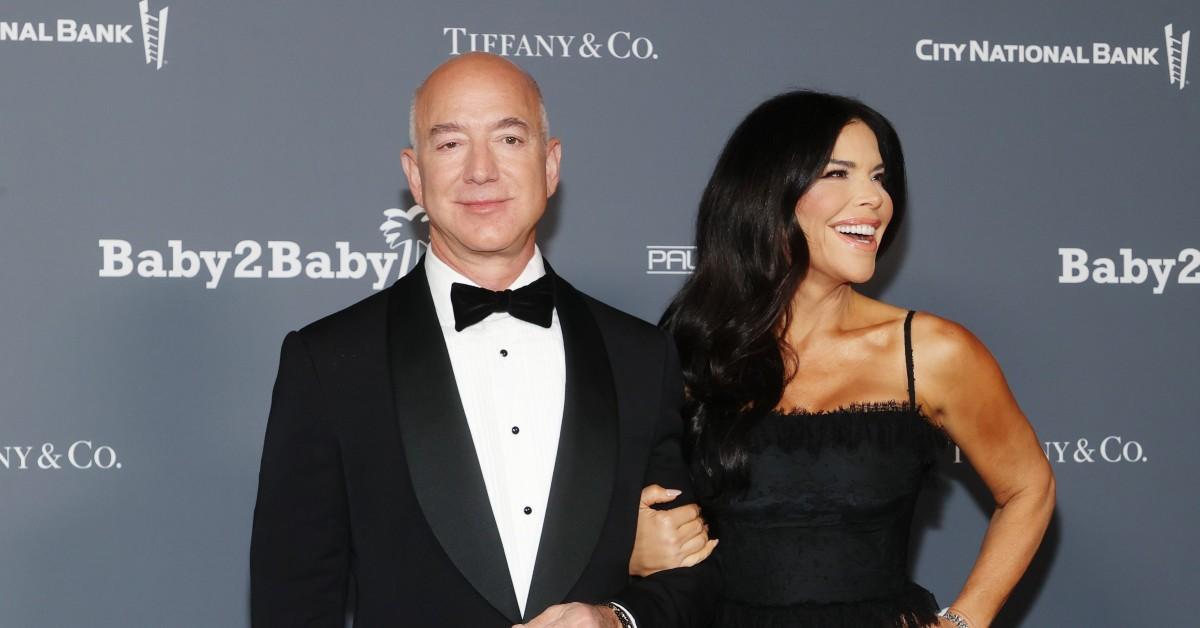 What does Lauren Sanchez do for a living?
Lauren is an accomplished news anchor and entertainment reporter, with past gigs including a co-hosting role on Fox's Good Day LA from 2011 to 2017, per People. She was also the original host of So You Think You Can Dance in 2005, but Lauren left after one season because she was pregnant with her second child.
Did you know that Lauren is also a helicopter pilot? She earned her helicopter pilot's license in 2016 and founded Black Ops Aviation in 2017. The company specializes in aerial filming.
Article continues below advertisement
Lauren is an actress as well, having starred in television shows and films like Days of Our Lives, NCIS, Ted 2, and many more. She also served as an aerial consultant on 2017's Dunkirk, the epic historical film directed by Christopher Nolan. Did we mention Lauren has been a guest co-host on The View too?
Lauren also won an Emmy award in 1999 for her work as a news anchor on UPN 13 News.
Article continues below advertisement
Lauren Sanchez has three children.
Lauren has two children with Patrick — Evan Whitesell (born in 2006) and Eleanor Patricia Whitesell (born in 2008). She also has a son named Nikko Gonzalez (born in 2001) with her retired NFL tight-end ex-boyfriend Tony Gonzalez.
She is also very active on her Instagram page, where she frequently posts about her work and date nights with her billionaire boyfriend.
Although it's unclear if Lauren and Jeff ever planned to get married, the couple are still going strong three years later. They were recently spotted by the Daily Mail wining, kissing, and dining on a romantic getaway at a Michelin-starred restaurant in Italy.
In other words, Jeff and Lauren are living la dolce vita!