Meet Jeff Bezos's Four Children and the Stepchildren Blending With His Family
Billionaire Jeff Bezos, also the founder of Amazon and a commercial astronaut, is the father of four children. Here's everything to know about them.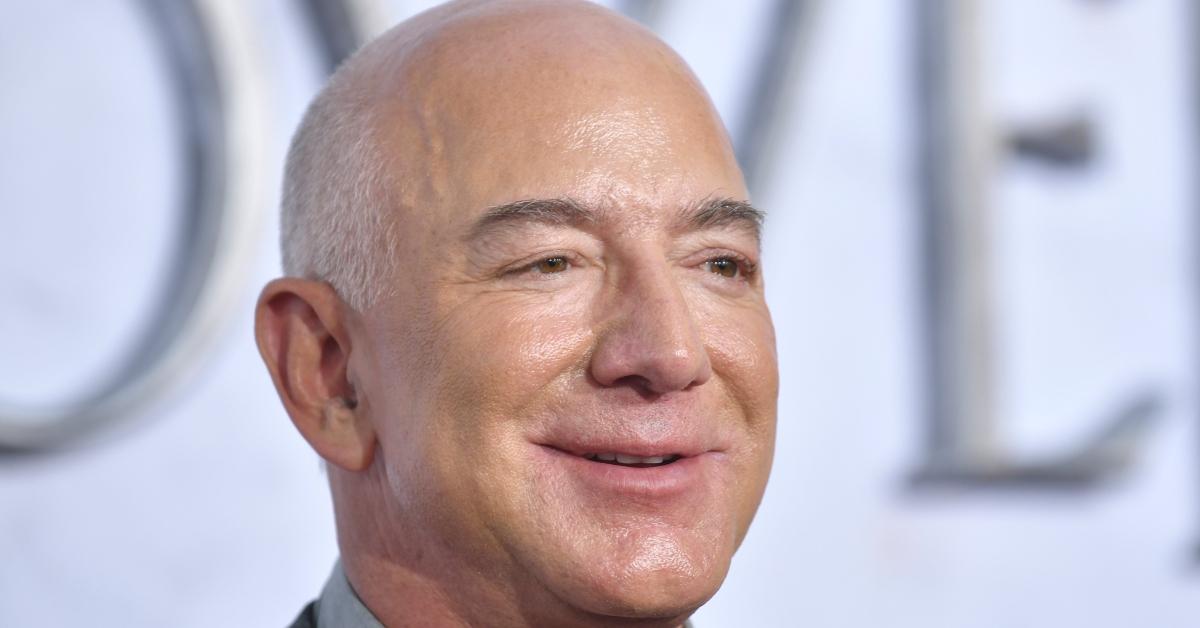 Amazon founder and billionaire Jeff Bezos has four kids with his ex-wife, MacKenzie Scott, and they've all kept low profiles over the years.
Below, we take a look at what is known about Jeff's kids — as well as the children he'll become a stepfather to once he and fiancée Lauren Sánchez the knot.
Article continues below advertisement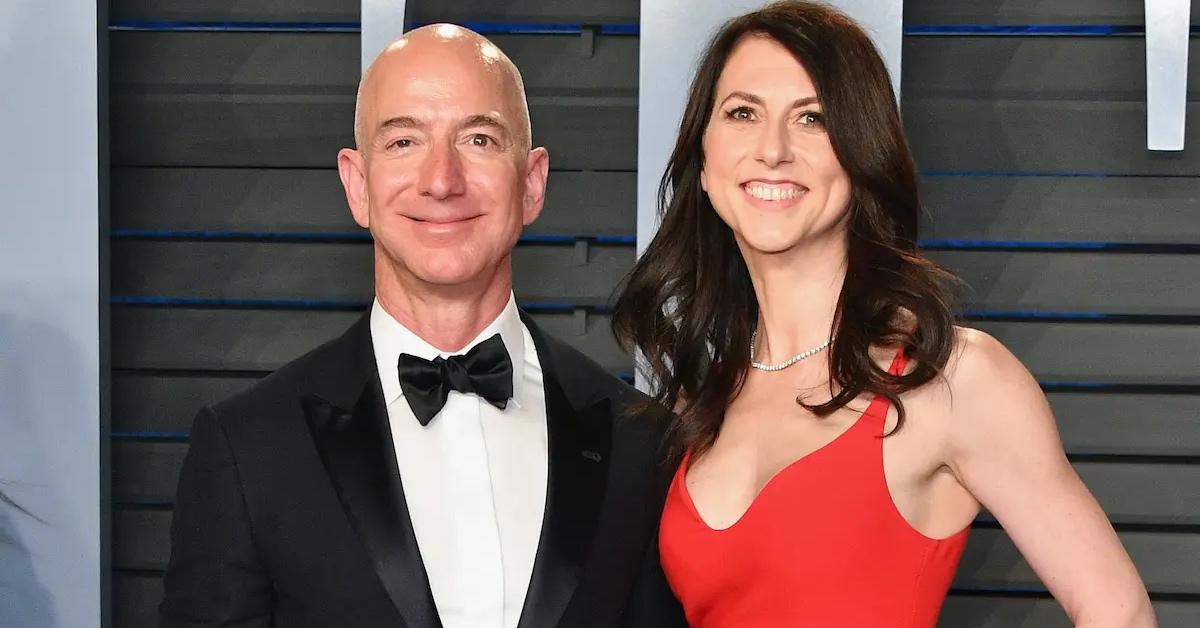 Jeff Bezos and MacKenzie Scott have four children together.
Though they both attended Princeton University, the Amazon founder met novelist MacKenzie Scott (née Tuttle) when they both worked at D.E. Shaw, an investment management firm.
The couple got married in 1993, and they ultimately moved from New York City to Seattle, Wash. Jeff started Amazon in his garage in Seattle in 1994.
Article continues below advertisement
Jeff and MacKenzie have three sons and one adopted daughter from China. Their eldest son is Preston Bezos (Jeff's middle name is Preston). He was born in 2000, and he reportedly pursed his studies at Princeton University. He was photographed attending the American Portrait Gala at the Smithsonian National Portrait Gallery with his father in 2019.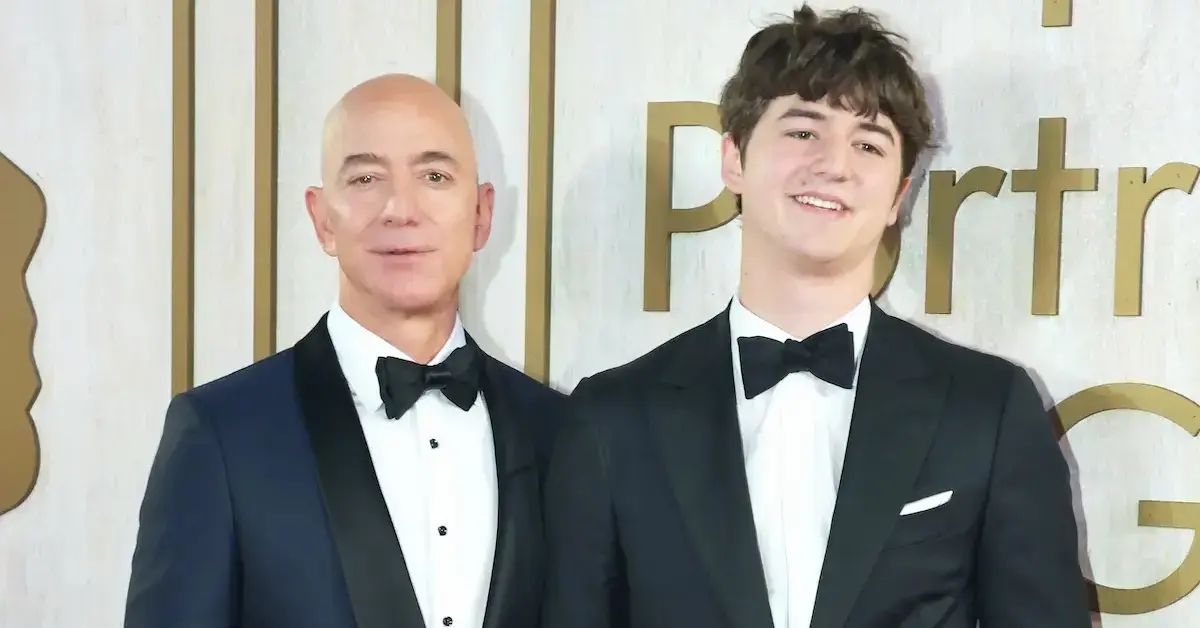 Article continues below advertisement
The names and ages of MacKenzie and Jeff's other children are not publicly known. Jeff does not share photos of his children on his public Instagram feed.
However, the Amazon founder has discussed his parenting tactics in the past.
At the 2017 Summit LA17 ideas festival, Jeff shared that he and his then-wife wanted their kids to learn how to be resourceful. They, therefore, let them use knives and power tools at young ages.
"I'd much rather have a kid with nine fingers than a resourceless kid," Jeff recounted about something that MacKenzie had told him, per Business Insider.
Article continues below advertisement
Jeff and MacKenzie divorced in 2019, and she went on to remarry. Meanwhile, Jeff went on to date Lauren Sánchez.
After 25 years of marriage, Jeff and MacKenzie announced that they were getting divorced in January 2019. In their official statement, the pair noted that they had gone through a "long period of loving exploration and trial separation," and that they had a "great life together."
Following her divorce from Jeff, she received much attention over her philanthropic endeavors. She remarried in 2021, to science teacher Dan Jewett. Sadly, that didn't last long as the couple announced their divorce in January 2023.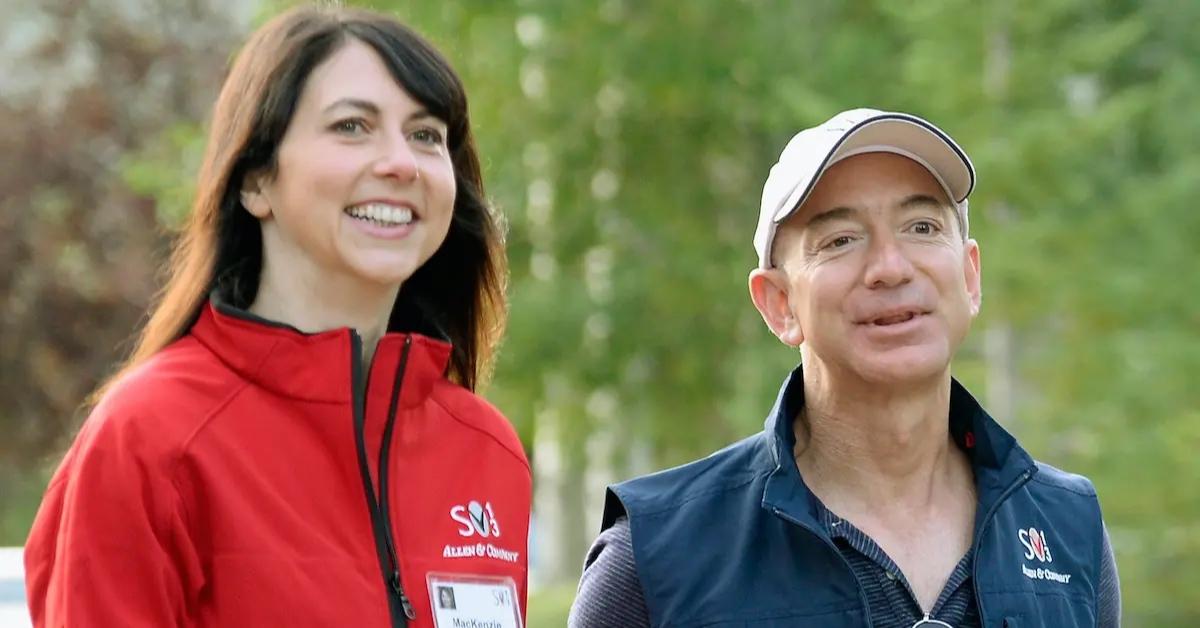 Article continues below advertisement
Jeff's relationship with anchor and entertainment reporter Lauren Sánchez became publicized in early 2019. The two are still together, and got engaged in May 2023. Lauren was previously married to Patrick Whitesell; their divorce was finalized in 2019 as well.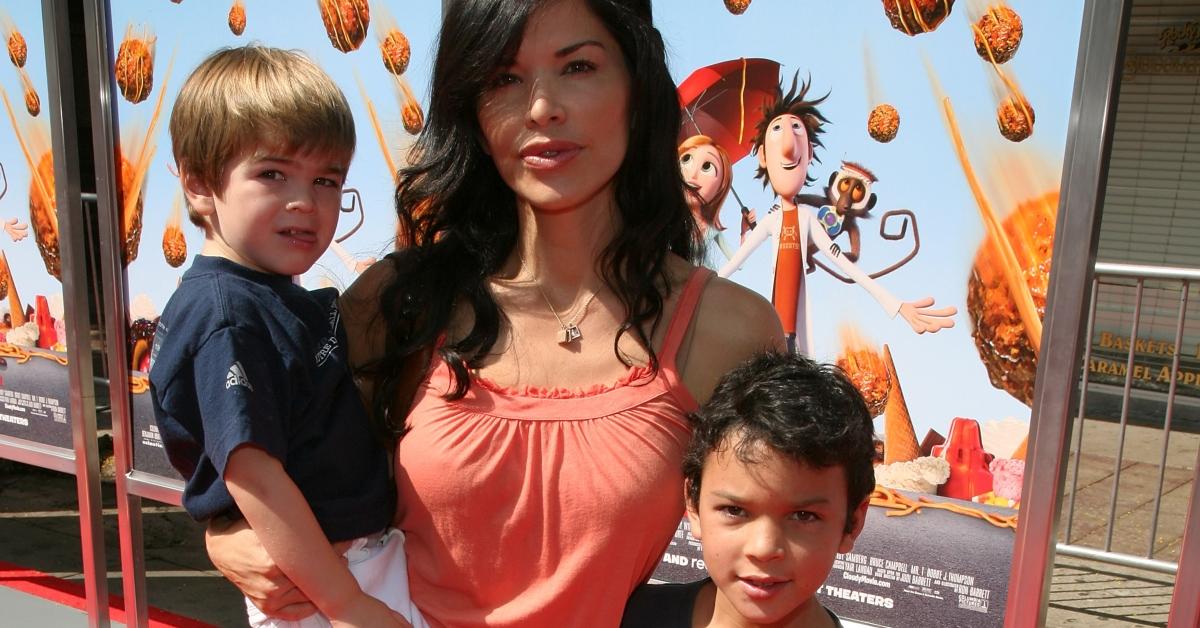 Article continues below advertisement
Jeff's fiancé has three children of her own.
Her eldest is son Nikko (born in 2001), whom she shares with former NFL player Tony Gonzalez.
With ex-husband Patrick, she shares son Evan (born in 2006) and daughter Ella (born in 2008).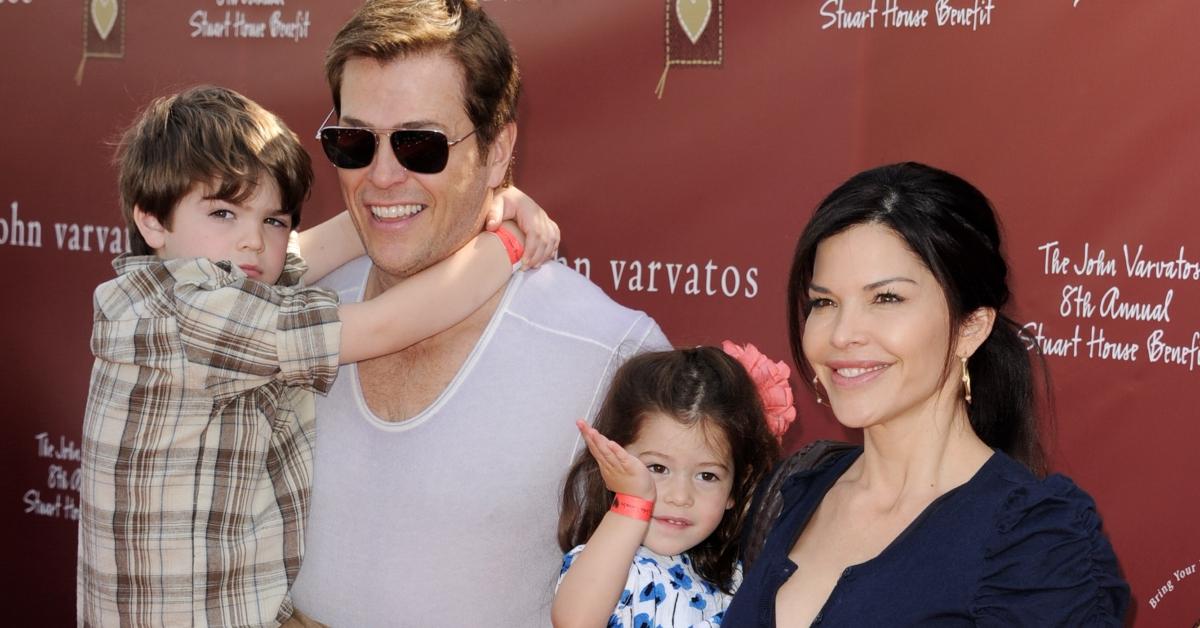 In early 2023, Jeff likened his and Lauren's situation to a certain famous blended TV family, telling the Wall Street Journal: "On a typical Saturday, we hang out, we have dinner with the kids, which is always fun because you never know where the conversation is going to go with this many kids. We are the Brady Bunch!"