MacKenzie Scott Just Donated $1.7 Billion, Because She Is a True Mensch
MacKenzie Scott (aka MacKenzie Bezos) just donated a large chunk of her divorce settlement. How much money did MacKenzie get after her divorce from Jeff Bezos? Here's what to know.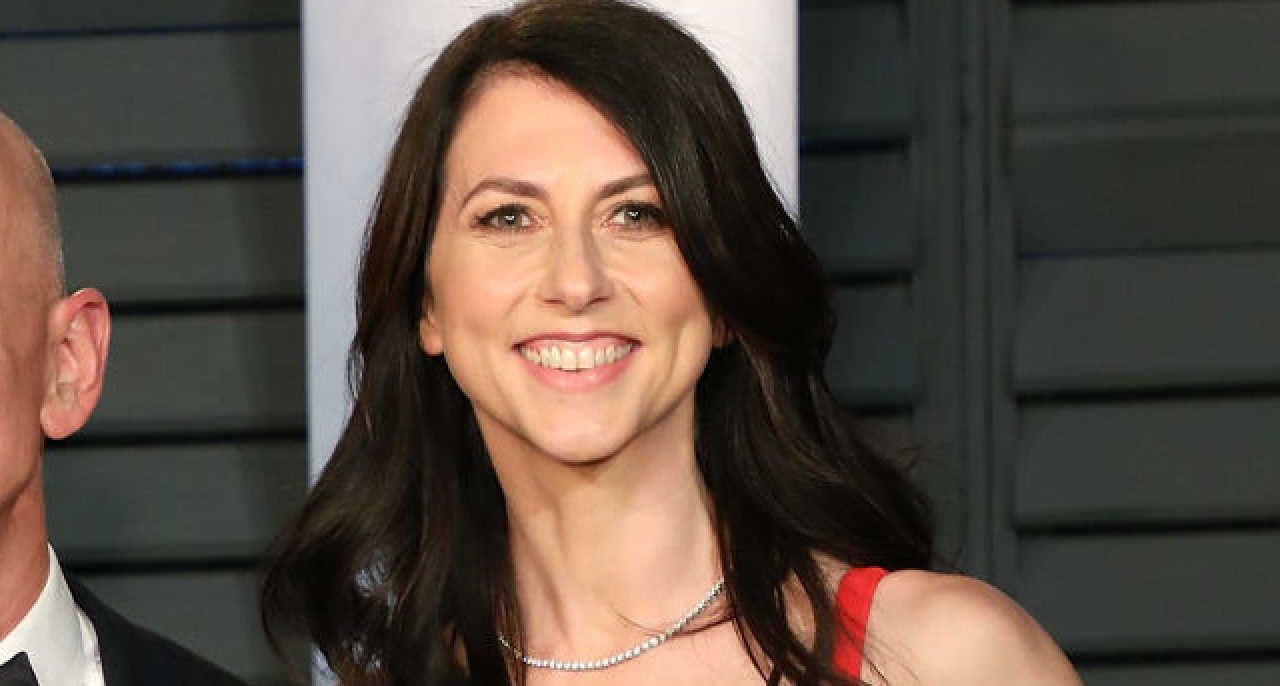 Back when philanthropist and novelist MacKenzie Bezos (now Scott) and Jeff Bezos got a divorce, many wondered what would happen to the Amazon CEO and founder's riches. As part of the divorce settlement (which is the largest in the history of divorces), Bezos gave his ex-wife a quarter of his Amazon shares, which immediately made her the third richest woman on the planet. (She's now the fourth richest, which is not too shabby.)
Article continues below advertisement
Many are talking about the Bezos divorce settlement again after Scott posted a tweet July 28 saying that she made good on her promise to donate a large chunk of her wealth to charities. "Following up on the commitment I made last year to give away the majority of my wealth in my lifetime: https://bit.ly/3f8xSVO. (Note my Medium account is under my new last name — changed back to middle name I grew up with, after my grandfather Scott.)," she wrote. A year ago she pledged to donate all her money — until "the safe is empty."
Article continues below advertisement
Scott's efforts are part of the Giving Pledge (started by Bill Gates and Warren Buffett), a pledge that, when signed, means you've promised to give away half your wealth. Interestingly, Jeff Bezos is the only one of the five richest people in the U.S. that hasn't signed the Giving Pledge even though Bezos' net worth is over $117 billion, according to Business Insider.
It's not that Bezos hasn't donated any money (he's given millions to the Museum of History and Industry in Seattle, Washington United for Marriage, which is an advocacy group for same-sex marriage, homeless nonprofit Mary's Place, and several other groups), he just hasn't supported the Giving Pledge — and it's unclear why.
Article continues below advertisement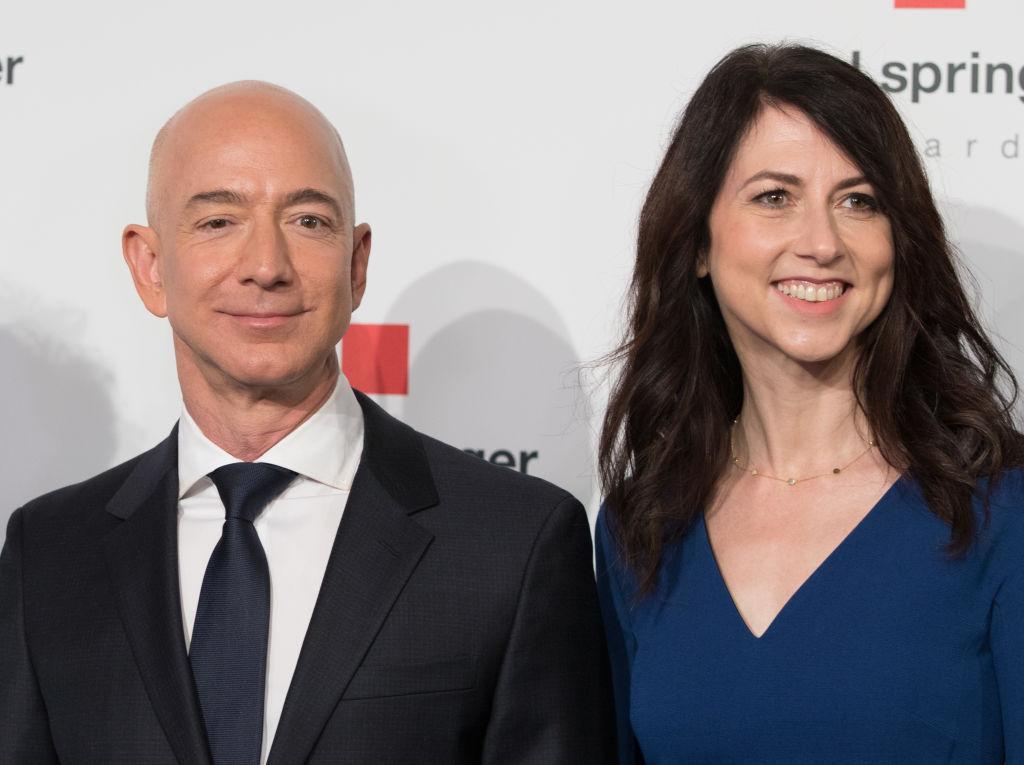 Scott stated that, so far, she's donated $1.7 billion to Black colleges and universities, along with groups and nonprofits that fight for racial and gender equality. She's also donated to LGBTQ+ groups and groups that have been fighting against climate change. "I gave each a contribution and encouraged them to spend it on whatever they believed best serves their efforts," Scott wrote in her Medium post. She's donated to over 100 organizations.
Article continues below advertisement
How much money did MacKenzie Bezos get, exactly?
MacKenzie Bezos was given 19.7 million shares of Amazon (4 percent of the total shares) and was worth $36.8 billion at the time of the divorce, according to Forbes. As of July 2020, Scott is the 22nd richest person in the world.
It seems like these days, Scott is incredibly focused on making sure her wealth gets distributed to the groups and communities who need it most. It's admirable to see, especially during these times. "Like many, I watched the first half of 2020 with a mixture of heartbreak and horror. Life will never stop finding fresh ways to expose inequities in our systems; or waking us up to the fact that a civilization this imbalanced is not only unjust, but also unstable. What fills me with hope is the thought of what will come if each of us reflects on what we can offer," Scott wrote in her Medium article.