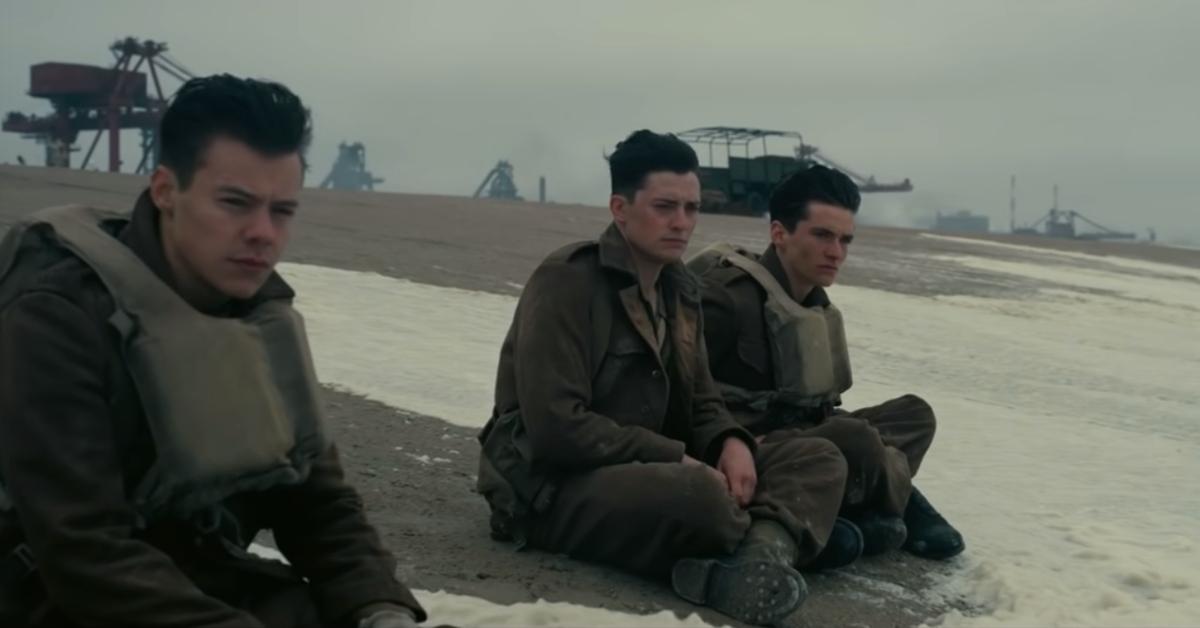 Here Is Why Some Harry Styles Fans Believe He Served in the Military
In 2016, singer-songwriter Harry Styles landed one of his first acting roles — in Christopher Nolan's Academy Award-winning war-action movie, Dunkirk.
In the movie, the former One Direction member played Alex, one of the soldiers who heroically fights his way through the inhuman conditions with the hope of returning to his home country of England.
Article continues below advertisement
Years later, photos from his time on set have resurfaced and some fans are convinced that Harry actually served in the military between OD world tours.
Harry Styles's great-grandfather is the one who served in the military.
Harry is known for his philanthropic efforts, supporting campaigns such as Treat People with Kindness publicly, but don't expect to see any sort of military experience on his resume.
The national service in the U.K. was abolished in the 1960s. Born in 1994, Harry wasn't obligated to enroll in the military. He had his first taste of fame at the age of 16 when One Direction was formed on the British reality show, The X Factor, in 2010.
Article continues below advertisement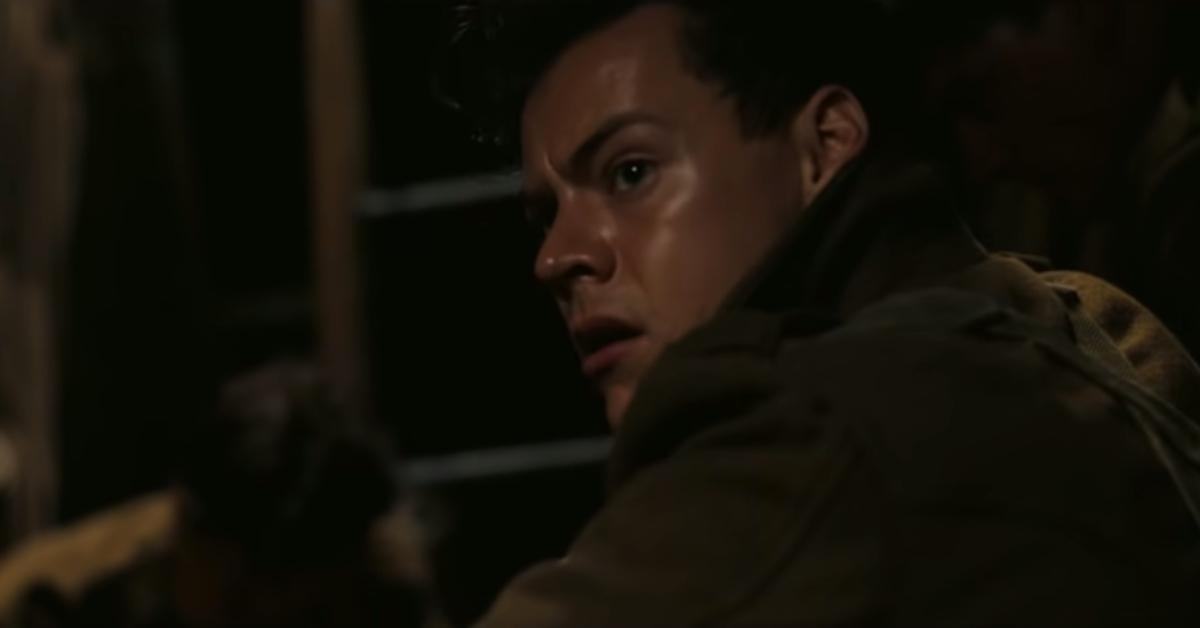 By the late 2010s, Harry cemented himself as a leading figure in the music industry — and it's highly unlikely that he would have had the time to enroll in the military.
However, Harry's great-grandfather, Elijah Daniels, did fight in WWI. According to a previous article by The Irish Times, he served as a private in the 4th Batallion, Bedfordshire Regiment, before he was wounded at the Battle of Arras in 1917.
Article continues below advertisement
Harry was sent to a war boot camp in preparation for his role in Christopher Nolan's 'Dunkirk.'
To prepare for his role in Dunkirk, Harry agreed to spend some time on an old Royal Navy ship with no running water, electricity, or internet. The singer wasn't battling the forces of nature on his own, however.
As a previous article by The Sun reveals, the war boot camp was compulsory for the whole cast and crew — including Tom Hardy, Mark Rylance, and Kenneth Branagh.
Article continues below advertisement
"Harry is used to living the life of luxury so this will be a very interesting experience. [...] He knows this boot camp at sea is a big part of the job and is keen to get stuck in," an insider told the outlet at the time.
"But this will be tough and producers are trying to make life on board as realistic as possible," the insider added.
Article continues below advertisement
Most fans didn't know what to make of the strange rumor about Harry's time in the military.
"People are literally debating on Twitter if Harry Styles served in the military and stans are posting pictures of him from the movie Dunkirk... I'm dead," wrote one user before another added, "How was Harry Styles in the military if he was in a band" \
A third chimed in, "That Twitter thread of ppl convincing that old white person that Harry Styles served in the military sends me."
So, there you have it. It is just a rumor that Harry served in the military, but he does look good in the uniform!