The Opening Song to 'The Vow' Is Actually Sung by a Former NXIVM Member
What is the opening song to HBO Max's 'The Vow'? The two-part documentary series chronicles the events that led to NXIVM's downfall.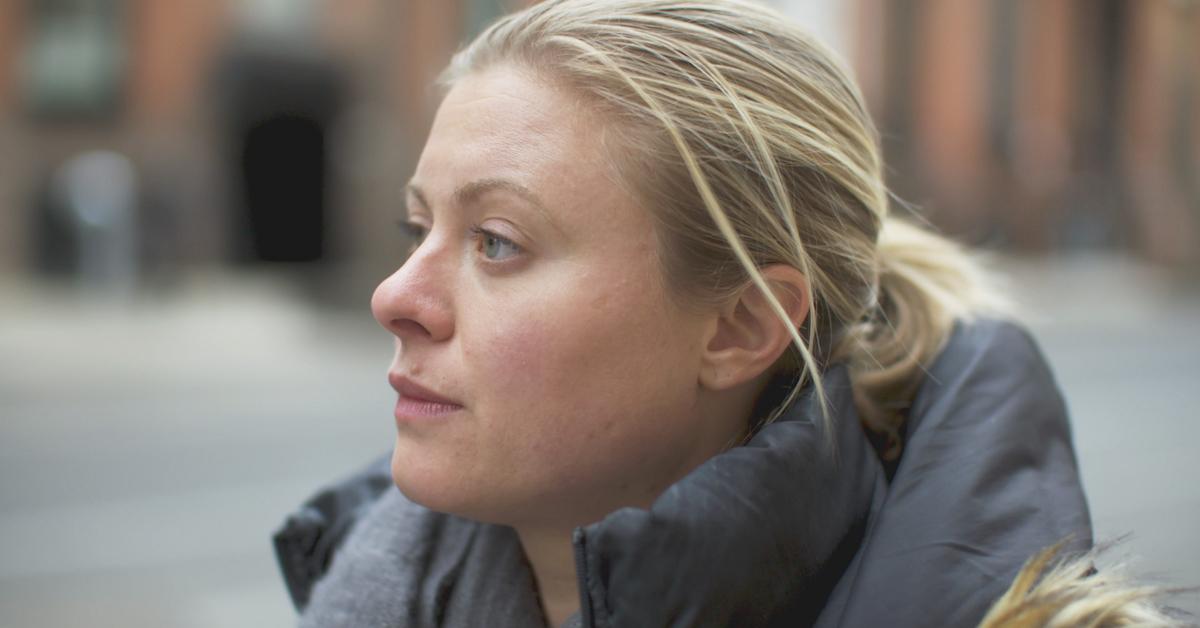 No one knew there was more to the story, but HBO delivered when it brought us a second season of The Vow. The documentary series initially dove into the dark side of Keith Raniere's cult, NXIVM, and the second part is now chronicling the trial that led to his imprisonment. With the return of the series comes the return of its opening song.
Article continues below advertisement
Like any series, the opening song can make or break the mood. The Vow has always been a bit more reflective and vulnerable with its subjects, who came forward to expose Raniere. Because the documentary features many of these subjects heavily, there is an overarching emotion of remorse and regret, which is depicted in The Vow's opening song.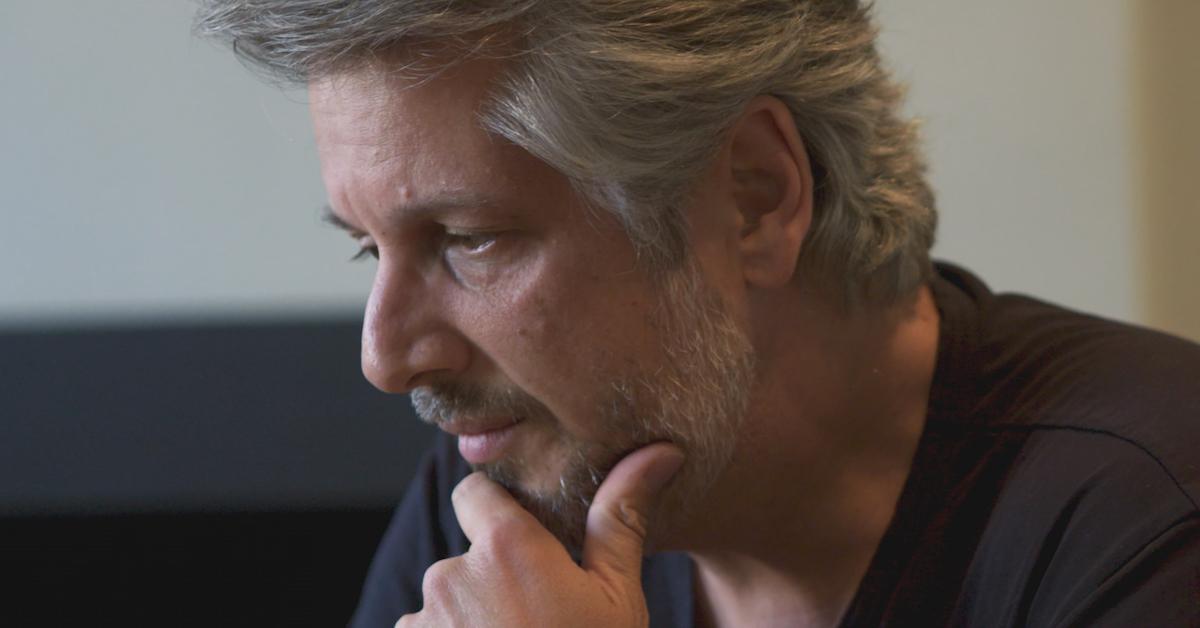 Article continues below advertisement
Son Lux's "Dream State (Run From It) [Feat. Bonnie Piesse]" serves as the opening song to 'The Vow.'
While some series' opening songs are original, such as the one for Game of Thrones (which was then reused for House of the Dragon, as it should have been), many others are borrowed from existing songs.
And sometimes, those existing songs are transformed to fit into the series. The Vow does just that with its opening song, "Dream State (Run From It) [Feat. Bonnie Piesse]," which was first written and performed by Son Lux.
Article continues below advertisement
However, the collaboration with Bonnie Piesse occurred specifically for The Vow. When Son Lux found out his song would be featured, he invited documentary contributor and NXIVM detractor Bonnie Piesse to sing a couple of the band's songs. In reimagining "Dream State" for The Vow, it was important to make sure the lyrics were fitting.
Article continues below advertisement
While in the original version, the lyrics signify a sort of nostalgia for youth, the Bonnie Piesse version keeps some of that nostalgia but incorporates more sadness and regret. The lyrics begin, "Days we were young / We took photographs of everything we could see," to represent the nostalgia. But in a departure from the original, the lyrics continue, "We had to run from it," which is a clear indicator of the danger they were in in NXIVM.
Article continues below advertisement
Back to the original, she sings, "Priest and prophetess / We were nothing we would defy." But then once again she departs when she skips over a line about "invincible skin" and heads right into the final lyric heard in the opening, "This is a dream state."
The song of course has many meanings. Perhaps the one that sticks out to us most is how NXIVM members were placed in a sort of trance that left them stuck in the cult with a false sense of happiness, attempting to find some sort of enlightenment.
Bonnie Piesse, who sings the opening song to 'The Vow,' was actually a former NXIVM member.
Bonnie Piesse was one of the many artists and actors who were drawn into NXIVM. Thanks to Keith's charismatic promise that there was some greater purpose in life, his Executive Success Program enticed a lot of artists who were seeking fulfillment. And Bonnie's now-husband, filmmaker Mark Vicente, was a member of ESP when the two met in 2007.
Article continues below advertisement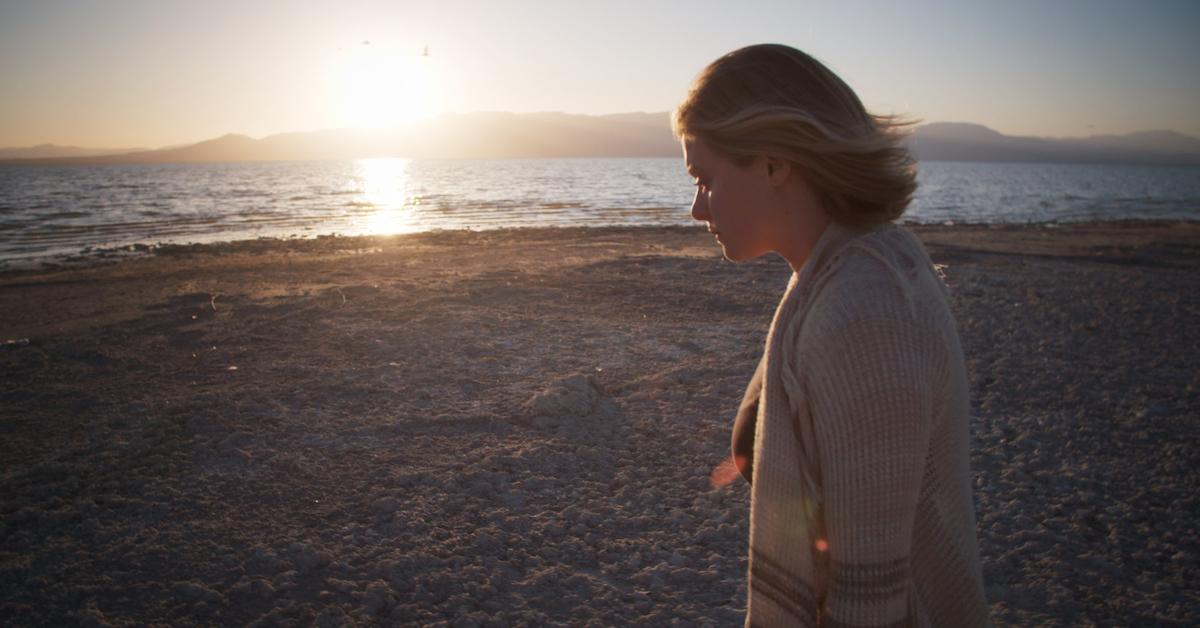 Together, Mark and Bonnie contributed greatly to The Vow in order to bring justice to Keith's victims. But before then, Mark was actually a high-ranking member of NXIVM.
Article continues below advertisement
Bonnie's suspicions, however, grew quickly, and once she got out, she was able to get Mark out as well. Now, the two speak out loudly against Keith and the cult to try to undo some of the damage they did.
Mark and Bonnie are still married today, now living between Los Angeles and Portugal. Mark is still creating films, while Bonnie is still acting and singing professionally. Some might even recognize her as Beru Lars in Obi-Wan Kenobi, as well as Molly in My Favorite Girlfriend.
New episodes of The Vow: Part Two become available to stream on HBO Max every Monday.