What Happened to NXIVM Cult Leader Keith Raniere's Ex-Girlfriend Gina Hutchinson?
Gina Hutchinson was tied to NXIVM before her mysterious death in 2002. So what exactly happened to her and was Keith Raniere involved?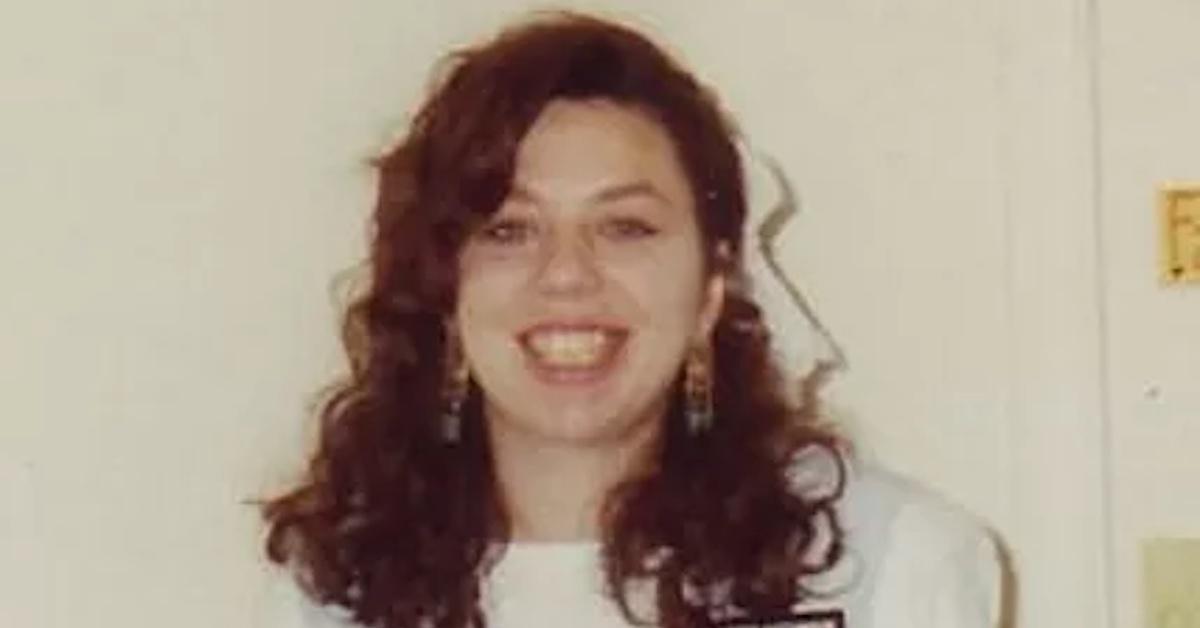 Many people were harmed by the NXIVM cult, which people are still talking about today. Some people are even still devoted to the cult, despite leader Keith Raniere's 120-year prison sentence. Even still, while we've learned about the various manipulation tactics Raniere used and the abuse many NXIVM members suffered, little was shared about former girlfriend of Raniere, Gina Hutchinson.
Article continues below advertisement
Through the two major documentaries about NXIVM that were released in 2020, HBO's The Vow and Starz's Seduced: Inside the NXIVM Cult, at-home cult enthusiasts learned about how a scruffy guy like Raniere was able to get such a hold on so many people. But Investigation Discovery's 2019 documentary The Lost Women of NXIVM examines the women whose lives were lost during the cult's heyday — like Gina Hutchinson.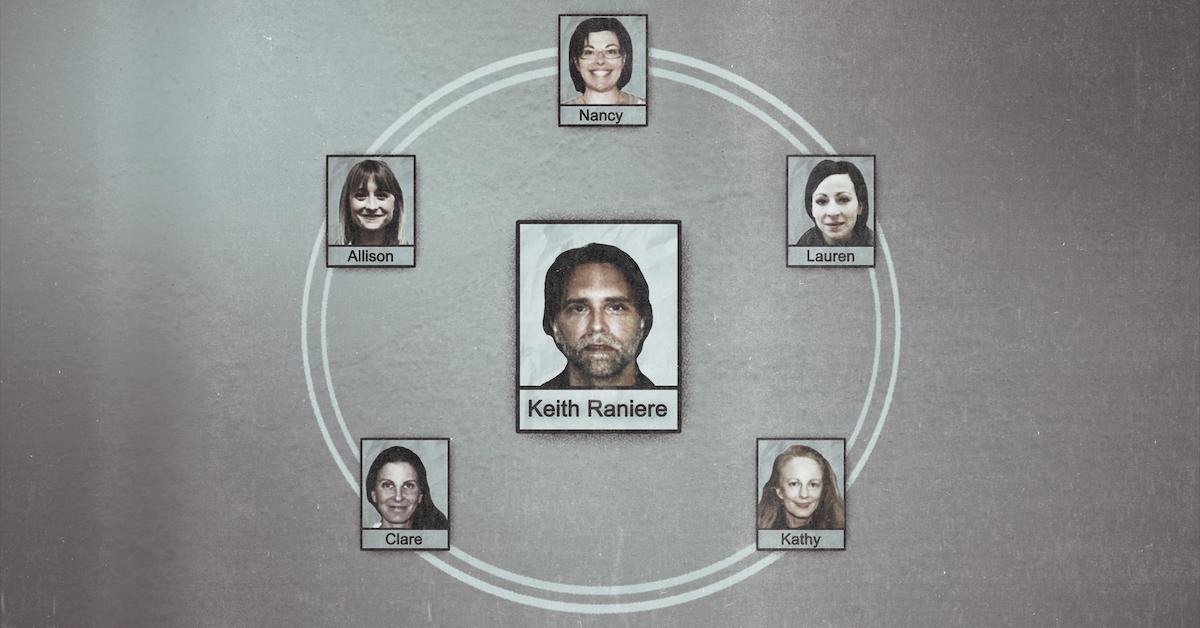 Article continues below advertisement
Gina Hutchinson became associated with NXIVM through her long-standing relationship with Keith Raniere.
While many people who were involved in NXIVM joined later in Raniere's career as a con artist and "spiritual leader," Hutchinson was with him from the beginning. When Hutchinson was only 14 or 15 years old, she met Raniere, who was 23 years old at the time.
Hutchinson's sister, Heidi, shared to the Frank Report, "He had sex with her, became her mentor, had her quit school to be tutored by him, and claimed she was born to be his 'consort' and achieve enlightenment as a Buddhist goddess through him."
Not only was this statutory rape, but it was a way to groom Hutchinson into being one of his many subservient women.
Article continues below advertisement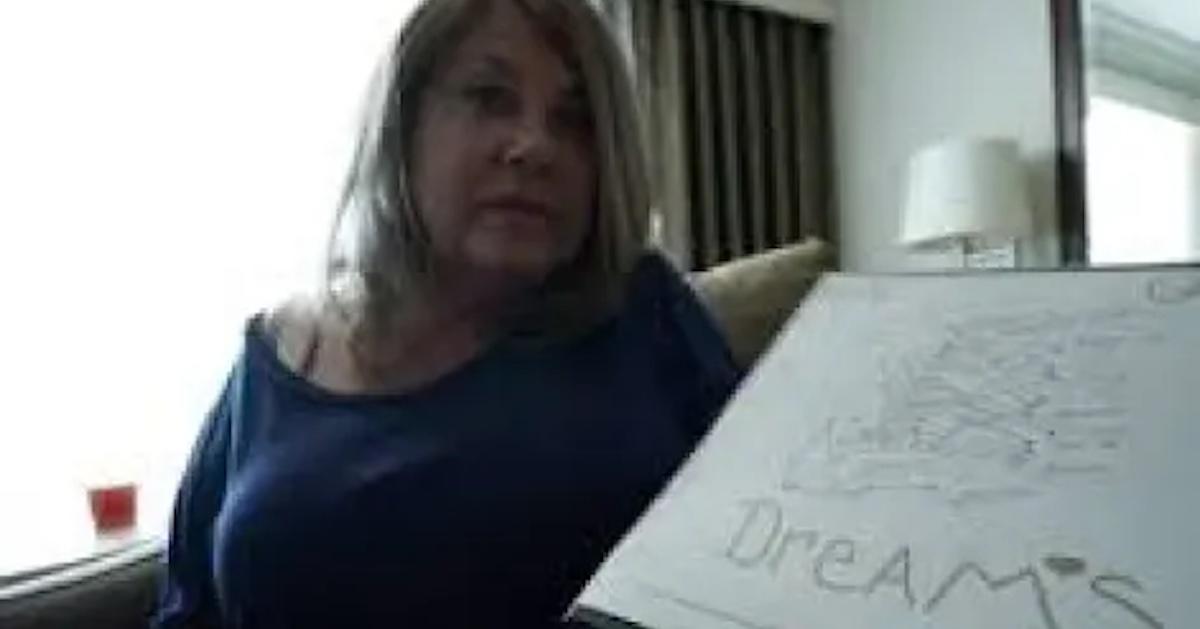 Raniere even convinced Hutchinson to drop out of high school, although she defied him by going to SUNY Albany. Even still, she and Raniere had an on-and-off relationship for decades. While she often had jealousy about Raniere's other girlfriends, she was also close friends with them, and they would remind her to try to move past her issues and share Raniere.
Article continues below advertisement
As Hutchinson tried to move through her trauma caused by Raniere, he only inflicted more onto her. By 2002, although she had delved into her intellectual interests, Hutchinson found herself back at Executive Success Programs, which she had initially helped Raniere develop.
She did an "Exploration of Meaning" chart in August 2002, which many of us at-home viewers are familiar with as the controversial therapy technique used by NXIVM to break their members. For Hutchinson, something did break.
Former NXIVM associate Gina Hutchinson's death was ruled a suicide, but the circumstances are mysterious.
Basically, in 2002, Gina Hutchinson's body was found with a 20 gauge-pump shotgun in her jacket with the nozzle at the side of her head in rural Woodstock, N.Y. Journalist Frank Parlato, who's often credited with outing Raniere and NXIVM's true danger, looked into the circumstances of Hutchinson's death and found that something was amiss. However, it's always been ruled a suicide, and Heidi has since made peace with that.
Article continues below advertisement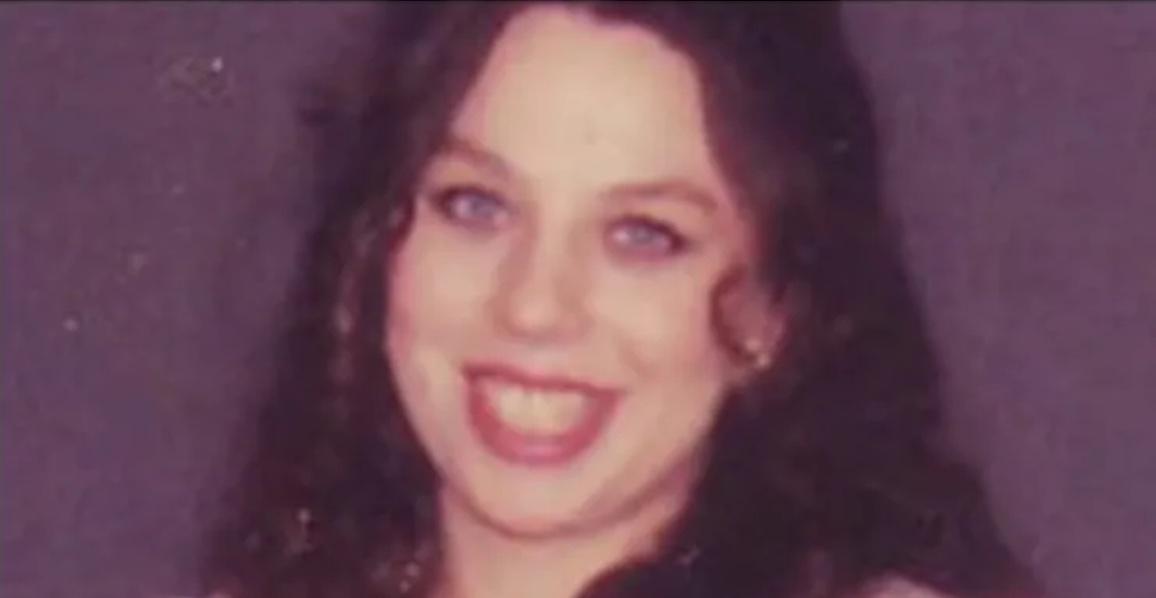 However, Parlato claims that there was very little investigation into Hutchinson's death. While the autopsy report said that "numerous" pellets were found in Hutchinson's brain, police didn't search for all 18 pellets around her body. Not only that, but her hands weren't properly checked for gunpowder remnants. And Parlato noted that it's very rare for women to commit suicide by gun, especially women who don't own guns, like Hutchinson.
Article continues below advertisement
The night before Hutchinson's body was found, she was staying at Coco's Motel, which was right next to Raniere's townhouse, even though she lived just a few miles away. When her body was found, she still had her motel key, which hints that she was planning to return to her room. Even if she did commit suicide herself, Heidi believes that her sister was coerced into it.
A journal of Hutchinson's that was later found had references to Raniere and "black poison," as well as "the Keith problem." Clearly, Raniere's involvement in Hutchinson's formative years marred her emotional well-being. Even beyond that, however, Raniere had a motive to hurt Hutchinson. She was getting louder about his statutory rape just as ESP was gaining ground, and he needed to silence her.
Article continues below advertisement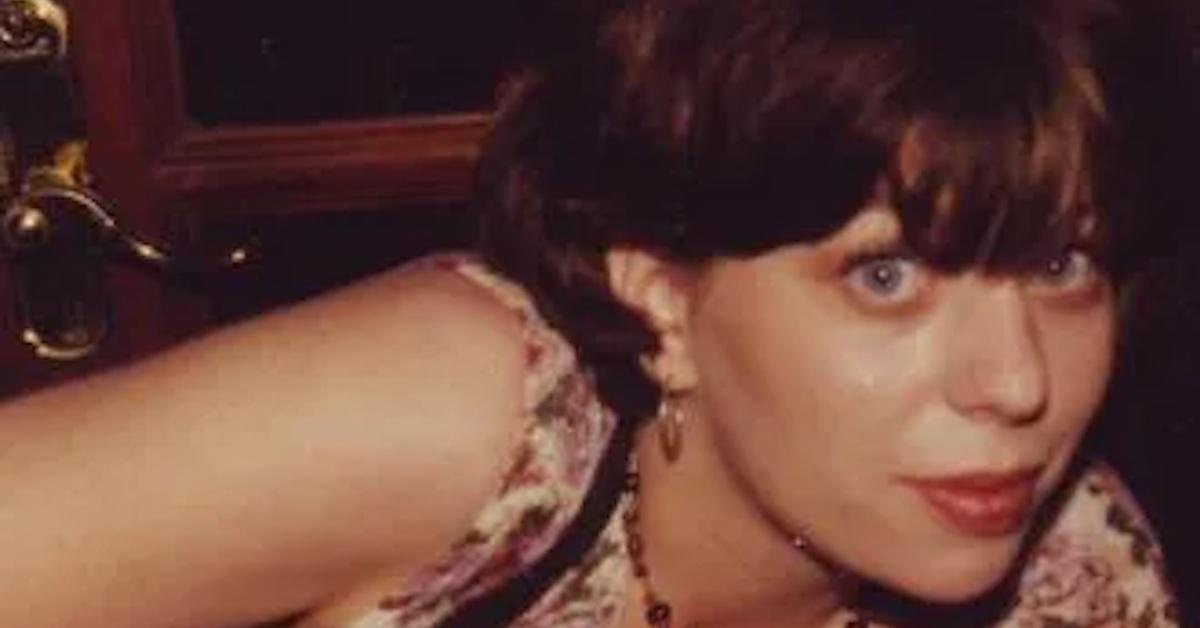 According to Parlato, "One source close to Raniere, who knew Gina, said she observed Raniere discussing with Gina various methods people use to commit suicide. Sometimes, he would send her images of suicide for her to comment on. He took her to movies with scenes or themes of suicide. He would sometimes pose the question – 'Is suicide always wrong? When could it be the right thing to do?'"
Article continues below advertisement
When Raniere learned that Hutchinson had a boyfriend, he reportedly punished her by saying she must take her own life. "He reportedly said she must ascend to the level of the goddess by leaving her body," per Parlato. Raniere may have used Hutchinson's beliefs against her, as he admits in a 2009 video when he says, "Here's the thing, I've had people killed because of my beliefs — or because of their beliefs."
We still don't know exactly what happened, but hopefully Raniere will eventually come clean while serving his time behind bars.
The Vow, Part Two is now available to stream on HBO Max.