Allison Mack Wasn't the Only Celebrity Member of NXIVM, the Cult on 'The Vow'
Allison Mack and Kristin Kreuk were two of NXIVM's celebrity members, along with Nicki Clyne and Sarah Edmondson. Read on to learn more.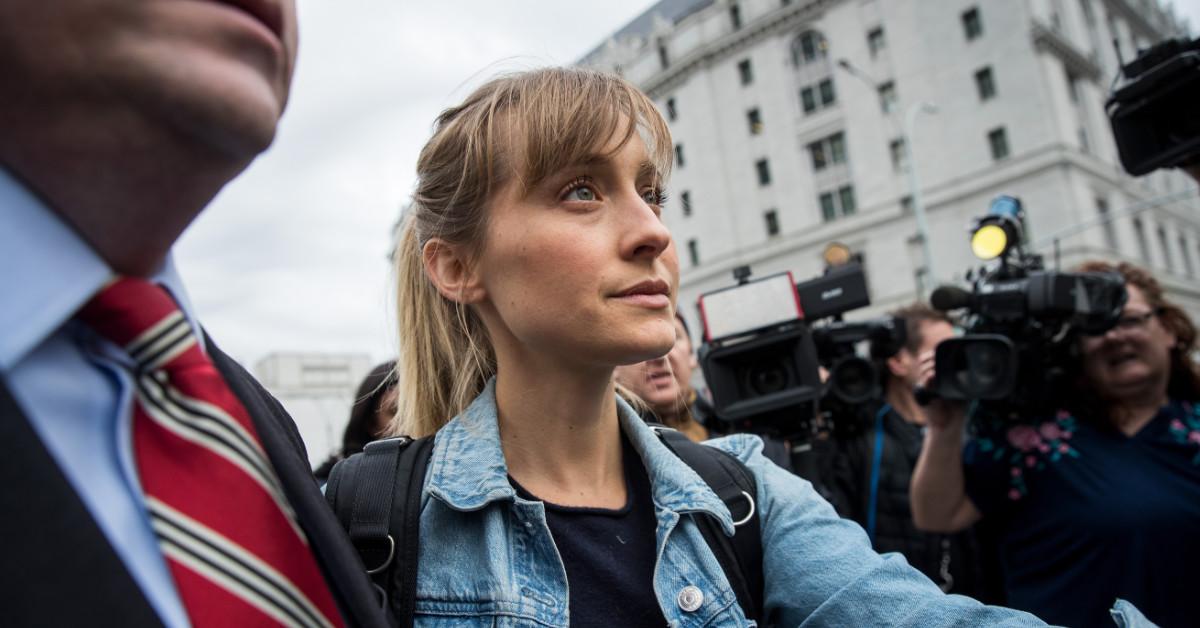 With the docuseries The Vow currently airing on HBO, viewers are understandably curious about the celebrity members of NXIVM, the organization founded by convicted felon Keith Raniere.
A handful of Hollywood stars joined the organization — including multiple actors who were filming Smallville or Battlestar Galactica in Vancouver, Canada, where NXIVM had opened a center.
Article continues below advertisement
Cult expert Diane Benscoter told Vice that these celebs might have been lured to the prospect of a higher purpose in life. "It's one thing to be famous and get good roles in movies; it's another thing to be able to use that to really make a difference in the world," Benscoter said. "And that's really appealing to people who have more depth than just the desire to be rich and famous."
Keep reading learn more about the Hollywood stars with a current or former connection to NXIVM.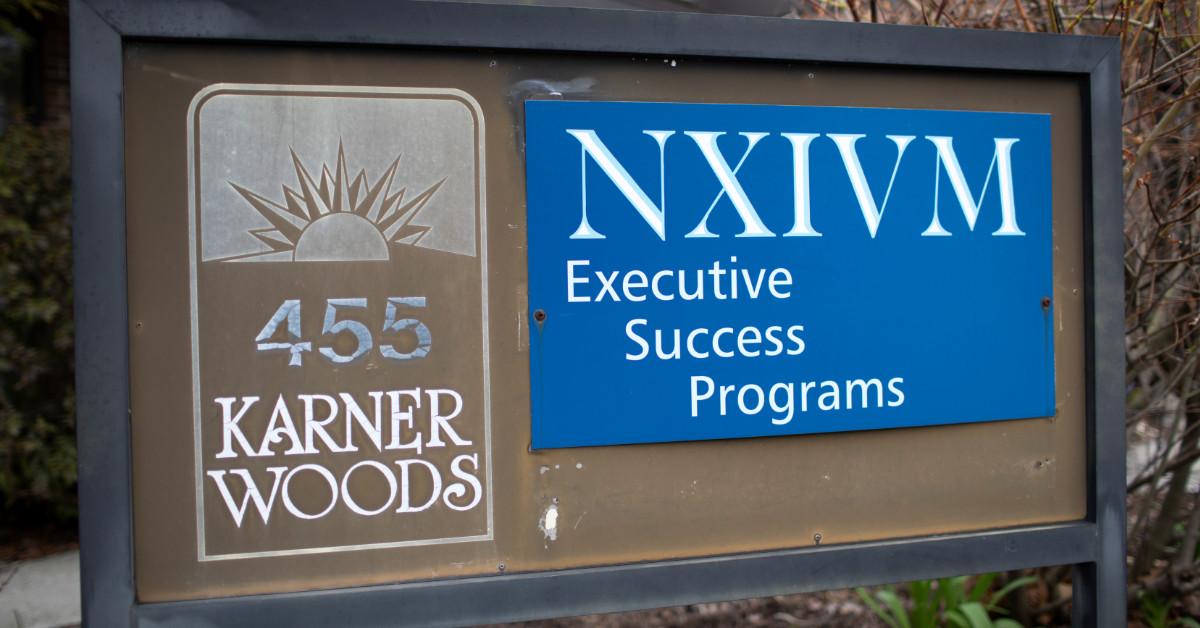 Article continues below advertisement
Allison Mack
Mack, who starred on Smallville as Chloe Sullivan, was arrested in April 2018 and accused of recruiting women into DOS, a secret society in which some recruits were exploited "both sexually and for their labor, to the defendants' benefit," U.S. attorney Richard P. Donoghue said, per CNN.
Nearly a year later, Mack pleaded guilty to racketeering conspiracy and racketeering and admitted to state law extortion and forced labor. The actress, facing up to 40 years in prison, is currently awaiting sentencing.
"I believed Keith Raniere's intentions were to help people, and I was wrong," Mack said in federal court in April 2019, according to the Associated Press. "I can and will be a better person."
Article continues below advertisement
Kristin Kreuk
Kreuk, who co-starred as Lana Lang on Smallville, explained her involvement with NXIVM in a 2018 Twitter post. "When I was about 23, I took an Executive Success Programs/NXIVM 'intensive,' what I understood to be a self-help/personal growth course that helped me handle my previous shyness, which is why I continued with the program," Kreuk wrote in the statement. "I left about five years ago and had minimal contact with those who were still involved."
Article continues below advertisement
"The accusations that I was in the 'inner circle' or recruited women as 'sex slaves' are blatantly false," she added. "During my time, I never experienced any illegal or nefarious activity. I am horrified and disgusted by what has come out about DOS."
Grace Park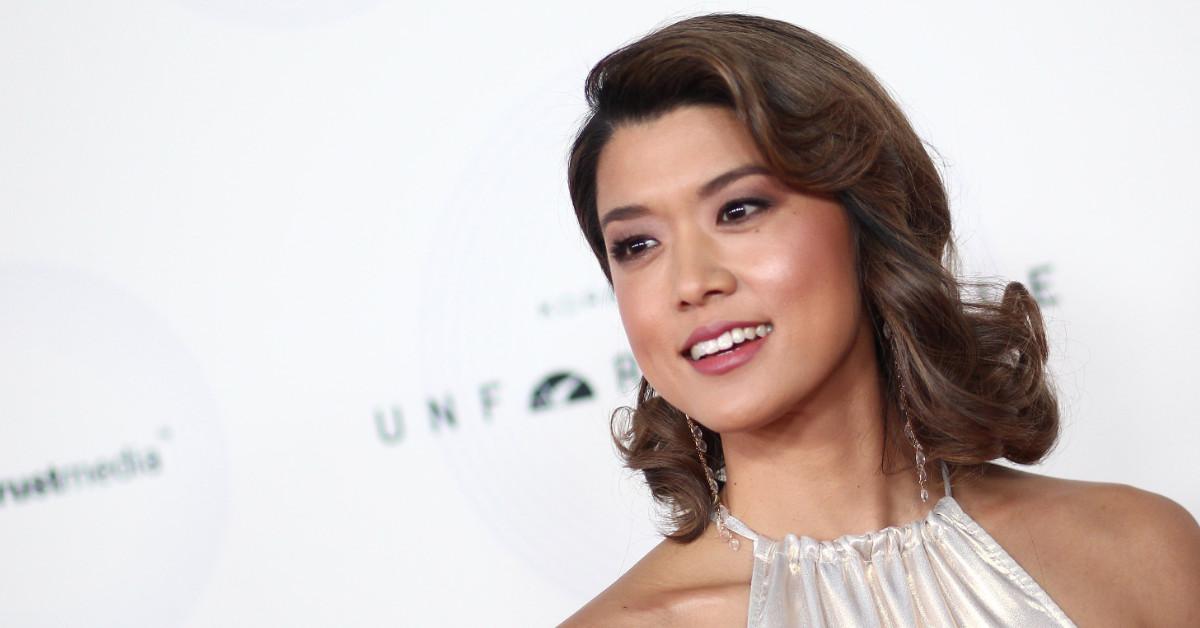 Park — best known for her starring roles in Battlestar Galactica, Hawaii Five-0, and A Million Little Things — left NXIVM after a 2017 New York Times story exposing DOS, according to Vice.
Article continues below advertisement
Nicki Clyne
Clyne, who played Cally on Battlestar Galactica, was named as a co-conspirator at Raniere's trial, with witnesses testifying that she recruited three so-called "slaves" into NXIVM's DOS program, according to Vice. These days, she's involved with a group alternately known as The Forgotten Ones or We Are As You, according to the site, and campaigning for prisoner rights in support of Raniere.
In 2018, federal prosecutors revealed that Clyne had married Mack, and journalist Frank Parlato told People that the two actresses wed in 2017.
Article continues below advertisement
Sarah Edmondson
Edmondson is an actress who has appeared in the TV shows Salvation, Fringe, and The Whispers. She provides much of the commentary of The Vow, detailing her experience with and departure from NXIVM.
Bonnie Piesse
Piesse, an Australian musician and actor known for her role as Beru Lars in the Star Wars films Attack of the Clones and Revenge of the Sith, was involved in NXIVM alongside her husband, filmmaker Mark Vincente, but she eventually became disillusioned with the organization and left. These days, she runs Soul + Sky, a tarot reading business, according to Esquire.
Article continues below advertisement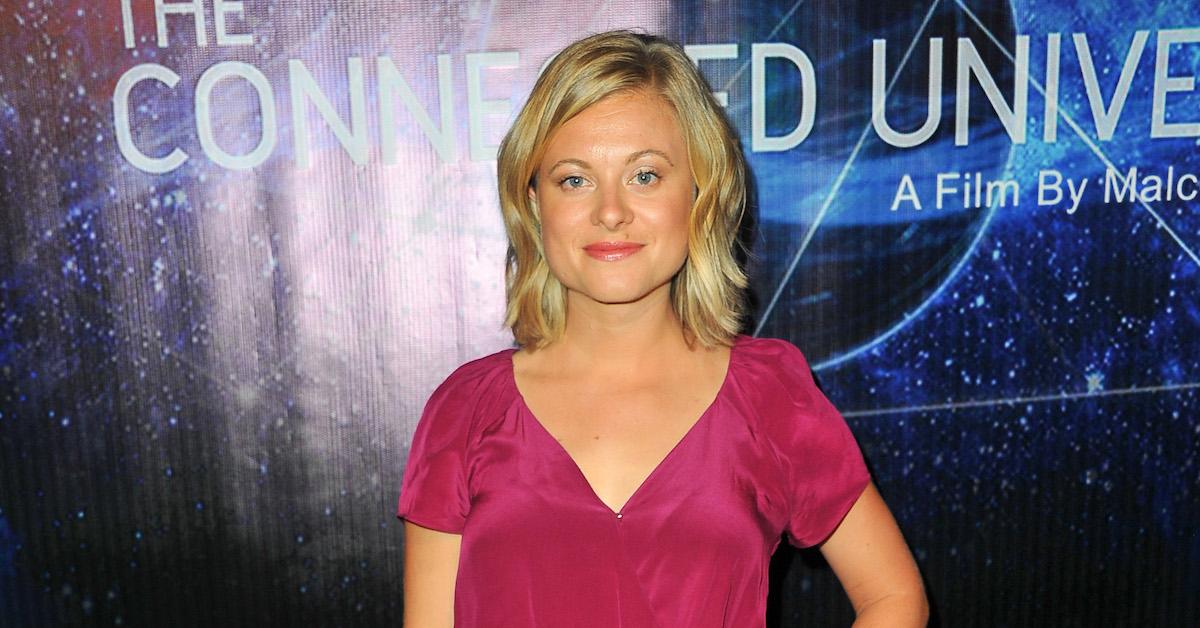 Catherine Oxenberg
Oxenberg, who played Amanda Carrington on the 1980s primetime soap Dynasty, wrote the book Captive: A Mother's Crusade to Save Her Daughter from a Terrifying Cult to chronicle her encounters with NXIVM and her efforts to pull her daughter, India, from the organization.