TikTok Video Resembling Missing Teen Cassie Compton Is Now Being Investigated
Who is Cassie Compton? A TikTok video is currently being investigated after a young girl, resembling the missing teen, appeared on the app.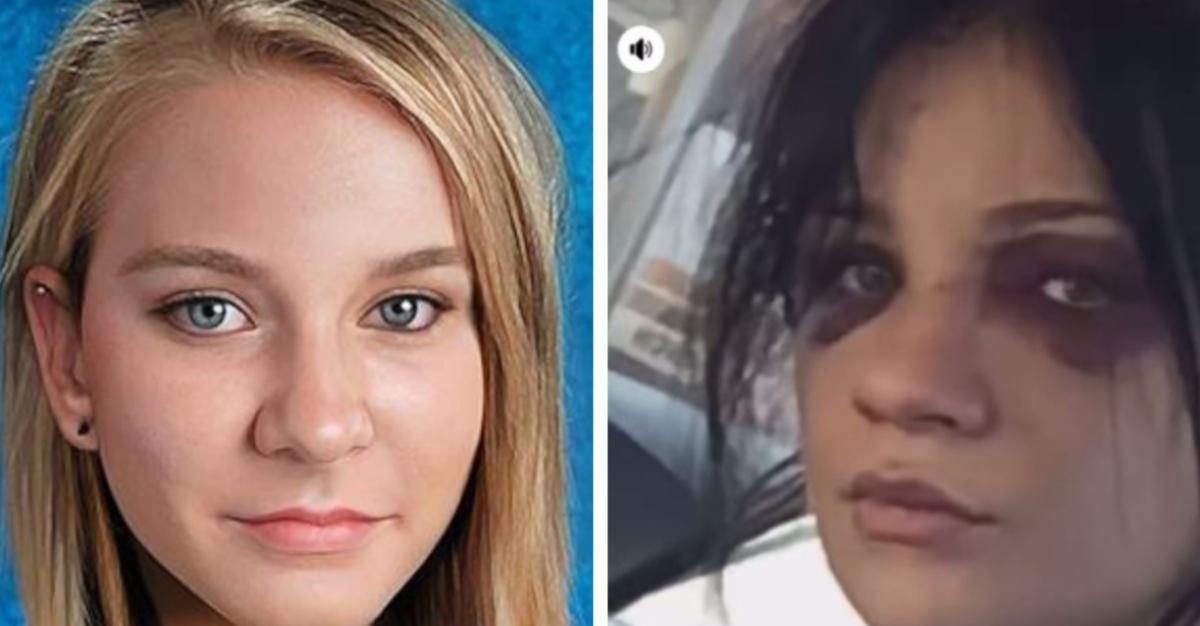 On Sept. 14, 2014, 15-year-old Cassie Compton went missing from her home town of Stuttgart, Ark. According to several reports, the teen attended a demolition derby event in Dewitt with a family friend and was dropped off at her home just before 7 p.m. Compton left her home a few minutes later and has not been seen since.
Article continues below advertisement
Now, authorities are currently investigating a TikTok video of a young woman who resembles the missing Arkansas native. Keep reading to find out further details about Compton's ongoing case and the TikTok video that is now being investigated.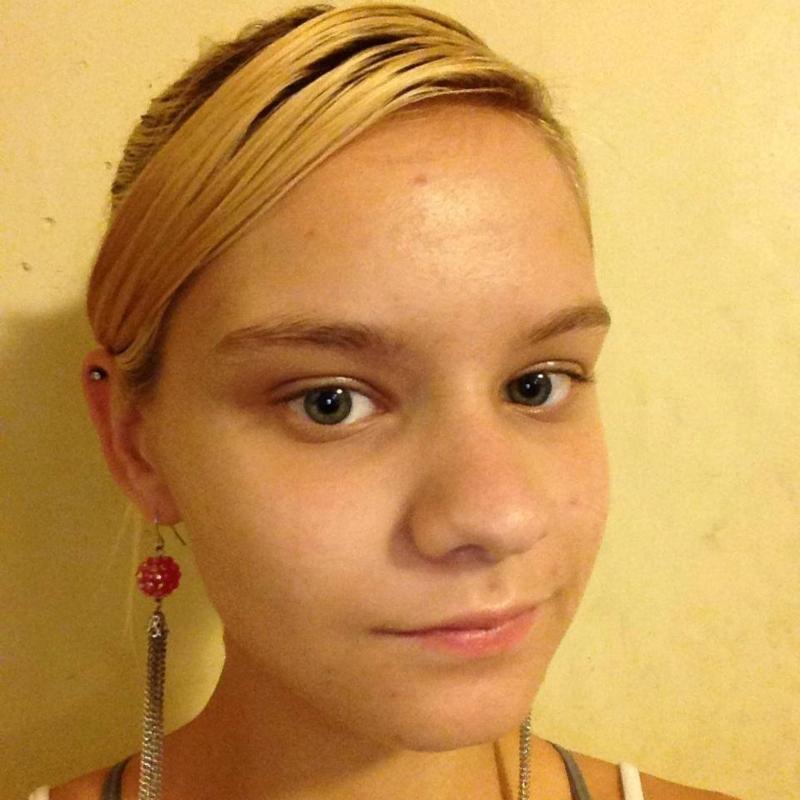 Article continues below advertisement
A TikTok video gives a possible update on missing Arkansas teen Cassie Compton.
In the video, which has been circulated around social media, a woman is sitting in the backseat of a car with what appears to be two dark bruises under her eyes. The woman, alleged to be Compton, stares at the camera while two men speak to each other.
Stuttgart police chief Mark Duke said in a statement: "We have investigators working on this right now and can't release any other information right now." He added that the Arkansas State Police are also involved (via KATV).
Private investigator Tina Storz, who has been working on Compton's case for years, told KATV that the girl in the video "strongly resembles Compton," but she could not confirm if it truly is her. Additionally, she told the outlet that local authorities have been notified and she is trying to identify the person who posted the video.
Article continues below advertisement
FBI Little Rock is also involved in the ongoing investigation. A spokesperson for the organization, Connor Hagan, said in a statement (via Fox16): "The TikTok video has been brought to our attention. The FBI Little Rock is aware of it. We are following up on the video and taking any logical investigative steps but we cannot say anything further at this time."
Article continues below advertisement
Are there any suspects in Cassie Compton's disappearance?
Following Compton's 2014 disappearance, one suspect that was identified in the teen's case was her mother's then-fiancé, Brandon Rhodes. "He lived in the house with them. Since Cassie's disappearance, he's had quite a few jail stints," Morgan Nick Foundation Assistant Director Genevie Strickland told the SWTimes in 2020. However, there have been no links between Rhodes and Compton's disappearance, though he's a person of interest in the case.
"There's speculations that float around, but they don't have any evidence that they've charged anyone with," Strickland told the outlet. "They still have persons of interest that they're looking for, but they've never arrested anyone or anything like that."
Article continues below advertisement
Haley Grace Phillips confirms via Instagram the TikTok video is of her.
The family of missing girl, Haley Grace Phillips, came forward writing a Facebook message claiming that they believed the person in the TikTok video was her.
Haley posted on her Instagram account on Jan. 14, telling followers via her Instagram Stories: "Thank you everybody for worrying ... and also thank you for making me post a picture of me with my recovering black eyes. I was robbed this weekend. I'm fine. I'm not kidnapped." Adding, "Everyone stop bothering me. ... I'm fine.