The 2004 Slaying of College Student Jesse Valencia Will Be Featured on 'Dateline'
What happened to Jesse Valencia? The college junior was violently killed by someone he was intimately familiar with. Details on what transpired.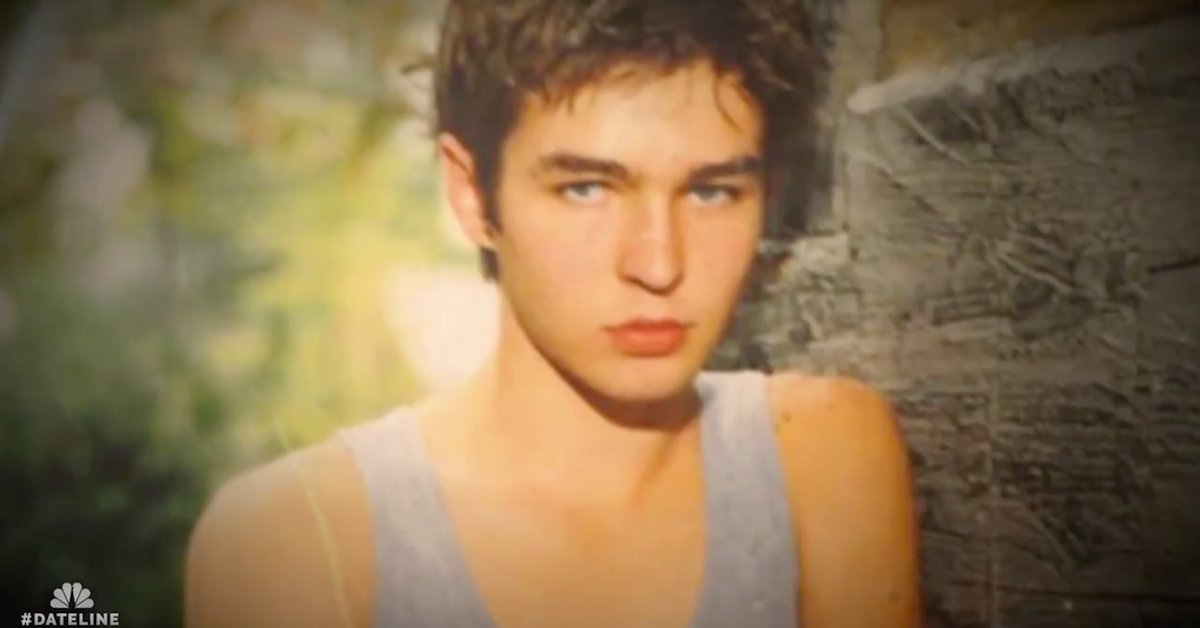 While the stories covered on Dateline are always disturbing and terrifying, the murder of Jesse Valencia is a particularly chilling case. His brutal slaying, the subsequent investigation, and the ultimate trial of his killer will be featured on the April 24 episode of the hit investigative series, and you won't believe how it all turns out.
Article continues below advertisement
In 2004, while Valencia was a junior at the University of Missouri, he was found dead outside of his off-campus residence. The brutal nature of his murder had police immediately suspecting that Valencia's killer knew him all too well.
The hunt to find Valencia's killer would lead the police to suspecting one of their own, and the investigation would rival that of a movie plot.
What happened to Jesse Valencia? Read on to find out what happened to the victim, and to learn who his killer was.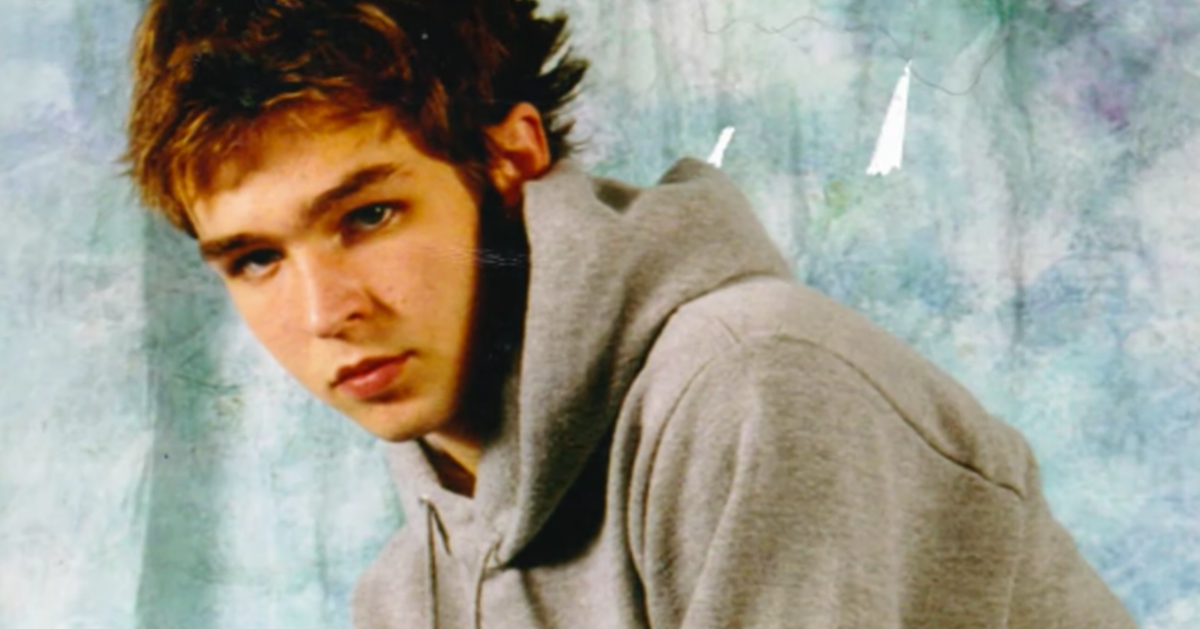 Article continues below advertisement
What happened to Jesse Valencia?
On June 5, 2004, Jesse Valencia was found dead on a lawn located near the University of Missouri campus. The 23-year-old was a junior at the university, and he had been residing alone in an off-campus home nearby. Valencia's throat was slit so severely that the knife hit his spine.
That morning, Jesse Valencia's mother, Linda Valencia, had felt uneasy about where her son was. She hadn't heard from him in more than a day, which was unusual. Though she lived in Kentucky, the two spoke nearly every day.
Her sister later told her the bad news about his death.
Jesse Valencia's neighbors later reported that they heard arguing at around 4 a.m. in the apartment on the morning when his body was found.
Article continues below advertisement
After police spoke with Jesse Valencia's friends, one of his romantic partners, Andrew Schermerhorn, had something interesting to say. He claimed that Valencia had been having an affair with a police officer, and that the two had a falling out because Valencia was threatening to expose the relationship. Because the police officer was married and had a young child, he allegedly had a lot to lose if the affair was publicized.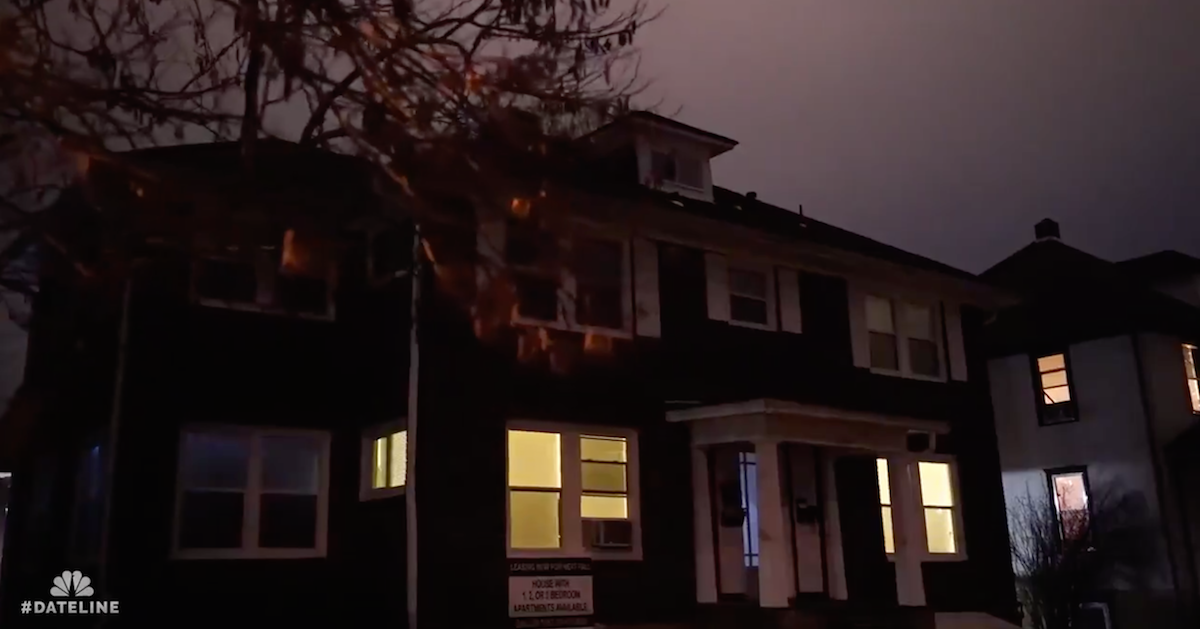 Article continues below advertisement
When Schermerhorn went to the police station, he identified Columbia patrolman Steven Rios as the man who Valencia was engaging in a relationship with. Interestingly, Rios had been one of the people to identify Valencia after his body was found.
In April of 2004, Valencia and Rios first met when the officer broke up a house party on the University of Missouri campus. When Valencia asked if there was probable cause for the police to be there, he was arrested.
The two eventually struck up their affair after Rios kept finding reasons to question Valencia about the arrest. When he didn't dismiss the charges against Valencia, the college student became angry. That's when he allegedly threatened to expose his romance with the cop.
Rios admitted to the affair, but denied that he was the killer. Police found Rios' arm hair on Valencia's body.
Article continues below advertisement
The investigators later determined that Rios administered a choke hold on Valencia in order to restrain him while he was getting killed. This choke hold was taught during Columbia police training.
Rios was arrested.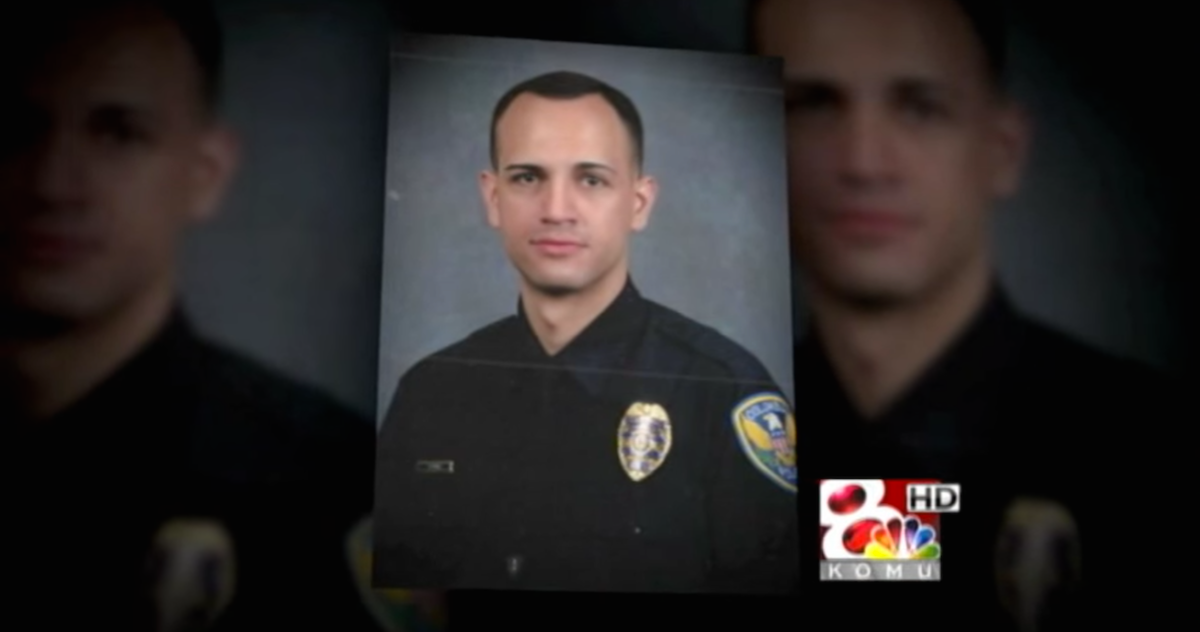 Article continues below advertisement
In 2005, Steven Rios was convicted of first-degree murder. The decision was later overturned, but upon a 2009 retrial, he was once again found guilty, but this time, for the lesser charge of second-degree murder. He was sentenced to 30 years for the second-degree murder charge, and for 23 years for armed criminal action. He is currently serving the sentences concurrently.
Rios has maintained his innocence in the years since he went to prison.
Where is Jesse Valencia's mom, Linda Valencia, today?
Throughout Rios' various trials, one staple in the courtroom was Linda Valencia. Per her Facebook page, Linda Valencia is divorced and living in Kentucky. She is also a grandmother to Jesse Valencia's sisters' children.
In 2015, she requested that the photos of Jesse Valencia that she gave to police during their investigation be returned to her. She said that her home had burned down in 2013, and that those photos were some of the only ones she had left of her late son.
Article continues below advertisement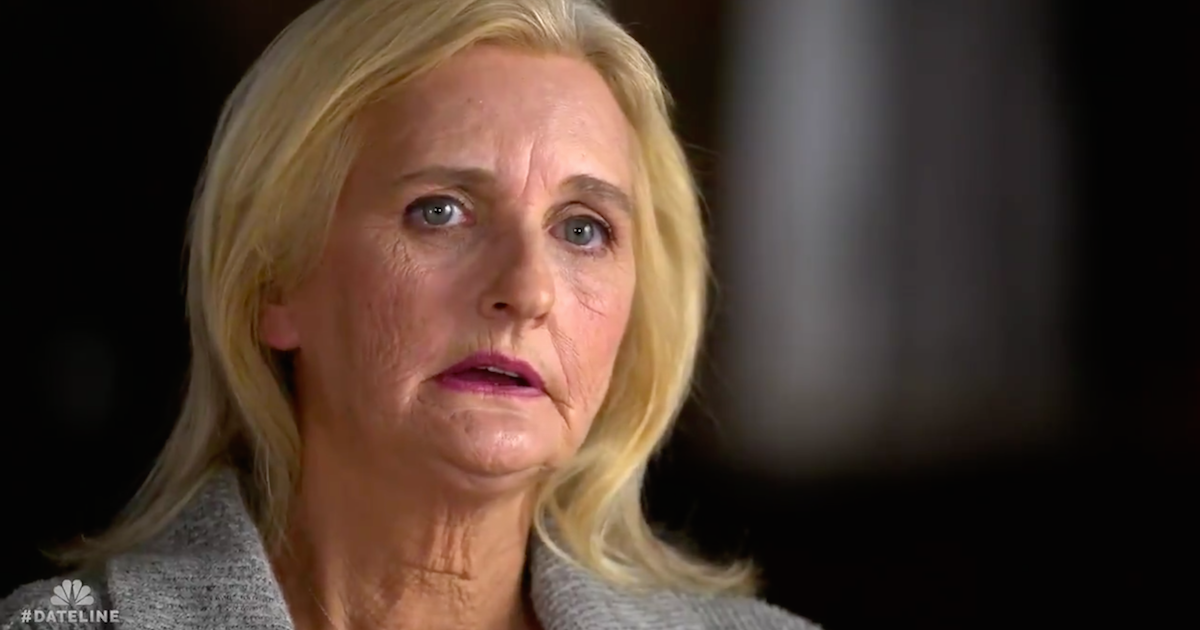 Per the Columbia Missourian, Linda Valencia just wanted to keep her son's memory alive with the photos. She also requested his laptop because it contained some personal entries about his life and more photos. Evidence used during an investigation is generally not released back to the public.
"I've cried too many tears over this. And I'll probably have to cry some more," she said per the Columbia Missourian.
Linda Valencia will also be giving her side of the story and some insight as to who her son was to Dateline reporter Keith Morrison.
Dateline airs on Fridays at 9 p.m. on NBC.