A Man Befriends the Woman He Assaulted Years After the Violent Incident — 'Dateline' Investigates
Amber Smith was beaten, assaulted, and left for dead. Years later the man who attacked her would become her friend. Where is Stefan Moon now?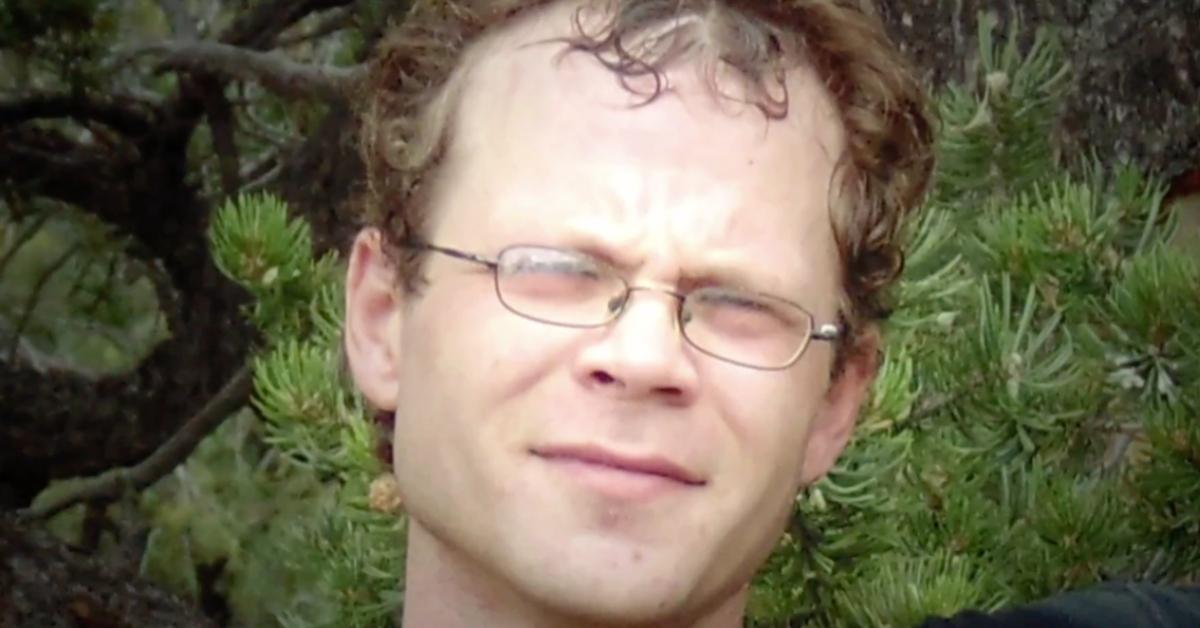 "My headlights caught her. She's naked. She's bound. She's screaming, terrified." This is what Officer Dean Stratton told Dateline's Keith Morrison about when he responded to a harrowing 911 call from Amber Smith in August 2013. He had only been working at the police department in Fort Collins, Colo., for two months when he was tasked with investigating this horrifying case.
Article continues below advertisement
Smith's jaw was broken, she was suffering from brain bleed, and one of her eyes was nearly swollen shut. "I remember a rope put across my neck. I was screaming, trying to break free. And I remember getting hit in the face. I fought for my life because of my son," she told Dateline.
The person behind this was then-32-year-old Stefan Alexander Moon, who would evade capture for another four years, but not before befriending Smith and becoming a confidante for the traumatized woman. So, where is Stefan Moon now?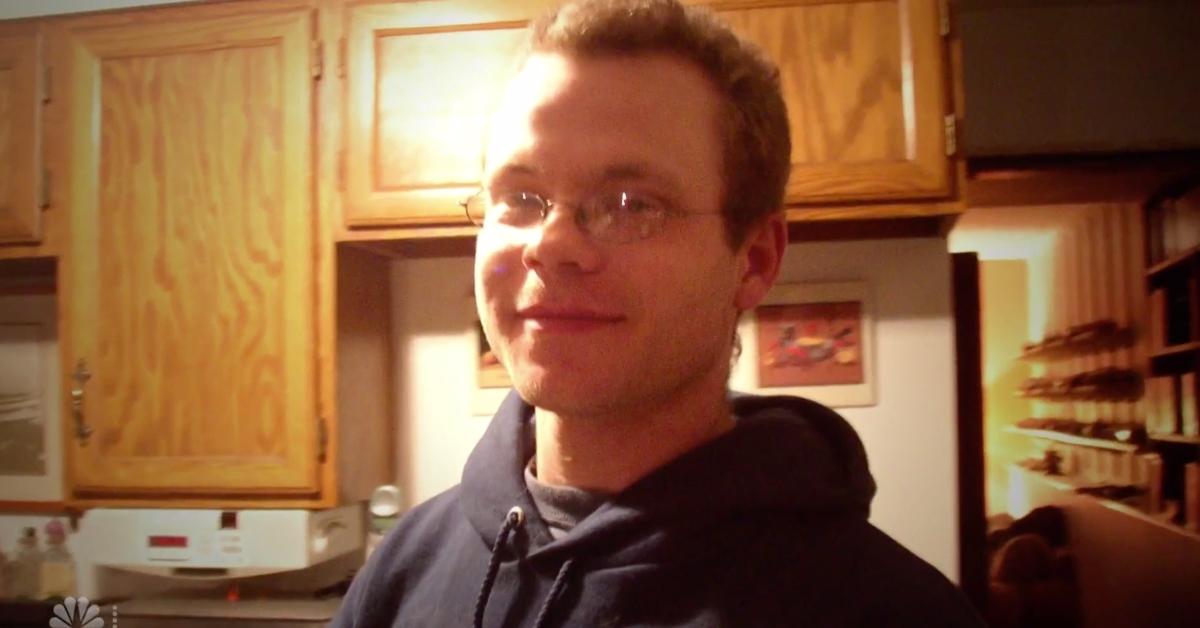 Article continues below advertisement
Where is Stefan Moon now? Here's what we know.
Moon was arrested in August 2017, nearly four years to the day of the assault. At his trial, the Coloradoan reported that moon plead "not guilty" to the charges of "attempted first-degree murder after deliberation, second-degree kidnapping, two counts of sexual assault with a weapon, and first-degree assault causing serious bodily injury with a deadly weapon."
Article continues below advertisement
Despite collecting DNA evidence right after the attack, authorities were never able to link a suspect to the crime as no matches came up in the Combined DNA Index System (CODIS). However, four years later, "investigators were notified that forensic evidence was available that linked Moon to the crime," via the Coloradoan. Four weeks prior to this arrest, Moon was picked up for stealing a friend's bike and attempting to pawn it, but it's unconfirmed whether that arrest is what gave investigators the DNA evidence they needed to charge Moon with Smith's assault.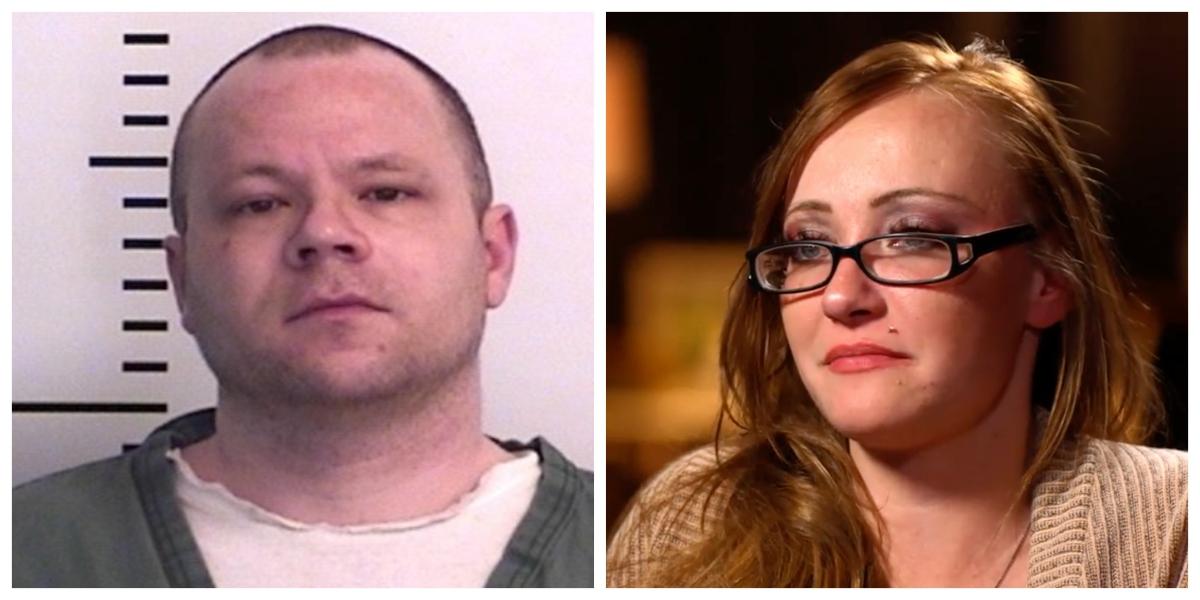 Article continues below advertisement
Where is Amber Smith now?
Two years after the assault, Moon unknowingly befriended her attacker via mutual friends.
The Colorodoan learned from authorities that when Smith was eventually shown a picture of Moon, she was stunned. Per the outlet, "she told investigators that Moon 'seemed shocked she was victimized in that way' and would ask her if she wanted a hug when she recounted the story, according to the arrest documents."
In September 2020, while speaking with Keith Morrison, Smith opened up about her PTSD. Seven years after the attack, Smith revealed that she "still gets migraines to this day," and suffers from anxiety. She also has trouble sleeping. At night, when most people are beginning to wind down, that's when Smith's mind begins to race. Her theory is that this is because she was assaulted at night and connects that time of day to her trauma.
Article continues below advertisement
Despite what happened, Smith has never given up and continues to be an incredible mother to her son, Gabriel. "I feel like I'm meant to help people and I know I'm going to do that," she said. "I would like to work one-on-one with people who struggle. People who have been ... [survivors of] domestic violence or abused or sexually assaulted. I think me just telling my story could help."
A GoFundMe was later started for Smith by Detective Siobhan Seymour, who worked on her case. Thanks to the generous support of donors, they were able to raise $5,535, which was over their goal of $5,000. This money was meant to help Smith obtain her Certification in Addiction Counseling and was going to be used for her tuition as well as "adequate transportation to and from her place of employment."
For Smith, this was what she needed to make her dream a reality. As she told Dateline: "There was a time when nobody told me I was going to be OK. I would like to be that voice."
There is so much more to his story. Tune into Dateline on Friday, Dec. 30, at 9 p.m. EST for details.