Netflix Tells the Bizarre Story of the Strip-Search Caller in 'Don't Pick Up the Phone'
Netflix's true-crime doc 'Don't Pick Up the Phone' tells the story of the strip-search caller. Where is the suspect David Richard Stewart now?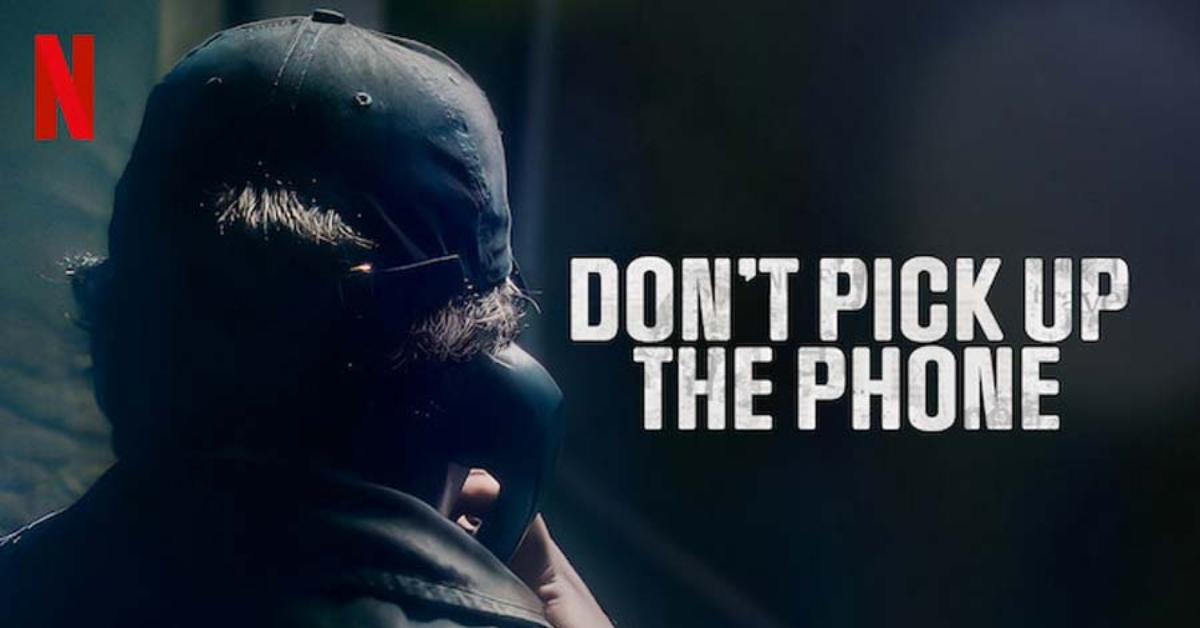 In the 1960s, social psychologist Stanley Milgram conducted a series of experiments on obedience, the results of which were published in his book Obedience to Authority. The experiments consisted of a participant being ordered by an authority figure to administer seemingly deadly electroshocks to another person.
Article continues below advertisement
Milgram concluded that "the essence of obedience consists in the fact that a person comes to view himself as the instrument for carrying out another person's wishes, and he therefore no longer sees himself as responsible for his actions." Decades later, a string of crimes were happening across the country which parroted this experiment. In Netflix's docuseries Don't Pick Up the Phone, the story of the strip-search caller is harrowing and haunting. Where is suspect David Richard Stewart now and did he do it?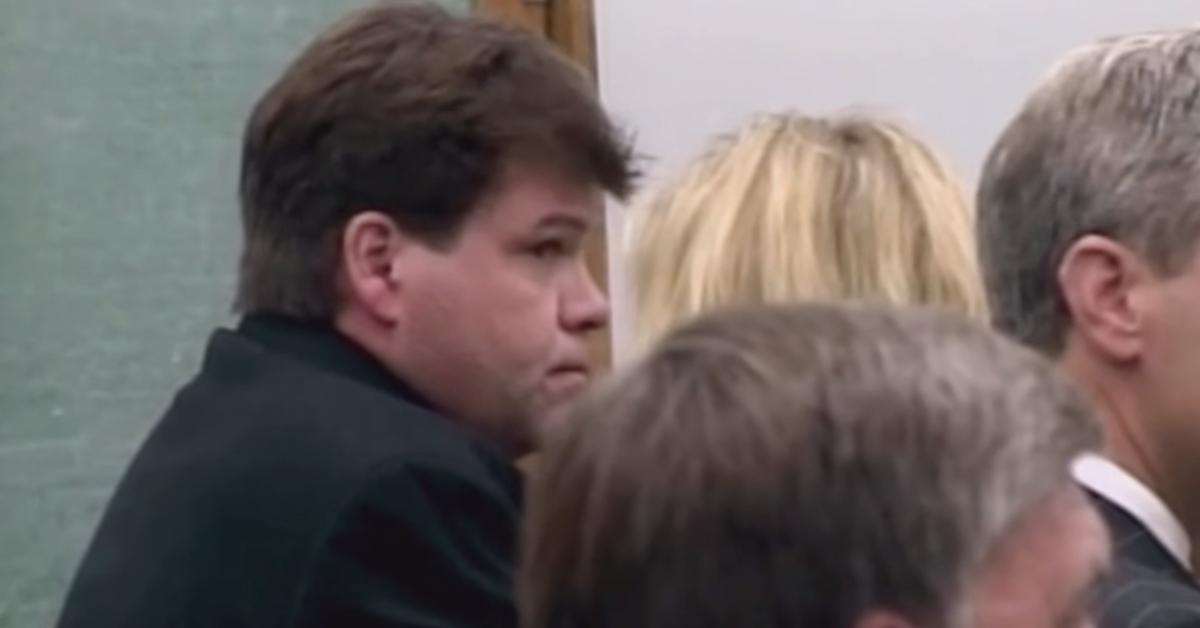 Article continues below advertisement
How was suspected "strip-search caller" David Richard Stewart arrested?
Per the Courier-Journal, in April 2004, a woman named Donna Summers was working her manager job at a McDonald's in Mount Washington, Ky., when she received an upsetting call from a man claiming to be "Officer Scott," a member of local law enforcement. He told Donna that her employee Louise Ogborn had stolen a purse.
The man calling himself Officer Scott said Summers could do one of two things: have Ogborn arrested and searched at the police station, or Summers could search the 18-year-old employee herself.
Summers chose the latter and asked Ogborn to come into her office.
For the next three hours, Ogborn would be subjected to various forms of abuse at the behest of the "cop" on the phone, via whomever the "cop" was speaking with.
Article continues below advertisement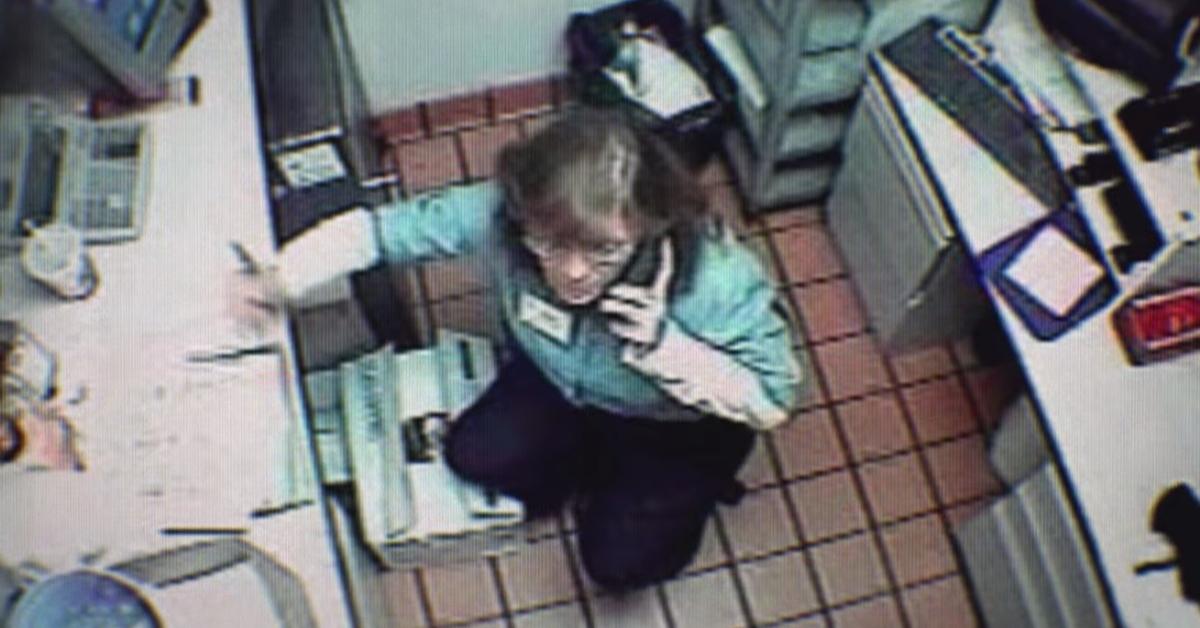 Initially it was Summers who was told to have Ogborn strip. Armed only with an apron to cover her body, Ogborn was asked to do a multitude of humiliating acts while trapped in the office. No one came to her aide and no one alerted authorities. Soon, the caller asked Summers to bring her fiancé, Walter Wes Nix Jr., in to watch Ogborn while Summers left the office. When he arrived, the abuse grew worse as Ogborn was told to perform oral sex on Nix after he spanked her for a full 10 minutes. "I was scared for my life," Ogborn later recalled, per the outlet.
Article continues below advertisement
Soon, Summers figured out she was being duped and called the police. Buddy Stump, who was new to the Mount Washington police force, took the case. He quickly figured out the calls were being made via a prepaid calling card which originated in Panama City, Fla. He was not the only cop to call the Panama City Police Department with this situation. Another cop in Massachusetts traced the location where the calling cards were purchased: a Walmart. Through video surveillance and what the person was wearing, police arrested David Richard Stewart.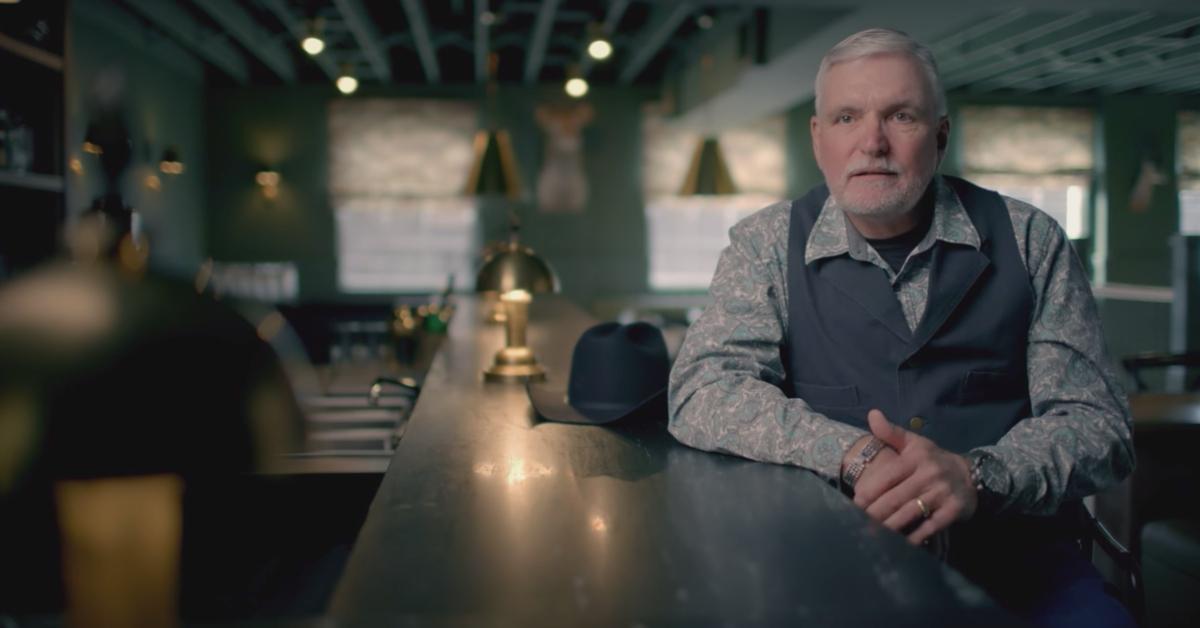 Article continues below advertisement
Did David Richard Stewart make those phone calls?
ABC News reported that in the fall of 2006, Stewart stood trial after he was "accused of masterminding the bizarre and elaborate hoax and faced a possible 15 years in prison on charges ranging from solicitation of sodomy, to impersonating a police officer." Jurors watched the nearly three-hour surveillance video which captured Ogborn's ordeal. Stewart's attorney Steve Romines claimed he was a fall guy and that police caught the wrong man.
However, detectives testified they "recovered a calling card from Stewart's home that they say had been used to call a Burger King in Idaho — the same restaurant at which a female manager received a call instructing her to strip-search a male employee." Romines argued this was circumstantial. Eventually the jury would hand down a not guilty verdict, citing no enough evidence to convict Stewart. Not much has been head from Stewart since his arrest. It should be noted the calls also stopped.
Article continues below advertisement
What happened to McDonald's manager Donna Summers?
Summers was suspended and later fired from her job at McDonald's, though not for the obvious reason. Evidently it's a no-no to let non-employees into the office. Once she viewed the surveillance tape, Summers ended her engagement to Nix. Two weeks after being let go, she was "indicted on a charge of unlawful imprisonment, a misdemeanor," per the Courier-Journal.
Ogborn suffered from severe PTSD as well as anxiety and panic attacks and would cycle through several kinds of antidepressants. Sadly that did nothing for her nightmares and insomnia. In August 2004 Ogborn filed a civil suit against McDonald's. She would receive "$5 million in punitive damages and $1.1 million in compensatory damages," via WAVE 3 News.
For more on this story, stream Don't Pick Up the Phone on Netflix.