Justina Pelletier's Parents Fought for Their Daughter's Life — Were They Successful?
Justina Pelletier's parents lost custody of their daughter after being accused of medical child abuse. They fought to get her back. Where are they now?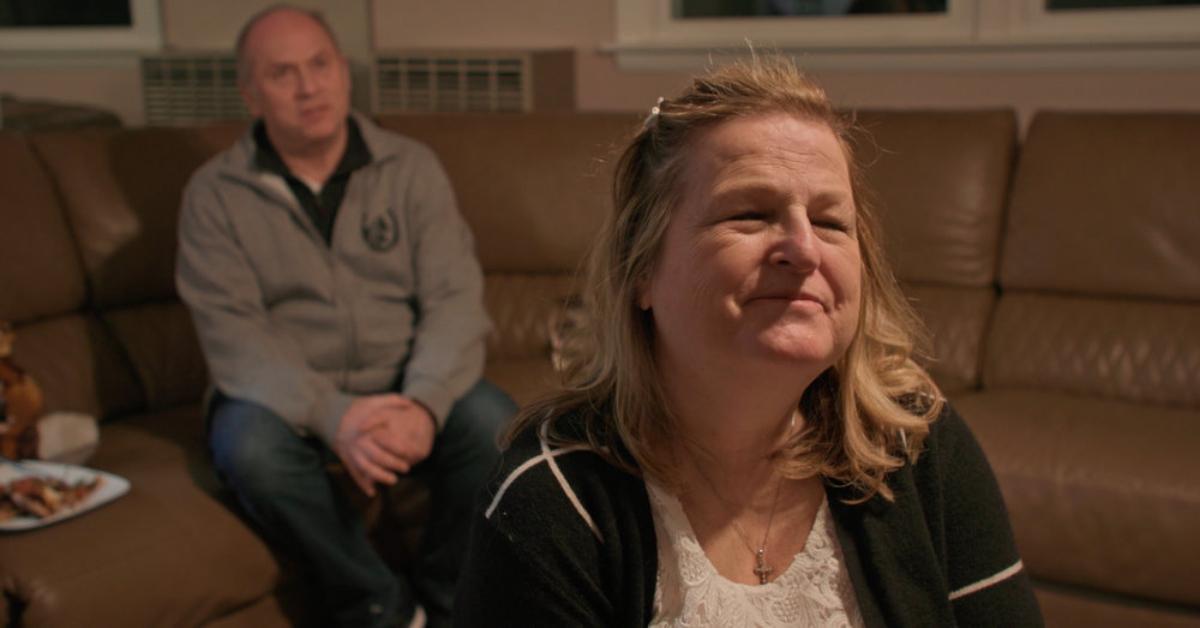 Lou and Linda Pelletier brought their 14-year-old daughter, Justina Pelletier, to Boston Children's hospital in February 2013. Justina was previously diagnosed with mitochondrial disease by doctors at Tufts Medical Center and, on this occasion, she was suffering from severe stomach pains and couldn't walk properly. What followed was a series of traumatic events that would last for years.
Article continues below advertisement
The hospital accused the Pelletiers of medical child abuse, claiming they were engaged in Munchausen by proxy. Justina was removed from her parents' care and put into a psychiatric facility for nearly a year, where she alleged that abuse and neglect occurred. Her parents fought to bring her home.
Now, a Peacock documentary titled The Battle for Justina Pelletier tells her story. Here's what we know about Justina Pelletier's parents.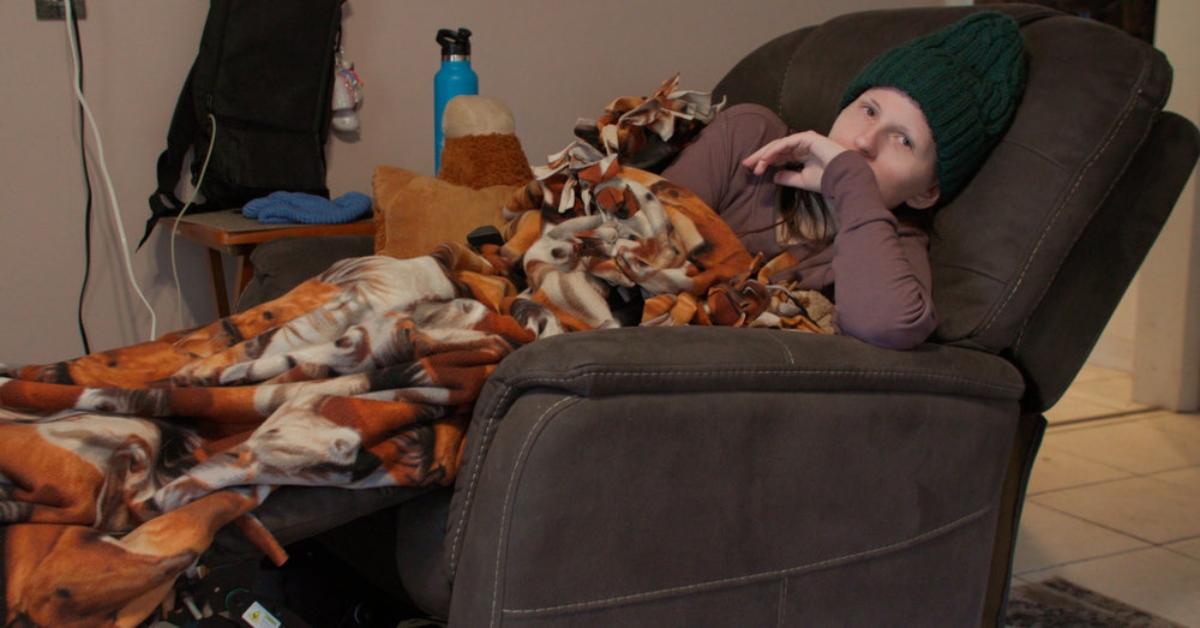 Article continues below advertisement
Justina Pelletier's parents fought hard to bring her home after she was removed from their care.
According to the Boston Globe, which covered Justina's story extensively, just six weeks before Justina was rushed to Boston Children's Hospital, she was perfectly healthy. In fact, she had just performed in an ice show.
A little over a month later, she was "barely able to walk and had virtually stopped eating by the time she showed up by ambulance at the Children's emergency department on that snowy morning in February," reported the outlet.
While being treated, doctors came to the conclusion that Justina was misdiagnosed and was actually suffering from somatoform disorder, "in which symptoms are real but there is no underlying physical cause."
Basically, her parents were being accused of making up medical ailments in order to gain attention from others. Doctors laid out a treatment plan, which her parents rejected. When they attempted to take Justina home, the hospital wouldn't allow it. Her parents never even got to say goodbye.
Article continues below advertisement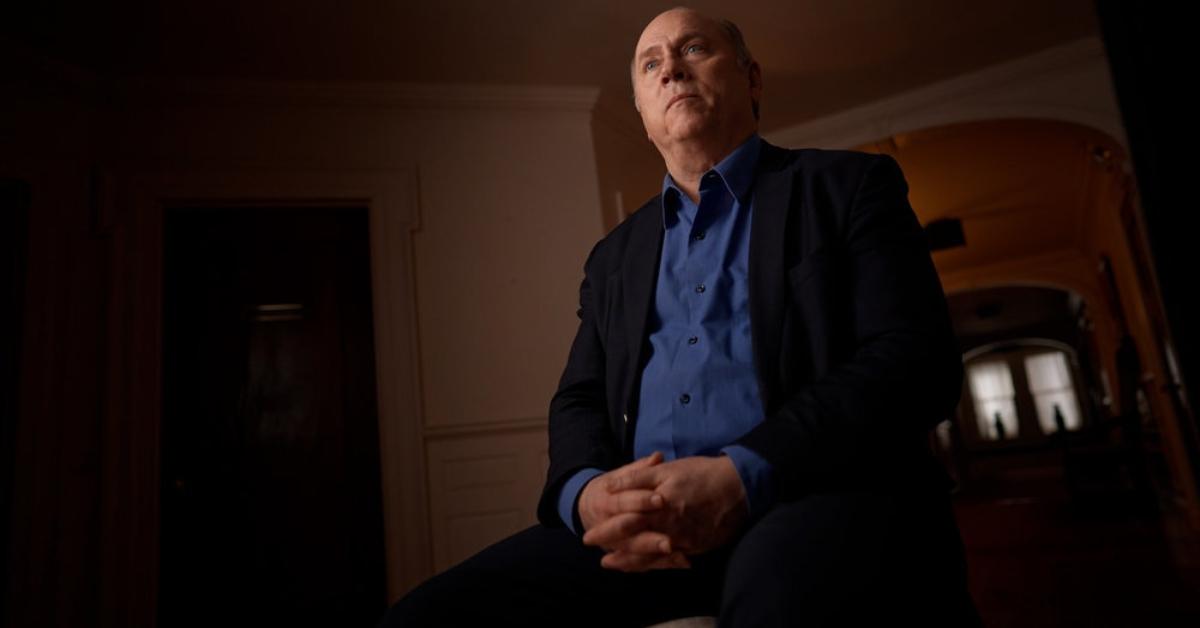 For almost a year, Justina would be kept in a psychiatric facility while her parents worked to free her. "We are just so stressed out," Lou Pelletier said to ABC News in February 2014, after it was decided Justina would be moved to foster care.
While she was in the psychiatric facility, Lou and Linda Pelletier were "only allowed to see their daughter on one-hour weekly supervised visits, first while she was in therapy at Boston Children's psychiatric ward Bader 5, then at a residential treatment center in Framingham, Mass."
Article continues below advertisement
Because she was no longer being treated for mitochondrial disease, Justina's condition declined rapidly. "She is going off a cliff," Justina's father said. "She looks awful and is pale and her hair is falling out. Her gums are receding and she has no body strength."
He went on to say that the system failed her — and them. "I am battling the medical world that thinks it knows everything," he said.
Justina Pelletier's parents briefly lost custody of their daughter.
In March 2014, Suffolk County Court Judge Joseph Johnston ruled that Justina would "remain in the hands of the Massachusetts Department of Children and Families unless her parents can prove they are capable of taking care of their daughter," via ABC News.
Article continues below advertisement
In his ruling, Judge Johnston condemned the Pelletiers for "verbally abusing hospital caregivers by calling them 'Nazis' and accusing them of 'kidnapping' and 'killing' their daughter," said ABC News. Lou Pelletier was also accused of harassing the social worker assigned to Justina's case, apparently threatening her.
In May 2014, ABC News reported that Justina was once again relocated to a new facility, one that was closer to her parents. In order for Justina to go home, her parents were required to meet certain conditions. "They must attend weekly visits at the Susan Wayne Center, follow the treatment plan outlined by Tufts Medical Center, participate in family therapy, and continue to review her progress with DCF."
Justina was finally brought home in June 2014 "following a ruling by the same Massachusetts juvenile court judge who originally removed her from her parents' care," per The Boston Globe.
"I'm so happy. I'm so excited, oh, my gosh," Justina excitedly said to the outlet. "It's such big news."
Linda Pelletier was over the moon when she heard the news. "Unbelievable," she shared. "It's been such a long journey."
For more on this story, stream The Battle for Justina Pelletier on Peacock.